Cricket
Hashim Amla- The Wall of South Africa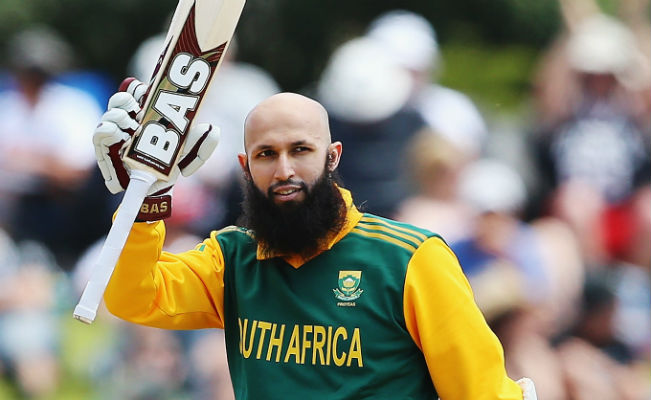 While the Indian media and fans continue to compare Virat with Sachin, South Africa's Hashim Amla is in his own league to hunt down every record made by Virat Kohli. In the recent past few years, it's been a situation where Virat loves to chase down targets for his team and Amla loves to chase Virat's records. In the recent encounter between South Africa and West Indies in the ongoing tri-series, Amla scored a brilliant ton scoring a 99-ball 110 which led his team to a mammoth 343. This century helped him cross Virat's record of hitting 23 ODI centuries in just 132 innings while Kohli took 157 innings to do so. This is not the first time that Amla has broken down a record set by Virat. Amla now becomes the fastest to 23 ODI centuries in the world. No doubt he is the most clinical and elegant to watch while batting.
Some other records under his belt are fastest to 2000, 3000, 4000 and 5000 ODI runs. He is also the fastest batsman to 10th, 15th, 16th, 17th, 18th, 20th and now 23rd ODI centuries in terms of innings played. He has scored an ODI century against all Test playing nations and is 4th player in the history of the game to do so. He also topped the rankings charts for ODIs and Tests at the same time in 2013 and became the first batsman after Australia's Ricky Ponting. He is the first South African batsman to score a triple century in Test cricket. Amla was also rewarded with the Wisden Cricketers of the Year in 2013. He averages above 50 in both Tests and ODIs.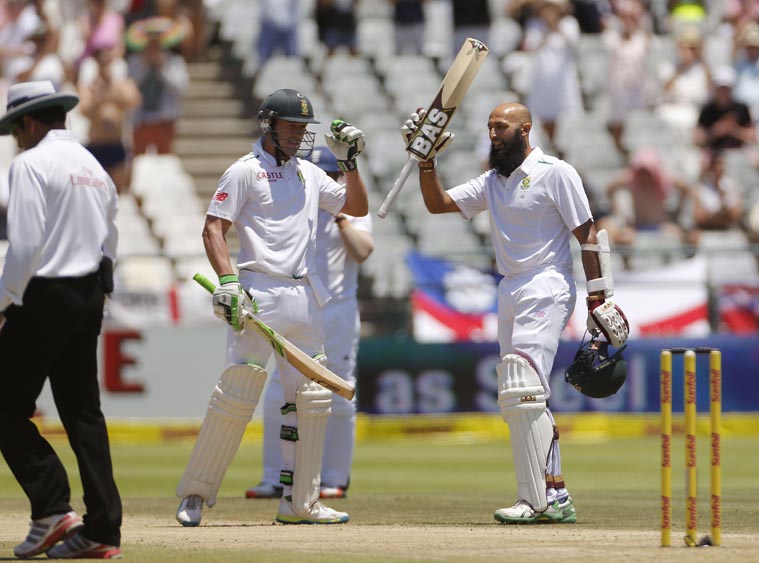 To define Amla's career in short, it will not be wrong to say- 'another ODI match and another century for Hashim Amla'. He had been a pillar of strength for the proteas for more than 8 years now and his consistency has attracted many cricketing eyes. In the lists of famous cricketers, he will surely be remembered as 'Legend'.