Cricket
Is Jaspreet Bumrah the New Dawn of Indian Pace Attack?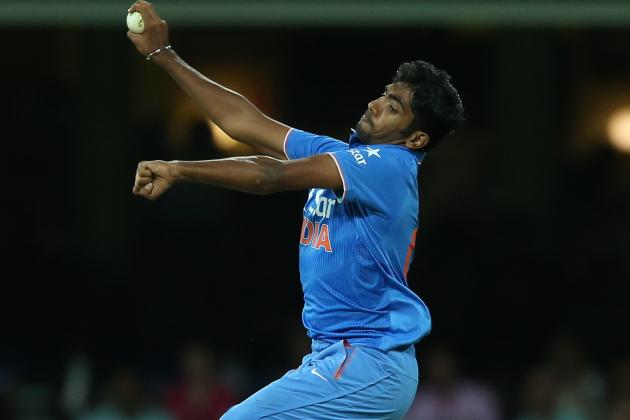 Indian bowling and the coming T20 world cup are the two main issues and current topic of debate in every match conference these days. But this young boy from Surat may solve all the difficulties that the Indian team is facing currently with its bowling department. Let's find out how:
Unique bowling action
The guy has got a totally different action altogether. The other arm remains as straight as an arrow while releasing the ball. This rare capability and talent can be used as a trump card against the tough oppositions ahead of the coming T20 world cup. The batsmen have failed to read the angle he wants to create, which is his biggest weapon right now.
Perfect line & length
Bumrah tries to keep it simple and basic. He doesn't try to mix too many things and make it complex for himself. He just bowls straight and hits the deck, not allowing the batsman to go at him. His line is also perfect as far as seam bowling is concerned.
Execution of Yorkers
The obvious thing which one expects from a boy whose role model is Malinga, is his capability to bowl yorkers at regular intervals. This capability of Bumrah has made him above average bowler and a valuable asset for the team at the same time. He can hit the toe of your shoe anytime!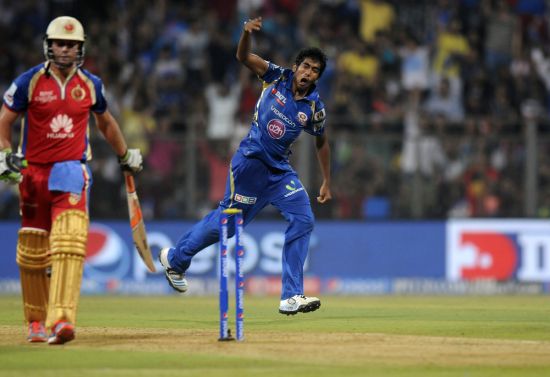 Exceptional at death
He has not only proved his mettle as a strike bowler, but also as a bowler who can bowl really well during those slog overs. This is actually a great news for the team who was looking for one who could be handy at death along with Shami, who will be returning shortly before the tournament from his leg injury.
Variations in bowling
Bumrah is such a bowler who can click at 140, and at 100s the very next ball. These variations make him a successful bowler, especially in the shorter format where the batsmen try to dominate. His first bowl could be a widish outside off delivery while the next at blockhole – right on the money. He uses these deliveries very cleverly and looks to dominate the batsman rather than getting dominated by him.