Cricket
5 Unique Facts About Sachin Tendulkar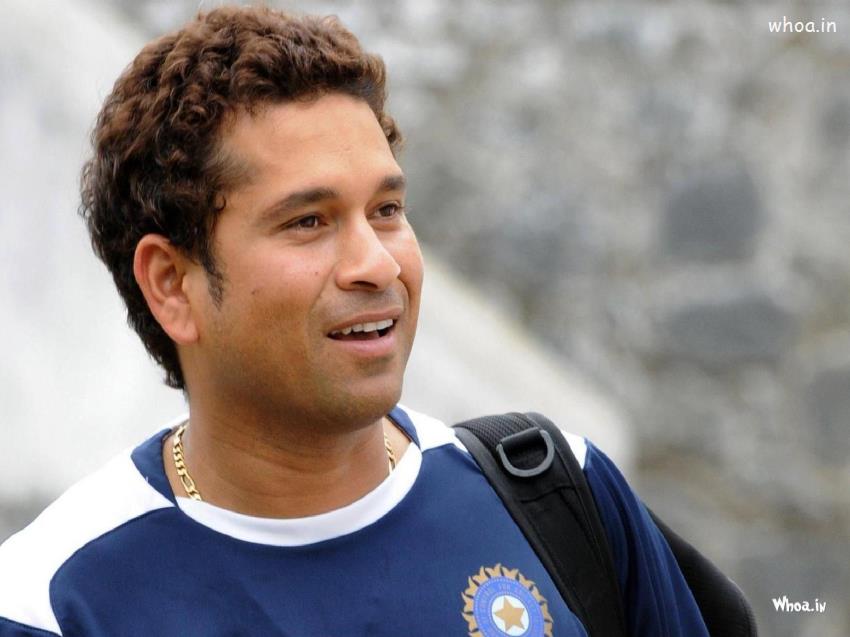 Let's see some of the unique facts about the game we all worship just because of the MASTER SACHIN TENDULKAR :
Superstitious Sachin
Sachin Tendulkar is superstitious. He wears his left pad before putting on the right one before his batting. His another superstitious act was observed in the match against Pakistan in Ferozshah Kotla, where Anil Kumble took his record 10 wickets in an innings. Sachin, in that match handed Kumble's cap and sweater to the umpire each time when Kumble came to bowl.
Studious child
Though Sachin was born to play cricket, it's not like he never took his studies seriously. During the Bombay Ranji team tours, he used to carry along his textbooks in order not to neglect his studies.
Sachin is Ambidextrous
He plays with his right hand, both while batting or bowling. But he writes with his left. He shares this  unique trait with some famous personalities such as Tom Cruise, Rafael Nadal, Maria Sharapova, Benjamin Franklin, Leonardo Da Vinci, Mahatma Gandhi and Albert Einstein.
Played for Pakistan before debut
In a practice match, Sachin Tendulkar played for the arch rivals Pakistan before India as a substitute fielder in Brabourne stadium, Mumbai in 1987. Later, he made his debut in 1989 for India against the same team.
Caring and Loving Father
When Sachin scored his first Test century in England in 1990, he went on to receive the man of the match award and was given a champagne bottle. However, he could not splash it out as he was under age at that time. He waited for eight long years to open it on his daughter, Sara's first birthday in 1998. Not many people know about his loving nature for the family.