Cricket
A Unique Record Held By Two Unique Cricket Players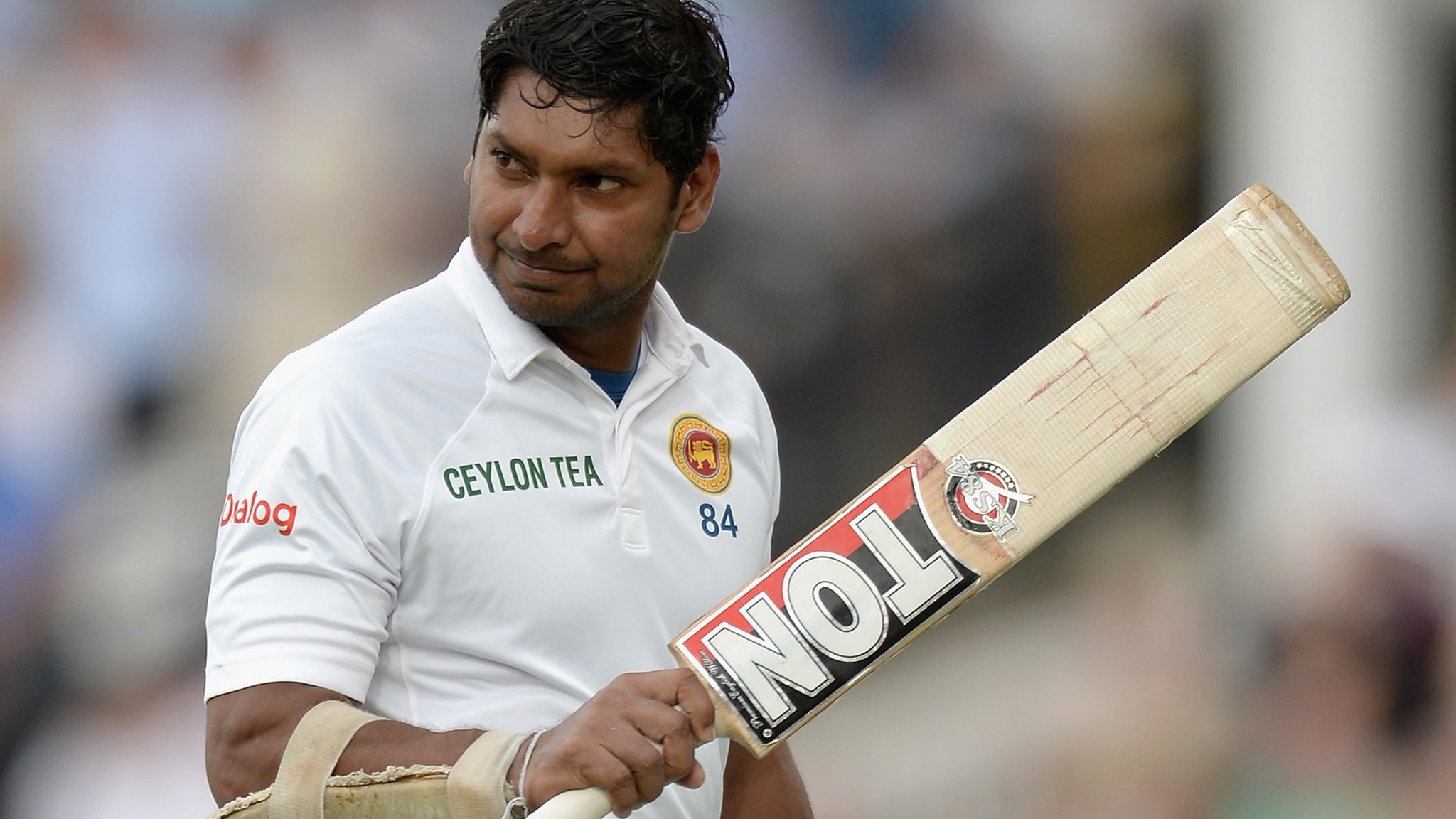 In the history of the game there have been a lot of players who have scored hundreds in both innings of a test match. Then there have been quite a few to score a double hundred and a hundred in the same test. But there are only two players who have scored a triple century and a century in the same test.
              "In A League Of Their Own"

Graham Gooch (England)

source


The first man ever to achieve this was none other than the legendary English batsman. Gooch was England's leading run scorer in tests until Alastair Cook overtook him earlier this year.

Gooch scored a breath taking 333 in the first innings against India in 1990. The English scoreboard after the first innings read as '653/4 declare'.
India managed to pile up about 450 runs in reply but in the second innings again Graham Gooch stepped up and scored 123 runs in the second innings at whooping strike rate of 108. Mind you this is test cricket in the 90's but it was Gooch and he could score at will. This test is special in the sense that it was played at Lords. YES!! You heard that right, Lords the home of cricket.
It is just a special feeling to score a hundred at lords and be on its honor board but well Gooch had other plans. The triple hundred and hundred are both imprinted on the honor board of Lords. England eventually won the match by a huge margin and Graham Gooch was adjudged as the player of the match.
2. Kumar Sangakkarra (Sri Lanka):
After 24 long years the record of Graham Gooch was matched by yet another legendary special player named Kumar Sangakkarra. Kumar has been the face of Sri Lankan cricket for a long time and recently he retired from all forms of the back.
"Kumar was the most stylish left handed batsman ever."
The veteran Sri Lankan batsman scored 319 against Bangladesh in Chittagong in the first innings of the match. The surprising thing about this triple hundred was that Kumar scored 319 runs in the innings but there was no other triple figure score from any other Sri Lankan in the same innings.
This triple hundred was a treat to watch just as Sangakkara stepped up his game and changed gears in the end to hit almost every ball out of the ground. It was a great spectacle to watch. Well after such a great innings everyone thought that was it but Sangakkara had other plans in the second innings.
When Kumar came on to bat in the second innings he smashed yet another hundred in the match and this equaled the long held record by Graham Gooch. Well Sangakkara deserves to be up there with Gooch because he has proven his abilities over time. The match although ended in a draw but Sangakkara received his well deserved player of the match award.