Cricket
5 Things to Know About Sanath Jayasuriya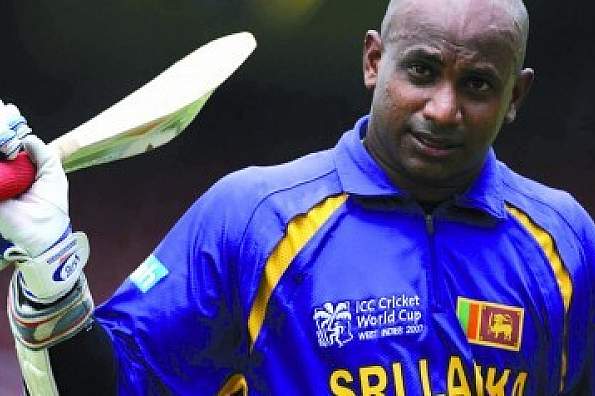 The concept of one day cricket was not the same back in 25 years. So how does it changed? Who brought in the revolution in the game? It's Sanath Jayasuriya who is known for his hard-hitting ability of the new white ball and a trickster for the Sri Lankan team who won the matches single-handedly for his team through his all-round performances. Here are 5 things about Sanath Jayasuriya which makes him a special player:
First Sri Lankan to play 400th ODI
Sanath Jayasuriya made his ODI debut for Sri Lanka in 1989 and served the cricketing fans across the globe with 22 years of entertainment. During this journey, he became the first player in the world to play the 400 ODI matches. Till now, only 4 players have played more than 400 one day matches namely Sanath Jayasuriya, Sachin Tendulkar, Mahela Jayawardene and Kumar Sangakkara.
Only player to score 10000 runs and take 300 wickets in ODI
There are a few players in the world who have scored 10000 runs in ODIs but no one has taken 300 wickets among them. Thus, Sanath is the only player in the world to enter the 10000 ODI runs club and take 300 wickets at the same time. This is quite an achievement from the legend and this all-round performance from Jayasuriya makes him a special player among the lists of cricketing legends.
First Sri Lankan to hit a Triple Test Century
On 2nd August 1997, Sanath Jayasuriya became the first Sri Lankan player to hit a triple test century. This special knock came against India in Colombo. He scored 340 alone which included 36 fours and 2 sixes and the team piled up a mammoth 952 in reply of India's 537. However the match ended in a draw, but he received the man of the match award for his brilliant knock. After Sanath, both the Sri Lankan legends Jayawardene and Sangakkara have hit triple centuries in Test cricket.
Master Blaster who changed the concept of ODIs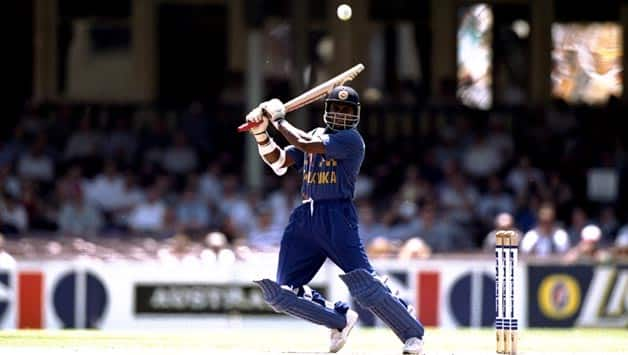 Many people know that Sachin Tendulkar is also known as Master Blaster but, a few would remember that Jayasuriya is also nicknamed Master Blaster for his brilliant performances both with the bat and the ball. He was the player who led to the modernisation of ODI cricket by hitting the new ball hard in powerplay overs. He played fearlessly and always looked to dominate the opposition by attacking the bowler straight away.
Second to most ODI Man of the match awards
Though there are many records to his name but, a unique record which only a few people know about him is that he is second in the list of most Man of the Match awards in one-dayers. Only after Sachin who received 62 such awards, Jayasuriya has been named 'The man of the Match' 48 times in ODIs.