Cricket
Mr. Calm and Composed- Misbah-ul-Haq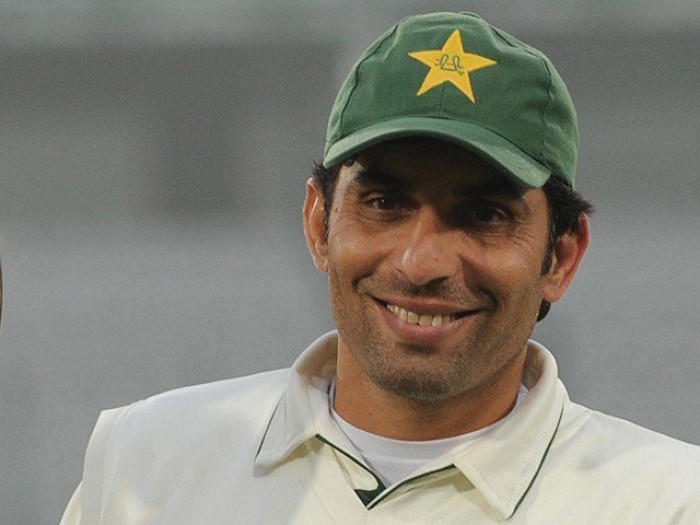 A player whose cricketing career started very late but soon made a name for himself throughout the world. There are great players in the world who have big records under their kits while there is a second category of players like Misbah-ul-Haq, the ones who leaves an impact on the cricketing world with their strong performances. Let's know more about him:
Temperament
Misbah-ul-Haq has a rare talent that can match with other Test greats- his temperament. Pakistan also got a captain like Indian captain cool MS Dhoni, but he didn't really get a notice in his captaincy period. His calm and cool nature help him to cope with the test temperament which is an essential part of a player, especially in this format. He takes the time to settle in, then stands tall like a pillar for his team.
Consistency
A player like him who is always dependable in every format got very little appreciation and respect in the cricketing world than expected. Statistics show that he averages close to 50 in Tests and over 40 in ODIs. He also bagged the title of most ODI fifties in 2013(15).
Dynamic Player
He can play in both the modes- defensive and attacking. He posses the ability to play in a composed way and also in a manner to unleash and attack gently. He generally likes to be defensive but has the power to hit those big ones when the situation requires. He has the record for fastest fifty in Tests against the mighty Australian team in mere 21 balls.
As a Captain
Misbah-ul-Haq definitely has been one of the most successful Pakistani Test captains with 20 wins. He has been the only second captain from Pakistan to win Asia Cup. He holds the record for most Test centuries by a Pakistani Test captain. He hasn't lost any Test match against Australia, England, and Bangladesh.
Some other unique records
Misbah has the record for most half-centuries without any century in ODIs. A century at Lord's at the age of 42, and then the unusual way of celebration with push-ups at ground shows that age is just a number for him. He is the eighth Pakistani player to score centuries in both the innings of a Test match.