Cricket
Is IPL really a Batsmen Paradise?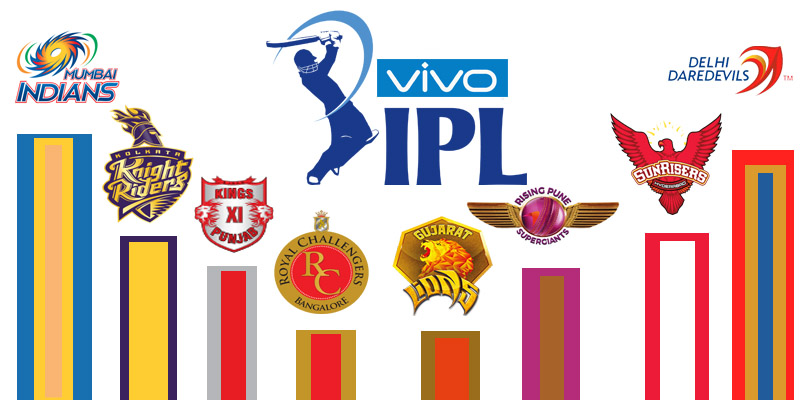 While some people argue that this shorter format is just about scoring maximum runs and offers a fantasy world for the batsmen where they can just come and enjoy, but we still need to believe the fact it's a platform suited more for the bowlers than batsmen. The team combination becomes perfect when they have some good quality bowling line up along with their batters. Not to forget the change in Delhi's fate which came just because of few bowlers like Morris, Shami, Coulter Nile and Mishra. These players have restricted the oppositions in numerous games which help their batsmen to play freely without any pressure of increasing run rate. Same is the story of Sunrisers Hyderabad this season. The team has the best balance among all. The trio pace batteries-Nehra, Bhuvi and Mustifizur have given them an edge over others. This format demands added responsibilities on each player which compels them to play out of their skins. And it's the bowlers who get their reward as wickets in that pressure situations. We saw big teams like RCB falling apart just due to lack of bowlers. Even the lights of Kohli, Gayle, ABD and Watson didn't help them to cross over the line as they couldn't defend even a score of 190 plus. Pune also struggled to find a formidable pair of bowlers in their team. Not to forget the subcontinental conditions that suit the spinners and medium fast bowlers. It's all about those 4 or 5 bowlers who give your team a perfect balance and an edge towards the opposition.
Love to Draw, indulge in number crunching, learn new English words, playing TT, Carrom, go for cycling etc. Also, he likes to collect old currency notes & different coins. He is very closed to nature, and find it interesting to capture some of the best weather pics. Very passionate about cricketing world, following records, stats & information related to famous cricketers. Respects knowledgeable people regardless of their age & like to listen & observe more in his life. Loves to write and share his thoughts, Likes to gain Spiritual knowledge and apply it in his life, believe in simple living & high thinking. Believe in karma and hardwork.