Cricket
Top 5 Bowlers in T20I Cricket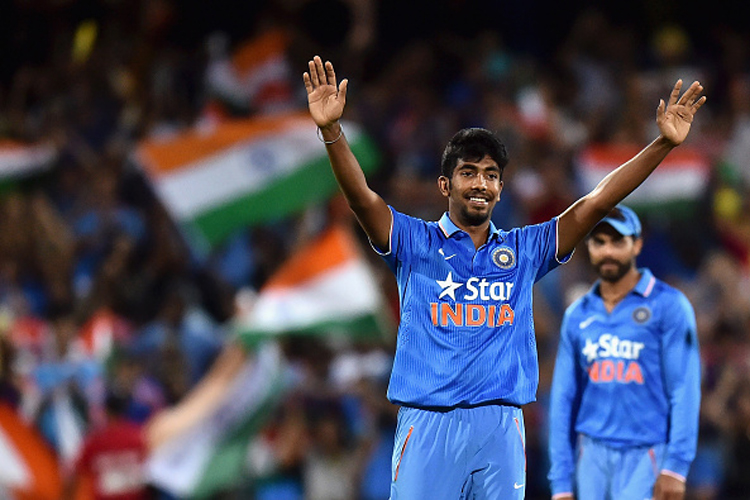 T20 is not cricket, it's a pure entertainment. The spectators spent a huge amount on the tickets to see fast action in a short time. They expect fours and sixes on every ball without any mercy on the bowlers. But has anyone ever thought how difficult is it to bowl in a T20 match which actually is a hell of a place for a bowler? This cruel format can ruin anyone's career, especially the bowlers. Batting is not that difficult now with more dynamic shots coming out of books and also, the luxury of fielding restrictions. Let's look at the top 5 bowlers of the format who have done some outstanding bowling to be on the top:
Samuel Badree (West Indies)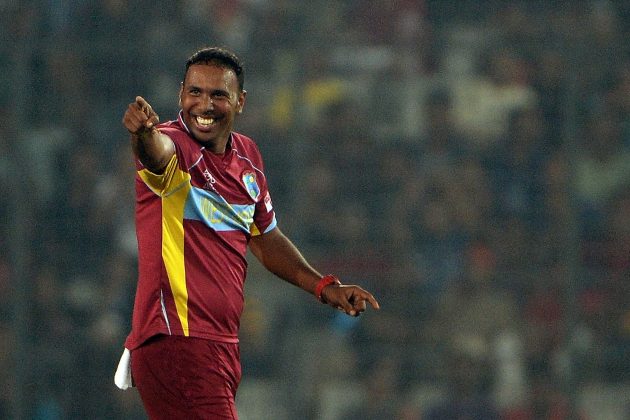 This West Indian bowler has performed remarkably well and is on the top of the list. It is very difficult to play his leg break bowling. He was the star bowler for his team in the recent T20 World Cup which West Indies won. He has an outstanding bowling record in this very format picking up 40 wickets in his 28 matches with best bowling figures of 4 for 15. He has an unbelievable economy of just 5.39
Jasprit Bumrah (India)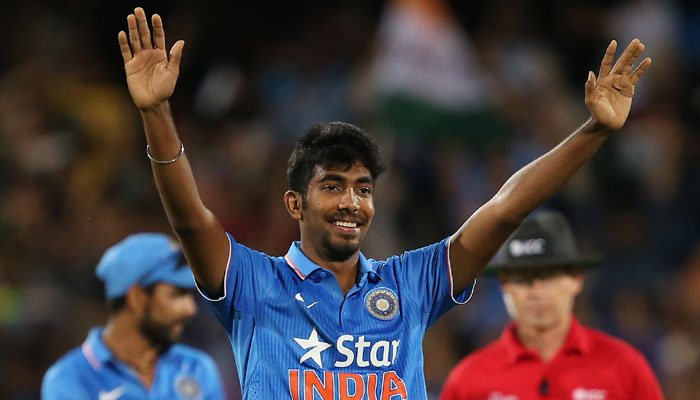 The number 2 rank bowler is an Indian fast bowler with an unorthodox bowling action. Jasprit Bumrah has made his name at the international level in a very short time with his impressive bowling and is the only fast bowler in the top 5 of the list. He fools the batsmen with his variations in the bowling where yorker, slower ones and short pitch bowling are his main weapons. With his unique bowling action, it becomes very difficult to dominate him straight away. In his 19 T20I, he has picked up 24 wickets with best figures of 3 for 11. The economy is slightly above 6, which does not pose much of a problem. He has become the most dependable and strike bowler for India who is given the new ball often and also in the death to hit the deck with his yorkers.
Imran Tahir (South Africa)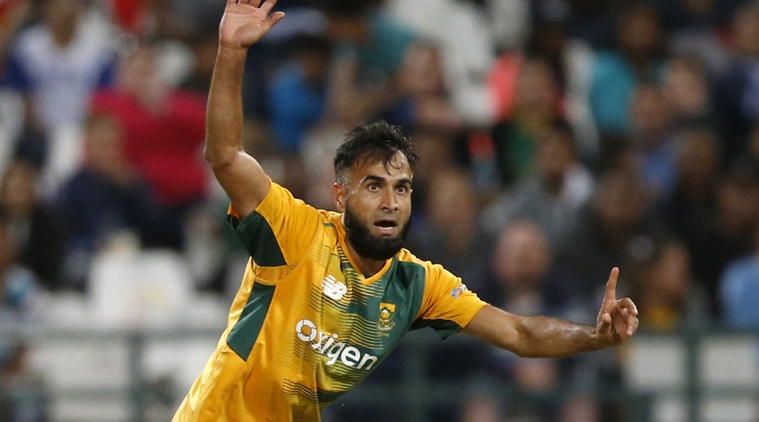 The fastest South African bowler to reach 100 ODI wickets, has also proved his worth in the T20I team. However this format demands young and athletic players, the 37-year-old comes handy with his experience and variations in bowling. He is the master of googly bowling and becomes totally unplayable when the pitch is spinner friendly. With 43 wickets in 27 T20I and best bowling figures of 4 for 21, he spots at rank 3.
Sunil Narine (West Indies)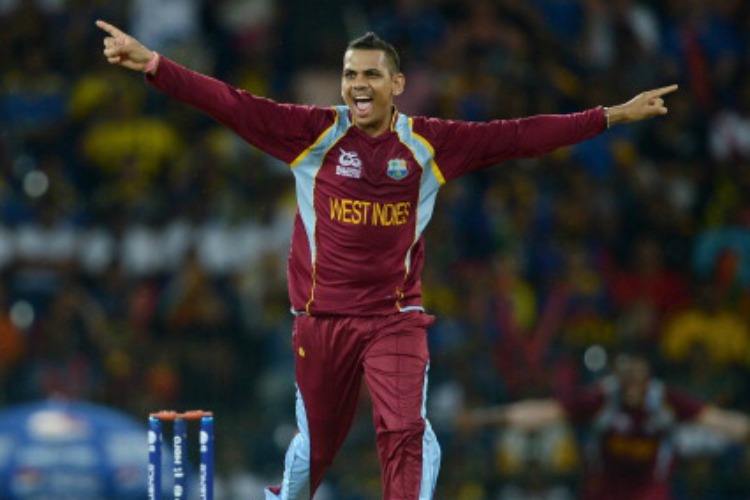 Another Caribbean spinner who has left a remark with bowling at the world stage, Sunil Narine is undoubtedly the most effective bowler in T20s. He is among the cheapest bowlers in the format who regularly strike whenever team strives for important breakthroughs. He has accumulated 40 wickets till now in 34 matches with best figures ever recorded as 4-12. With an impressive economy rate of 5.69, he is the 4th best bowler in T20I.
Shahid Afridi (Pakistan)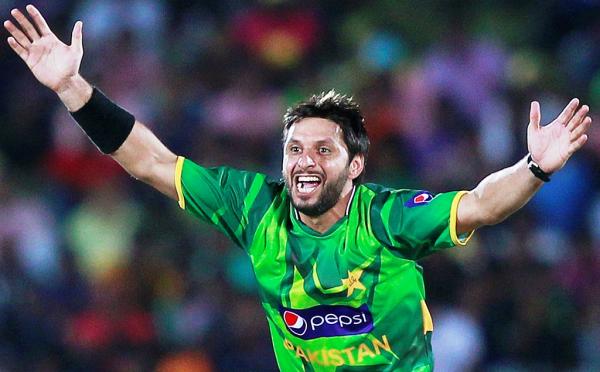 The legendary Pakistani player and the hardest hitter of the ball is well known for his all round performance with the ball as well. He has been the most experienced player in the T20 format and with his experience, been a very productive bowler who strikes each time when he comes to bowl. In his 98 T20I matches, he has taken 97 wickets at an average of 24.35 with best figures of 11 for 4 and economy of 6.61