Cricket
5 Best Ever Hat-Tricks in Test Cricket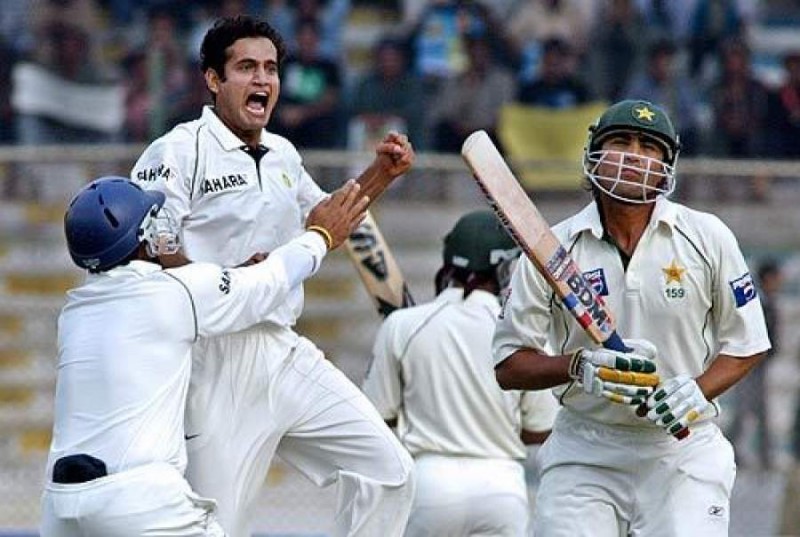 A Hat-trick is a very rare feat to be achieved in cricket where the bowler needs to take 3 wickets in 3 consecutive balls. With batting moving on to next best levels each day, it becomes difficult for a bowler to strike three out of three deliveries especially in Tests, where the mindset is to defend and not to attack. However, there have been 42 such instances in Test cricket where bowlers have taken hat-tricks. At least one bowler from all ten test playing nations has taken a hat-trick with England having the most (13). Let's have a look at the top 5 Test Hat-Tricks ever:
Harbhajan Singh (India)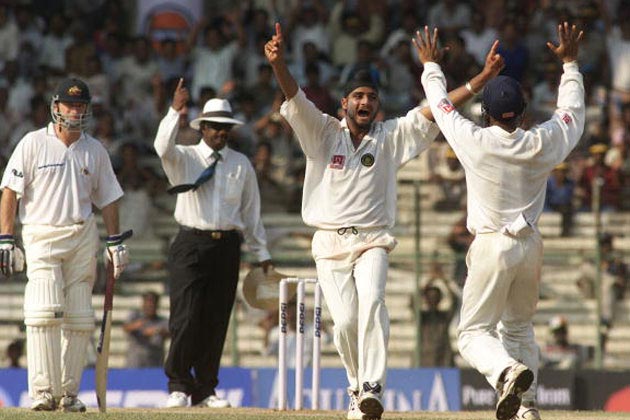 The first one at the top had to be from Bhajji. The off-spinner took his only hat-trick against the mighty Aussies at Eden Gardens, Kolkata in a memorable match which India won following on. Trapping Ponting, Gilchrist and Warne in three consecutive balls, he became the first Indian to take a hat-trick in Tests. India won the match following on due to heroics from Laxman and Dravid.
Irfan Pathan (India)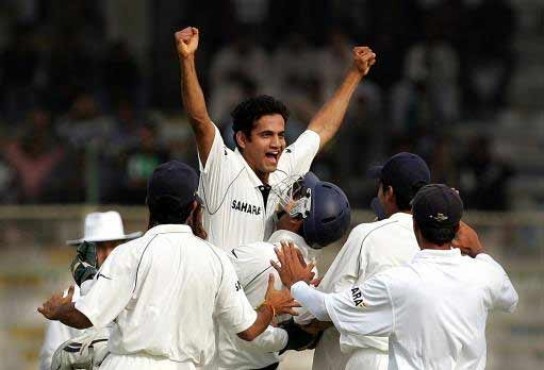 The second Indian to take a test hat-trick is Irfan Pathan. He was known for his magical swing with the new ball and so did he performed taking a hat-trick on the first three balls of the first over of a test match against arch rival Pakistan. He dismissed Salman Butt, Younis Khan and Mohammad Yousuf in Karachi in 2006. The left-hander swung the ball beautifully to beat the batsmen each time in his 3 magical deliveries.
Abdul Razzaq (Pakistan)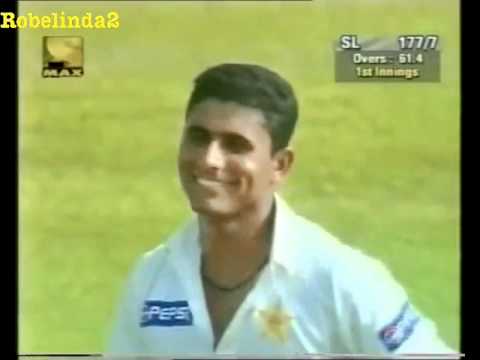 This hat-trick from Razzaq is not so special as he dismissed the tail of Sri Lankan team but the fact that he became the youngest player to achieve this feat. He was just 20 years old when he did so. It was in 2000 in Galle, Sri Lanka and since then, Razzaq not only attracted cricketing fans with his bowling, but also his batting.
Rangana Herath (Sri Lanka)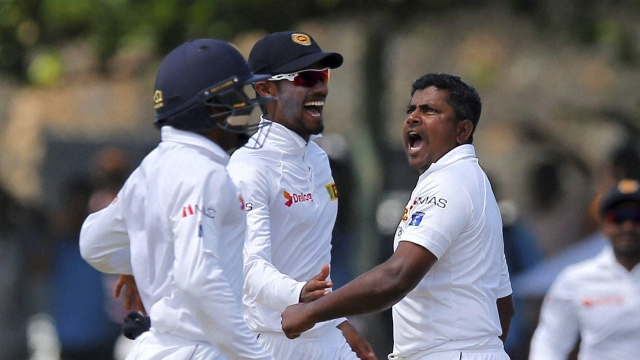 Another off-spinner in the top 5 list to take a Test hat-trick is Rangana Herath from Sri Lanka. This is the most recent hat-trick in the tests taken on 5th August 2016 against Australia at Galle, Sri Lanka. Trapping Voges, Nevill, and Starc, the achievement was accomplished successfully, thanks to the DRS(Decision Review System) which satisfied Starc for his lbw decision by the umpire. Herath is now the oldest player to take a test hat-trick at the age of 38.
Peter Siddle (Australia)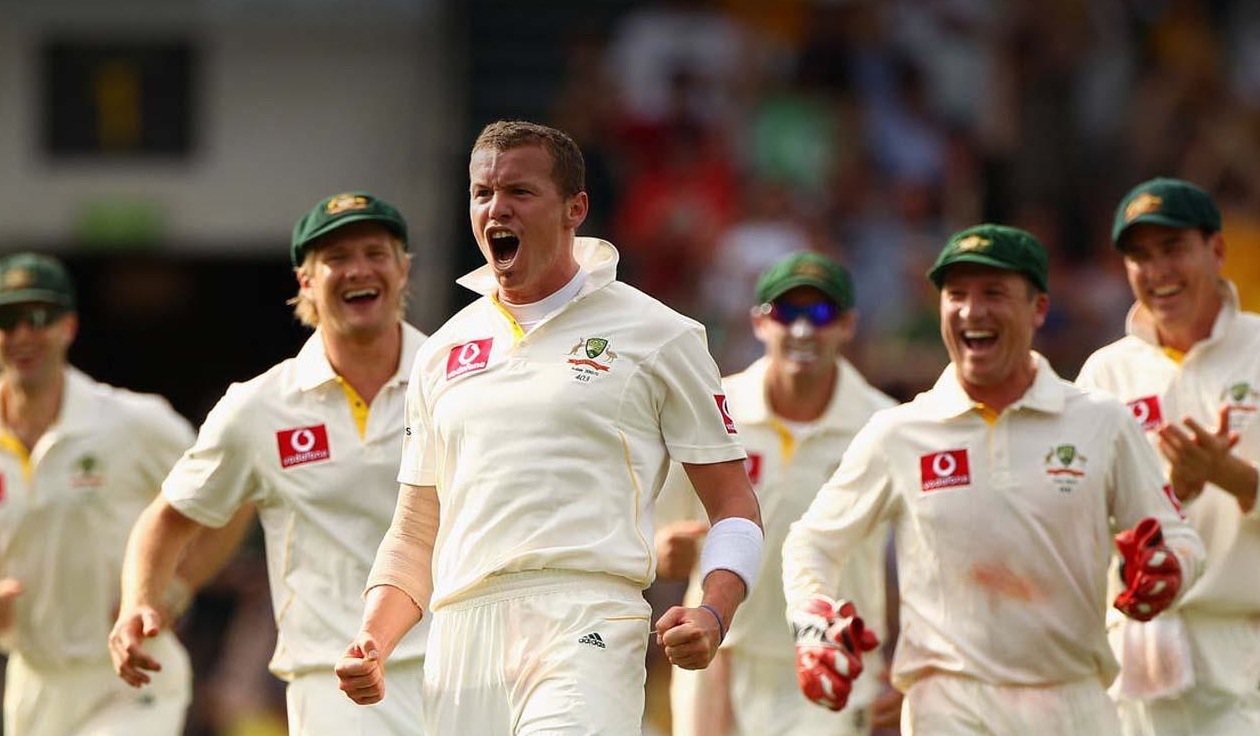 The fifth best in tests came from an Australian fast bowler Peter Siddle in the Ashes at Brisbane. He dismissed Cook, Prior, and Broad to add a feather in his cap on his birthday. The date was 25th November 2010. There have been many hat-tricks in the Ashes, but this one is amongst the best of all, that too on a bowler's birthday.