Cricket
Pot Luck: #1 Test Cricket Quiz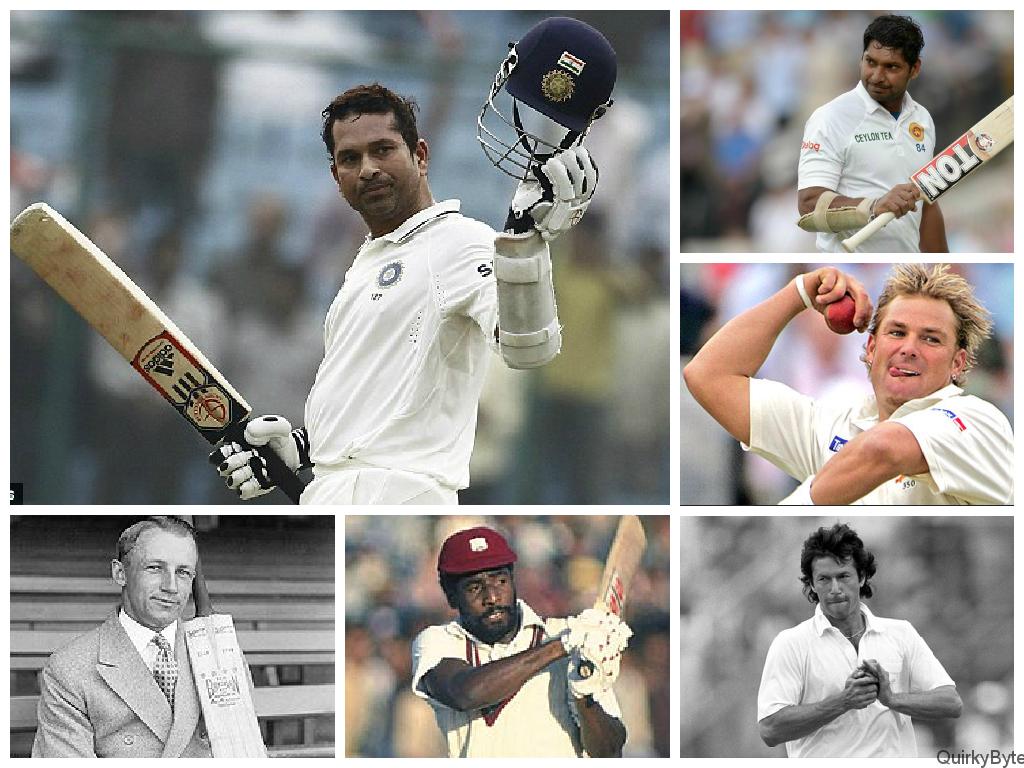 Pot Luck is a Cricket Quiz  by QuirkyByte. The first Quiz is on Test Cricket. We will bring you many questions in the future. It will keep you updated with the information and test your knowledge in cricket at the same time. Test Cricket was started in late 1800's by the Marylebone Cricket Club. Over the years, many rules have changed. Test Cricket is still the highest form of cricket played. During this 200 year history of Test Cricket many records have been established.
The first Test Match was played between Australia and England at the Melbourne Cricket Ground on 15 March 1877. Australia defeated England by 45 runs.

Ironically, a Test match to celebrate 100 years of Test cricket was held in Melbourne in March 1977, in which Australia beat England by 45 runs—the same margin as that first Test.
Answer the Simple Quiz below to check if you are a cricket expert:
[eqp id="2035″ language="en" size="medium" design="1″ width="600″ height="427″]