Cricket
5 Reasons Why India vs New Zealand will be a Cracker of a Match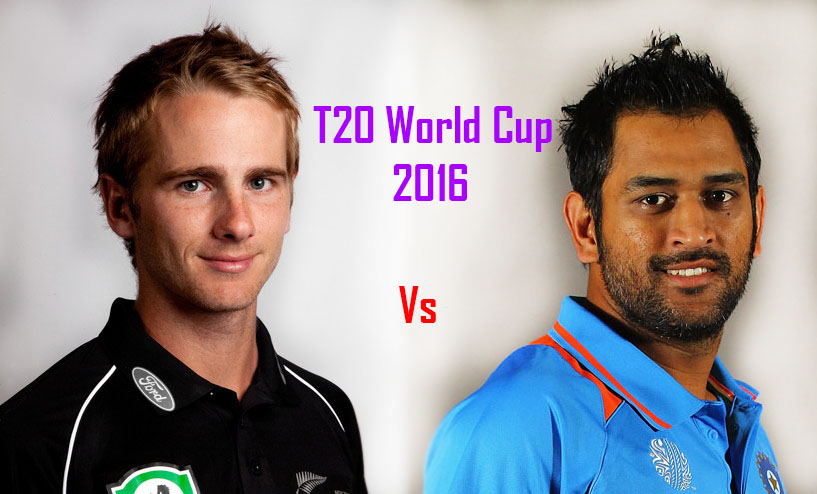 Every World Cup tournament witnesses some great battles. The coming match, which will be India's first match will be a tough one for them and a great competition in cricket. This match will be a worth to watch out for the cricket fans. Here's the list of reasons:
The unknown contenders
The kiwis have hardly played in India recently which makes them an unknown contender in these conditions. It will be difficult to anticipate the way in which they will play against India.
Love to Draw, indulge in number crunching, learn new English words, playing TT, Carrom, go for cycling etc. Also, he likes to collect old currency notes & different coins. He is very closed to nature, and find it interesting to capture some of the best weather pics. Very passionate about cricketing world, following records, stats & information related to famous cricketers. Respects knowledgeable people regardless of their age & like to listen & observe more in his life. Loves to write and share his thoughts, Likes to gain Spiritual knowledge and apply it in his life, believe in simple living & high thinking. Believe in karma and hardwork.