Cricket
5 Reasons Why India vs New Zealand will be a Cracker of a Match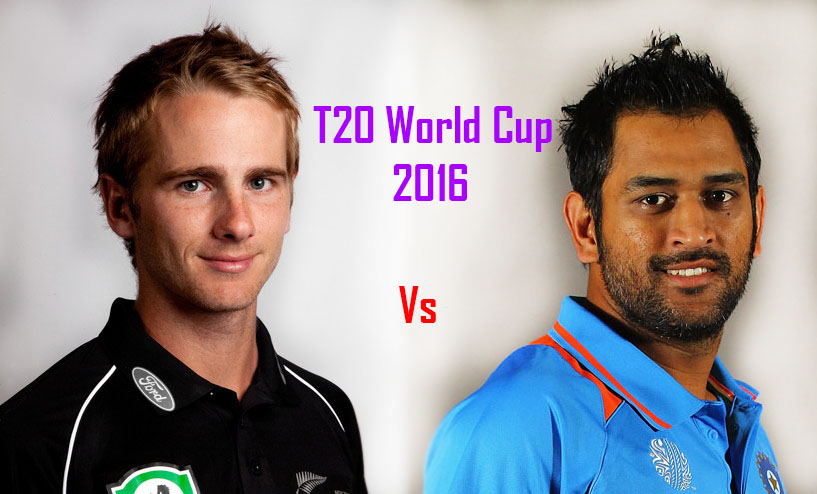 Every World Cup tournament witnesses some great battles. The coming match, which will be India's first match will be a tough one for them and a great competition in cricket. This match will be a worth to watch out for the cricket fans. Here's the list of reasons:
The unknown contenders
The kiwis have hardly played in India recently which makes them an unknown contender in these conditions. It will be difficult to anticipate the way in which they will play against India.