Cricket
A Full Drama at Lord's – A match to remember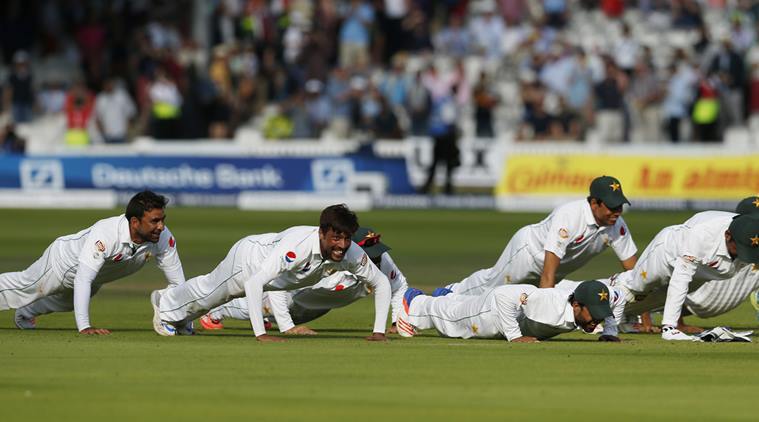 Though it was just a series opener between the clash of pace vs pace, still cricket witnessed so much happening on each of the four days play. From action to drama, thrill, and suspense, this match wasn't less than a movie. For the fans, surely it would have been a treat to watch so much happening at the home of cricket The Lord's. Let's get into the detail of the match package:
A win after 20 years
With this dramatic victory, Pakistan registered their win after 20 long years at Lord's. They won a test match here back in 1996 and since then, the PCB had to really struggle hard to build a strong Test side that could compete overseas. This win has been a special one for them and will give Pakistan more confidence in further matches to be played.
1st Asian on the Honours Board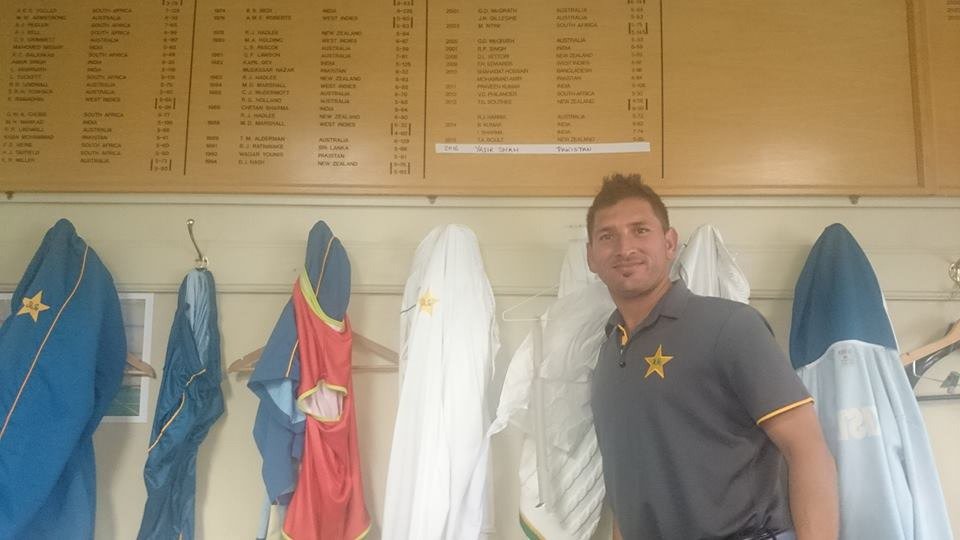 Yasir Shah had the ball do all the talking in this match. Playing his first match at this iconic venue, he really had won many hearts. His magical deliveries reminded the fans the era of Shane Warne. Taking a tally of 10 wickets in the match, he became the first ever Asian in the history of cricket to register his name on the Honours Board of Lord's.
Amir wins the trust back
There had been a lot of talks regarding Amir's return before the start of the series. However, he didn't prove to be as threatening in the first match. Still, he bowled at a decent pace and some good spells. When the match was heading towards its conclusion, the crowd started to cheer Amir… Amir…This would surely help him win his trust back from the cricket fans in England after the past controversies.
A unique celebration at Lord's
When Pakistani captain Misbah-ul-Haq scored a century in the first innings, he celebrated it with a salute and 10 push-ups explaining that it was a tribute to the Pakistan Army. After the win, the whole team made a wonderful scenario by standing in a command position giving salute followed by five push-ups. This gave goosebumps to all the viewers and will surely remain the best celebration ever, not only at Lord's but in the history of cricket.
Broad gets 350th
Stuart Broad took his 350th wicket in the second innings of the match and became the third English bowler to take 350 wickets in Tests. He overtook the old legend Bob Willis, who had 325 Test victims. James Anderson and Ian Botham are now the only bowlers ahead of him with 454 and 383 wickets respectively.