Cricket
India vs Zimbabwe – 5 things to know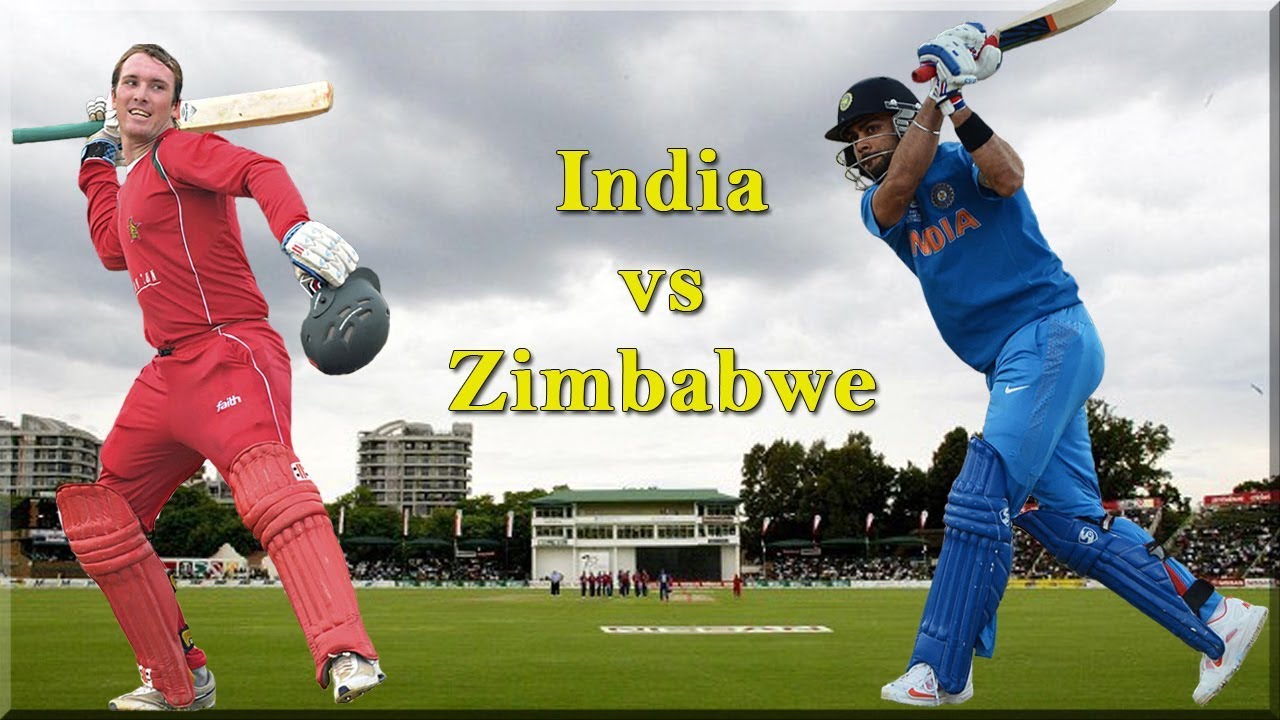 The young Indian rookies will find themselves for a bigger role after the end of IPL season although it will be quite a task for Zimbabwe as they lost to Afghanistan 3-2 months back. As the ODI series commences from tomorrow, here are 5 things you should know:
Dhoni's Tour To Zimbabwe After 11 Years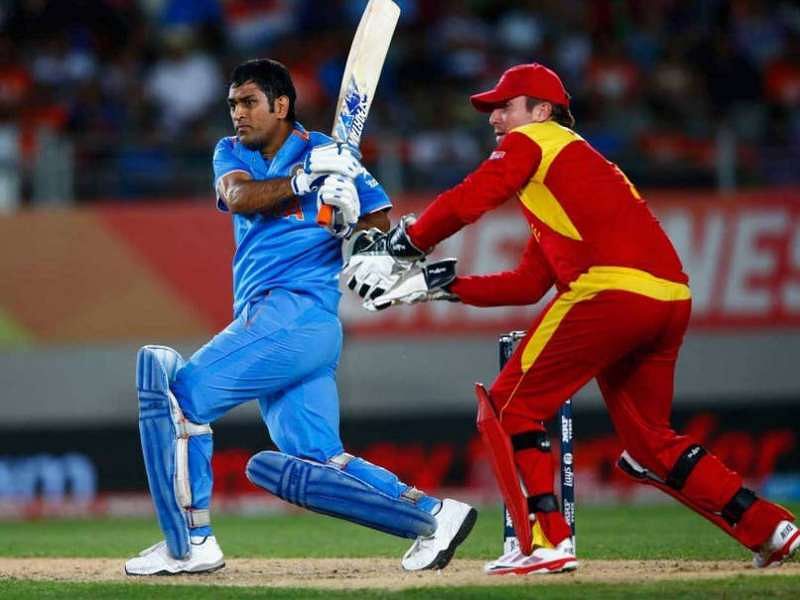 It will be a long return to Zimbabwe for captain cool who last played on Sept 6, 2011. As BCCI often believes in sending the young boys to test their skills, senior players like Dhoni gets the chance for a rest. However, this time, he will be seen handling a bunch of young inexperienced boys.
Elton Chigumbura Marches Towards 200Th ODI
Chigumbara will be playing his 197th ODI tomorrow and will complete his 200 ODI matches in this series. He will be the third Zimbabwean to do so after Flower brothers. However, his 196 ODIs includes 3 for Africa XI.
Test For The Young Indian Boys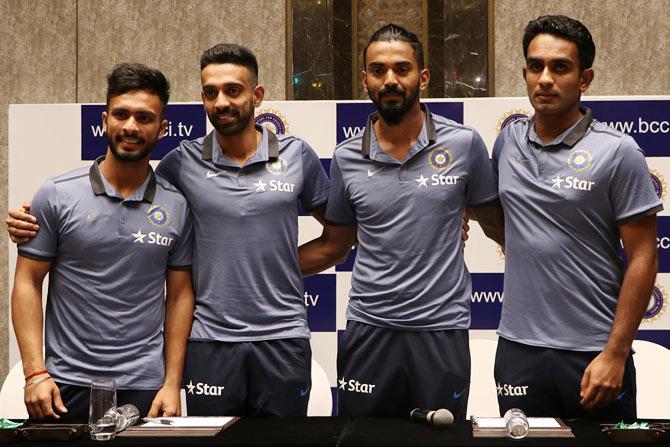 Although the opponent seems to be a minnow, but it will not be an easy task for the young boys. They need to step up and perform on these big opportunities they get once in a while. Definitely, it will give them a boost to make their prominent place in India's regular playing XI.
Zimbabwe Has A Mountain To Climb Ahead
After a horrible tournament in the T20 world cup and loss to Afghanistan in the ODI series 3-2, Zimbabwe has a mountain to climb even competing with young troops of Indian cricket. These guys may not have sufficient international exposure, but they definitely have the capability to compete hard with loads of domestic experiences including recent IPL.
Stats Related To The Venue
The venue has hosted the highest number of ODIs none played under the lights. The Harare Sports Club has hosted 126 such ODIs till now, which is a world record.