Cricket
5 Reasons Why England Vs Pakistan Will Be A Cracker Of A Series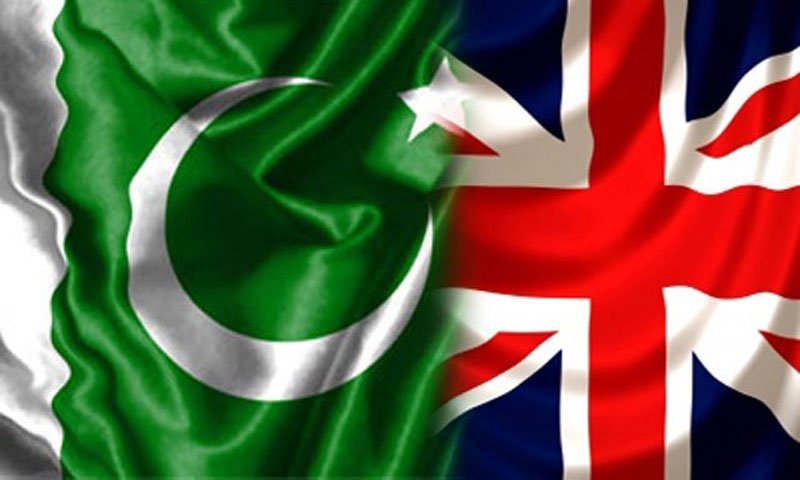 It's always a special moment when cricket returns in white clothes and that too at the home of cricket-The Lord's. England Vs Pakistan is not less than a pure entertainment when it's all about the battle between two equal oppositions. It's about a competition where both teams have the same weapon- the pace. This clash will not be less than a Ashes series. Let's find out why:
1. Amir's Return
Amir has completed his punishment of 5-year ban from international cricket and it must be forgotten by now. He must be given a new chance to start his young career once again. However, the English players including captain Cook are not so happy with this decision by ICC and according to them, the offenders need to be banned for life. Under these controversial circumstances, it would be very interesting to see how England reacts when he comes to bowl at the same venue where he was found guilty 6 years back.
2. Important Lord's Test and missing Anderson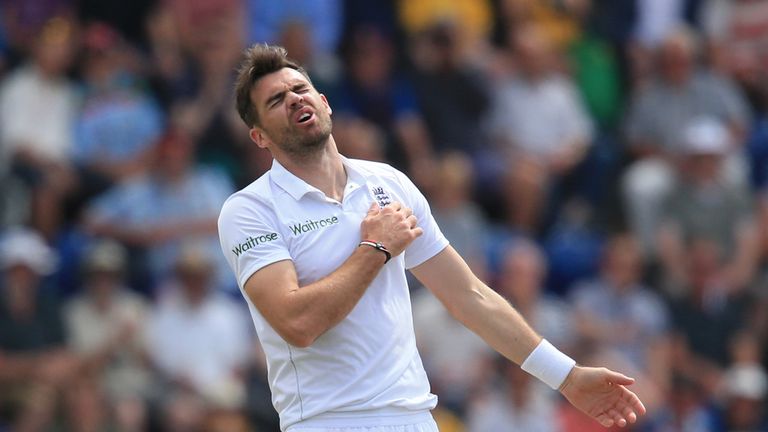 The first match is always a crucial one in a 4 match series. Moreover, Lord's Test will set the tone for the rest of the matches. But the problem for England is that Anderson has been dropped for the match due to injury. The entire workload now relies upon Broad and Finn along with Woakes and the debutant Ball. It will be a test for these bowlers against the lights of experienced campaigners of Pakistan like Misbah, Younis, and Hafeez.
3. England's Batsmen in Prime Form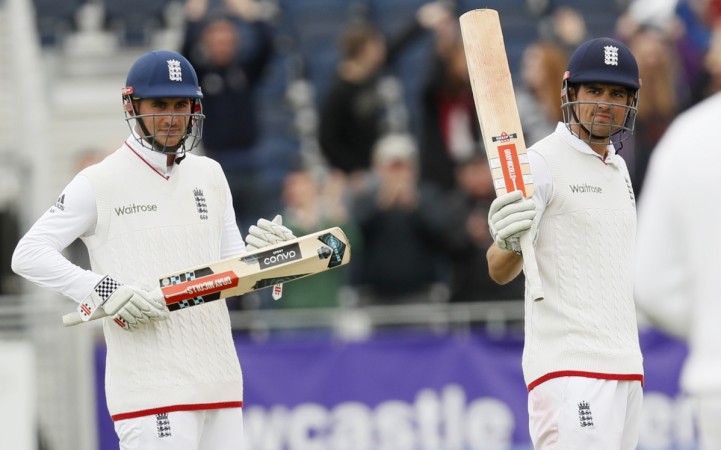 In the recent series against Sri Lanka, England has done remarkably well. The top order batsmen including Cook, Hales, and wicketkeeper Bairstow have been in prime form. Gary Ballance also returns to play this series following his great performance in the domestic series. This will be a test for the Pakistani quicks, Wahab and Amir, how they deliver under such situations.
4. The Swingy Series
The English conditions will support pace and swing. So rather than a batting dominant series, it will be a competition between the bowlers. The team with the best 'seamers' and not mere bowlers will win it for them. Swing along with pace would be crucial to get wickets.
5. A Long Return for Pakistan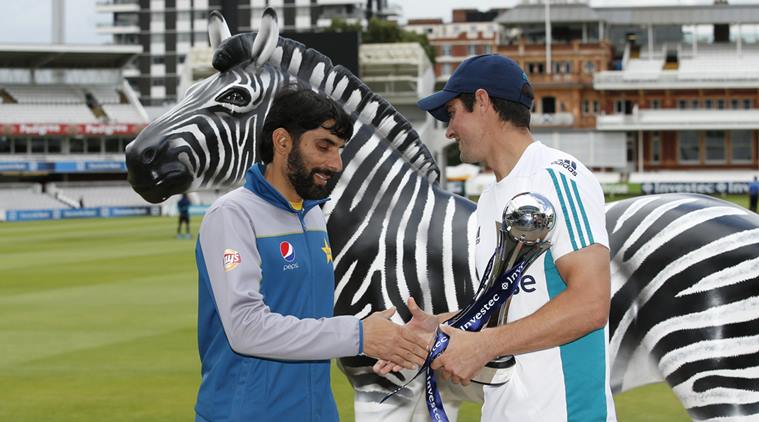 Pakistan has returned to England after a long gap of 6 years since the controversial series tour back in 2010. Obviously, it will be different this time following the past events between the two teams. The crowd will definitely involve themselves in the heated talks which will make the series more interesting. Cook has already warned Pakistan and Amir to get ready for the abuse from the crowd at Lords.