Cricket
India's tour of West Indies- Too Much Wait for Nothing?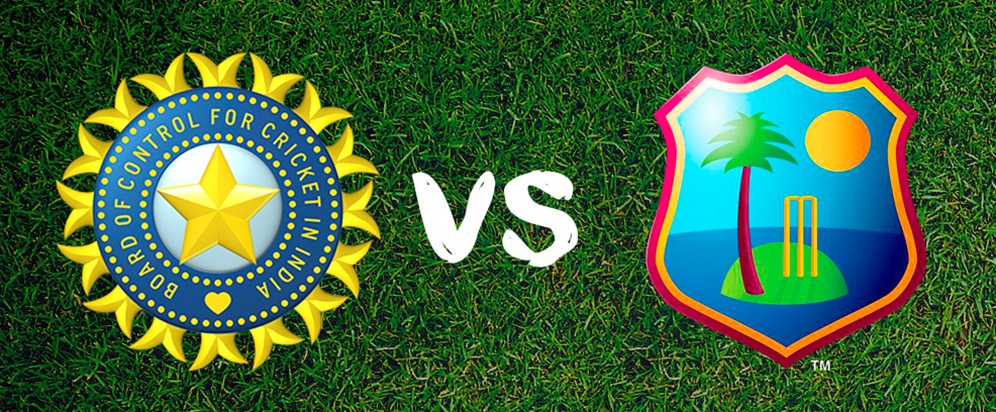 While the Indian fans had been eagerly waiting for the real cricket to kick off in white jersey against the West Indian team in their own backyard, their captain Jason Holder already seems to be in a low tone. Before the start of the series, Holder has said something which does not suit the spirit of the game. Despite the fact that the series will be played at their home, the Caribbean team seems to be in a very low tone and down on confidence. Holder told to Barbados Today that his team is very inexperienced and it will be a transitional phase for them. He also added that it would be a tough challenge as West Indies ranks 8th in Tests just above Bangladesh.
The squad announced by the West Indies Board is very young and inexperienced who have a very thin international exposure. Except Holder, Darren Bravo, and Samuels, the team has no experienced campaigner. India on the other hand, had been practicing hard especially after the appointment of Anil Kumble as their head coach. While the media had been criticising about the delay in the appointment of the coach, it seems that it would be enough for the West Indies as they already lack confidence in themselves. What earlier seemed to be an exciting and challenging tour for Indians, now looks a one-sided series even before its start.