Cricket
The Sri Lankan Cricket Issue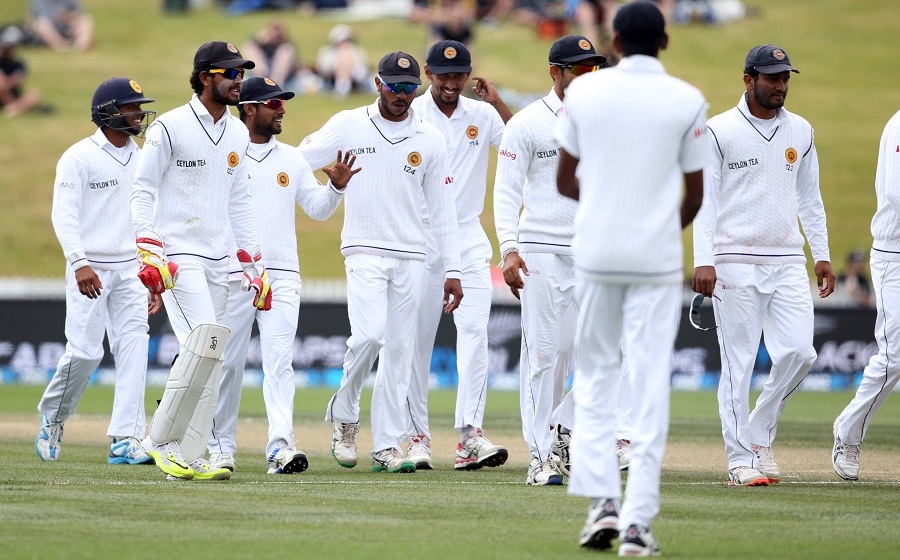 The first day of the first Test match between Sri Lanka and Australia saw a very disappointing start from the hosts Sri Lanka who couldn't even stand the first day and were crumbled by the Aussies on 117 in mere 34 overs. Sounds very surprising that the home team, in their own backyard got assaulted brutally by the opposition. After such poor performances from the Sri Lankan team, the question which arises is- Do they really have some quality players left on the side?
The Present Team Story
The only two experienced batsmen in their team are Mathews and Chandimal. If these two won't click, there is hardly any expectations left from the rest. Talking about the bowling department, there is only and only one man show that is Herath. The others play as part-timers in the team. Overall, the team doesn't really look a competitive Test side which can't compete even with Bangladesh today. Very sad to say, but the Sri Lankan players haven't chipped in and given their best on the stage provided to them.
The Hangover of Sanga and Mahela's Retirement
The players are not ready to believe the fact that both their legends have retired from cricket and now it's the time for the young players to start taking responsibilities. Everybody knows the fact how much their team was dependent on both these players in every format of the game and their sudden retirement has led to a serious decline in Sri Lanka's cricket level.
Missing Fast Bowlers
The backbone of Sri Lankan pace attack Malinga, who had already taken Test retirement to focus on limited overs cricket is being badly missed in the current series. Some other quicks like Kulasekara too announced his retirement from Tests recently that has left the bowling department of Sri Lanka very thin. All the pressure and major responsibility will be on Rangana Herath, who may prove his mettle in this series as the conditions will surely support spinners.