Cricket
5 Quirky Stats in International Cricket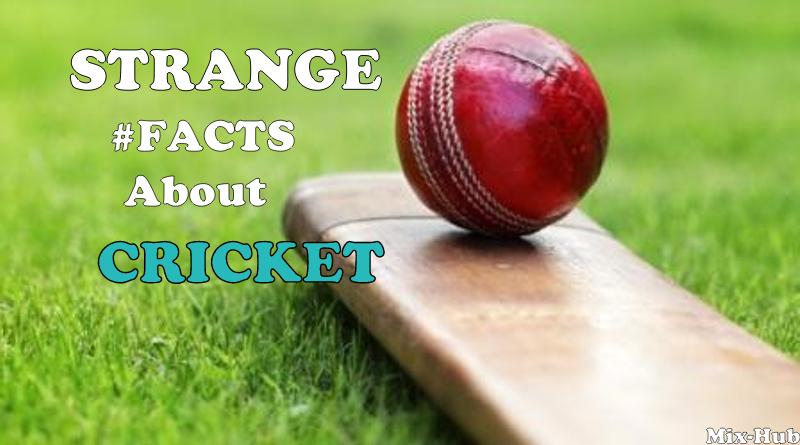 Though cricket is a game played between two teams, the ideal objective is to win the match. However, the game is all about numbers and statistics which automatically formulates with each and every game passing by. Let's now look at some unique facts and records related to the game which will blow your mind:
Sachin Ramesh Tendulkar (God of Cricket)
Sachin Tendulkar played for Pakistan before India as a substitute fielder in Brabourne stadium, Mumbai in 1987 during a practice match. Later, he made his debut in 1989 for India against the same team.
The First ever Test Match in Cricket
The first ever cricket test match was played between Australia and England in Melbourne Cricket Ground, Australia in march 1877. The hosts won the match by 45 runs. A centenary test match was played exactly after 100 years, i.e. in march 1977 at same venue which again Australia won by the same margin of 45 runs! Both the matches are not counted in the Ashes.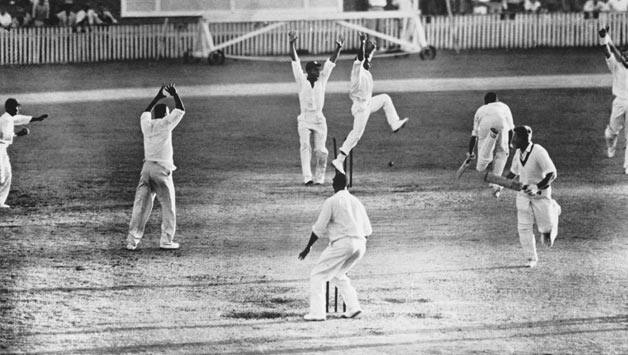 Imran Khan vs Shahid Afridi
Though Imran Khan is said to be a legendary cricketer for Pakistan due to his formidable achievements in international cricket, but Lala or Shahid Afridi who is often criticised for his batting and captaincy, has twice as much runs and wickets in ODI's than the great Imran Khan. Afridi has taken 395 wickets in ODI against 182 wickets of Imran and has scored 8064 runs as compared to Imran's 3709.
Late Phillip Hughes- a perfect record master
Hughes, who tragically passed away in November 2014 after being hit by a bouncer during a Sheffield Shield match at the Sydney Cricket Ground, Australia remained not out in his highest scores in every form of the game. Phil Hughes' last innings- 63*, highest score in ODI's- 138*, highest score in T20's- 87*, highest score in First Class- 243*, highest score in List A- 202*.
The Great Hanif Mohammad (Pakistan)
Hanif Mohammad by the end of his career had done almost everything imaginable in cricket with 55 first class centuries with career average of 52.32. He could also bowl with either arms and do wicket keeping in various matches. He also holds the record for longest innings in international Test history, with an outstanding and nerve numbing 970-minute innings (more than 16 hours). He compiled 337* against the dominating bowlers of West Indies in Bridgetown in 1957-58.