Cricket
5 Favorite Teams of IPL this Season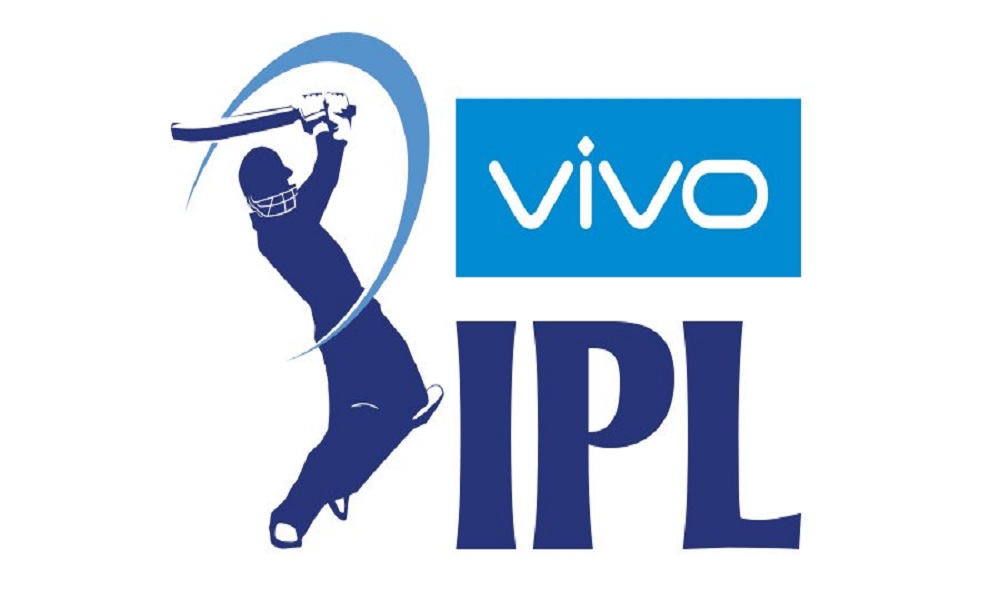 This IPL season started with some turnarounds where teams and franchises got some changes from the last edition. Many controversies related to water crises in the state of Maharashtra also turned up which has not led to any final decision yet. The fans are enjoying the season of the league with same fun and excitement and here we look at some of the favourite teams of the season :
Kolkata Knight Riders
The Kolkata team remained unchanged and this has become their strength as a matter of consistency in their performance. Captain Gambhir has been in his prime form since the start with his opening partner Uthappa giving him a firm support. New find of Hastings has been impressive along with Andre Russell. The key is their duo spinners- Hogg and Chawla. The only face missing is Sunil Narine in the team.
Gujarat Lions
The old franchise Chennai split into Gujarat and Pune this year. Amongst the two, Gujarat has been able to make the better combination of playing eleven while Pune is still struggling to find a match of premium all-rounders. This team looks rock solid with T20 specialist Raina leading from the front with some big names under him like Jadeja, McCullum, Steyn, and Finch.
Royal Challengers Bangalore
It's a new IPL season, but it's the same story for the RCB's top order. Three big names for the team are enough to demolish any opposition- Gayle, Kohli, and ABD. However, in the absence of Chris Gayle, both Kohli and ABD alone upset the opposition by playing the majority of the overs and then follows the experience of mighty Shane Watson. The only area to improve is the bowling department which looks to be struggling without the pace of Mitchel Starc and the spinner Badree.
Mumbai Indians
The defending champions have once again entered into the battlefield with not so many changes. Just like the previous edition, they have started their campaign with continuous losses. But who knows when the team starts to change momentum and subsequently start winning from here on. Surely, they are the dark horses in the tournament.
Delhi Daredevils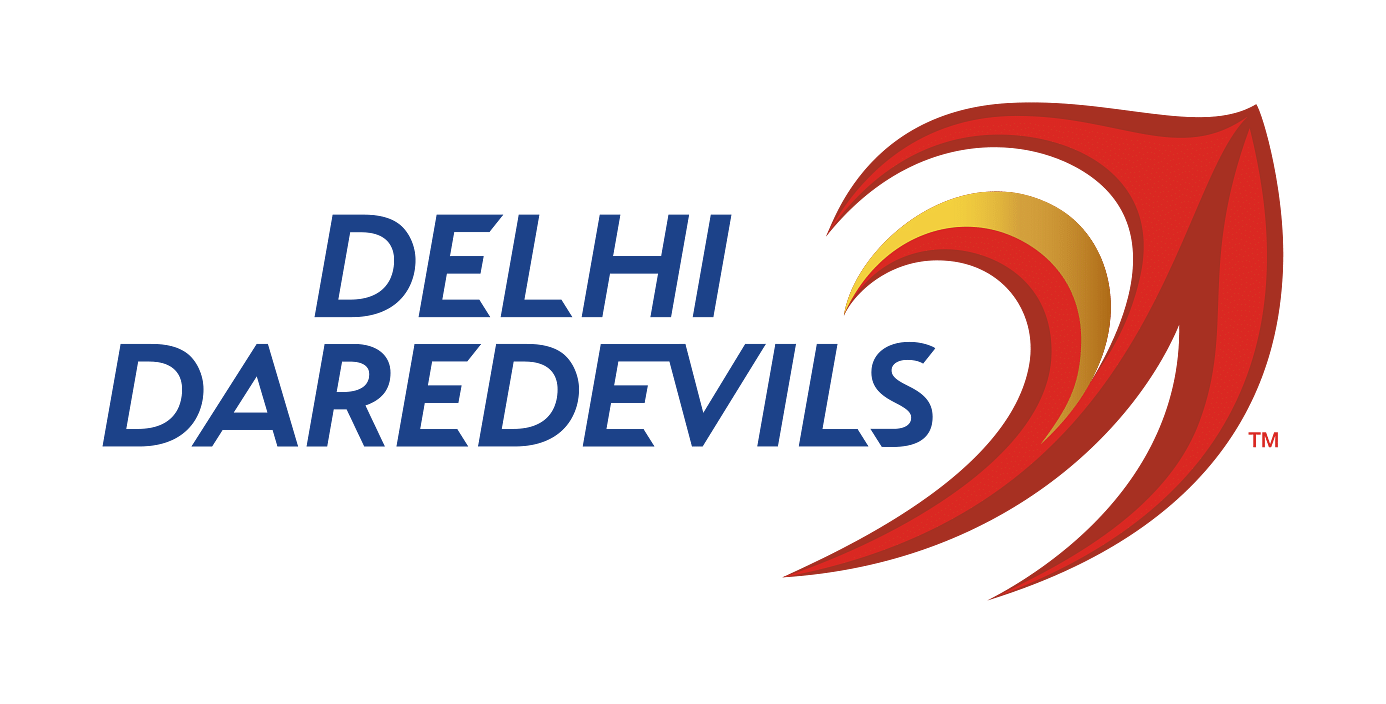 At least the Delhiites have something to cheer for this season as the team starts off their games with some convincing wins. The team coach Rahul Dravid has done a remarkable work with young boys and is getting a word of appreciation from every mouth. The team has also bid for the world cup final magician Carlos Brathwaite who is a decent all-rounder. Players like de Kock, Duminy, Shami and the experienced captain Zaheer Khan together can make a huge difference and accomplish all that the team has not been able to achieve since the last seven editions. Youngsters like Iyer, Samson and Nair have a huge IPL exposure and can be the key to difference. Thus, the team will be the underdogs this time.