Cricket
Steven Smith climbs to No.1 in Test Batting Rankings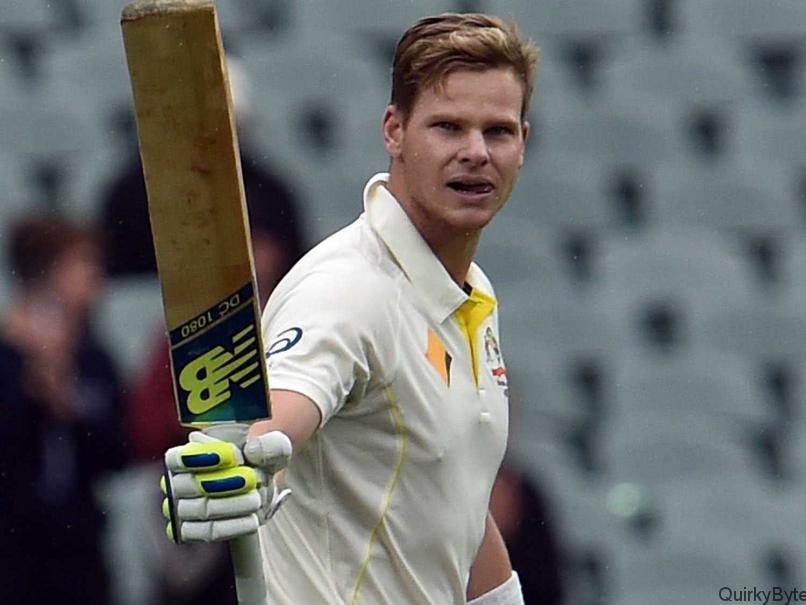 Australia's vice-captain, Steven Smith has catapulted himself to the top position in the latest ICC Test Batting rankings. He is the first Australian since the current captain Michael Clarke in 2012 to achieve the feat.
He started as the series against West Indies at No.4 position on the rankings table. A 199 and 54* in the second test at Jamaica resulted in him, taking the numero uno spot from Kumar Sangakkara. Smith's accession to the top is a result of his 18-month consistency on the field. He is the leading run scorers in Test matches this year with 1266 runs at an astonishing average of 102. This was his ninth century in 17 tests which include five hundred in the last six matches. Steven Smith enjoyed a golden period when India toured Australia earlier this year. He accumulated 770 runs in 4 tests and hasn't look back since then. His career stats stand at 2587 runs from 28 Test at an average of 56. Only Sir Don Bradman averaged more than this after 20 matches.
Clarke was effusive in praise of young Smith. Steven Smith has been the form boy for the Australians. In the Test Matches against West Indies, he was promoted to the No. 3 position. Which other cricket great batted at No. 3 for Australia? Ricky Ponting. Comparing Smith with Ponting may be a hard call but let us see how far the youngster goes. Smith for me has been the Player of the Year. He has played and lead well in ODI's as well. He was the prime reason for the success of Rajasthan Royals in the IPL this year. Such was his form and ability that Rajasthan's management decided to promote him to captain mid-season, replacing Shane Watson.
This is how the latest rankings stack up:
[table id=1 /]