Cricket
New Coach and New Strategies- Will it help?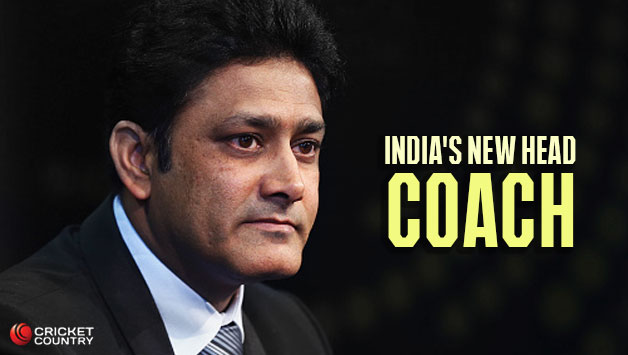 Anil Kumble recently joined team India as their new coach. He has a different mindset for sure which is reflected in the unique and new things happening in Indian cricket. A change for the players will surely help them to come out of stress situations and prepare for the upcoming Caribbean tour for which the coach has got a very limited time left due to delay in his appointment. Let's see what new things coach Kumble has introduced in the team :
Yoga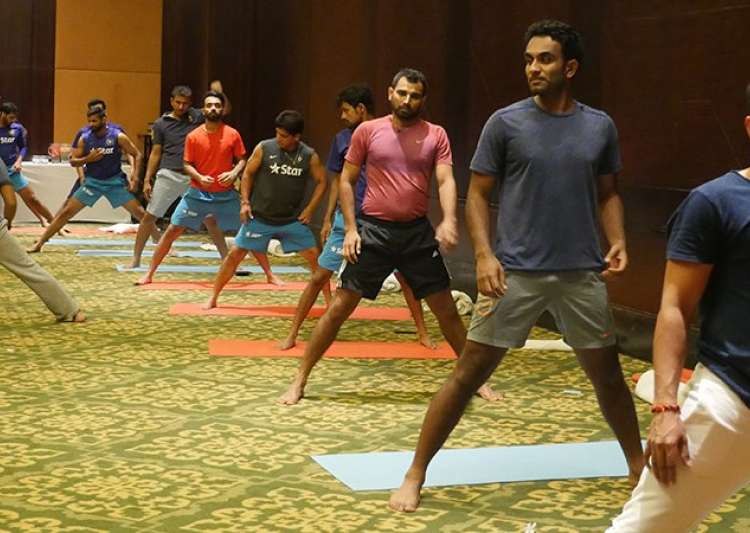 Yoga has no doubt became an integral part of our busy lifestyles. People adopt these things to stress out their tensions. Indian cricket team was also seen adapting yoga in their busy schedule to help players relax physically and mentally before going on for another tiring tour with West Indies. The entire team with the coaching staff and team managers had a 45-minute yoga session to help players during injuries and in enhancing their overall performance.
Practice Matches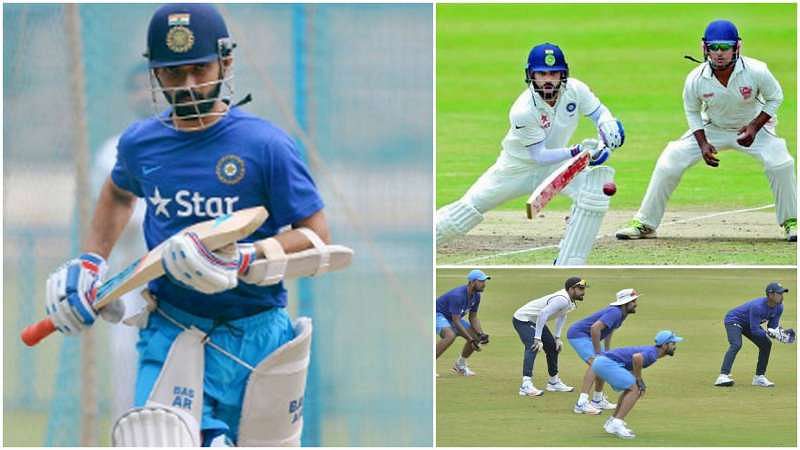 Kumble stressed upon practice matches rather than the net sessions. This helped the players give a practical exposure of a match and prepare them mentally. A practice match was played recently in Karnataka where players practiced for long hours. Each batsman played for an hour and had two lives to survive at the crease. Three fast bowlers also bowled their spells continuously for an hour each. Kumble was seen bowling to Virat Kohli as well as training the spinners Mishra, Jadeja, and Ashwin.
Improving Tail Batting
Not only bowling, but Kumble also emphasised on tail-handers batting. However, this was criticised by many news channels but it looks ideal for a coach to think this way as tail batting is very crucial in Tests. Also, keeping in mind the fact that Indian tail batting is very weak which fails to contribute during crunch situations of the game.
Team Bonding through Drums and Rythm
Anil Kumble started with a new concept of team bonding which has been rarely seen till now in the history of Indian cricket. The team played drums together in a rythm producing same beats to develop team bonding. The boys looked happy after the team bonding session and enjoyed it along with the coach and support staff.