Cricket
The Destroyer- Virender Sehwag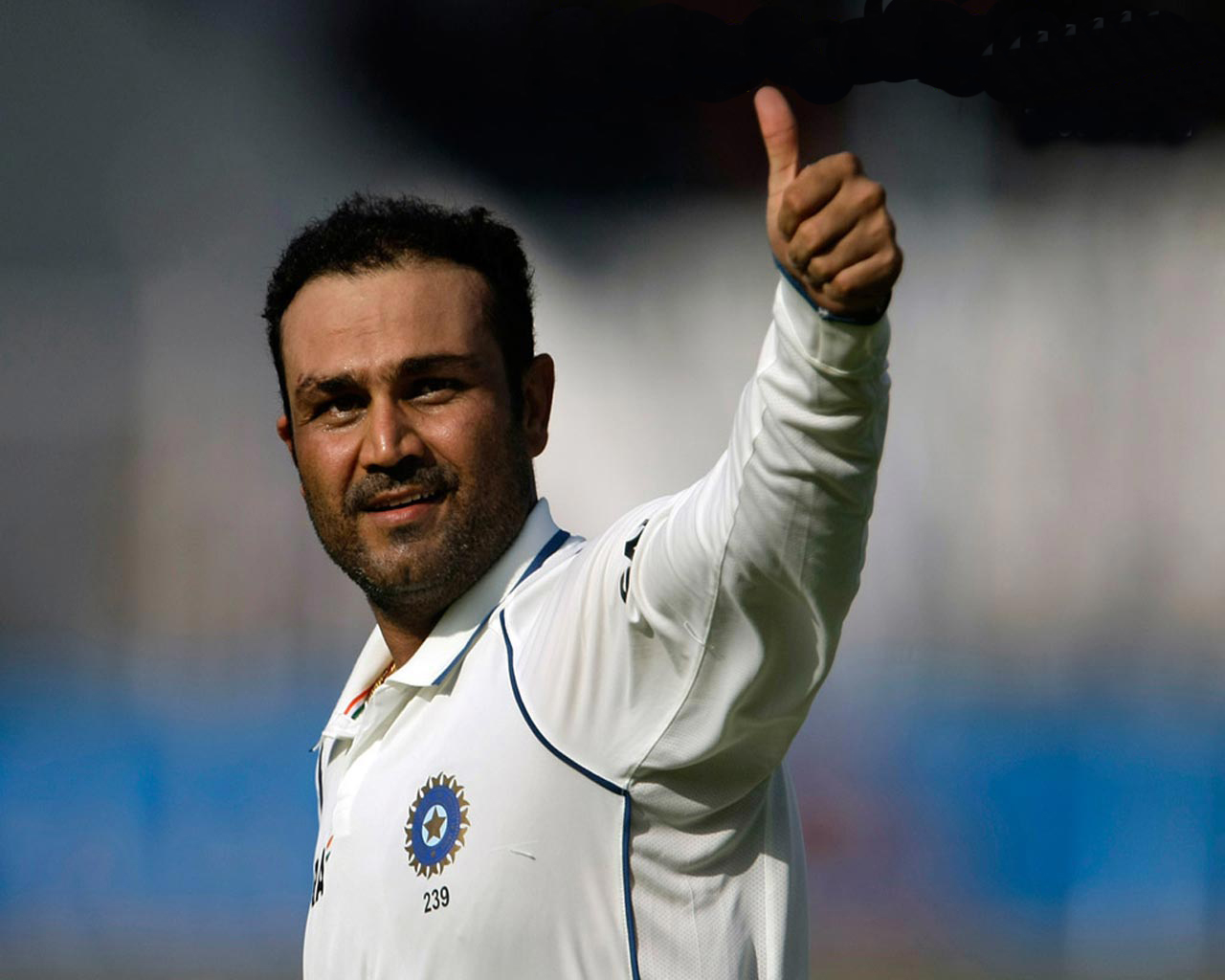 India had a player whom the fastest bowlers feared. He is known by many names- Viru, Nawab of Najafgarh and Multan ka Sultan. Sehwag and first ball four were the everyday story in Indian cricket. He has not only been an aggressive batsman, but also an entertainer for the fans. Here are 5 reasons that prove Virender Sehwag was the best ever opener India have had:
Consistent Opener
Sehwag is the only player in the world to score more than 7500 runs as an opener in both the formats Tests and ODIs. He ended up scoring more than 8000 runs in both forms while averaging 35 in ODIs and almost 50 in Tests. He successfully laid many foundations for the team coming up the order as an opener.
Lightning Records
Virender Sehwag played like he didn't know to defend. He always looked in an attacking mode whether it's a Test or a One Day. His healthy strike rates in all the formats prove his ability to score fast. He also owns the records for fastest 150's, 200's, 250's and 300's and that too in Tests.
A Strong Pillar
Just like some legendary names like Dravid, Laxman, Ganguly, Sachin, Viru too had an impact on the Indian side. He always stood like a strong pillar for his team which was unbreakable for the opposition. In many instances, he had been a lone warrior for the team who scored a majority of team's runs. He is the only player to be involved in two consecutive double century partnerships in Test innings. This feat has been achieved twice by him in his Test career.
Explosive and Thunderous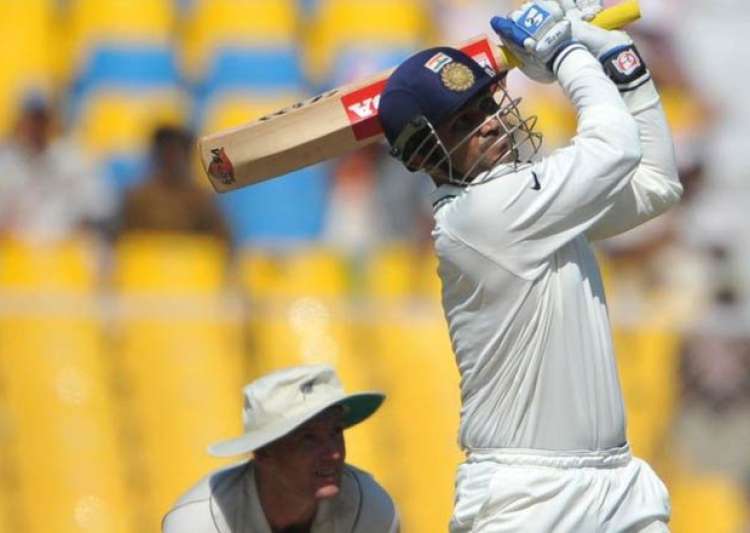 Sehwag was a nightmare for the bowlers who only knew to deal in fours and sixes. He has 91 sixes in Tests which is a unique achievement. He also holds the records for highest number of fours in an ODI innings and Test innings- 25 and 47 boundaries respectively.
Other Achievements
He is the only Indian to smack a triple century in international cricket (twice).
Has hit more than a thousand fours in Tests and ODIs
He received the most number of awards as 'Player of the Series' (5 times), the joint record holder with Sachin Tendulkar.
Only Indian to be honoured with Wisden Leading Cricketer in the World twice.
He has been awarded Arjuna Award and Padma Shree Award.