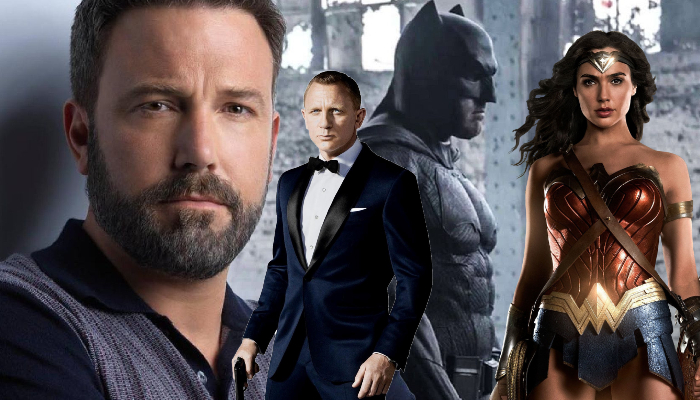 Hollywood has always applied a formula to adapt novels and comic books stories on the big screen. Now, these original stories also have their fan base. Considering that, they expect to see the stories being faithful to the source material. But the movie receives backlash when wrong casting is done for certain roles. The issue might be related to the look or the place where the original character belonged to. This has continued for a very long time. Now let's have a look at a few actors Actors that proved everyone wrong with their performances.
Actors That Proved Everyone Wrong
1. Adam Sandler – Punch- Drunk Love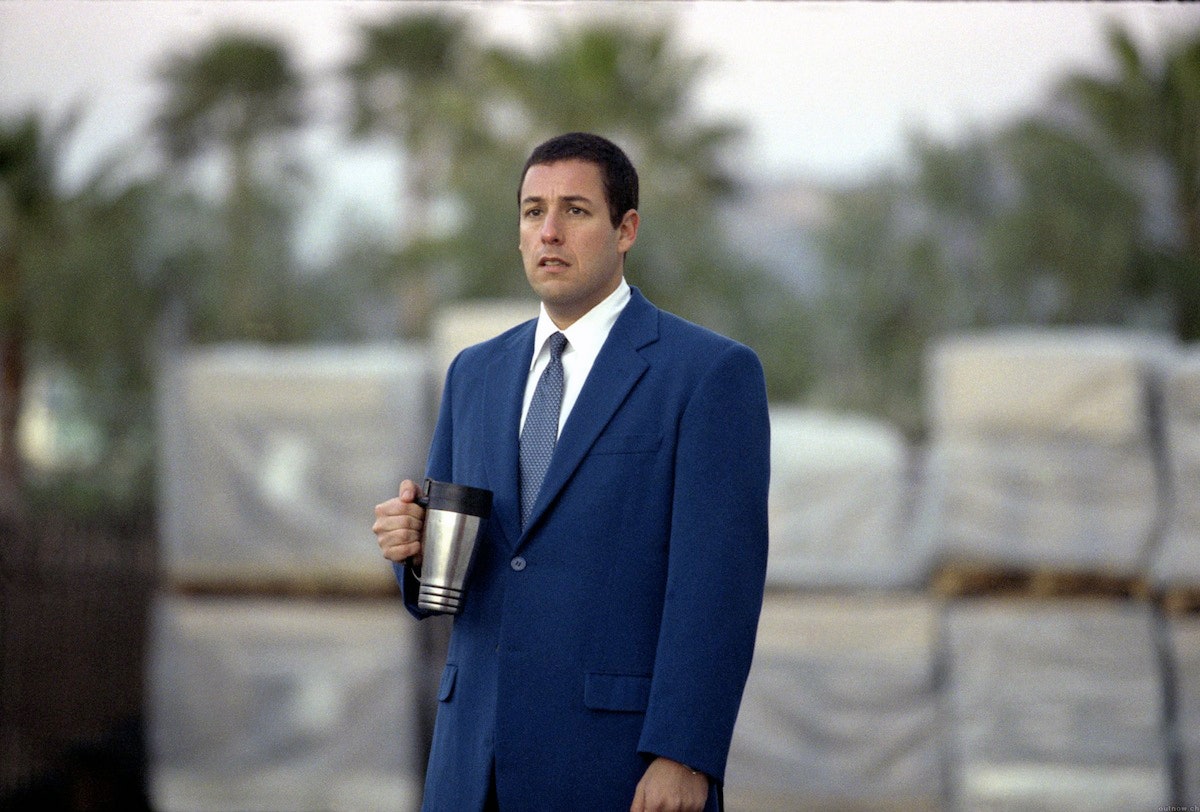 Adam Sandler was well-known till 2002 for being the go-to guy while a quirky face was needed to fill a loveable and goofy character in a comedy flick. The actor was praised for his role in Punch-Drunk Love. Critic Roger Ebert also said that Sandler, liberated from the constraints of formula, reveals unexpected depths as an actor. He appeared in a large number of comedy movies after this. But it looked like Sandler created a new path for himself as someone who can hold his own in the dramatic part of Hollywood.
2. Adam Driver – Star Wars: Episode VII – The Force Awakens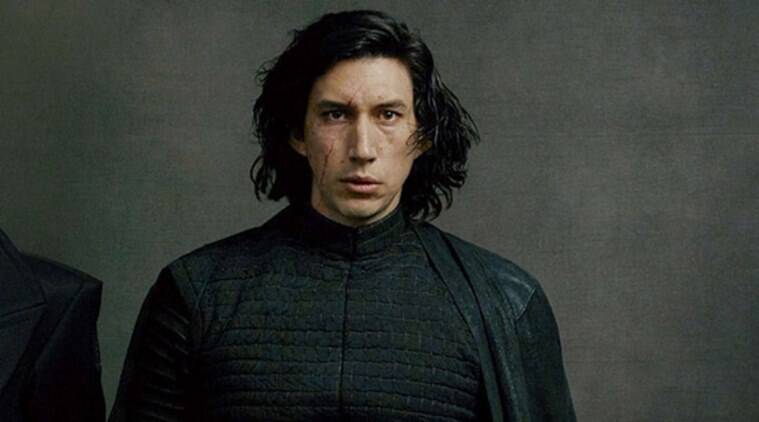 Adam Driver has played the role of Kylo Ren in the sequel trilogy of the Skywalker saga. Adam is known mainly for his comedy roles. So his casting in this role surprised a lot of people. A few critics questioned why the role was not given to someone like Michael Fassbender and Hugo Weaving. But Adam was considered as one of the main highlights of the film and is currently one of Hollywood's most reliable dramatic thespians.
3. Bruce Willis – Die Hard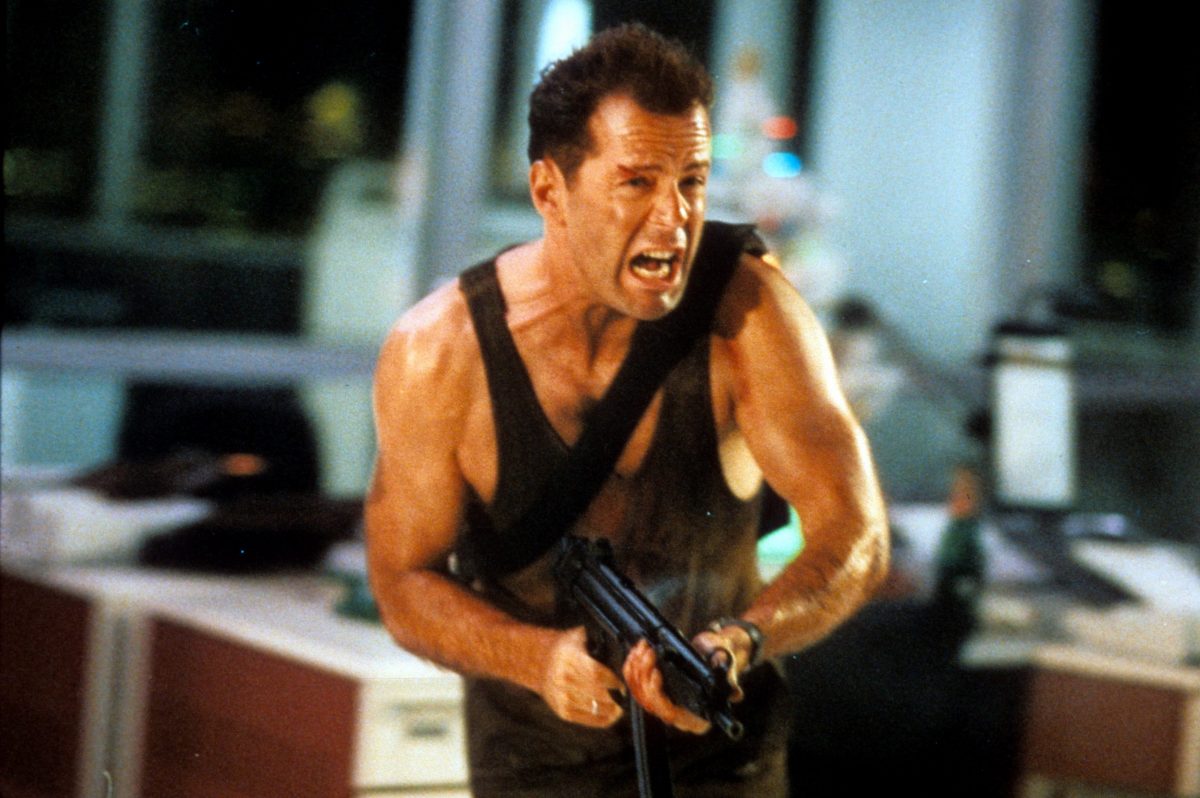 Bruce Willis is now a popular actor. But there was a time when his casting in action movies was considered a huge risk. He was known for his appearance on a comedy show. But then he was seen in the trailer of Die Hard. The casting was criticized by many people. He was also removed from the film's promotional poster and Nakatomi Plaza was put in the front. The film still became a box office hit and it changed the way Hollywood used to see the action stars on screen.
4. Daniel Craig – Casino Royale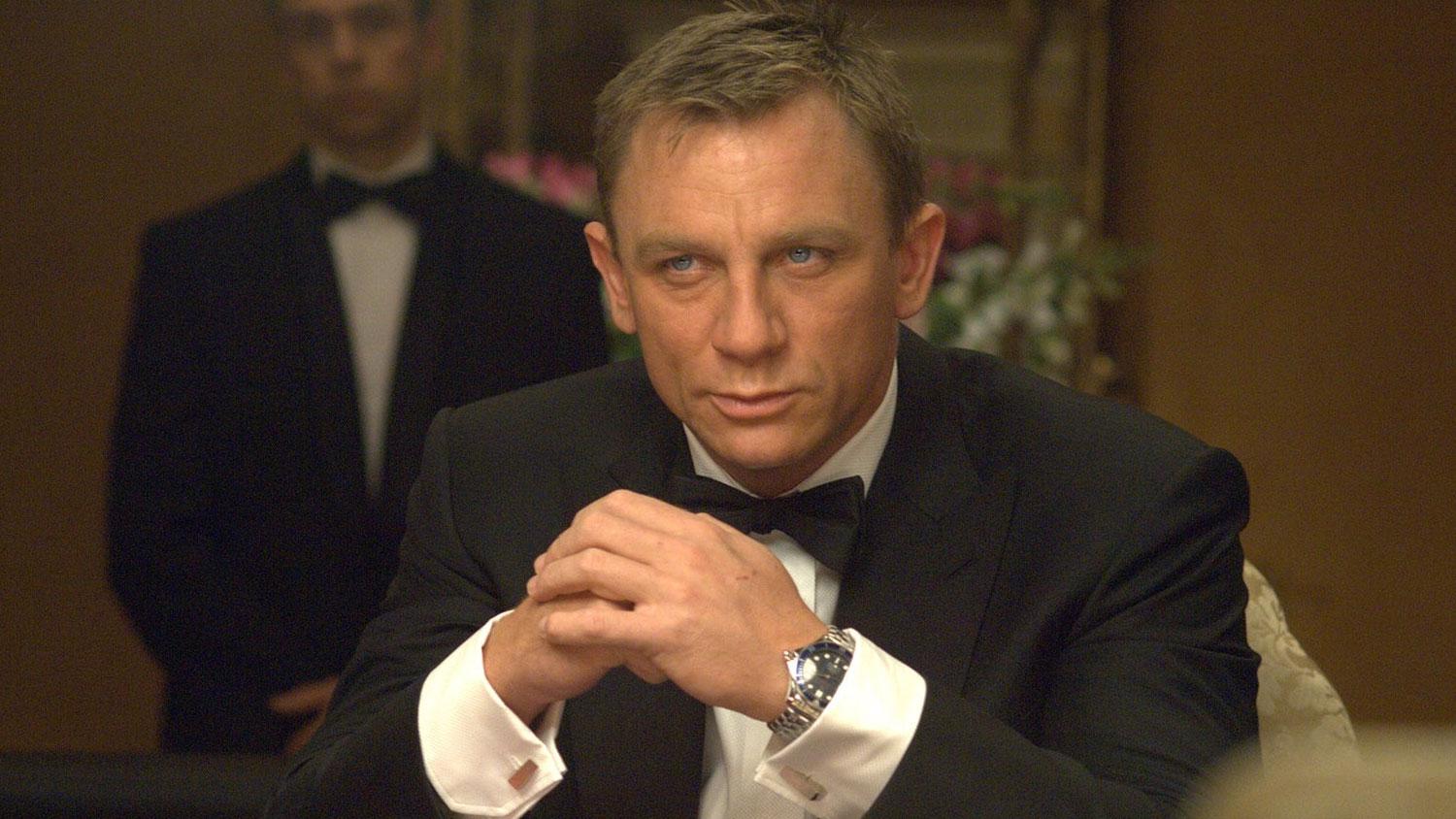 The James Bond franchise received a positive response from the audience. The casting of the film was always praised by everyone. But it was the casting of Daniel Craig that brought some criticism towards the makers. The fans of the Ian Fleming adaptations were not so happy with Craig's casting. Craig was equipped with a head of blonde hair and his first appearance as Bond received positive reactions from everywhere and demands to boycott the movie was soon forgotten.
5. Gal Gadot – Batman V Superman: Dawn of Justice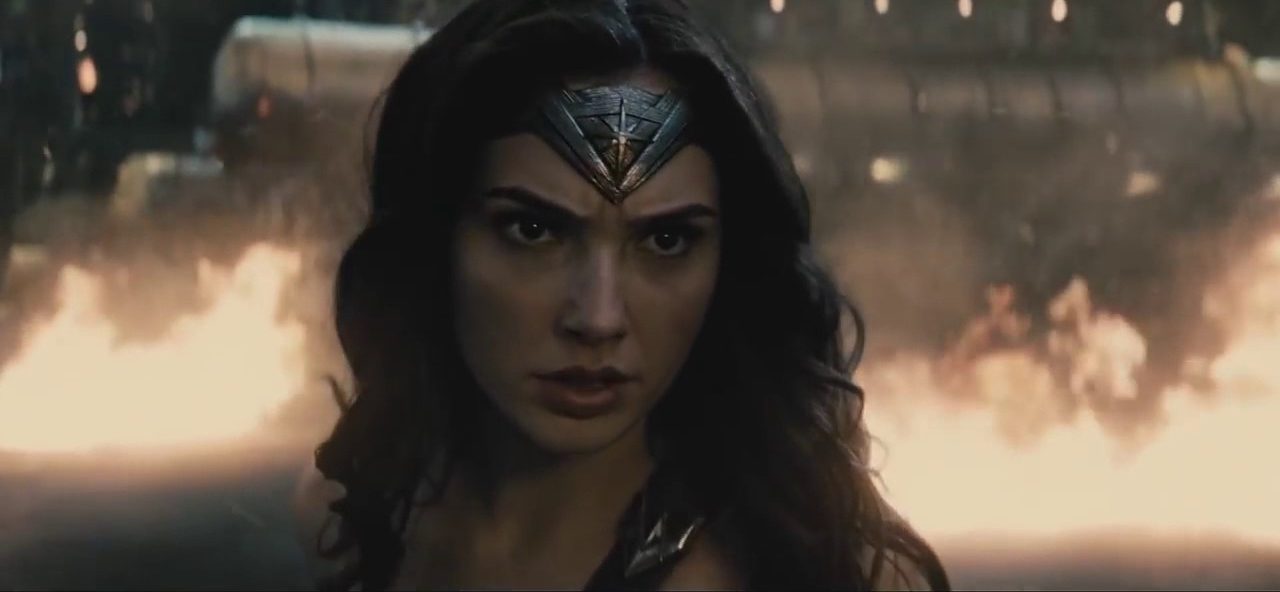 Before being cast as Wonder Woman in Batman V Superman: Dawn of Justice, Gal Gadot was a part of the Fast & Furious franchise. So, a few people were not happy about Gal Gadot playing the role of the popular female superhero. There were claims that she was too skinny and there was criticism towards her physical appearance. The popular actress responded to these claims by saying that it is not going to be like real Amazons and that they try to make everyone happy but that is not possible every time. Eventually, she closed everyone's mouth after she made an explosive entry in the climax of Batman V Superman: Dawn of Justice.
6. Jennifer Lawrence – The Hunger Games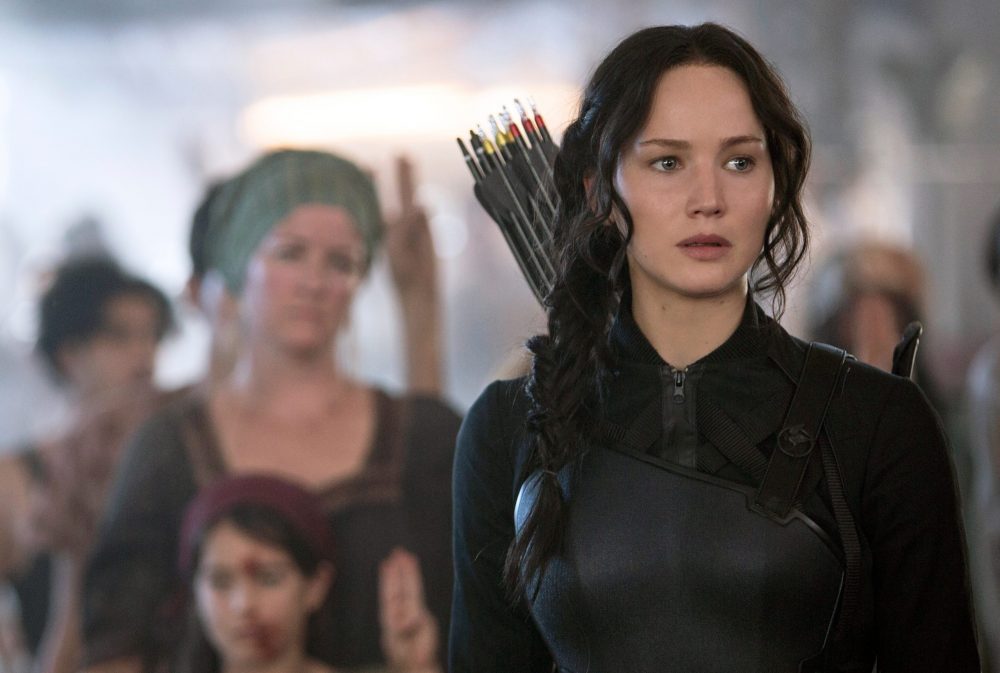 We have seen Jennifer Lawrence playing the role of Raven aka Mystique in the X-Men franchise. Now despite that, she was a target of criticism following her casting as Katniss Everdeen in The Hunger Games. People said that her weight was not matching with the character fans knew from the book. The fans also added that she has to be much skinnier because of being starved for much of her life. But these comments were put aside when Lawrence got the fans and critics on the side with a relatable turn in the first of various successful Hunger Games ventures.
7. Ben Affleck – Batman V Superman: Dawn of Justice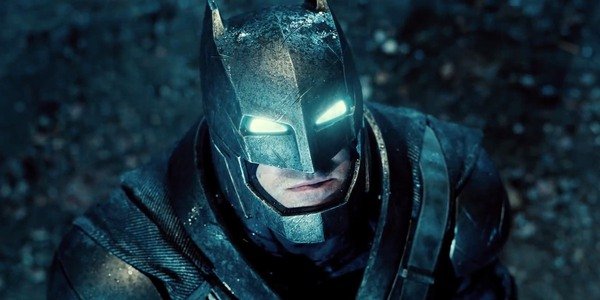 After Heath Ledger's casting as Joker received a lot of criticism, Ben Affleck became the next target after being cast as Batman in Batman V Superman. Protesters said that Affleck does not have much experience in this particular genre and his last attempt in the genre also failed. Affleck was much better as a dramatic performer. But still, when he made his on-screen debut as Batman, he was praised for his performance, although the film bombed at the box office. Things did not work well for Affleck after the movie since it was followed by another bomb, Justice League. But he could shut the mouths of those who thought that he cannot play the role of a superhero.
8. Al Pacino – The Godfather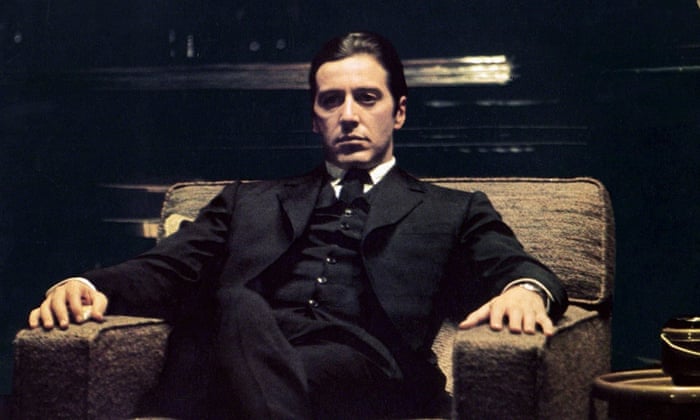 Al Pacino said once that the studio executives were not so impressed with his work. But still, director Francis Ford Coppola wanted to cast him as Michael Corleone in The Godfather. Also, the production studios wanted to cast an actor who is well-known by everyone. But despite all this, with his subdued and unnerving performance, Al Pacino managed to impress the fans and critics all around the world. Now The Godfather is one of the best films till today and it is still loved by everyone who keeps watching it again and again.
9. Renee Zellweger – Bridget Jones's Diary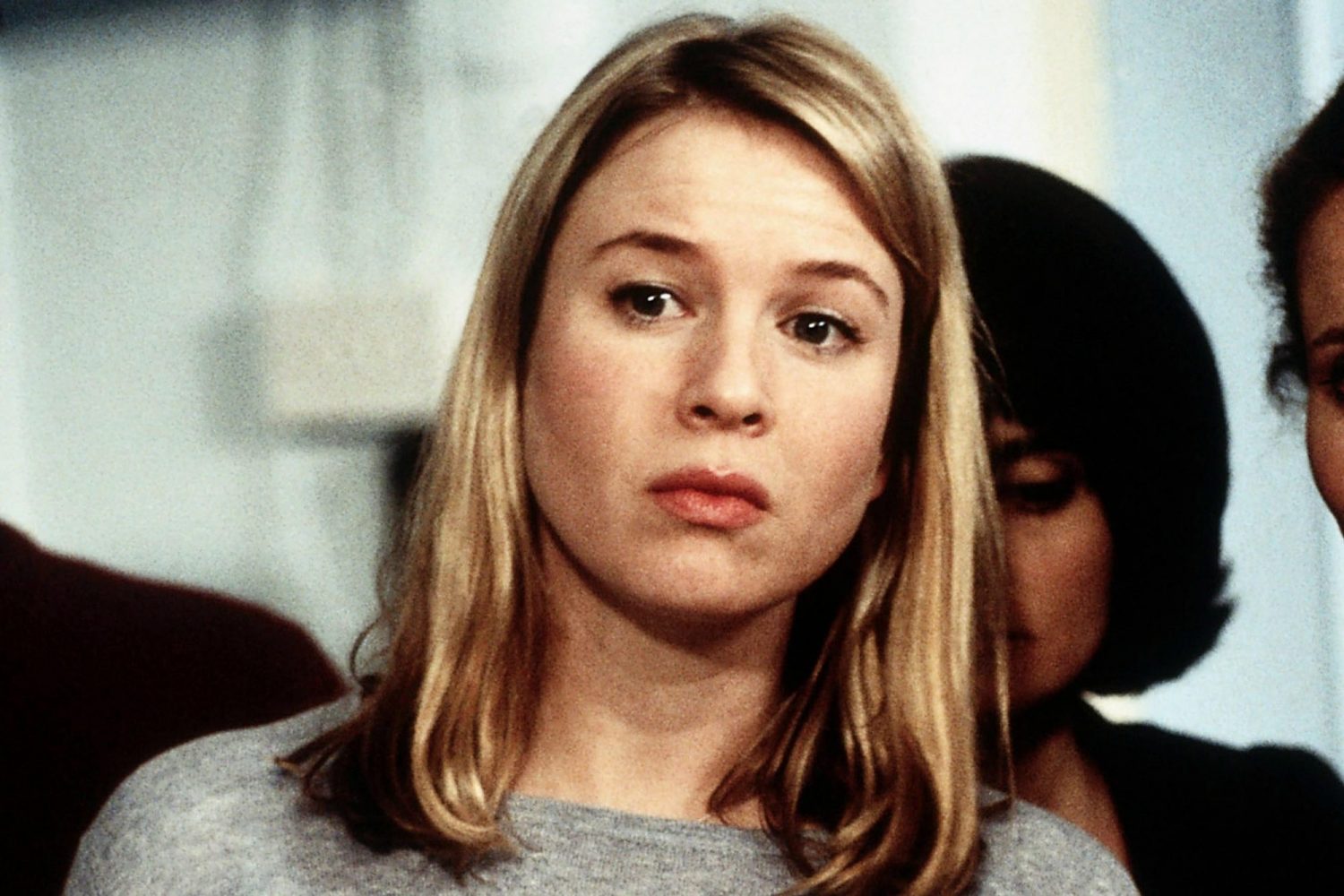 All three Bridget Jones movies were successful at the box office. But the audience was once joking about Renee Zellweger playing the lead role of the movie. Other actresses like Rachel Weisz and Helena Bonham Carter were also being considered for the role. The decision to cast Renee Zellweger in the lead role was something that also surprised the critics. Many people thought that she cannot play the role of a stereotypical London singleton. But she left everyone in shock with her brilliant performance in the Bridget Jones movies that also earned her an Oscar nomination.
10. Tom Cruise – Interview with the Vampire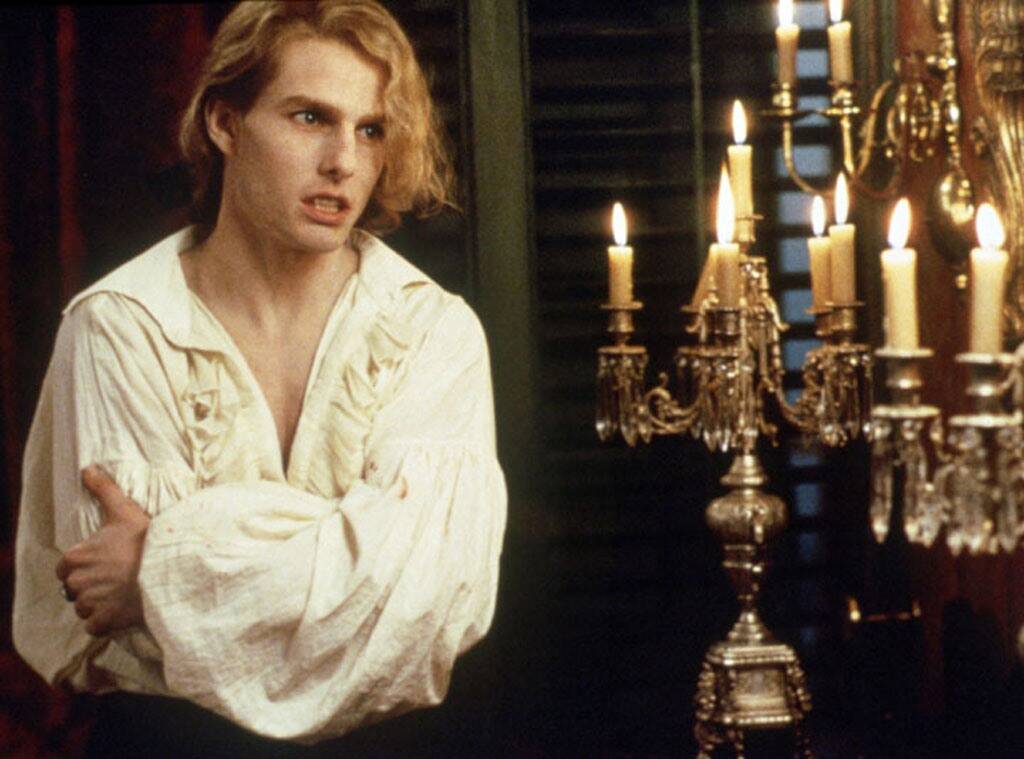 Tom Cruise became a popular household name with his flawless performances in many movies. When he was chosen for the lead role in Interview with the Vampire, the author of the book, Anne Rice was against it. She felt Julian Sands could have been a better choice. Tom Cruise was still given a chance to prove himself. This worked well and Cruise received universal acclaim for his portrayal of the routinely explosive, bleach blonde vampire. Even Anne took her words back and went on to praise Cruise for such a brilliant performance.
So these were the actors that proved everyone wrong. Which of these performances did you like the most? Let us know in the comments.
Follow us on Facebook, Instagram & Twitter for more content.