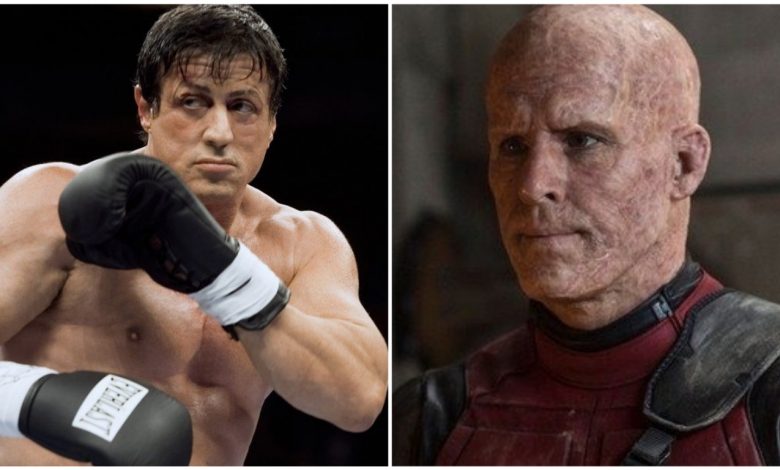 Most Hollywood actors go through several ups and downs in their careers. But sometimes failure comes in such a way that you cannot escape its grab at all. The same thing happened with a few well-known stars. The following stars delivered a large number of unsuccessful films at certain stages of their careers. But then one big film paved their way towards success. Here are 10 actors whose careers were revived by just one role:
1. Eddie Murphy – Dolemite Is My Name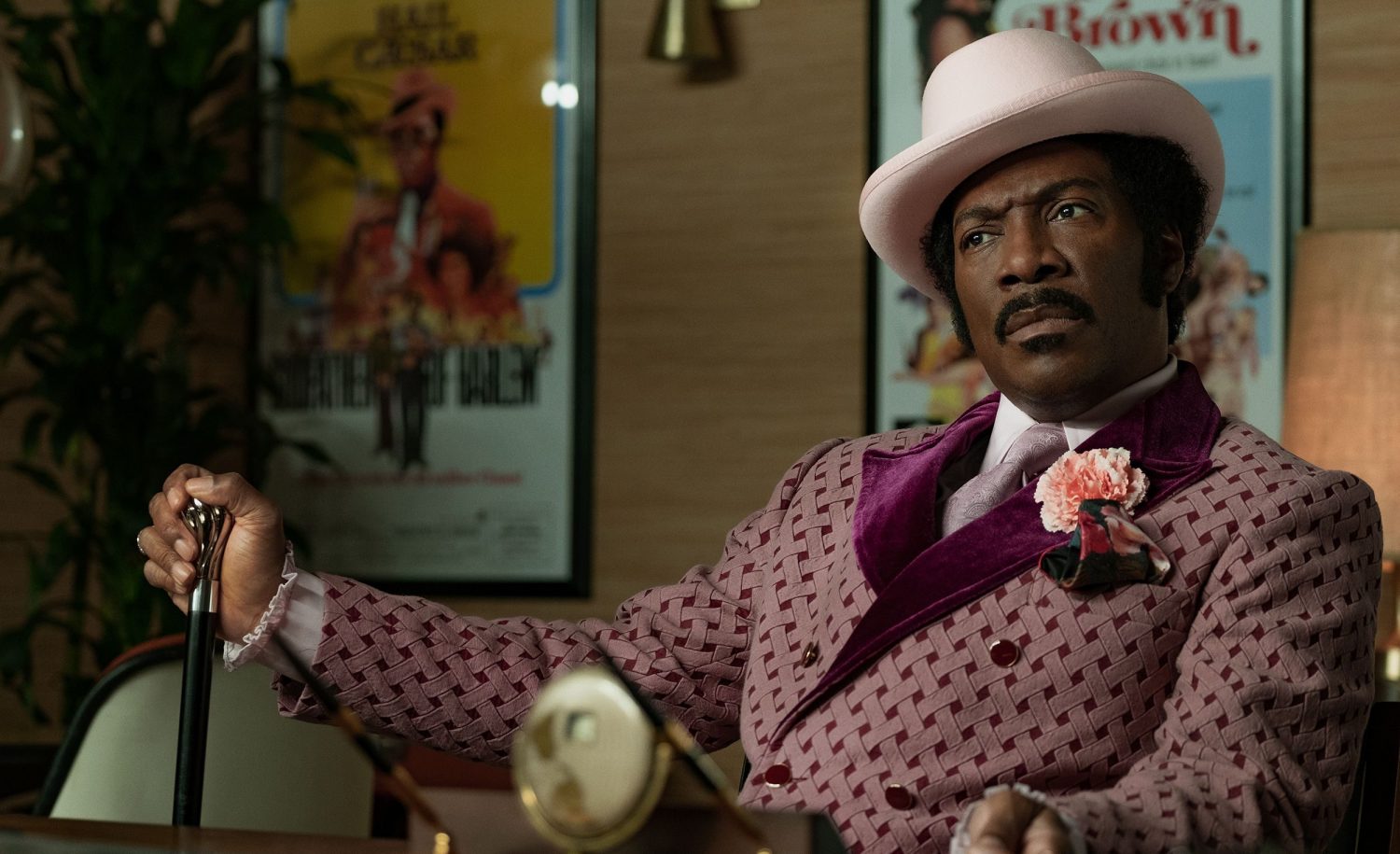 Eddie Murphy is well known for his appearance in comedy movies. But this popular star of today was struggling a lot in the 2000s. He appeared in a bunch of movies that were not well-received by critics as well as the audience. Murphy was then offered Dolemite Is My Name in 2019. The film was a huge success and Murphy's performance was praised by everyone. Now he will be seen in two more sequels – Amazon Prime's Coming 2 America and Netflix's Beverly Hills Cop 4.
2. Jennifer Lopez – Hustlers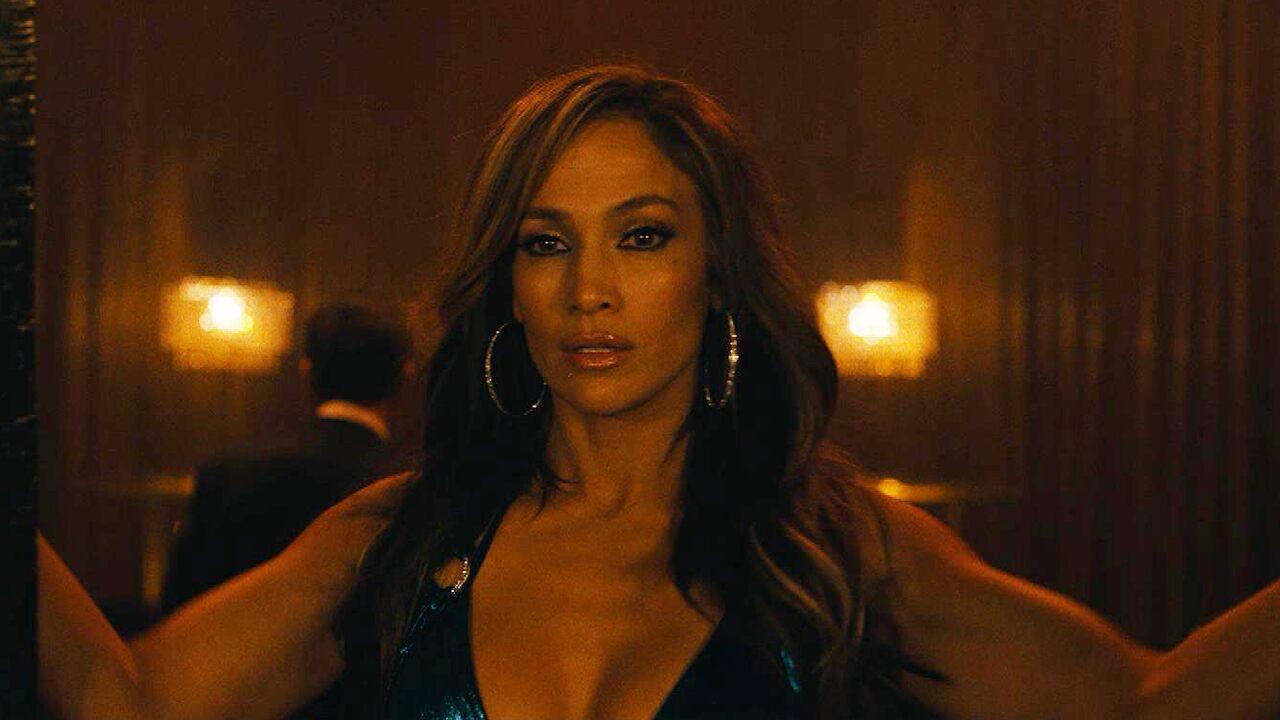 Jennifer Lopez has been a highly successful pop-culture behemoth. Her albums have made record sales all around the world. She appeared alongside Ben Affleck in the 2003 comedy film, Gigli. The film was a box office bomb. Lopez then appeared in a few more unsuccessful films. She then appeared in 2019's Hustlers which was also produced by her. The film was not just successful but it was also termed as Lopez's best film in her career.
3. John Cena – Blockers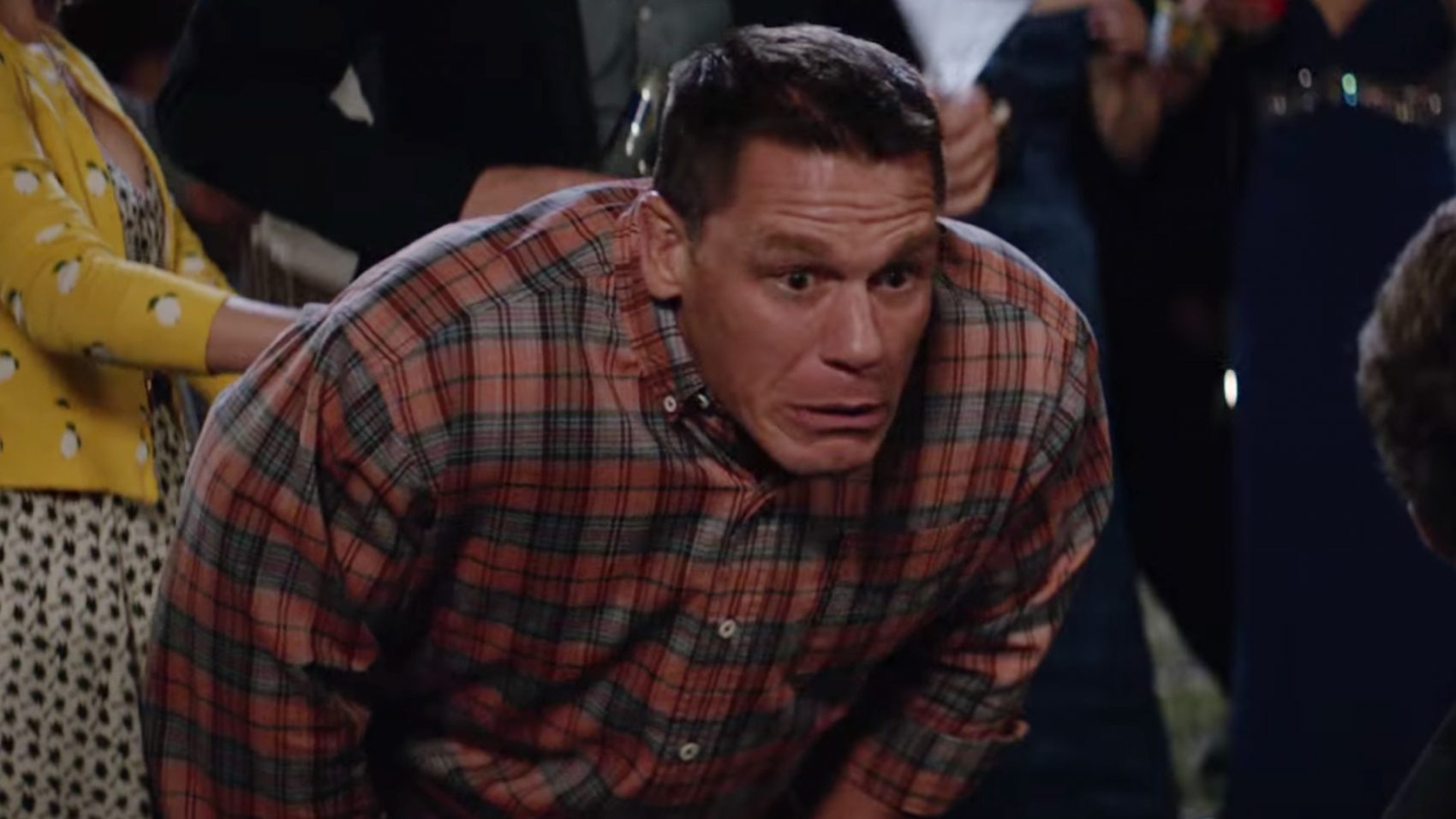 Just like Dwayne Johnson, John Cena also decided to try his luck in films. His film The Marine was moderately successful. He then appeared in some other films that were not so much successful. His career picked up when he started to appear in comedy roles like Sisters and Trainwreck. 2018's Blockers was a big breakthrough for him and the film turned out to be a huge success. He will be seen next in Fast & Furious 9.
4. Ben Affleck – The Town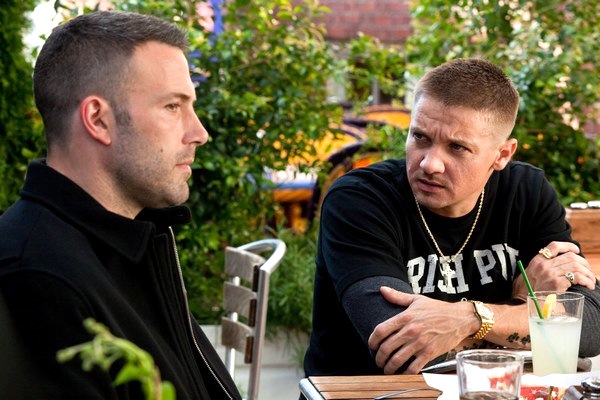 Ben Affleck is now well-known for his appearance as Batman in DCEU. He made his successful debut in the 2000s. But later he started to appear in films that were huge box office bombs. At a point in time, even the audience started to feel irritated because of the roles he was being offered. The Town was a film that brought back success to him. The crime thriller was a box office success.
5. Matthew McConaughey – Killer Joe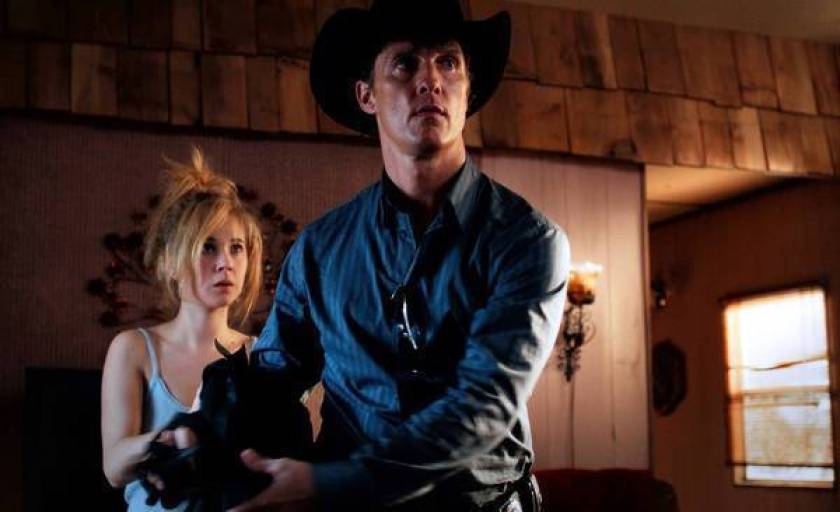 Matthew McConaughey appeared in a few successful movies like Dazed and Confused. He also appeared in some rom-com movies. But eventually, his films in that genre did not work so well at a point of time. After Ghosts of Girlfriend's Past, he was seen in William Friedkin's Killer Joe. Here he played a completely opposite and different character. The film was loved by everyone and revived the career of McConaughey.
6. Ryan Reynolds – Deadpool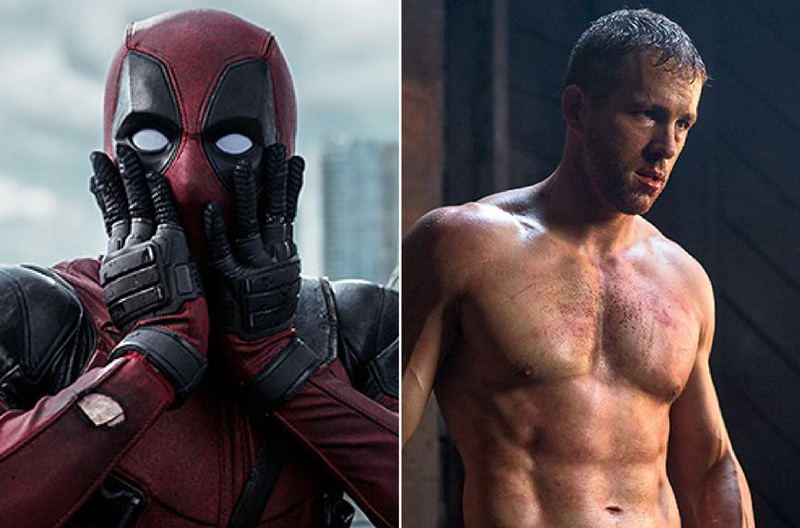 Ryan Reynolds had a lot of potential when he made his debut in Hollywood. But the problem was that he was being offered movies that did not properly use his acting potential. He appeared in almost every genre of movies but most of them were flops. He was then offered Deadpool which was an R-rated superhero film of Marvel. The film became an instant hit with the audience as well as critics. The sequel, Deadpool 2 was also a huge success.
7. John Travolta – Pulp Fiction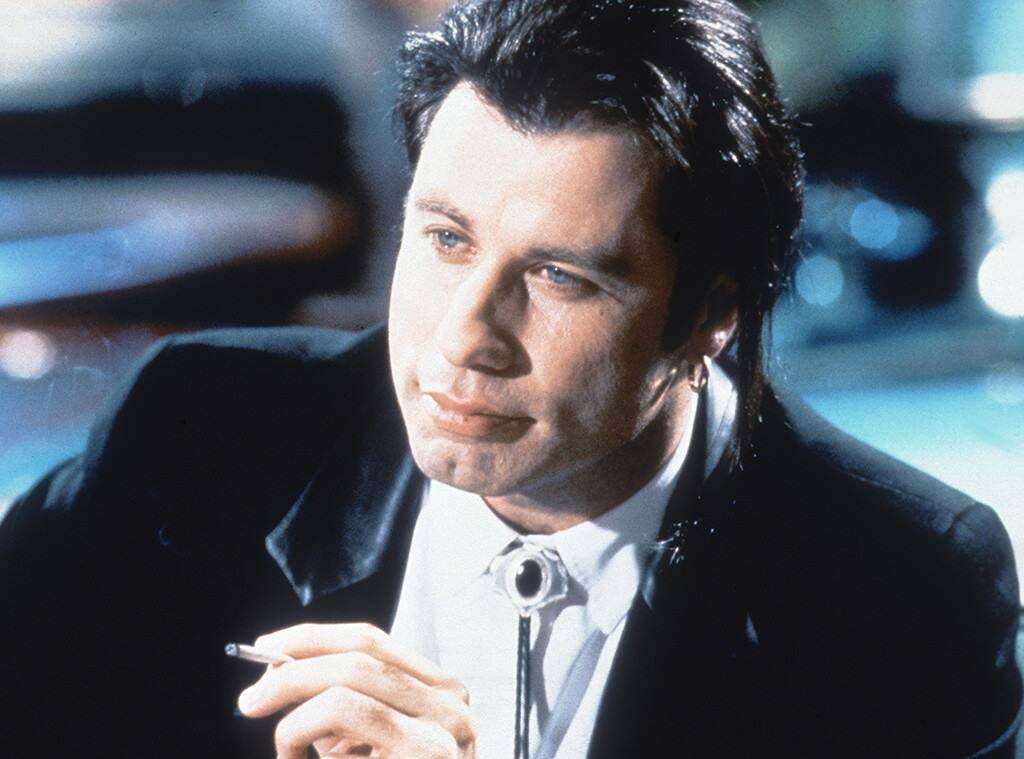 John Travolta made his debut in Hollywood during the 70s. He slowly became a popular household name. But shortly after that, during the 80s, Travolta started to appear in films that were box office flops. A few of them were moderately successful. Then well-known director Quentin Tarantino offered him Pulp Fiction. Travolta was praised for his role. Moreover, Quentin Tarantino is considered as one of the best directors ever in Hollywood.
8. Marlon Brando – The Godfather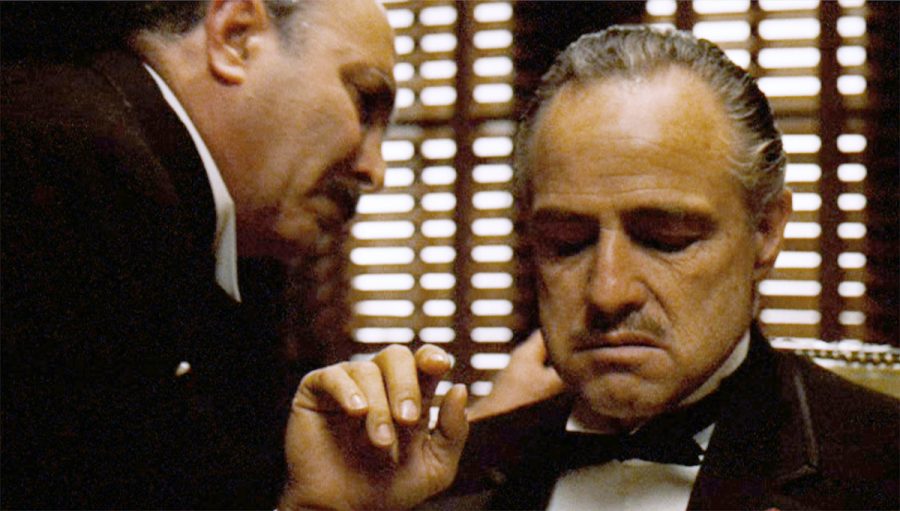 When he made his debut, Marlon Brando was a popular name during the 50s. He was the biggest movie star at that time. But unfortunately, the success was short-lived during the 60s. He delivered a series of flops and his career was almost on the edge of ending. Francis Ford Coppola then came to his rescue and offered him The Godfather. Brando took a huge pay cut and the film was successful at the box office.
9. Hugh Grant – Paddington 2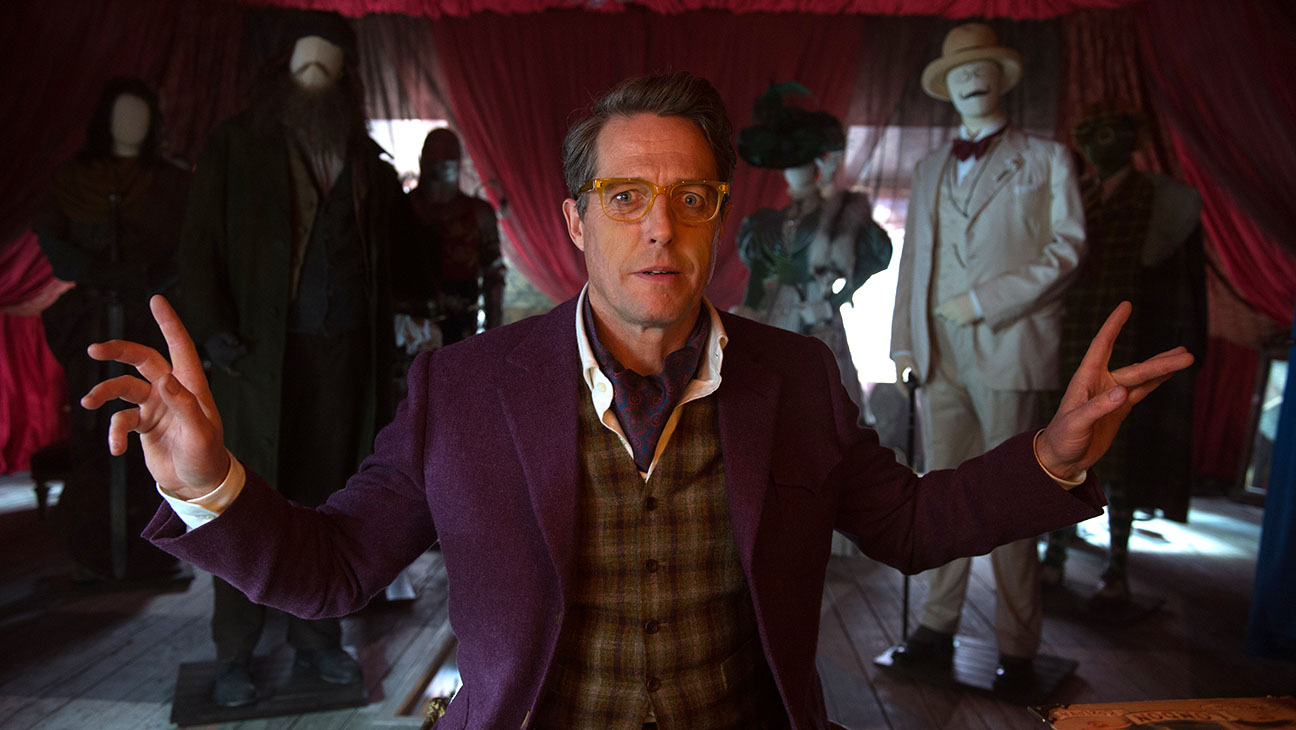 Hugh Grant was very much popular during the 1990s and 2000s. He played the lead roles in most rom-coms. Audiences loved his comedy timing and this pulled them to the theaters. But at a point in time, people got bored of seeing him doing the same roles again and again. He delivered another box office flop in 2009. He emerged again with 2017's Paddington 2 where he played the role of a villain. His performance was praised and the film was also a huge success.
10. Sylvester Stallone – Rocky Balboa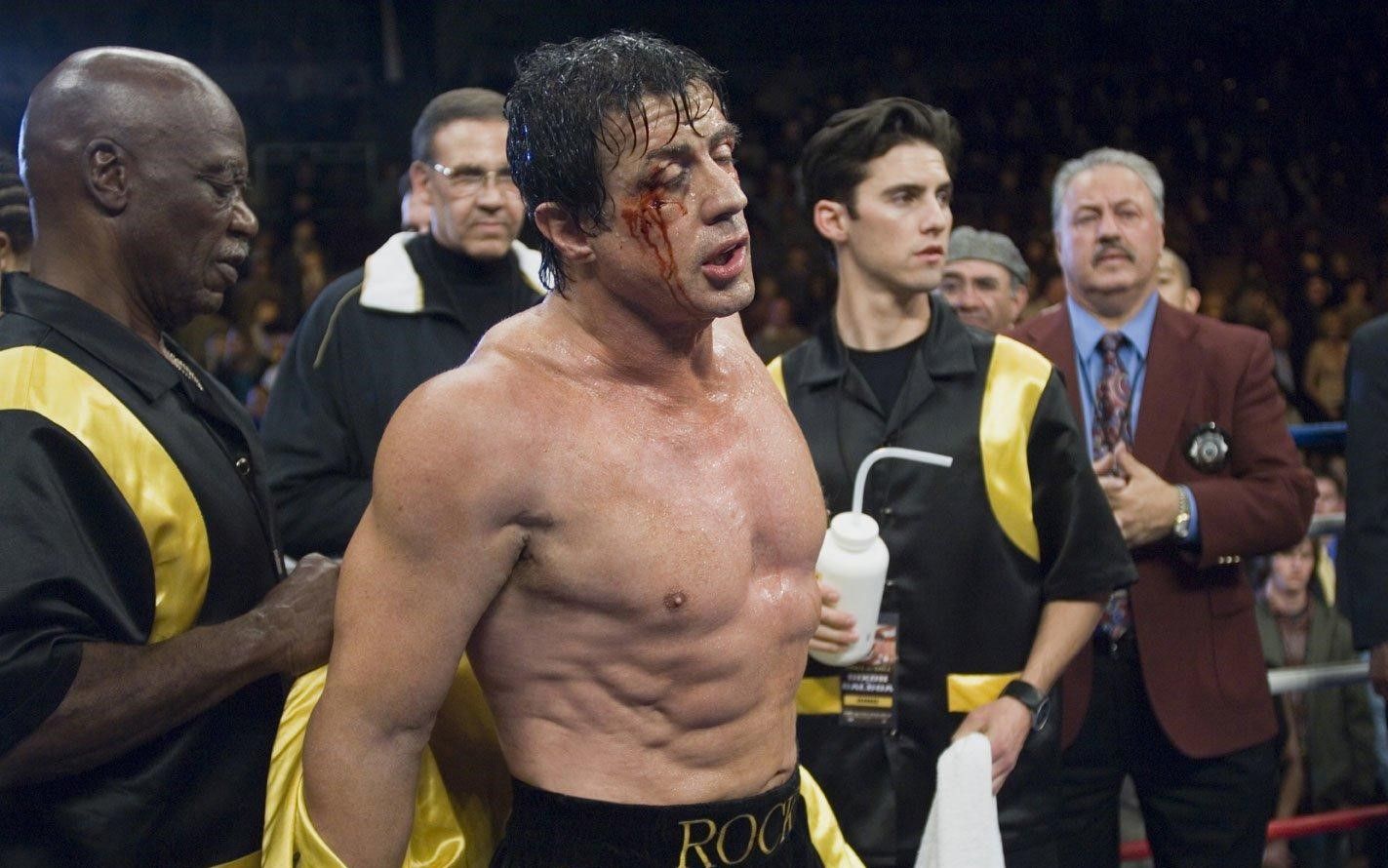 The Rocky franchise helped Sylvester Stallone to get more stardom. The actor was known for his roles in action movies during the 80s. But eventually, people were tired of seeing him appearing in the same genre again and again. So in order to gain back audience's trust, he turned to his older film franchises. One of them was Rocky. He appeared in Rocky Balboa as an aged and retired Italian Stallion. The film was a huge hit and revived Stallone's career.
So these are the actors whose careers were revived by a single role.
Follow us on Facebook, Instagram & Twitter for more content.