Movies
Actors From Superhero Films Who Were Brutally Killed In Horror Movies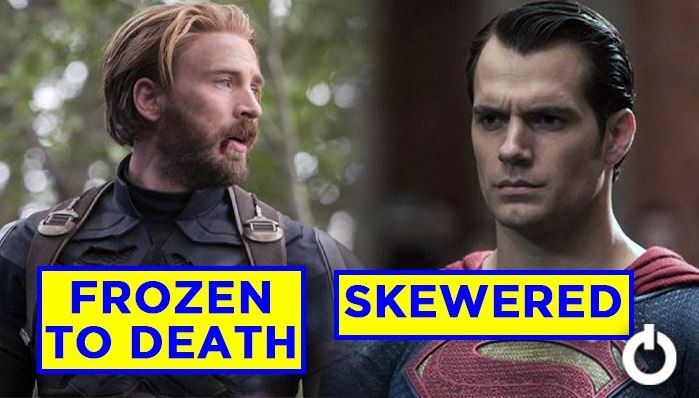 We get so involved with the superhero movie characters that it's impossible to imagine or watch the actors die in other films. We start to perceive them as invincible who don't have any vulnerability. But they are just actors who are playing powerful fictional parts. Naturally, these stars have taken roles in other movies where they were shockingly portrayed as week characters who were easily killed. You'll know what we mean if you have watched Jared Padalecki, who plays the hero Sam Winchester in Supernatural, get killed brutally in House of Wax. Similarly, actors playing Superman, Star-Lord, and Thanos have died like mere mortals in other thrillers. Find out the actors from Superhero films who were killed in horror movies.
 1. Chris Pratt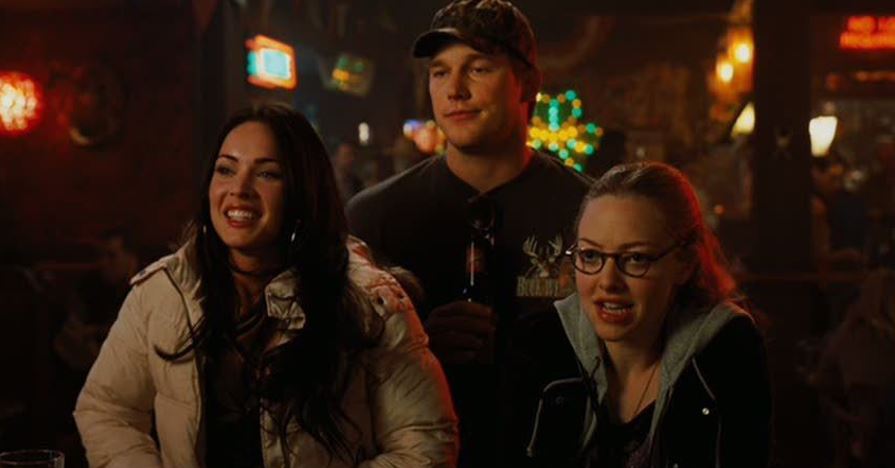 Before becoming a huge star from Parks and Recreation and Guardians of the Galaxy of the MCU, Chris had a small role in the horror-comedy, Jennifer's Body. He played a cop who died in a pub after it was set ablaze.
 2. Sebastian Stan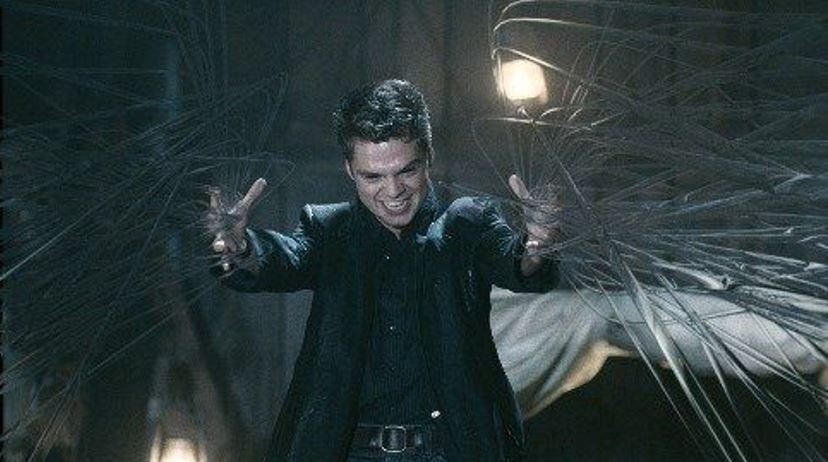 Bucky aka Winter Soldier actor, Sebastian played a villain in the 2006 horror, The Covenant. He played an evil descended of witches who were hellbent on wreaking havoc with his powers. Sebastian's character met his end after the other warlock attacked him with a powerful spell.
 3. Josh Brolin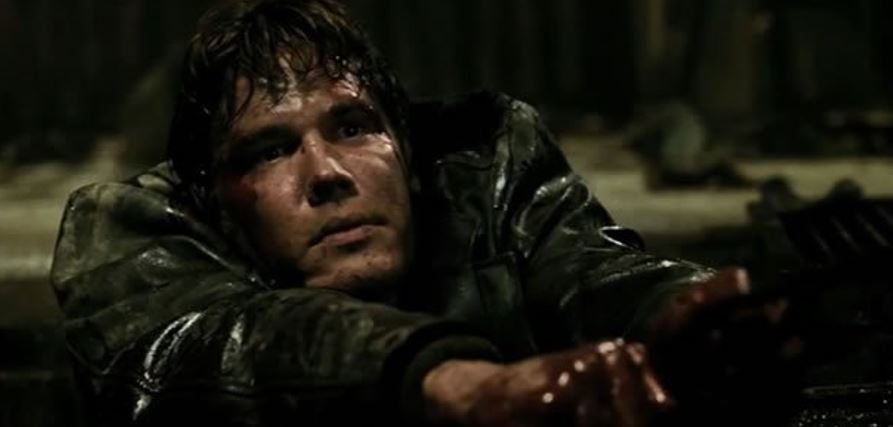 Josh Brolin changed the definition of the villain by stealing the spotlight from all the superheroes in Avengers: Infinity War as Thanos. Josh has been perished to dust in many movies such as No Country For Old Men and True Grit. His first on-screen death was in Mimic where his character was brutally killed by a mutant insect. These mutant insects were created to kill cockroaches but eventually, they developed into monsters and changed their target to humans.
 4. Jason Momoa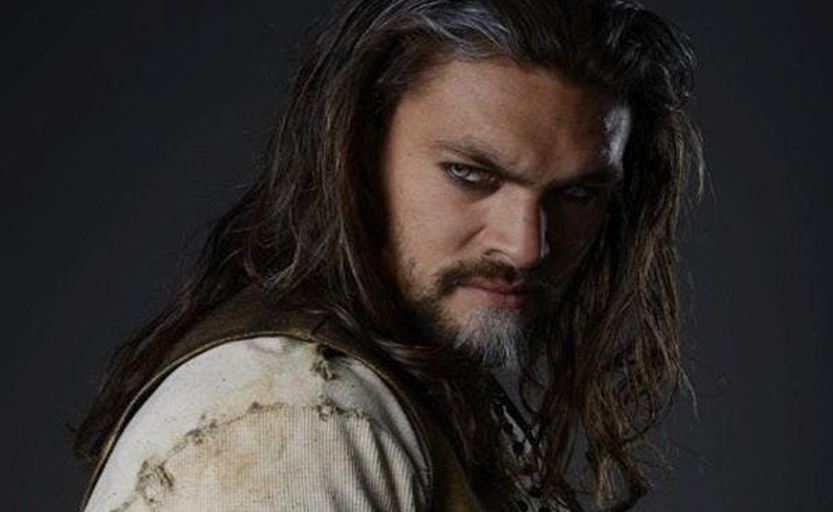 Jason is the man who has made the DC hero Aquaman way cooler than he ever was on the books. But long back when he was on a rising curve with Game of Thrones, Jason also appeared in the movie Wolves where he played a fierce leader of the pack of werewolves. In the end, Jason was killed by another wolf by having his throat ripped out.
 5. Joaquin Phoenix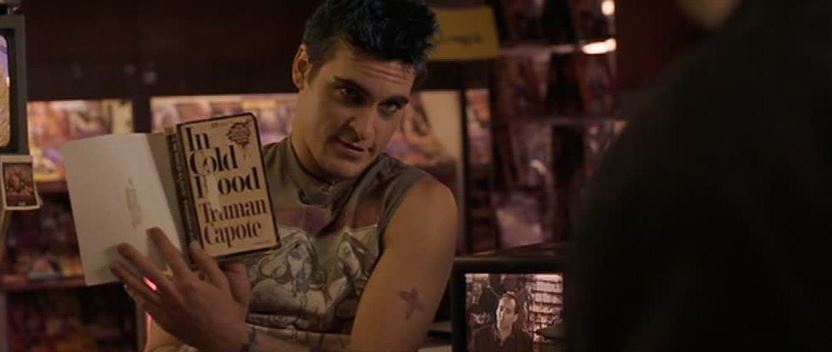 Before dying in Gladiator, Joaquin was killed in another horror film. He appeared in Nicholas Cage starred 8MM where he played a punk employee of an adult movie store. He was a supporting character to Cage's hero who died in the crossfire. The villain attacked his torso with a crossbow and slit his throat.
 6. Chris Evans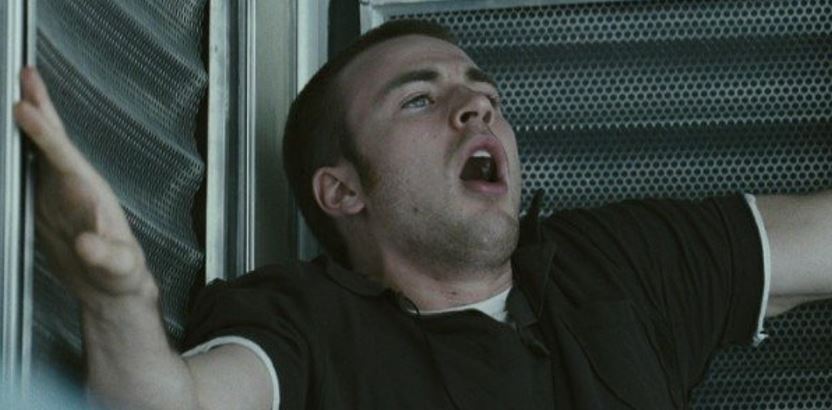 Sunshine is the movie that none of you want to watch because our favorite Captain America dies in it. Don't go with the name as it is a strongly thrilling sci-fi movie where a team of astronauts has to save the sun. Ironically, Chris Evans' character died by freezing in the ship's cooling system.
 7. Tom Hardy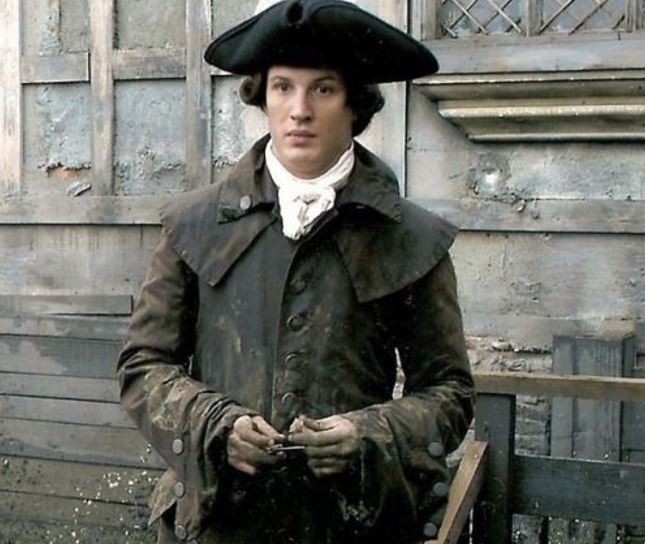 Tom Hardy has been a powerful villain and hero in several popular movies- Bane in The Dark Knight Rises and Venom. Long before he rose to prominence, Hardy appeared in 2006 Sweeny Todd where a 'demon barber' had slit his throat.
 8. Chris Pine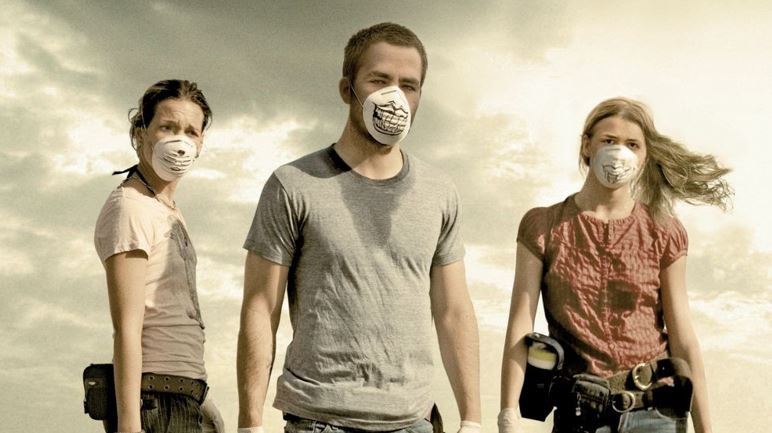 Chris died in Wonder Woman as well but as a hero who sacrificed his life for the greater good. Besides, he will be revived in the upcoming Wonder Woman 1984. Chris has played another famous hero in the Star Trek universe as Captain Kirk. The same year, he also starred in Carriers, which was about a pandemic caused by a deadly virus. We understand that these topics are not taken for the sake of entertainment in movies anymore in 2020. However, Pine's character died from being shot and ultimately tripping on fire.
 9. Chris Hemsworth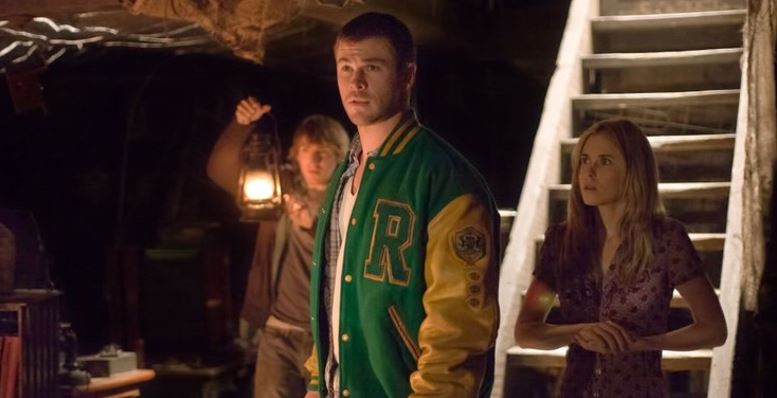 Chris who plays the 1000-year-old God of Thunder, Thor in the MCU had a swift death in The Cabin In The Woods. It's naturally hard now to watch him die in a second, just like that. His character was killed by crashing his motorcycle into an unseen force.
 10. Jeremy Renner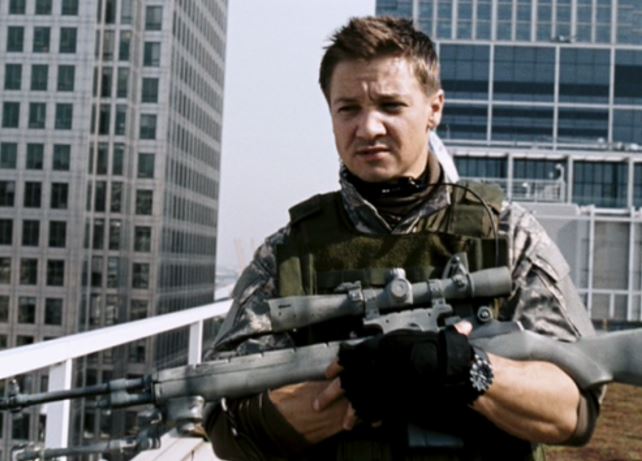 Hawkeye actor from The Avengers, Jeremy Renner has met death in many movies like Dahmer and S.W.A.T. But before these films, Jeremy starred in '28 Weeks Later' which was also about virus casting clouds of doom over the United Kingdom. He played Sergent Doyle, a Delta Force sniper in the US Army who was killed by the end of the film.
 11. Danai Gurira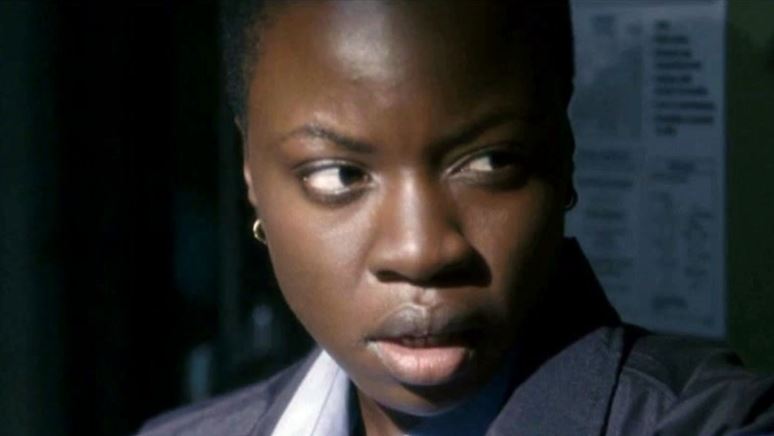 The 2010 film, My Soul To Take was about a Riverton Ripper whose only aim is to kill the children of his hometown who were born the day he met his death. Danai plays a paramedic who was punished by the Ripper for discovering and revealing his plans.
 12. Henry Cavill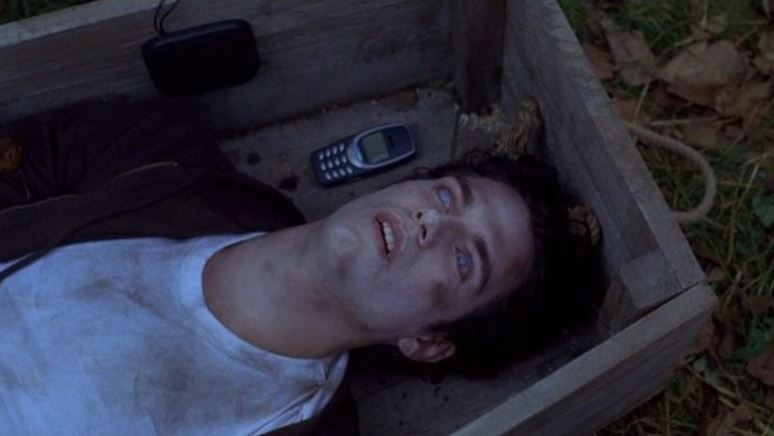 The invincible Man of Steel, Henry Cavill had many hurdles on his way to become Superman. He was one of the players in the eighth film of the long-lasting franchise, Hellraiser: Hellword. Mike was enticed by a beautiful woman to an isolated location and then stabbed with a sharp hook.