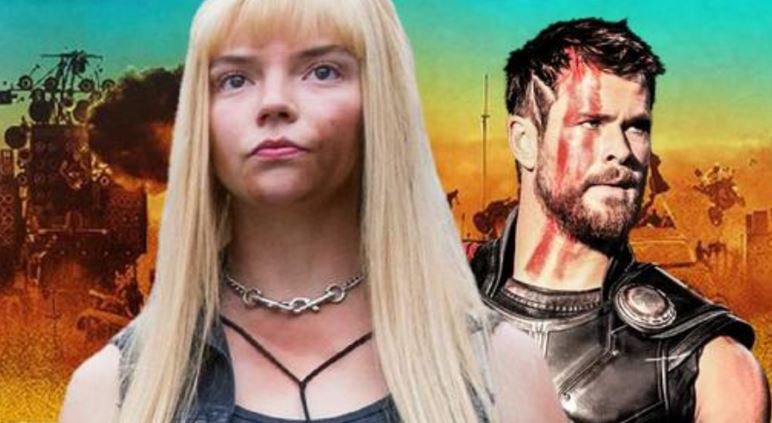 Mad Max Prequel Casts:
Mad Max: Fury Road turned out to be one of the best action movies ever made. Tom Hardy was amazing as Max, but surprisingly, this film actually was also about Charlize Theron's Furiosa (if not more about her). George Miller found Furiosa to be such an empowering character that he is developing a Mad Max prequel movie based on a young Furiosa. As it turns out, he is going a little too young. That is why Charlize Theron is not going to return. Instead, Miller has cast Anya Taylor-Joy in the role. Along with her, we're going to see Chris Hemsworth and Yahya Abdul-Mateen II.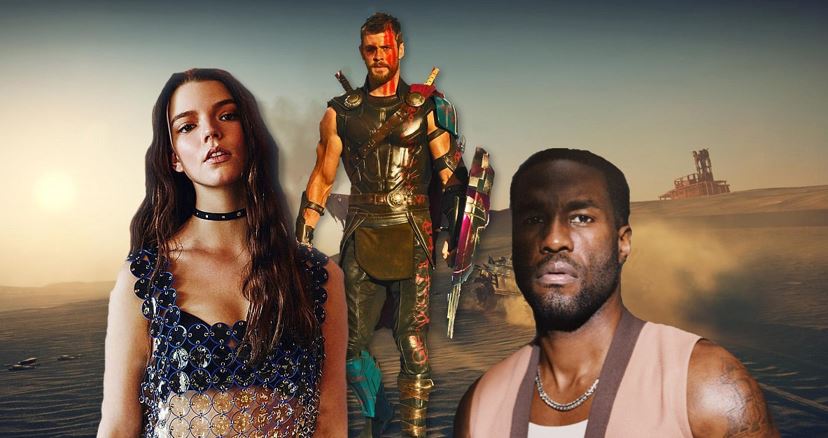 All three of these actors have been doing some amazing work in recent times. Chris Hemsworth as we all know has turned into a big name A-Lister. He is going to star in many movies like Netflix's Hulk Hogan biopic, Thor: Love and Thunder, Down Under Cover & Extraction 2. But, he has added Furiosa to his list as well. A while back, The Illuminerdi reported that Warner Bros. was looking to cast a Hollywood A-Lister for the lead role of a character called Dementus. Here's the description of the casting call:
"[DEMENTUS]
Lead Male (30 – 40)
He is breathtakingly handsome. An angel's face, scarred by a deep forehead wound stitched together with shiny chrome staples."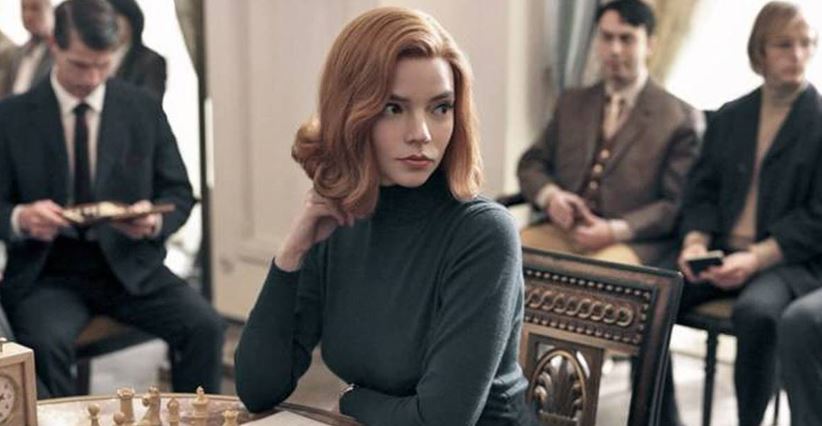 Someone named Dementus totally belongs to this franchise. It was stated that Warner Bros. were very interested in Chris Hemsworth. And now, they've locked him in for the role. As for Anya Taylor-Joy, she has starred in films like Witch, Split, Glass, and The New Mutants. This month, she will appear in Netflix's The Queen's Gambit. And now, she has certainly got the biggest role of her life, and it will be tough to fill the shoes of Charlize Theron. But with the kind of work that she has done in the last few years, we're pretty confident that she will be great as young Furiosa.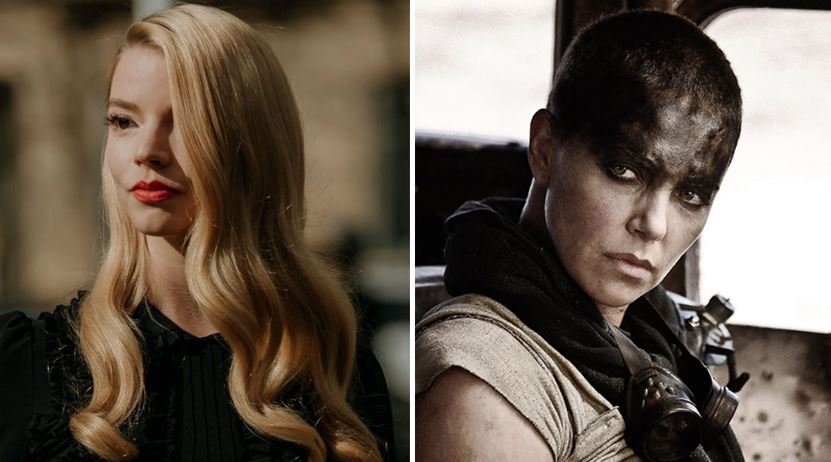 While Charlize Theron is happy that the franchise is moving forward, she did say that she was disappointed to know that she won't be returning as Furiosa. Here's what she told The Hollywood Reporter:
"It's a tough one to swallow. Listen, I fully respect George, if not more so in the aftermath of making that film with him. He's a master, and I wish him nothing but the best. Yeah, it's a little heartbreaking, for sure. I really love that character, and I'm so grateful that I had a small part in creating her. She will forever be someone I think of and reflect on fondly.

Obviously, I would love to see that story continue, and if he feels like he has to go about it this way, then I trust him in that manner. We get so hung up on the smaller details that we forget the thing that we emotionally tap into has nothing to do with that minute thing that we're focusing on."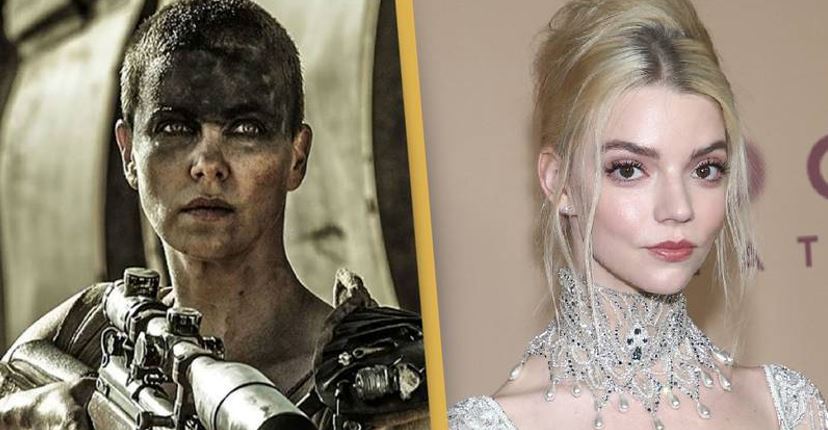 Upon seeing that Anya Taylor-Joy is playing the role, it's clear that Miller is going for a very young Furiosa. The Split star is currently 24 years old, so Furiosa could be in her early 20s, if she is not 18 or 19 years old in the upcoming movie. So, it's clear why Charlize Theron could not return to reprise her role.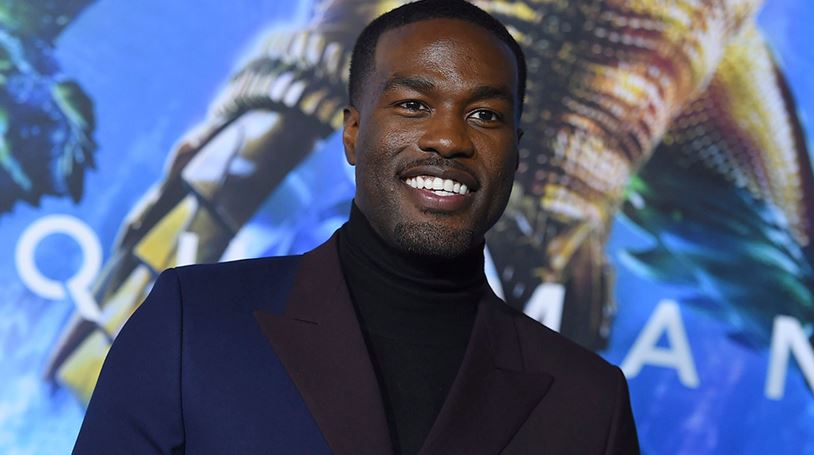 Now that we've talked about the two people who have starred in Marvel movies, it's time to look at the DC man in Furiosa. Warner Bros. have brought in Yahya Abdul-Mateen II. They're really fond of him. After playing Black Manta in Aquaman, he starred in Watchmen as Doctor Manhattan. He would have appeared in the Candyman sequel this year, but the film has been pushed to 2021. Another major film that he will appear in next year is The Matrix 4. So, Mateen clearly has some big name projects under his belt and Furiosa becomes another one of them. And my gut says that he might be playing the villain of the film. Things would become even more interesting if he supports Furiosa and Chris Hemsworth actually plays the villain.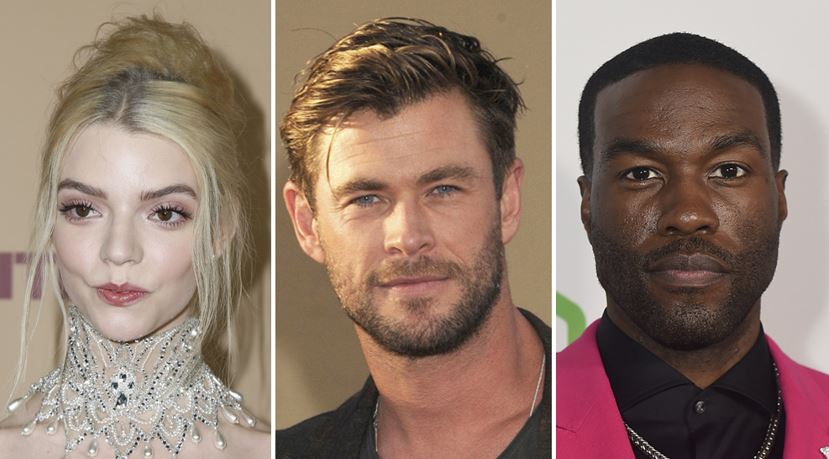 Furiosa is yet to receive an official green light, and since Chris Hemsworth is supposed to start filming Thor: Love and Thunder in January, we believe that he will be shooting Furiosa sometime after that. Let's see if George Miller will be able to live up to the standards he himself had set with the first Mad Max movie.