Travel
Places to Visit in Igatpuri You Might Want to Know About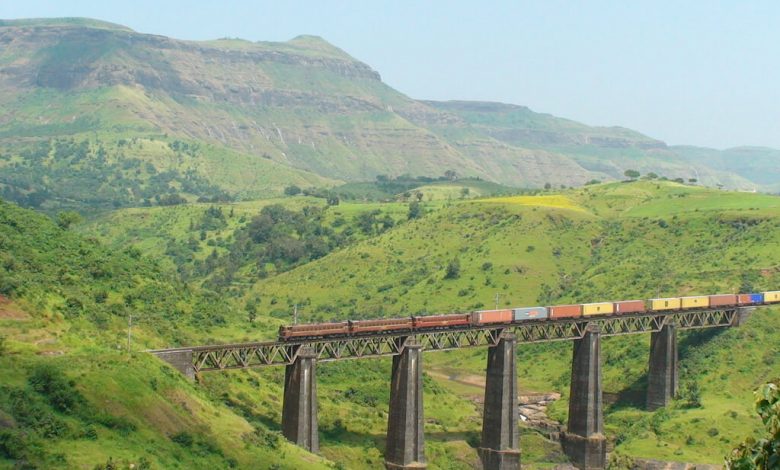 Places to Visit in Igatpuri:
Situated in the Nashik district of the state of Maharashtra lies the small hill town of Igatpuri. Lying in the Western Ghats, Igatpuri offers some of the most picturesque natural views of the hills. Igatpuri transforms into a lush green paradise in the monsoons. The town offers several places to visit in Igatpuri that are historically significant and naturally abundant.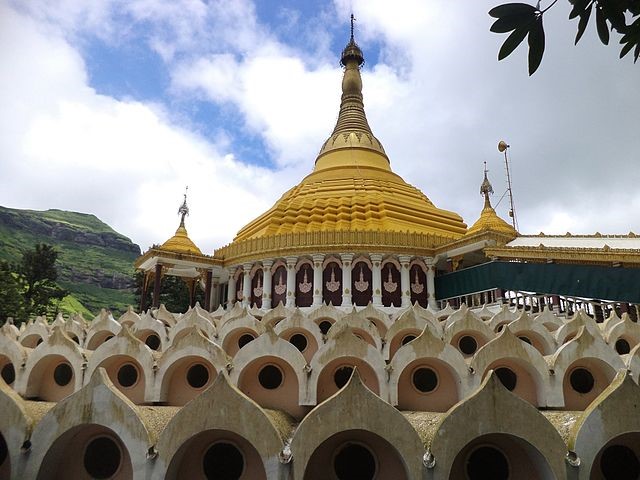 Vipassana International Academy: The largest Vipassana center in the country, the Vipassana International Academy is world-renowned and offers numeours courses on Vipassana meditation. It is also known as Dhamma Giri Meditation Center.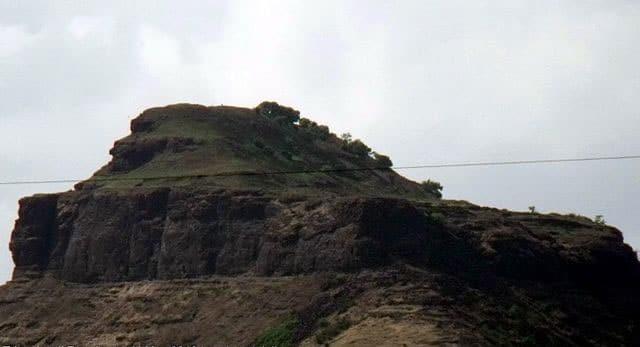 Trigalwadi Fort: Believed to have been built in the 10th century, the Triganlwadi Fort is and architectural wonder. Located at an altitude of 3000 feet, the fort offers the most picturesque views of the valley below. The fort also houses an ancient Hanuman Mandir.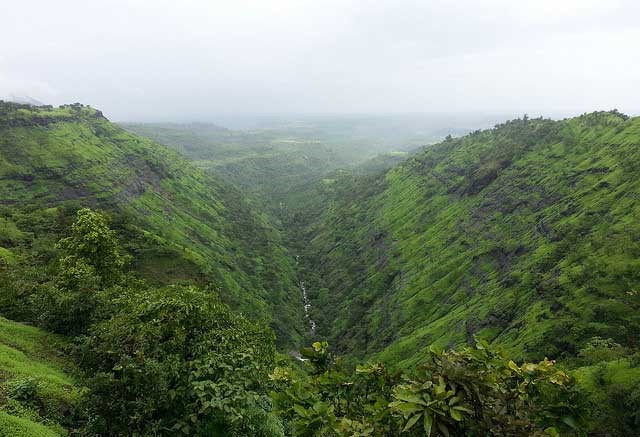 Camel Valley: Resembling the hump of a camel, the Camel Valley is located near the River Bhatsa. The valley offers grand views of the splendor of nature. A waterfall cascading from 1000 feet makes for the most spectacular view.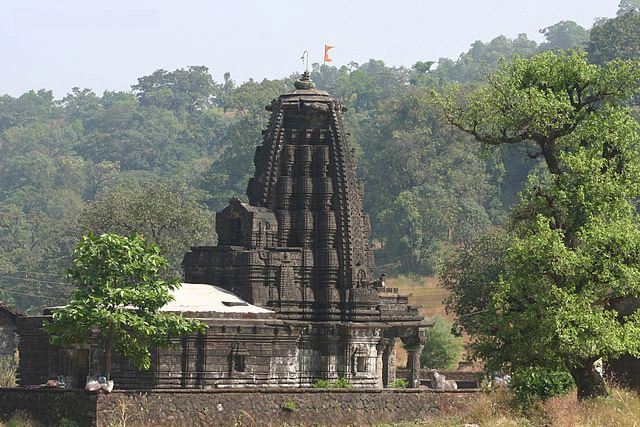 Amruteshwar Temple: Dedicated to Lord Shiva, the temple was built in the 11th The temple has been designed according to the Hemadpanti style of architecture and is located close to the highest mountain peak of Maharashtra Mount Kalsubai. The temple has elaborate and intricate carvings and sculptures.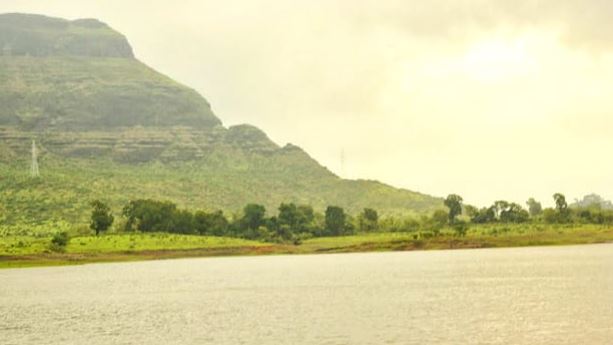 Vaitarna Dam: Built over the River Vaitarna, the dam was constructed in 1950. It is a very popular picnic spot with locals and visitors alike.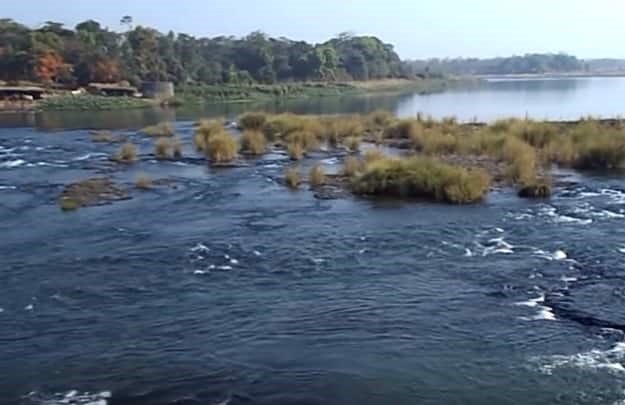 Bhatsa River valley: Situated at the basin of the Bhatsa River, the valley offers the most beautiful views. A great spot for a picnic with family and friends, the Bhatsa Valley has some very interesting rock formations, lush greenery, and unexplored views.
Other places to visit in Igatpuri include the Ghatandevi mandir, Kalsubai Peak, Kulangadd Fort, Bitangad Fort, Sandhan Valley, and numerous others.
The places to visit in Igatpuri are exuding the natural abundance enjoyed by the area along with the historical monuments that dot the landscape of the region.
Also Read: Places to Visit in Alibaug You Don't Want to Miss Out