Movies
Green Lantern Corps – Bradley Cooper is Reportedly Being Eyed to Play Hal Jordan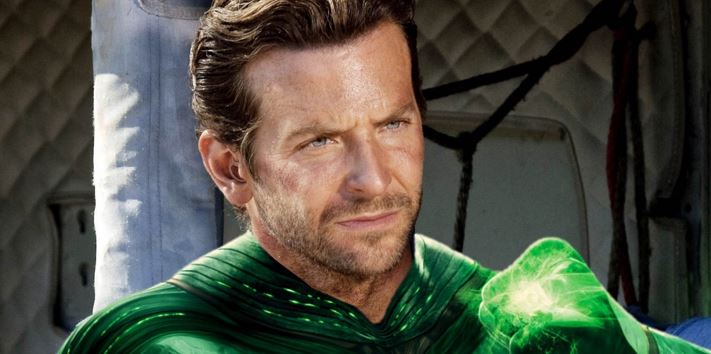 Bradley Cooper Eyed to Play Hal Jordan:
A massive DC Comic roster is being built up for the future and we're surely gonna love what's coming next. Man of Steel 2 is not happening as WB has let Henry Cavill go. They'd look for young blood to be Superman again but what's more exciting than Superman is the Green Lantern Corps movie that will come into play. It has been reported that both Superman & Green Lantern movies have been handed over to visionary director JJ Abrams.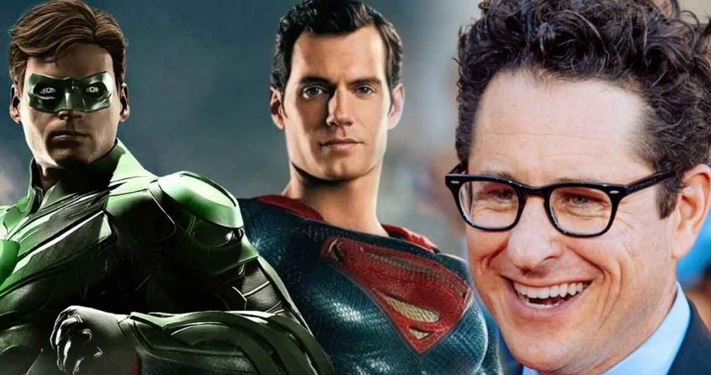 WB has been very careful in casting new actors as they are bringing in faces that aren't as familiar as the likes of Ben Affleck. Sure people do know who Robert Pattinson is, but they have bagged him for less than $5 Million. The key point here is the expenditure that WB is willing to do on DC films after the failure of Justice League. More than the actors, WB is trusting on directors to deliver the good. Todd Phillips has done remarkably well for Joker. Earlier this year David F. Sandberg made a great Shazam movie. James Wan & Patty Jenkins will deliver sequels for Aquaman & Wonder Woman respectively. But most importantly, they've got Matt Reeves for The Batman, James Gunn for The Suicide Squad and JJ Abrams for two films.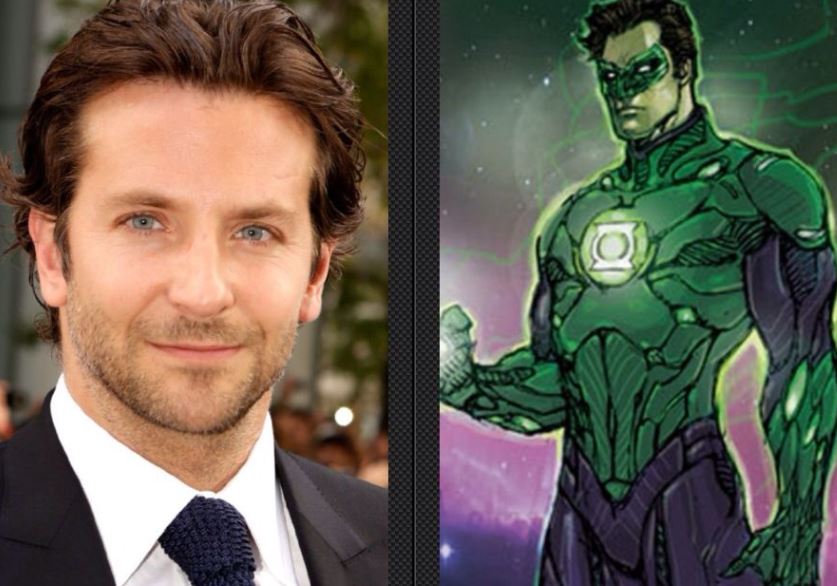 We're in doubt whether Abrams will work on Green Lantern Corps first and then work his way on to Superman, or will it be the other way around. 2011's Green Lantern movie was initially the one that was planned to start the DCEU, but because it failed massively, Man of Steel became a complete reboot to start things off. It does seem that the initial plan will be followed now and Green Lantern Corps will be the movie that JJ Abrams picks up first. How do we know this? Well, there is a new rumor coming from We Got This Covered which states that WB is looking at Bradley Cooper to play Hal Jordan.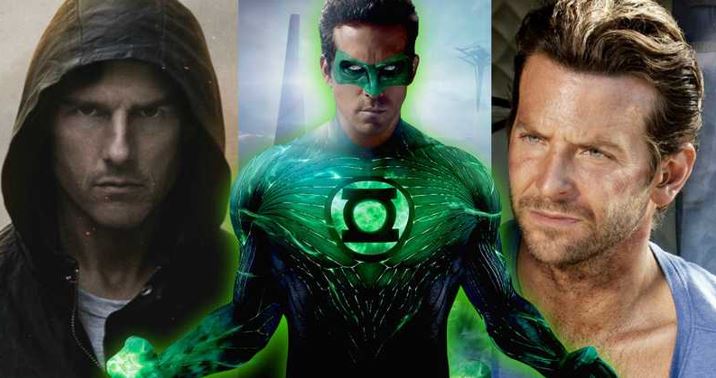 From what we heard initially, the plot that WB wants to explore is to have an experienced Hal Jordan who has been Green Lantern for a while, to train young John Stewart and possibly die by the end of the first film passing on the mantle to Stewart. This is the plot that they probably wanted to bring forward with Tom Cruise as Hal Jordan & Christopher McQuarrie was seemingly going to be the director. But the duo passed on the vision and McQuarrie is now working to end the Mission: Impossible franchise with 2 more movies. The word was that Tom Cruise did not want Hal Jordan to die in the first film itself, and that's the argument that led to his exit.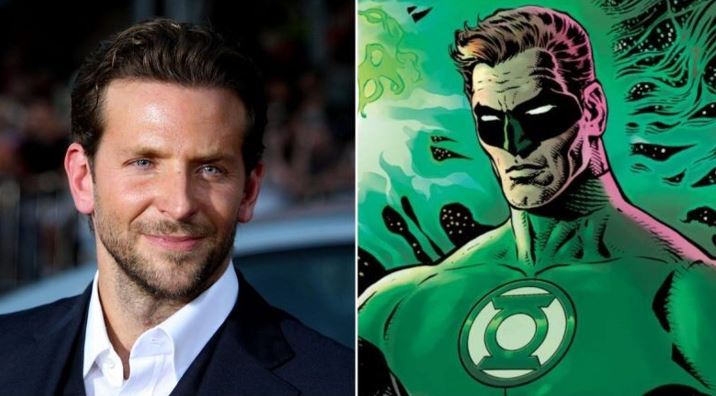 If Bradley Cooper signs on to play Hal Jordan in JJ Abrams' Green Lantern movie, then the story mentioned above would be a perfect fit. Bradley Cooper is a versatile actor and someone who would charge a big sum to be in a Superhero movie. WB doesn't want to make a long investment in a big name in actors anymore, so they could get him for one movie and then kill him off by the very end. Cooper himself would probably not wanna appear in sequels and this could all be a perfect deal. But the question that stands is, will JJ Abrams want to tell a story like this? We'd have to wait and see whether any of the aforementioned details turn out to be true. Until then, take it all as a grain of salt.
Here's how the rest of DC's schedule looks for now – The next year is going to bring in some girl power with Birds of Prey and Wonder Woman 1984. 2021 is going to be dedicated to Batman-related movies with Matt Reeves' The Batman & James Gunn's The Suicide Squad making their way to the theatres, and Aquaman 2 has been slated for a December 2022 release.