Television
Disney+ Launch Date & Subscription Cost Revealed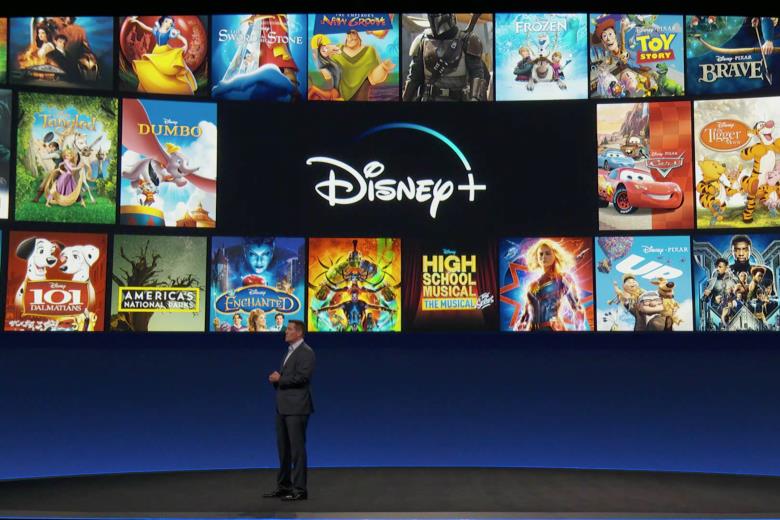 This is a massive year for Disney and they've already initiated things with a bang. Captain Marvel has been a major success becoming the 7th MCU and 10th Superhero movie overall to join the $Billion club. Then they officially acquired most of the assets of 21st Century Fox. Now to follow that we've got some major movies like Avengers: Endgame, Aladdin, The Lion King, Toy Story 4 & Star Wars Episode IX coming out. While people are psyched about all this, they are also patiently waiting for the new streaming service Disney+ to be launched, and now we know when it will come out.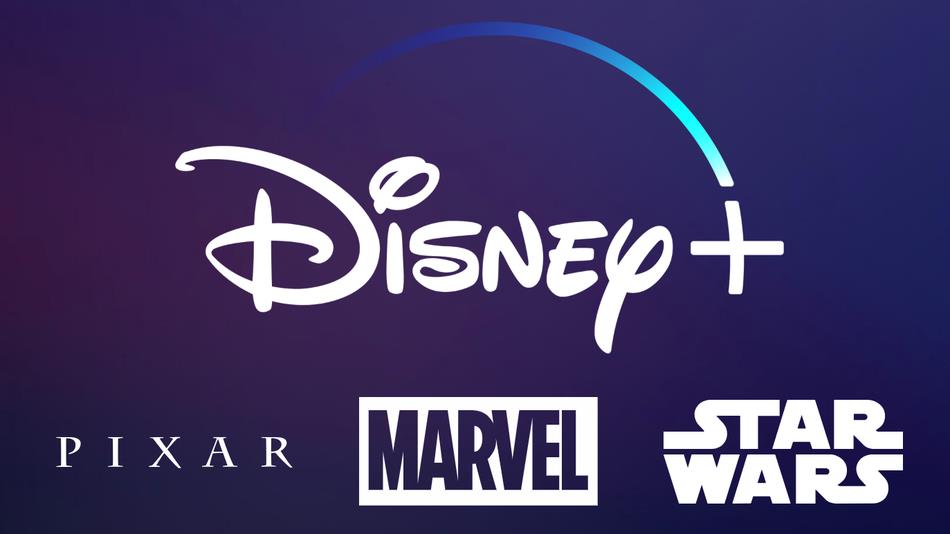 According to a recent report from The Wall Street Journal, November is supposed to be the month when the Disney+ streaming service will be launched, and it seems that this report was totally correct. Disney held a presentation for their investors on Thursday, and they gave us a whole lot of details for what we could expect from the Disney streaming service. But the biggest reveal was the launch date, and now we know that Disney+ will be available to the public on November 12th.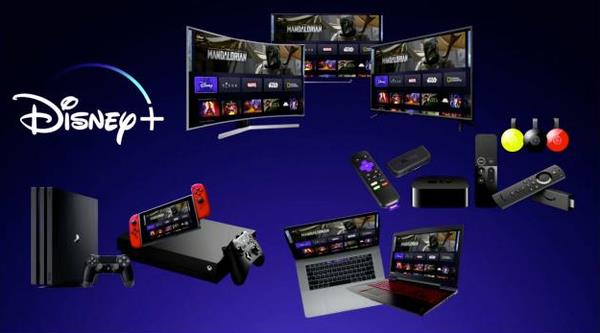 Another important revelation that came from the event was the subscription cost. The price per month for this Application would be only much less than Netflix and Amazon Prime to start things with. Disney+ will initiate with a cost of $6.99 per month. This is surely a great way to launch as Disney+ is offering us some amazing content at much lower subscription price than its competitors.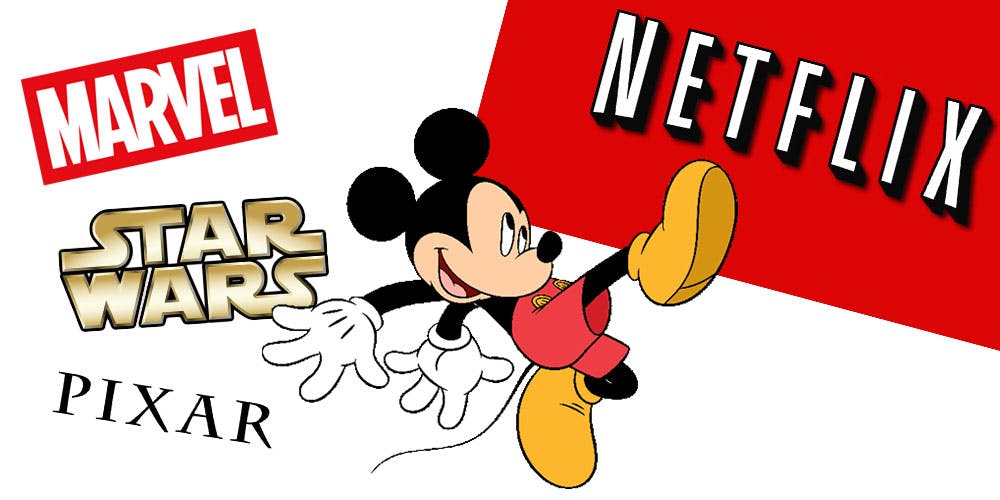 Netflix and Amazon Prime are surely offering great content for the $16 and $13 Fee that they are charging per month, but Disney+ will bring in some awesome content in 2020 to pull subscribers. They already had a massive arsenal, but having acquired the Fox properties, Disney+ is gonna give us the real value for our money.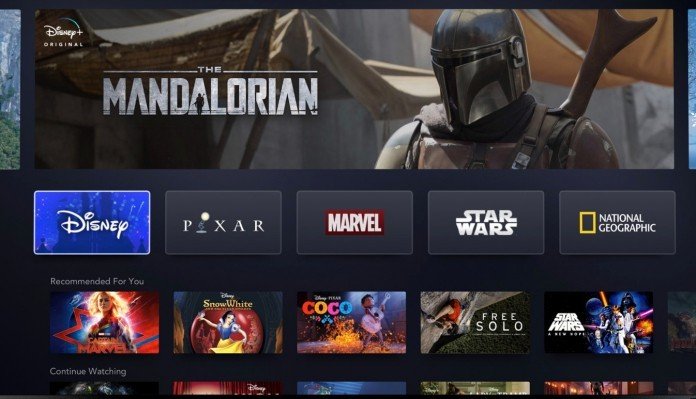 From what we know so far as a courtesy of Deadline's previous report, Disney+ is developing 18 movies and 16 TV series. Here's what the report read:
"There may be as many as 18 films and 16 TV series in some form of development for [Disney+]. Plus we expect some licensed content to be purchased or repurchased from other outlets as Disney looks to fill in programming gaps prior to the service's launch later this year."
Out of the 16 TV shows, we read here, half of those are actually MCU related as we'll see the stories of Hawkeye, Loki, Lady Sif, Wanda, Vision, Falcon & the Winter Soldier be continued in their own separate shows. To add a real-world approach, Marvel is also developing two Non-Fiction shows in the name of Marvel's Hero Project & Marvel's 616. Then there's the 'What if' Animated Series related to the MCU.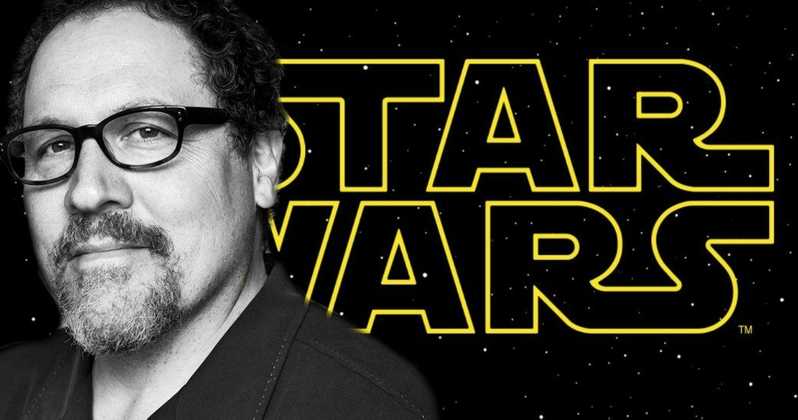 This already gives us the value for our money, but we are certainly getting much more as Jon Favreau is already working on a big budget Star War show, & along with that there's a Cassian Andor series and a new season of Star Wars: The Clone Wars. So that's plenty of content within the first year of its release.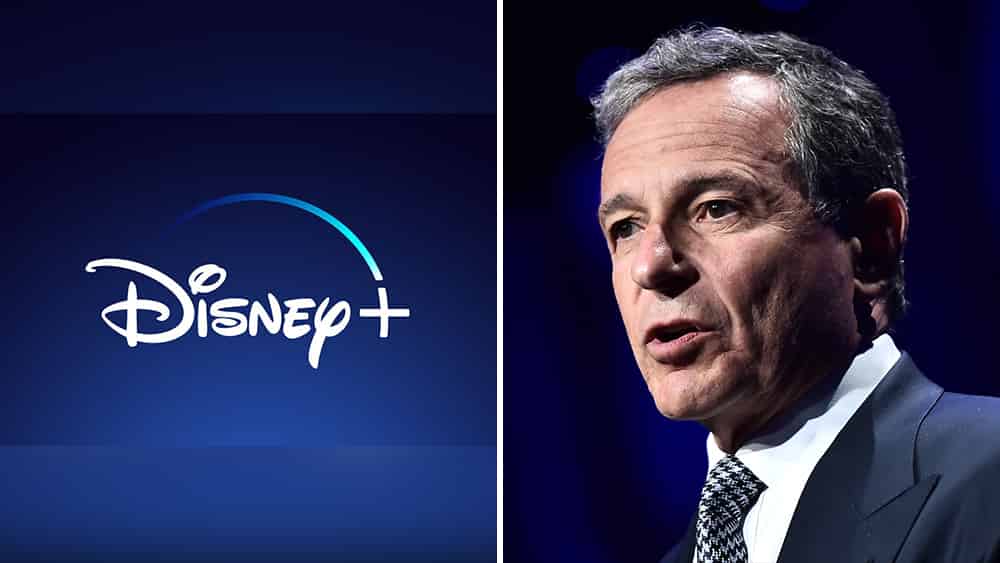 Here's what Bob Iger had to say about the upcoming streaming service:
"I think the strategy will be long term pretty heavily weighted toward internally sourced. There will be occasions where we will be glad to license from third parties. Because the Fox deal hasn't closed yet — so we can't take advantage of some of their capabilities — and because we need to launch the [Disney+] service with some volume and it takes time to ramp up, we're buying certain products form the outside opportunistically."

Kevin Feige is also pretty excited about Disney+ as he said:
"Disney+ is, yes. Which is another exciting avenue and another exciting thing about being at this place at this time and goes back to the amount of characters we have and the amount of stories we could tell."
2019 & 2020 is going to be awesome as far as Marvel properties are concerned.