Television
Disney+ is Developing a Solo Hawkeye Series With Jeremy Renner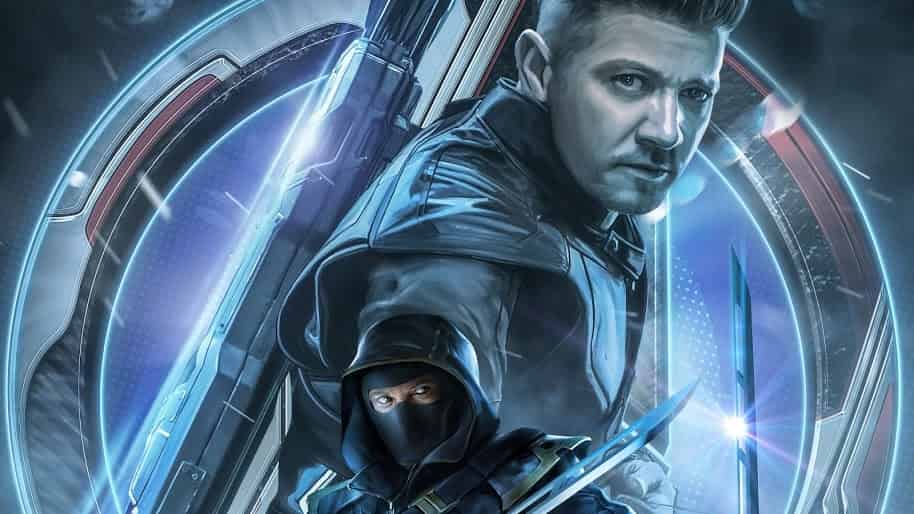 Hawkeye Series:
The MCU is going in an amazing direction right after Avengers: Endgame as they are going to give us everything we could ever ask for. None of the heroes will be benched while the new generation Avengers get solo movie sequels because the ones who won't appear in the films will actually get to appear in TV shows on Disney+ centered on them! We've always loved Marvel, but now our love and respect for them, is going to be doubled.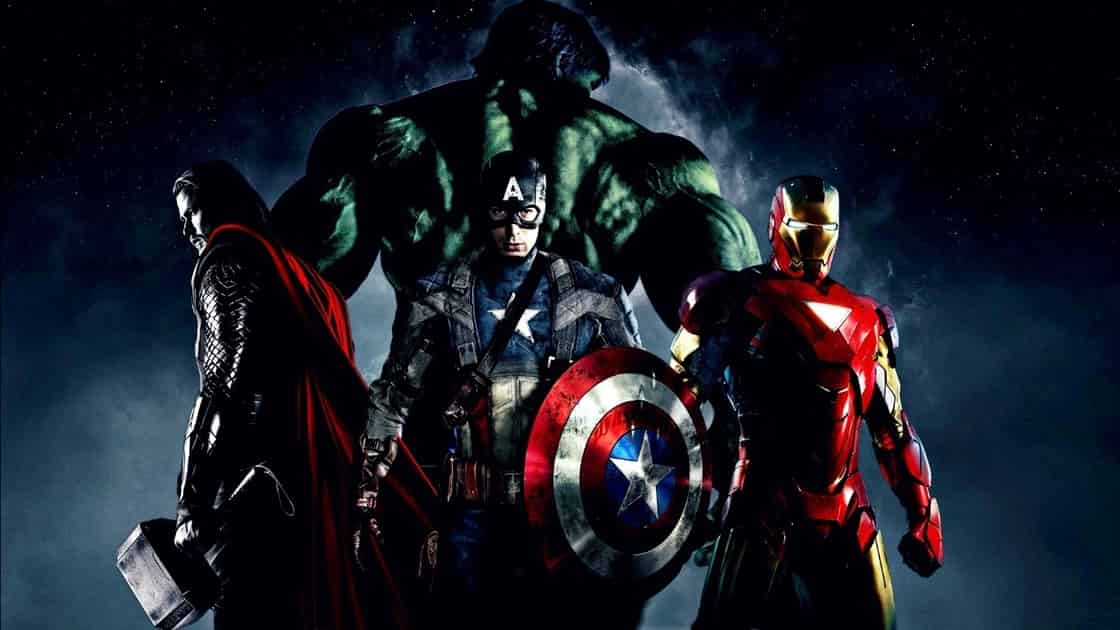 While the likes of Captain America, Iron Man & probably even Thor & Hulk will be done with the franchise post-Avengers: Endgame, the likes of Black Widow, Hawkeye, the snap victims, Ant-Man and Captain Marvel are going to continue doing their thing in the MCU. Thor & Hulk should be kept alive for the future but we're not here to discuss that. The important part of the discussion is that Marvel is going to make the full use of Disney's upcoming streaming service Disney+.
So far from what we know, Disney+ will bring us a show centered on Falcon & the Winter Soldier. That will lead us into Vision & the Scarlet Witch. In the meanwhile, there will be another Series explaining the whereabouts of Lady Sif during the events of Thor: Ragnarok. And then there's the Loki TV series which will tell us the history of the God of Mischief in the most unique way possible. And yes, Tom Hiddleston will be involved.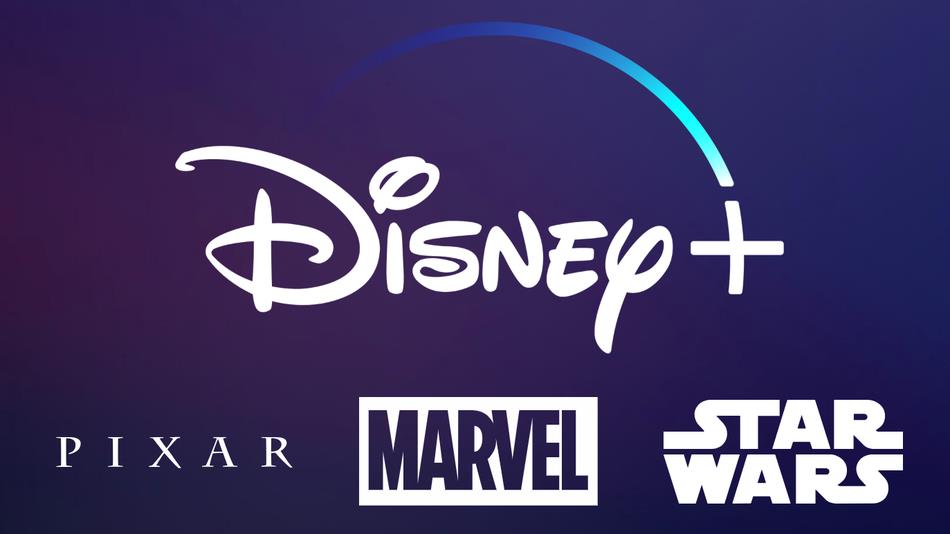 According to a new report from The Wall Street Journal, November is supposed to be the month when the Disney+ streaming service will be launched. We don't have a definite release date just yet, but we'd know soon enough! From what we know so far as a courtesy of Deadline's previous report, Disney+ is developing 18 movies and 16 TV series. Here's what the report read: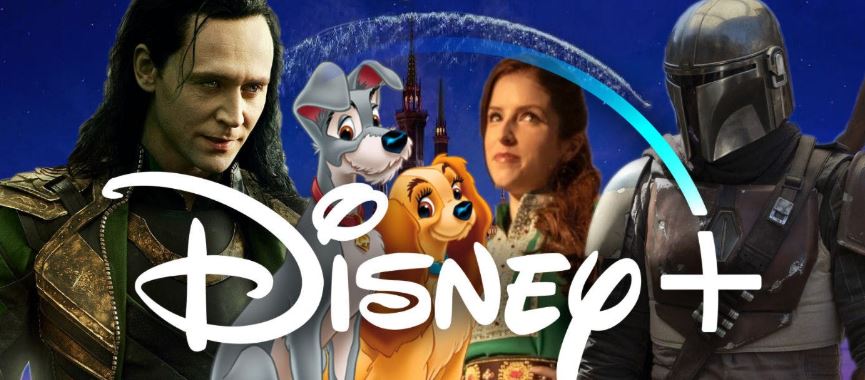 "There may be as many as 18 films and 16 TV series in some form of development for [Disney+]. Plus we expect some licensed content to be purchased or repurchased from other outlets as Disney looks to fill in programming gaps prior to the service's launch later this year."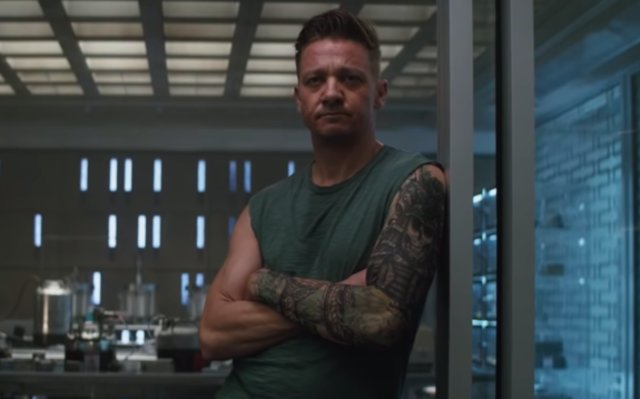 While there would be plenty of non-MCU projects included in this, as John Favreau is developing a big budget Star Wars show, but now we know that one of these many projects, at least half of them are MCU related. Keeping aside the four shows mentioned above, Disney+ is also developing a solo Hawkeye series now.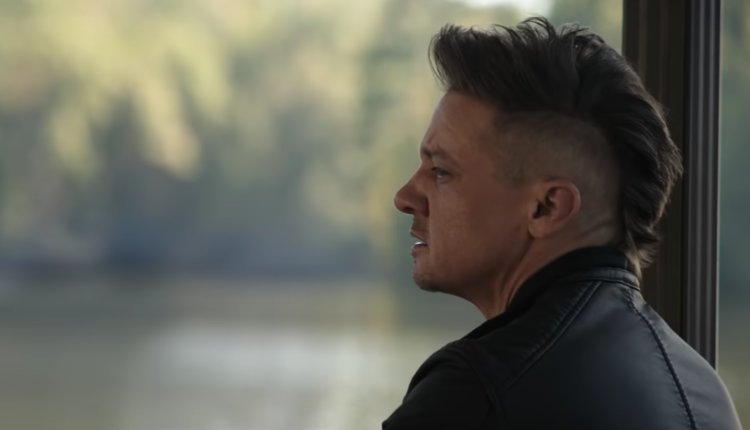 Coming from Variety, Jeremy Renner is set to reprise his role as Hawkeye in this solo TV Series. As most of you would have expected, this show just had to be based upon the Hawkeye & Kate Bishop storyline where Clint Barton passes on the torch to a young hero. And gladly for us, Marvel is in fact developing that and it will lead to the retirement of Clint Barton.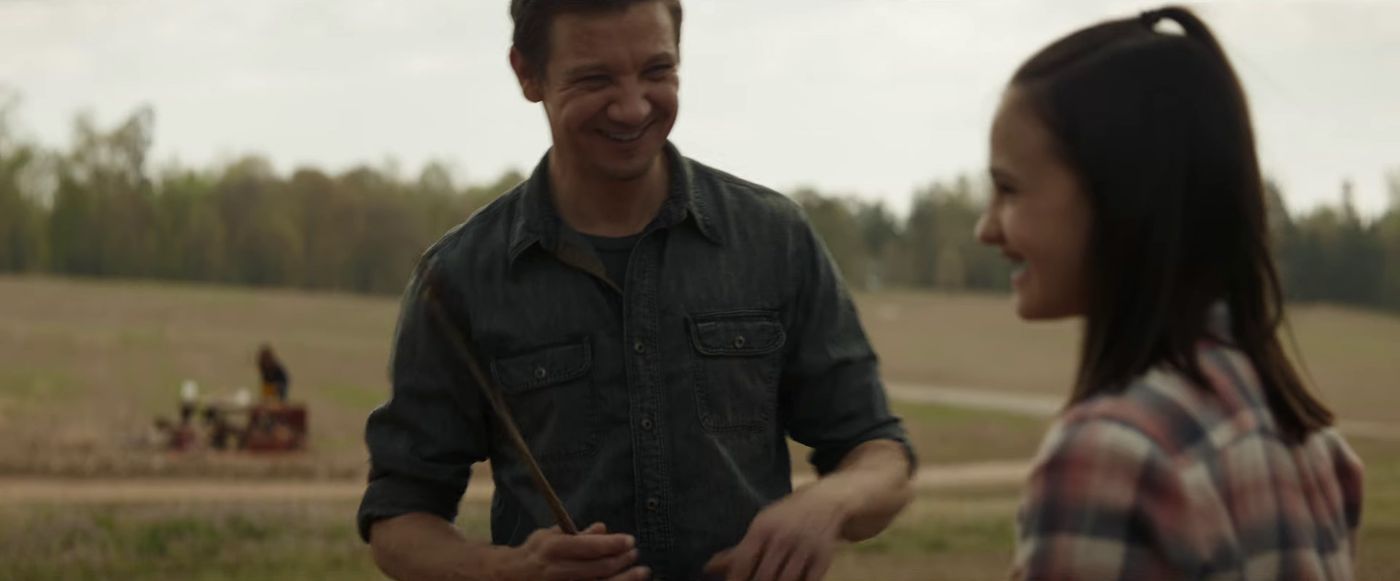 Hawkeye was a candidate to die in Endgame, but now we know that he will be getting a proper send off. In fact, the Endgame trailer itself teased Hawkeye training a new protégé, which is believed to be her grown-up daughter, played by Ava Russo. Now she looks a little older than she should have in Endgame, so what if this girl that we actually saw was Kate Bishop? Or more logically, what if MCU's version of Kate Bishop is actually Hawkeye's daughter?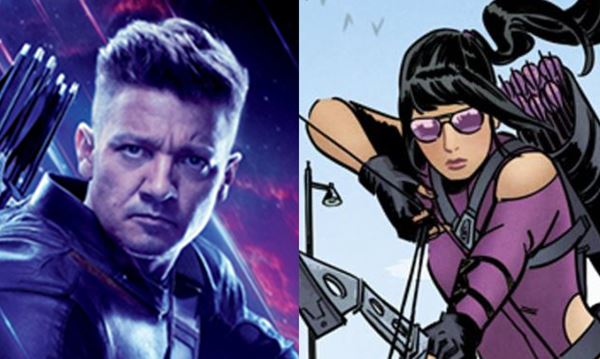 Marvel could spin this any way they want to, but the good thing is that with this they are doing the good Hawkeye storyline which was left in the MCU. They've already done his whole family arc in Age of Ultron, and they are pursuing the Ronin Arc in Endgame. Now, they'll give Hawkeye a great send off with this Limited Episode Series. Now since this is a series, Hawkeye is guaranteed a whole lot of screen time than he's ever got in the films and that is the best part about this show.
We don't know about the release date but since Disney+ will be launched in November, the show has to release either in 2020 or 2021.