Television
2 Amazing Cameos that Everyone Missed During Game of Thrones Season 8 Premiere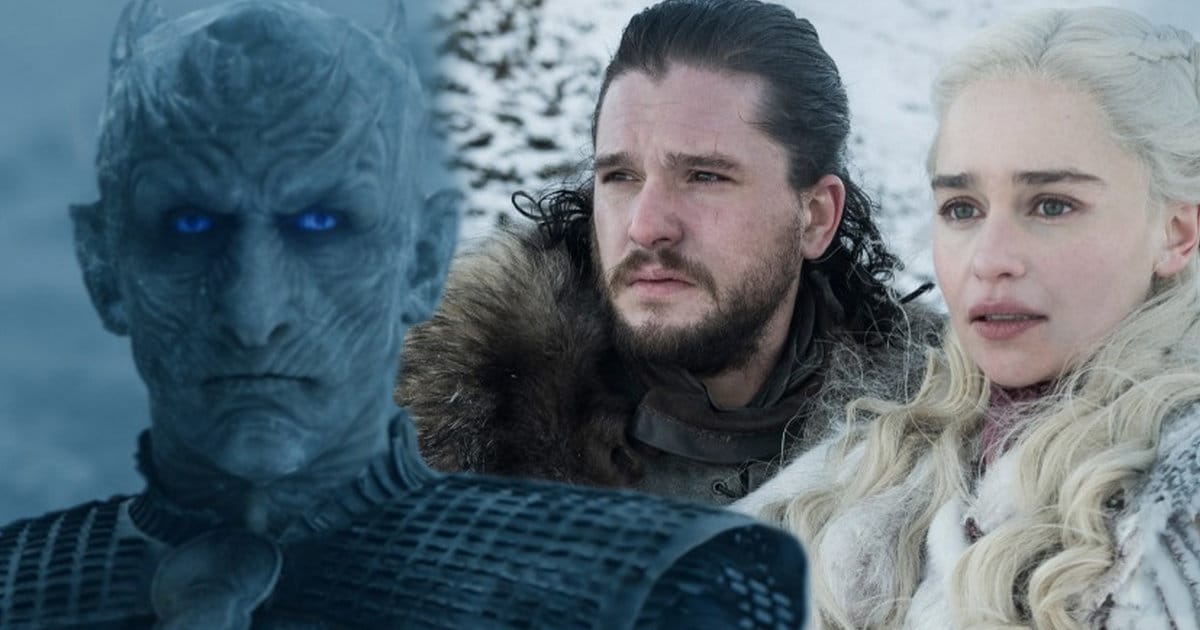 Game of Thrones Season 8 Premiere:
The final season of Game of Thrones has already begun and we are done with the first installment already. The wait for the second episode continues now as that is when Jaime will be answerable for not one, but two of the most vicious crimes against the Targaryen and Stark family. There's a whole lot of story left to be told, and that is why the Season 8 premiere packed so much of Information.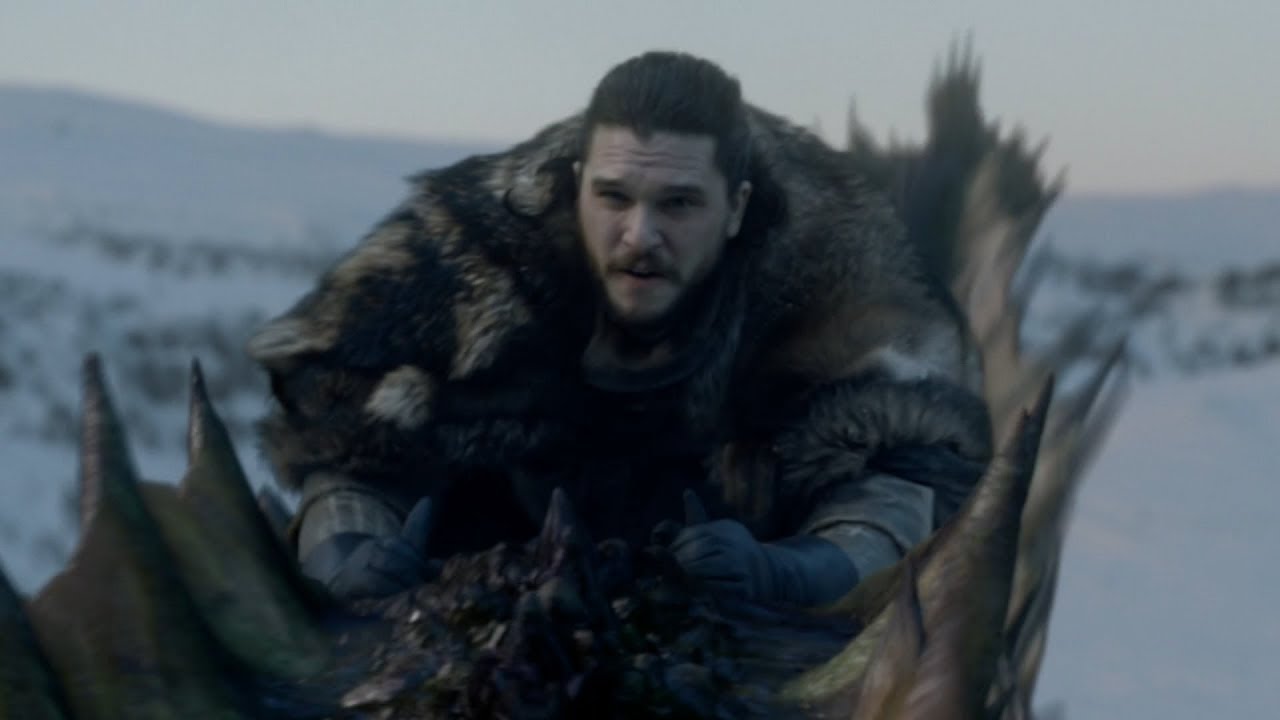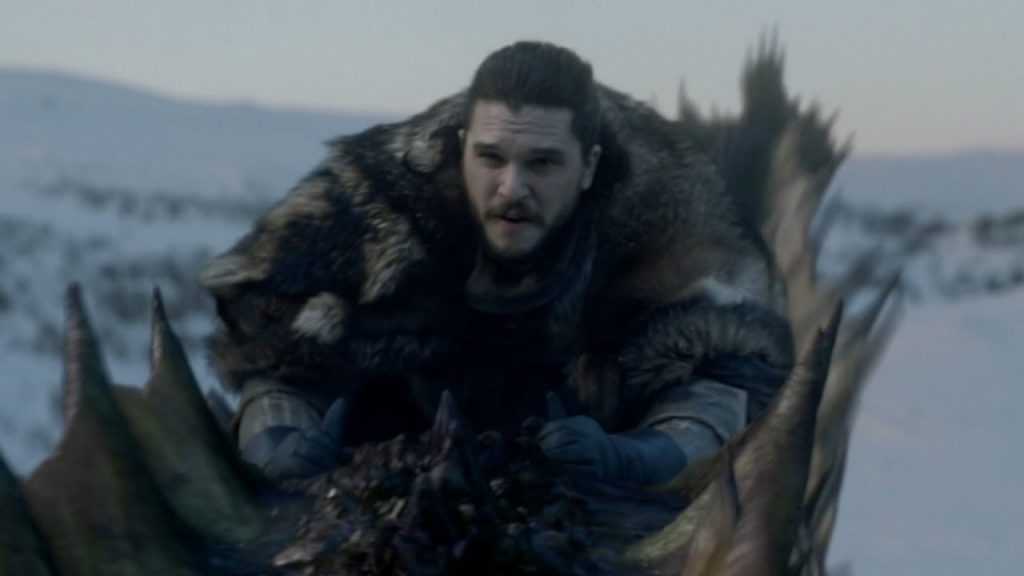 Jon Snow out of all, got to have two big moments on the show. He rode Rhaegal, and then gave the greatest expression realizing that not only has he never been a Bastard, but he has also done things that a Nephew shouldn't do with his Aunt. And he now knows that he is the true Heir to the Iron Throne. Amidst all the epic moments there were two hidden cameos that not many people actually figured out.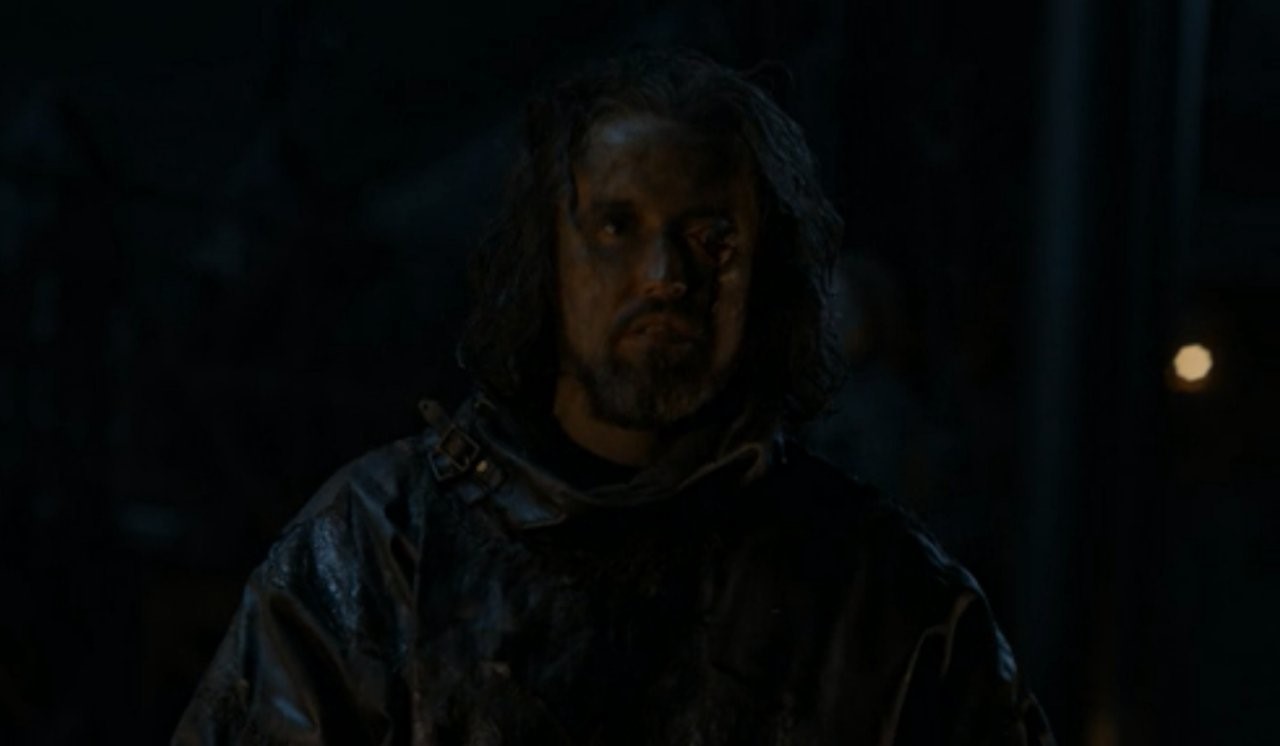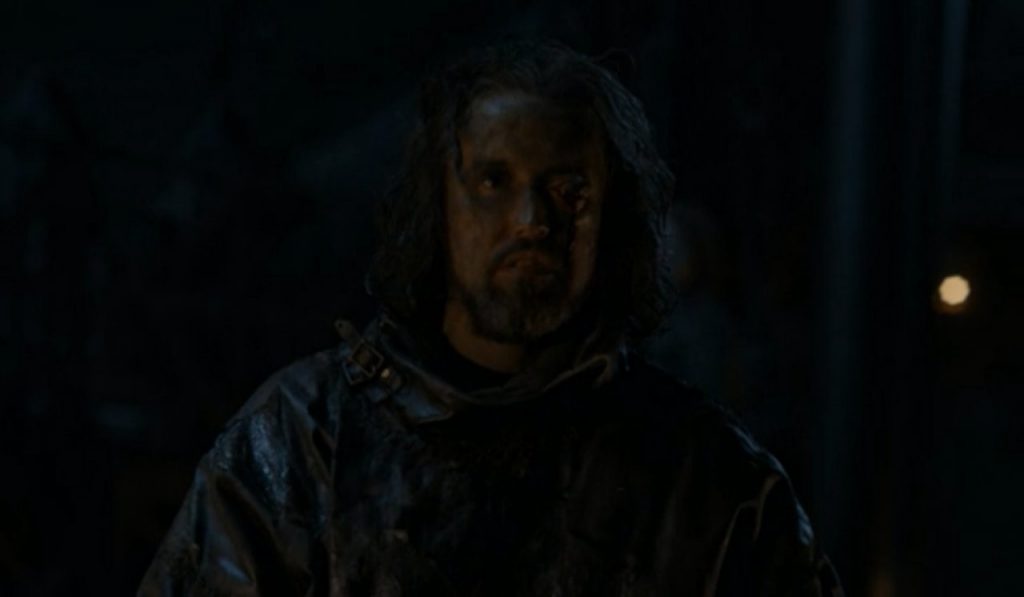 Just like Ed Sheeran made a cameo last season, this season features cameos from It's Always Sunny in Philadelphia's Rob McElhenney and Silicon Valley's Martin Starr that clearly went unnoticed by majority of people. During the episode, Theon Greyjoy got a big defining moment where he raided Euron Greyjoy's ship and freed his sister. To get to his sister, he attacked two extras, and those two were none other than the TV stars McElhenney and Starr.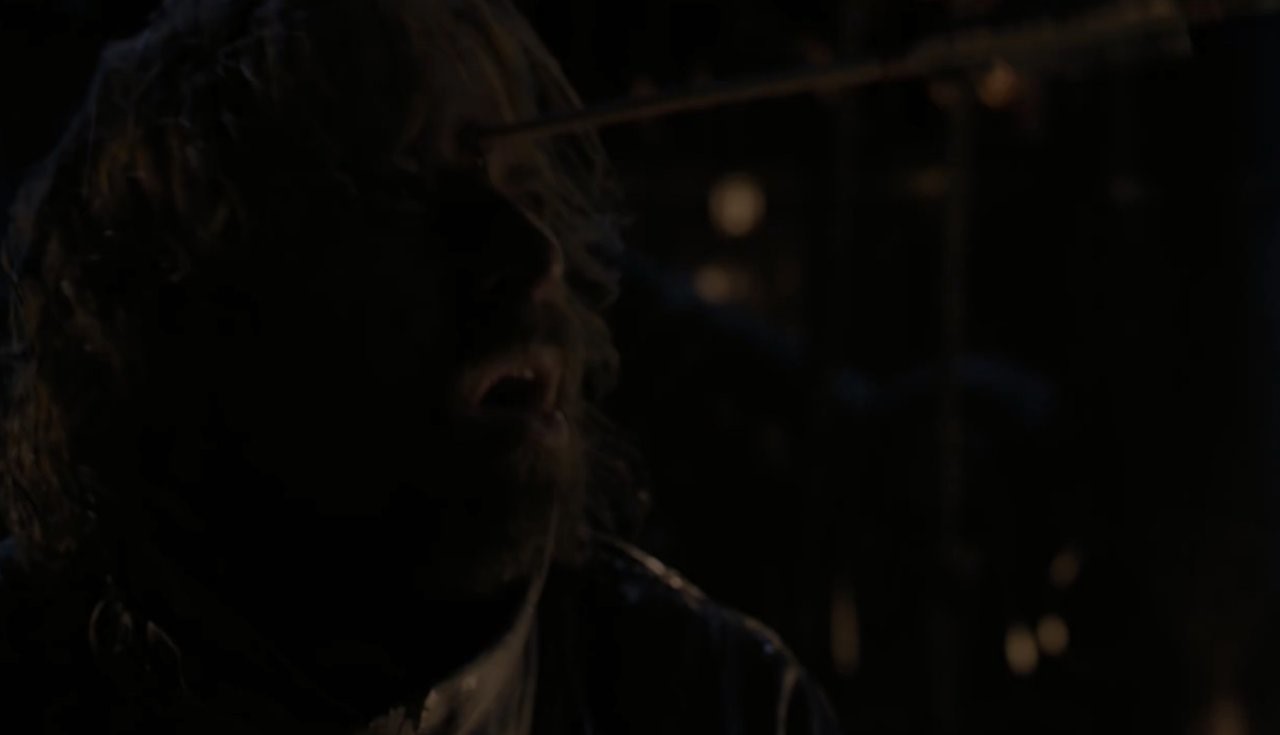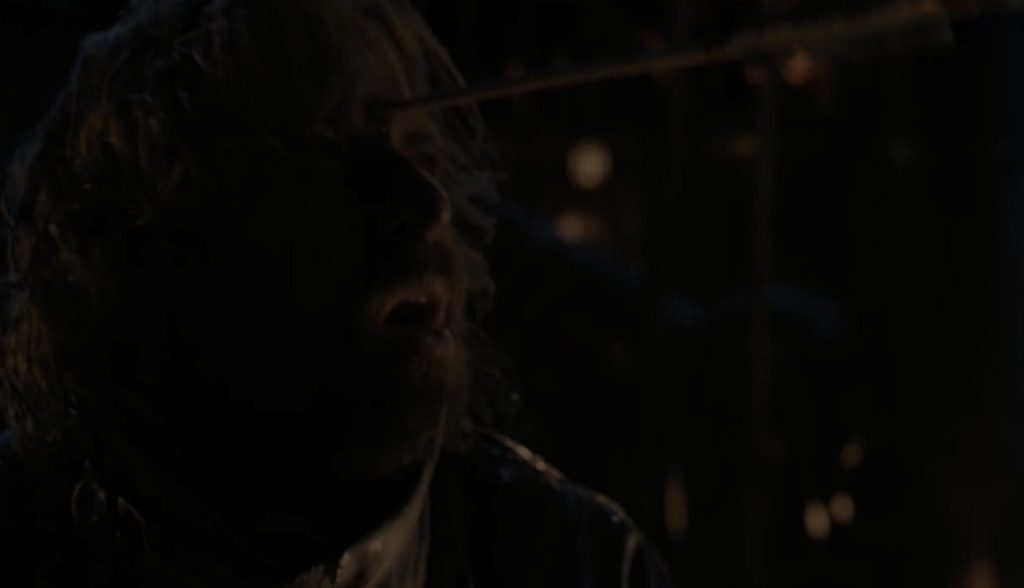 The cameo lasted only a few seconds, showing us the two guest actors getting killed by arrows. After the show aired, the two actors appeared in a BTS featurette, and McElhenney even shared an image from the scene on his Instagram page. It'd be interesting to see whether the upcoming episodes will also feature some guest cameos.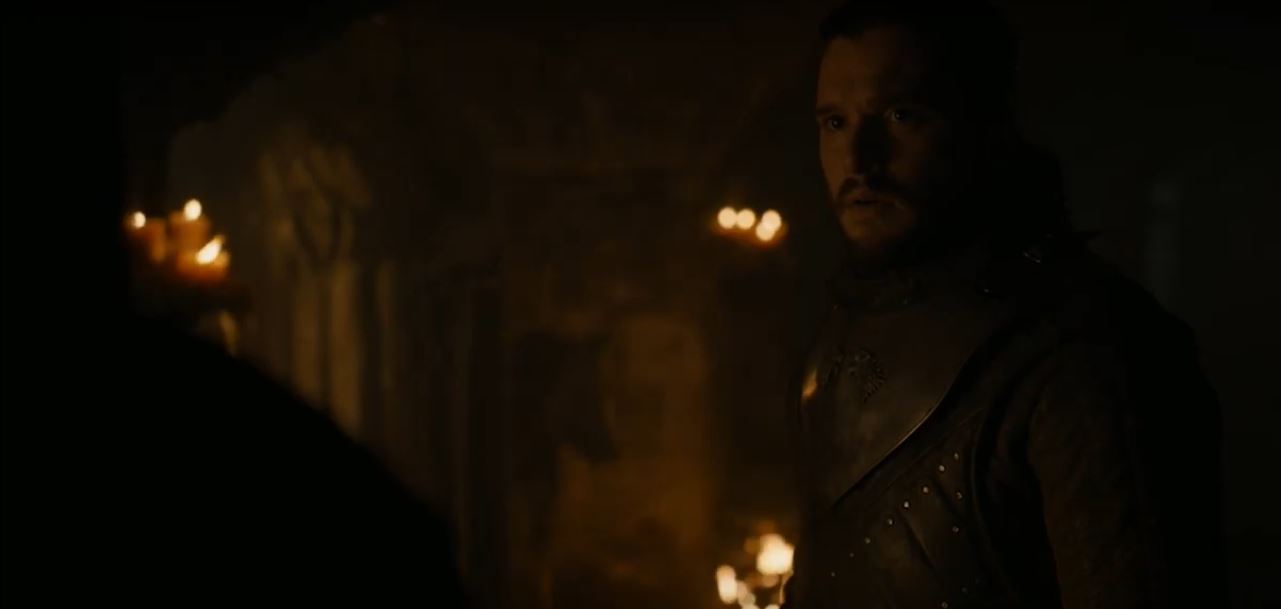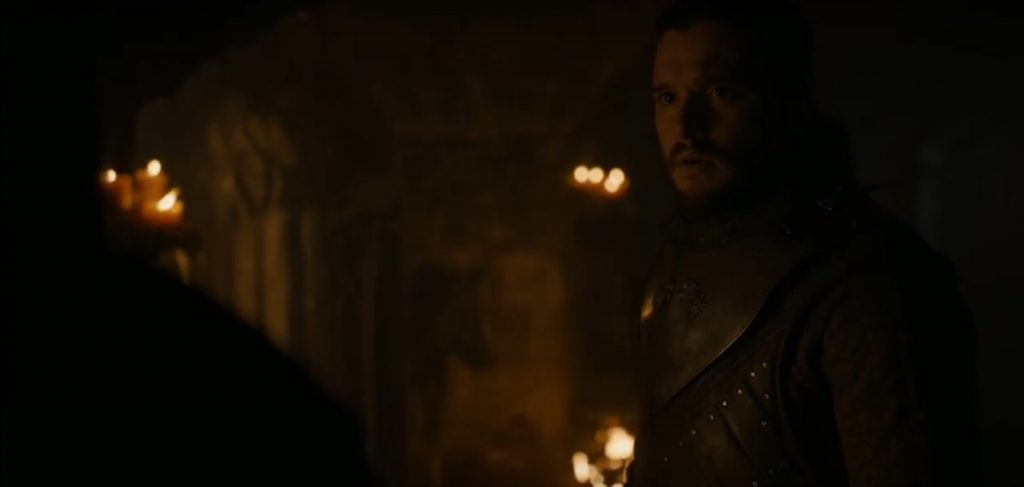 Now, let's get back to Jon Snow finally knowing something after Sam reveals his true lineage. I've gotta meet the word limit of the article, so let's discuss Jon Snow's epic reaction to him being part of an incest fest. Talking to EW, Kit Harington explained this scene and drove us into Jon's internal emotions of the truth that he just found out about himself. He said:
"If Jon could go back in time and say: 'Whatever you're about to say, don't tell me,' he would. He'd happily be in ignorance. He's not hard to predict, Jon, he doesn't do many unexpected things. You mark the particularly tricky scenes that you're going have to concentrate on and this was one. He finds out such a massive piece of information. Not only does he find out who his mother is but also that he's related to the person he's in love with. It's hard for any actor to play. It's not a two-hour movie but eight seasons of playing a character who's finding out."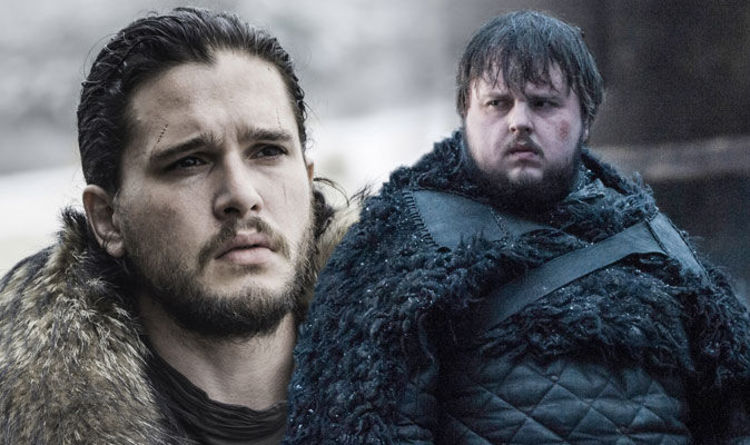 Harrington continues to talk about the fact that this scene works absolutely perfectly because the audience already knows. It isn't just a random exposition planted as a shock for the audience, as it is for the true heir to the Iron Throne, aka the King in the North, Jon Snow:
"The key to it is the audience already knows. So it's not a shock to them. With Jon, it's about what he says, 'You're telling me my father lied to me? My father, the most honorable man I've known my entire life, you're saying that?' For that moment, Samwell is nothing to him. Jon would disown this friend and beat him up if he was trying to lie to him about this. He's quite threatening: You're telling me this, you better be f—king right, and if you're trying to play me — that was the way to play that scene I think. I hope it was."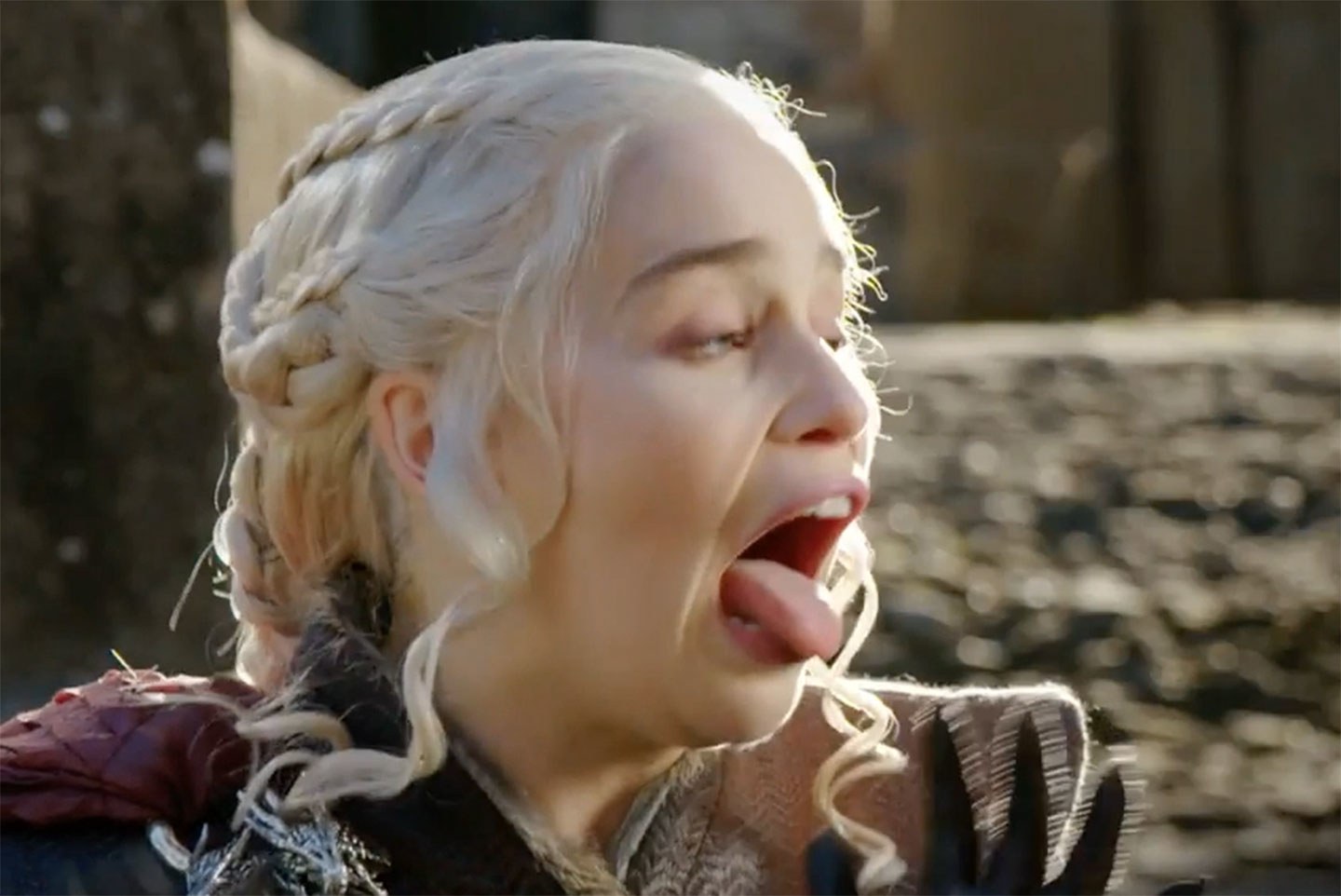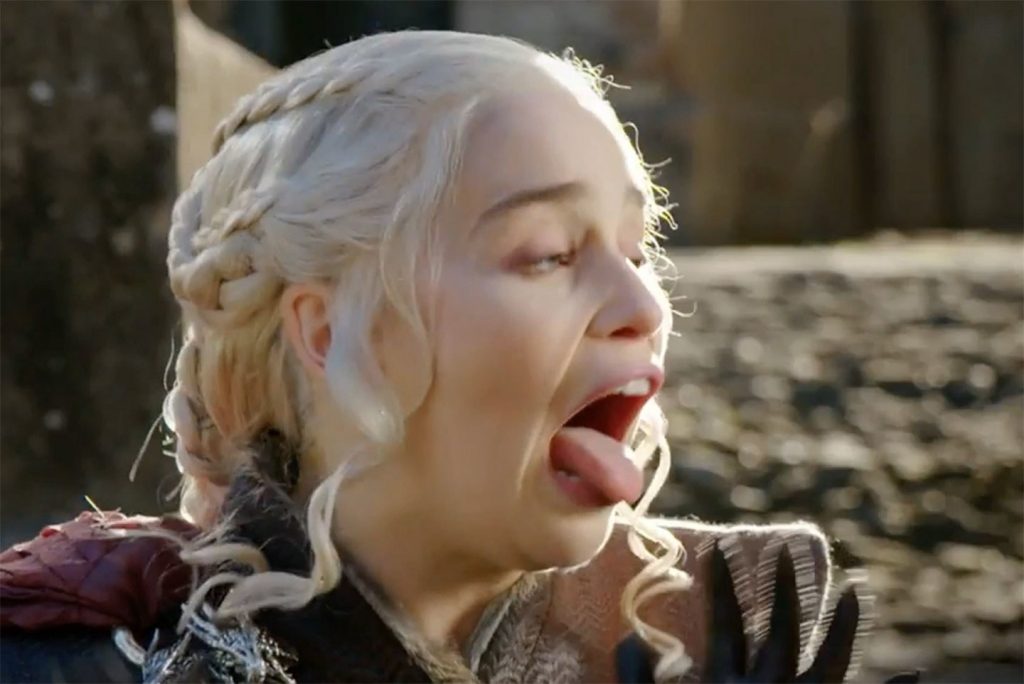 It would be interesting to see how Dany reacts to this info, but perhaps we may have to wait for more than two weeks for that because the next episode is going to set up the war against the Night King.