Television
Sebastian Stan Teases Falcon & Winter Soldier Will Link With Black Panther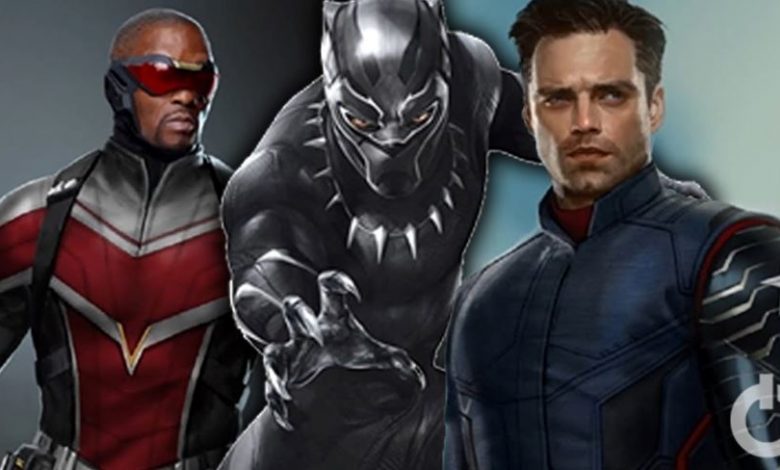 Falcon & Winter Soldier Link With Black Panther:
Falcon & Winter Soldier will finally have their own stories explored in the upcoming Disney+ series. So far, they have only been portrayed as sidekicks and friends of Captain America. Now, they will get to be their own heroes. The great thing about The Falcon And The Winter Soldier is that it can surprise us in so many ways. Hydra could return, General Ross would return and there could be certain other cameos. But the one thing that people are not talking about is a possible Black Panther connection.
[adinserter block="1″]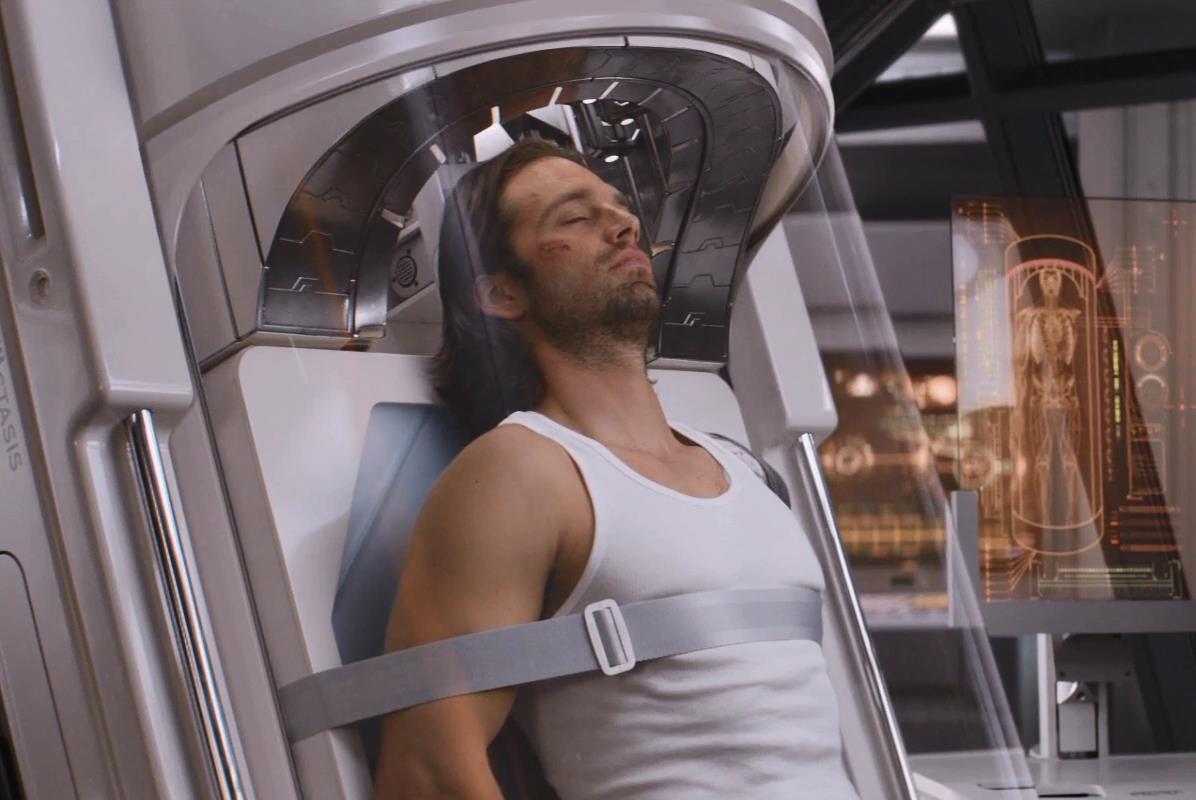 Falcon has only been connected to the Captain America movies, but Bucky has had a connection with Black Panther as well. He was framed as the killer of King T'Chaka by Baron Zemo. By the end of Black Panther, Bucky was put in Cryofreeze so whatever was done to his mind could be fixed. Bucky returned at the end of Black Panther. Little children called him the "White Wolf". Then T'Challa also called him the "White Wolf" in Infinity War. It seemed that this will be the new superhero name that'd be given to Bucky from here on out. But the upcoming show still calls him the Winter Soldier.
[adinserter block="2″]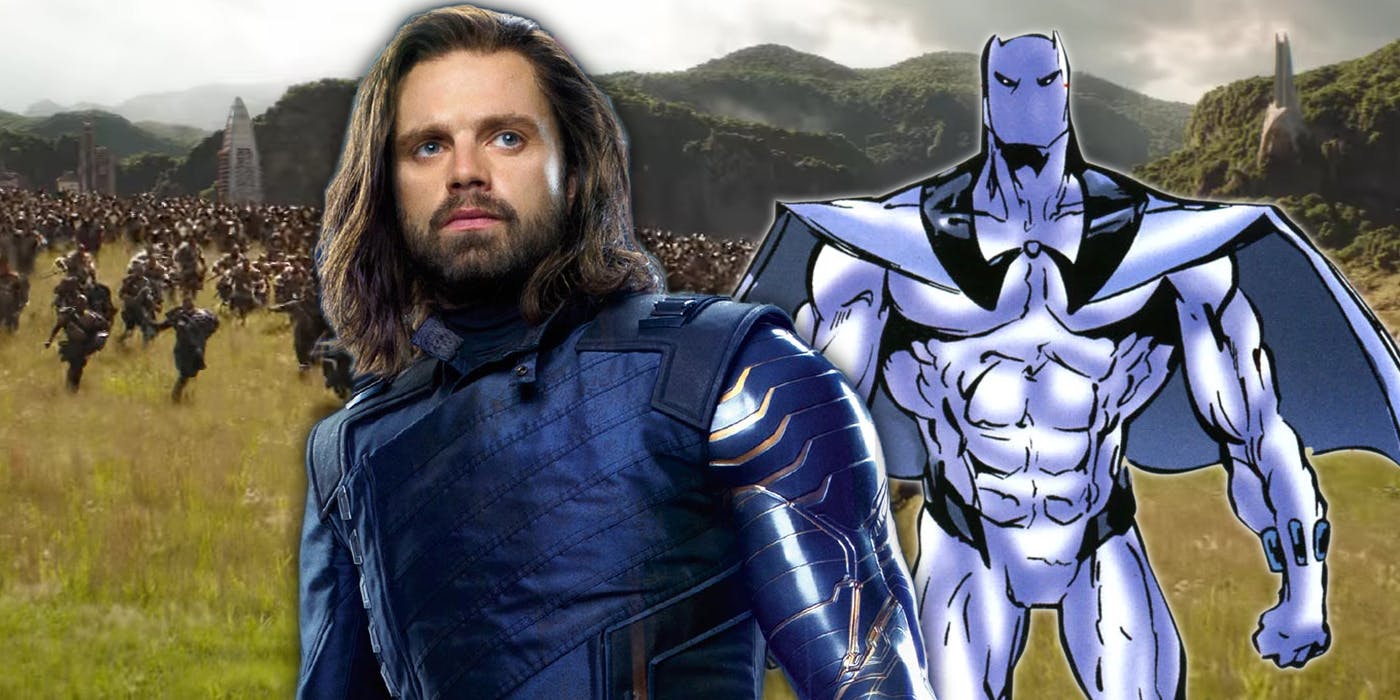 His Winter Soldier title has still stuck around because most people still know him as the Winter Soldier. But through this series, Bucky will transition into a new superhero, i.e. the White Wolf. It'll be similar to Falcon's transition into Captain America. How do we know this? Well, Sebastian Stan himself has teased this on his Instagram story. Take a look:
[adinserter block="3″]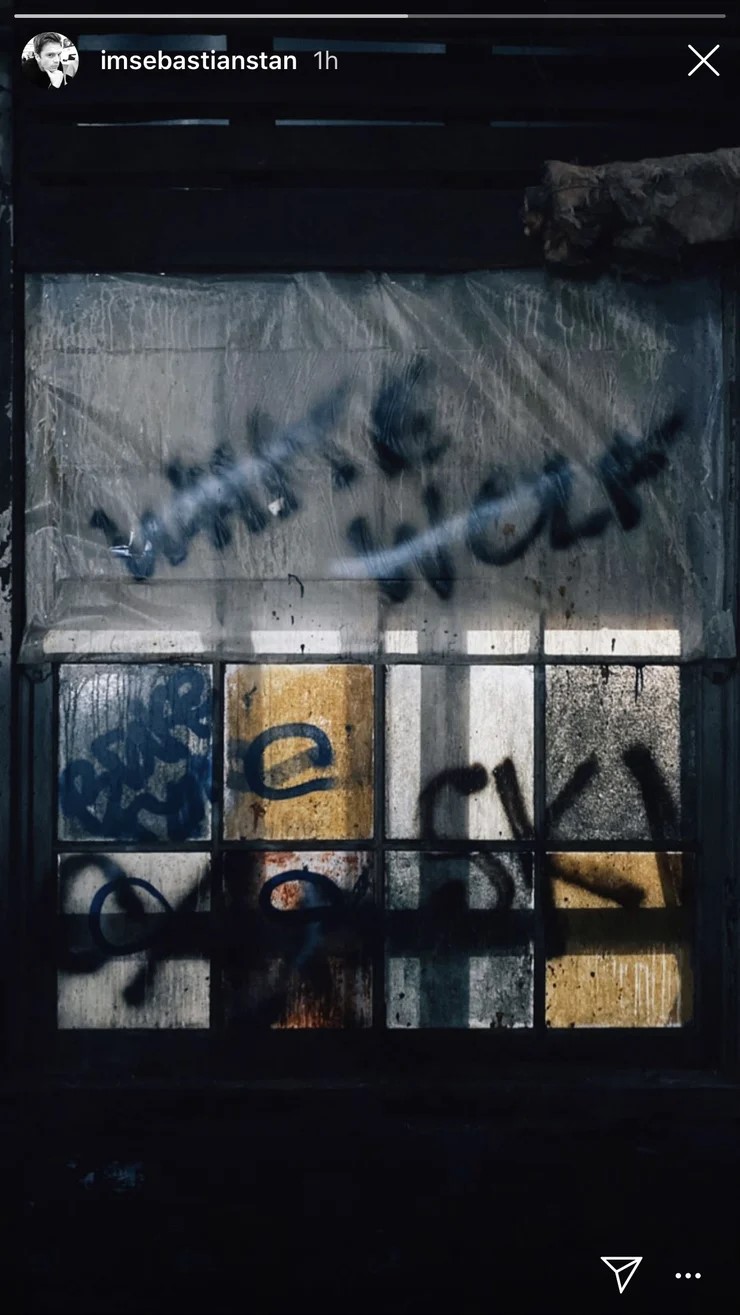 Baron Zemo is returning in the upcoming series. Even though T'Challa forgave him for killing his father King T'Chaka, there's still a chance that The Falcon And The Winter Soldier will have a connection to Black Panther. Who knows, we might even get to revisit Wakanda through this series. That'll be very nice because the show will be able to give us an answer to what happened in Wakanda during the snap. This way Black Panther 2 will not have to address it again and can straightaway move on with the story. A cameo from either T'Challa or Shuri would be quite nice.
[adinserter block="4″]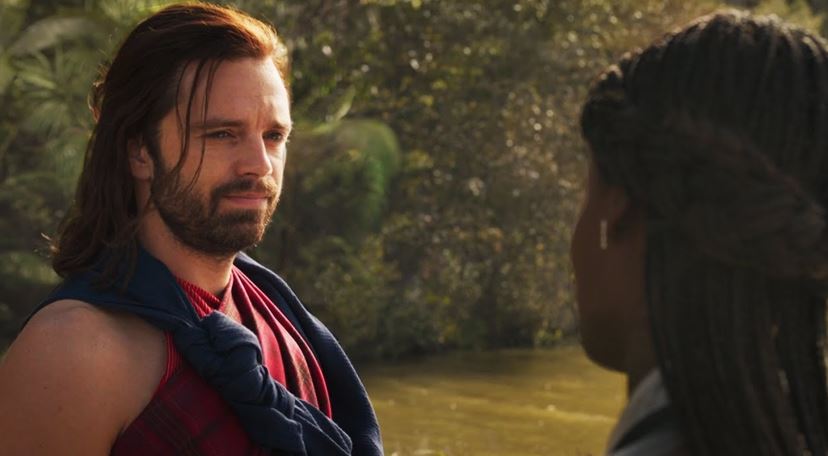 During Infinity War and Endgame, Bucky's condition wasn't mentioned at all. Bucky only got mere cameos in those two films. Now, we will be getting the answer to how Shuri fixed whatever was put in Bucky's brain by Hydra. There's still a chance that Zemo will try to use the trigger words upon Bucky once again. But this time he won't know that those words don't have any effect upon Buck. It'll be a nice moment to witness.
[adinserter block="5″]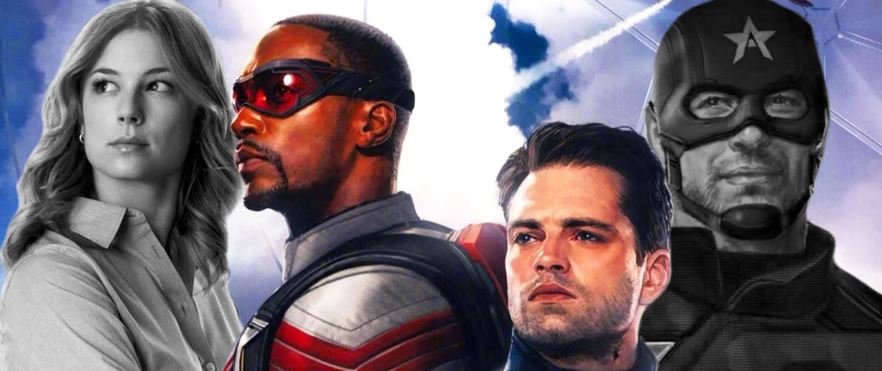 We've seen so many set photos for The Falcon And The Winter Soldier. The Thunderbolts have been teased. Baron Zemo will probably bring in his Masters of Evil. John Walker & Lemar Hoskins will play a key role in the series. With all of these rumors, we still don't know what's really going to happen in the series.
[adinserter block="6″]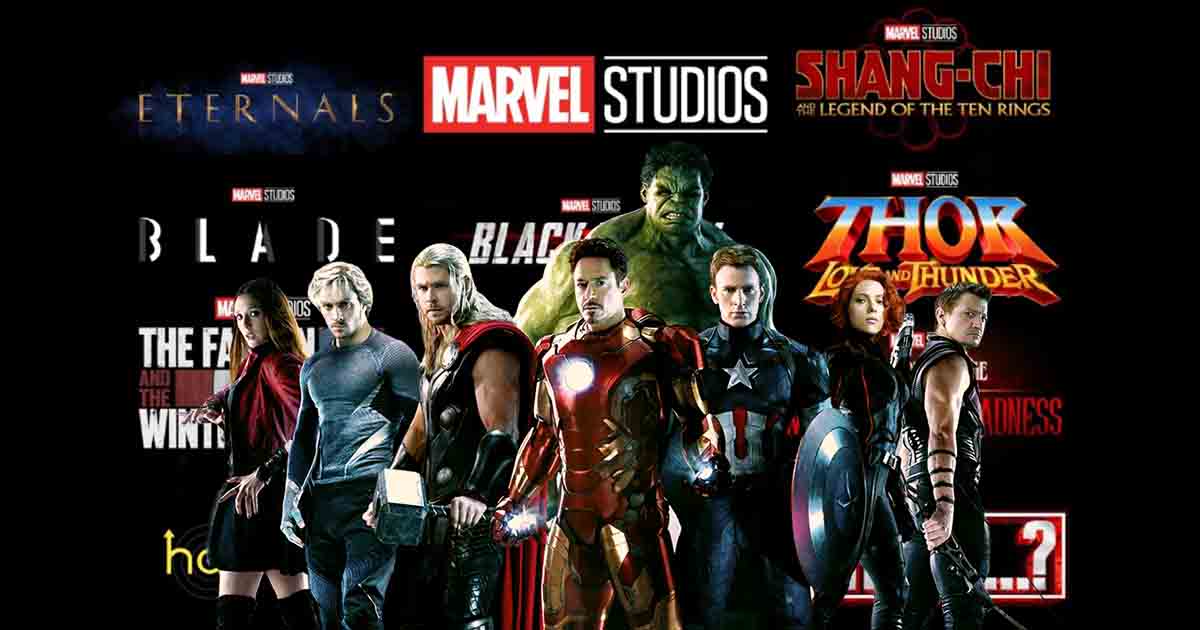 Marvel's future is huge and there's a lot that could happen. Black Widow is going to kick off the future slate on May 1. Here's how the rest of the Phase 4 slate looks like – The Falcon and The Winter Soldier in Fall 2020, The Eternals on November 6, 2020, WandaVision in 2020, Shang-Chi and the Legend of the Ten Rings on February 12, 2021, Doctor Strange in the Multiverse of Madness on May 7, 2021, Loki in Spring 2021, Spider-Man 3 on July 16, 2021, What If? In Summer 2021, Hawkeye in Fall 2021, and Thor: Love and Thunder on November 5, 2021. Following these are Ms. Marvel, Moon Knight, and She-Hulk. Black Panther 2 has been scheduled for May 6, 2022.
Would you like to see a connection to Black Panther or Wakanda in The Falcon And The Winter Soldier? Tell us in the comments.
[adinserter block="51″]