Television
Marvel is Developing 2 New Non-Fiction Projects For Disney+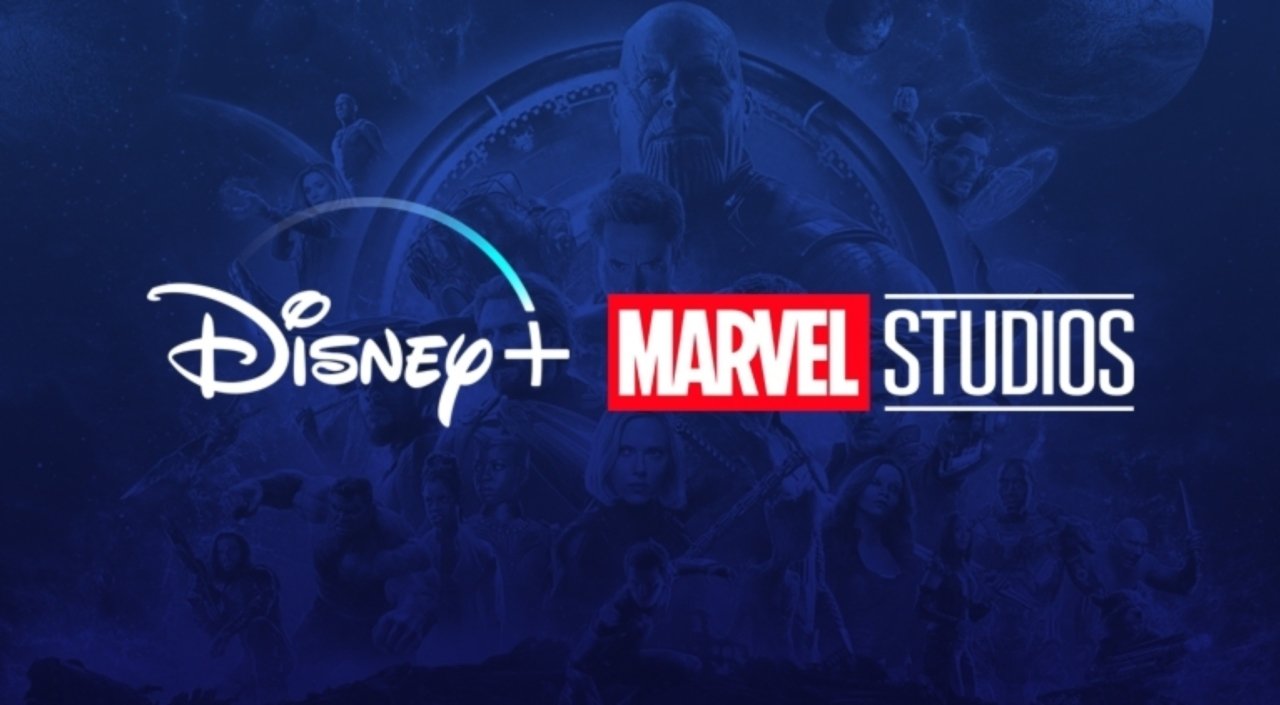 By the end of this year, we'd be looking at a massive catalog of MCU projects that are to follow with the commencement of 2020. Not only will the movies on the big screen be taking a diverse turn going back to different pasts of the MCU while also continuing the future, but we'd also get plenty of new TV Shows as a courtesy of Disney+, Hulu and ABC.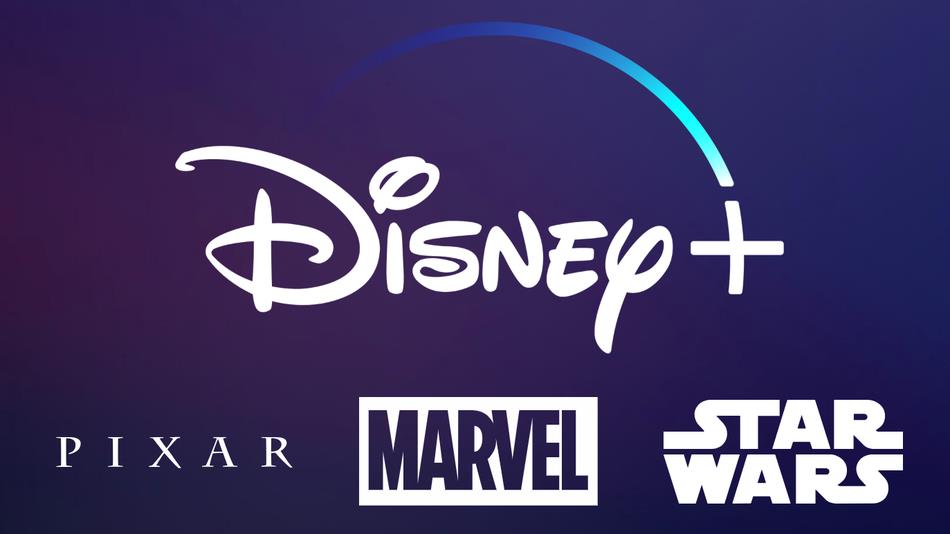 The Wall Street Journal recently reported that Disney+ will launch by November this year. Deadline had already revealed the info that Disney+ is developing 18 movies and 16 TV series. Here's what they wrote:
"There may be as many as 18 films and 16 TV series in some form of development for [Disney+]. Plus we expect some licensed content to be purchased or repurchased from other outlets as Disney looks to fill in programming gaps prior to the service's launch later this year."
And the great part about this report is that it actually came way before the Disney Fox deal was done. So all these 34 projects were actually from Disney's only catalog, and none of the several new Fox properties are included in them. Till now, we knew that 4 of these projects are MCU related as the likes of Loki, Lady Sif, Vision & the Scarlet Witch, and Falcon & the Winter Soldier are all getting their own solo TV shows.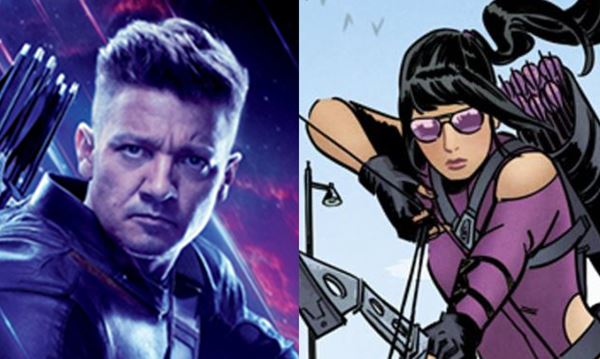 Just recently, Variety broke out the news that Jeremy Renner will also reprise his role as Hawkeye in a new TV series by Disney+ which will retire his character for good as he will pass on the mantle to a young protégé, i.e. Kate Bishop. Apart from these 5 TV Shows, there could be some other projects which are not announced yet but may be based upon characters such as Nick Fury, Rocket & Groot, etc.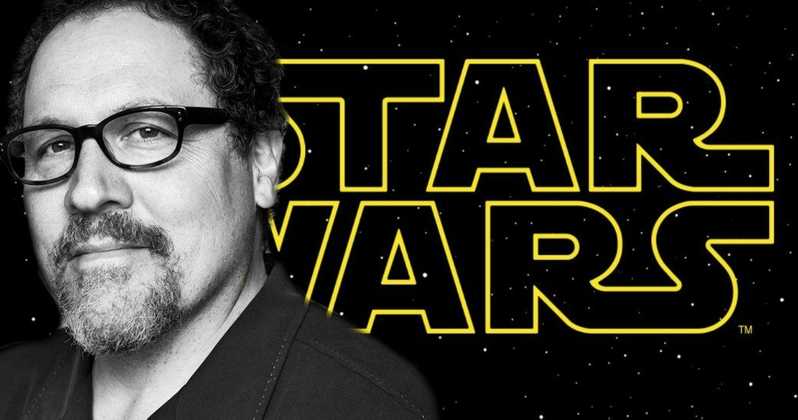 We could assume that almost half of the TV Shows that Disney+ is developing would be canon to the MCU. The other half would include the likes of Star Wars, and other properties. We know that at least one of the shows related to Star Wars is already in motion as Jon Favreau has taken charge of that. There could be two more TV shows related to Star Wars, but we'd only know with time.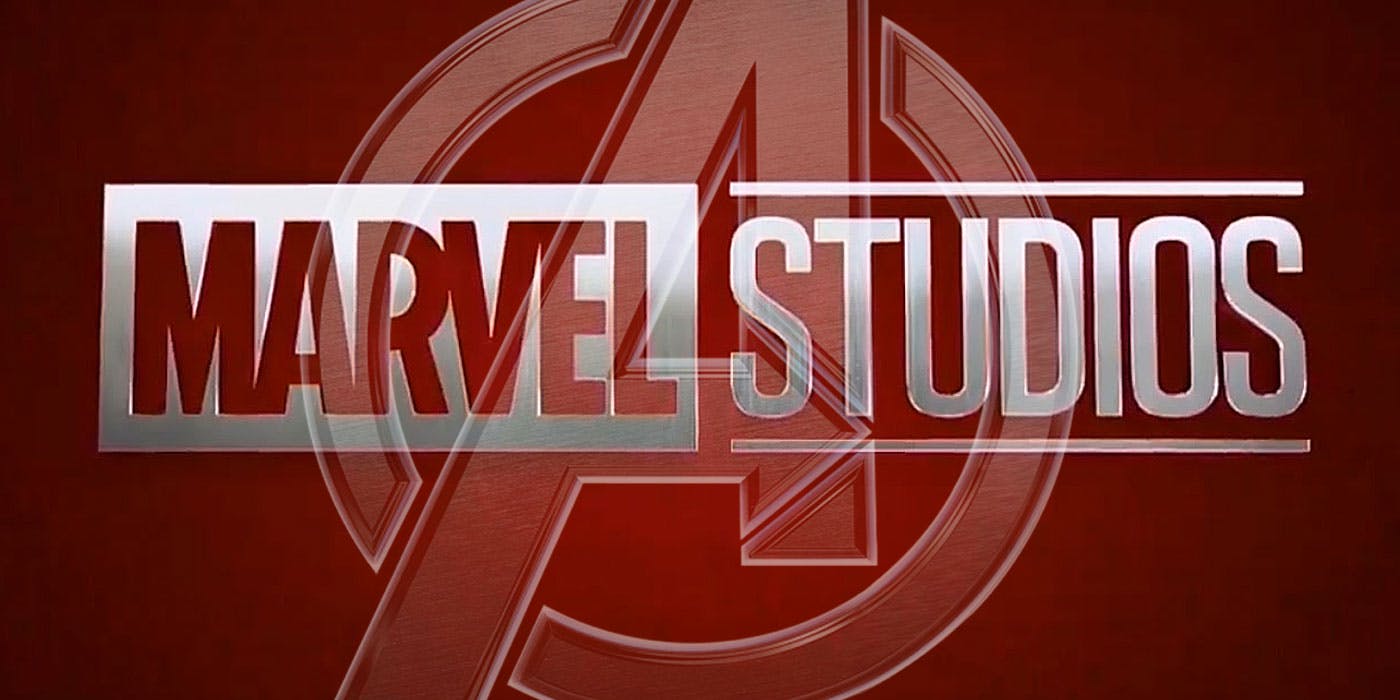 What we do know now is that apart from the 5 Marvel Cinematic Universe TV series, the Disney+ streaming platform will also allow us to stream two nonfiction projects Marvel Studios. These projects will be centered on the roles that various attributes played in the making of Marvel this part decade, focusing on the directors, fans, cast members, characters and other creatives. These two projects have been titled 'Marvel's Hero Project' and 'Marvel's 616.'
Marvel's Hero Project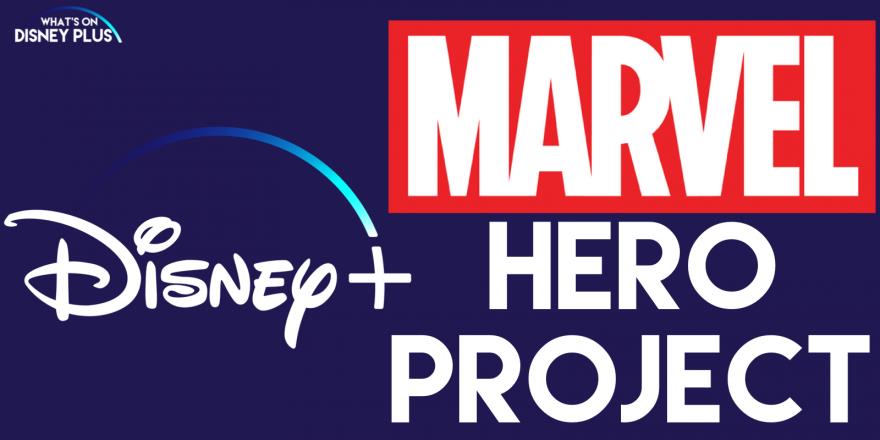 This project would reveal the positive changes our young heroes are making for real to make their own communities better. These Kids have inspired the MCU and have dedicated their lives to selfless acts of kindness & bravery, and Marvel celebrates that by crowning them as the Superheroes in real life, which they truly are. As far as the creatives are concerned, it will be produced by Joe Quesada, Stephen Wacker, Shane Rahmani, Liza Wyles and Sarah Amos for 'Marvel' and Maura Mandt and Jon Hirsch for 'MaggieVision Productions' as the two production houses partner up on the project.
Marvel's 616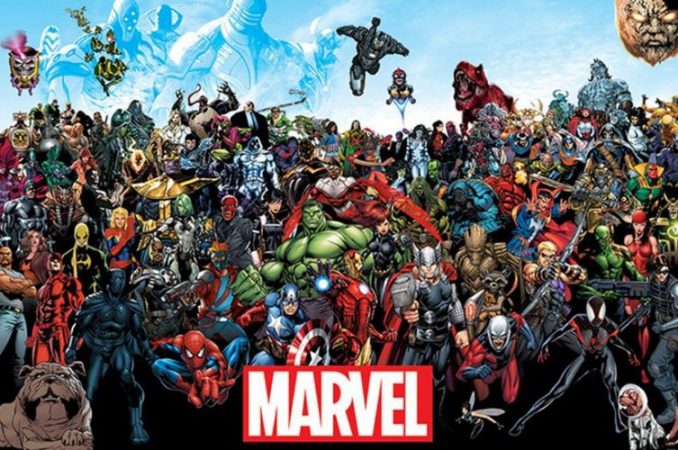 This is the working title of the project as the official title is not yet revealed. This project will be a documentary series which will explore the connection between the real world events of our daily lives with the rich legacy of stories that Marvel has under their belt. Each of the documentaries will be made by a diverse group of filmmakers, who will take a dive into the real world historical, cultural and societal context that have been adopted by the shared Universe of Marvel.
While Disney+ excites us with all of their MCU projects, they are also bringing these inspirational real-life stories which people are going to love!