Disney+ Shows:
While people are really excited about the three MCU movies that are coming out this year, most of us have actually been pretty optimistic about Marvel has to offer on TV, or technically Disney's upcoming streaming service as well. 4 MCU canon TV shows have been reported to make their way on Disney+ and it is going to be a huge deal for us as we will get to see the characters that won't necessarily get solo movies on the big screen.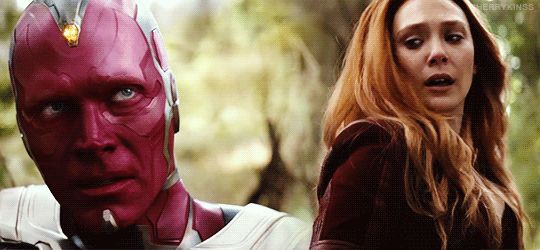 But if you think about it, there has been a problem with all the Marvel TV Shows. They have explicitly shown certain scenes and aspects that support the whole "It's all connected" motto, but the same hasn't happened on the side of the movies.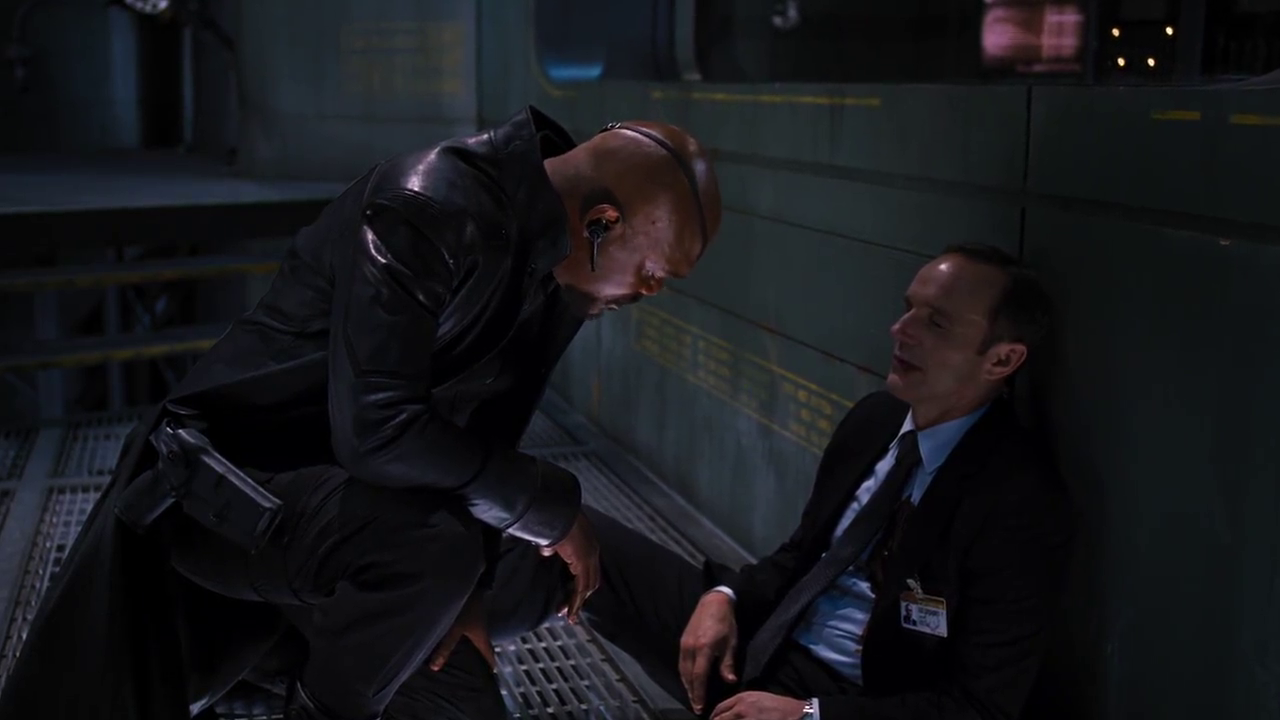 The shows have acknowledged things in the films, but the films haven't done the same for the shows. Agent Coulson is still dead in the films. So, with Marvel expanding their roster and pushing some of their characters to the streaming service, it may be possible that these characters may suffer the same fate that the Netflix, ABC and Hulu properties do.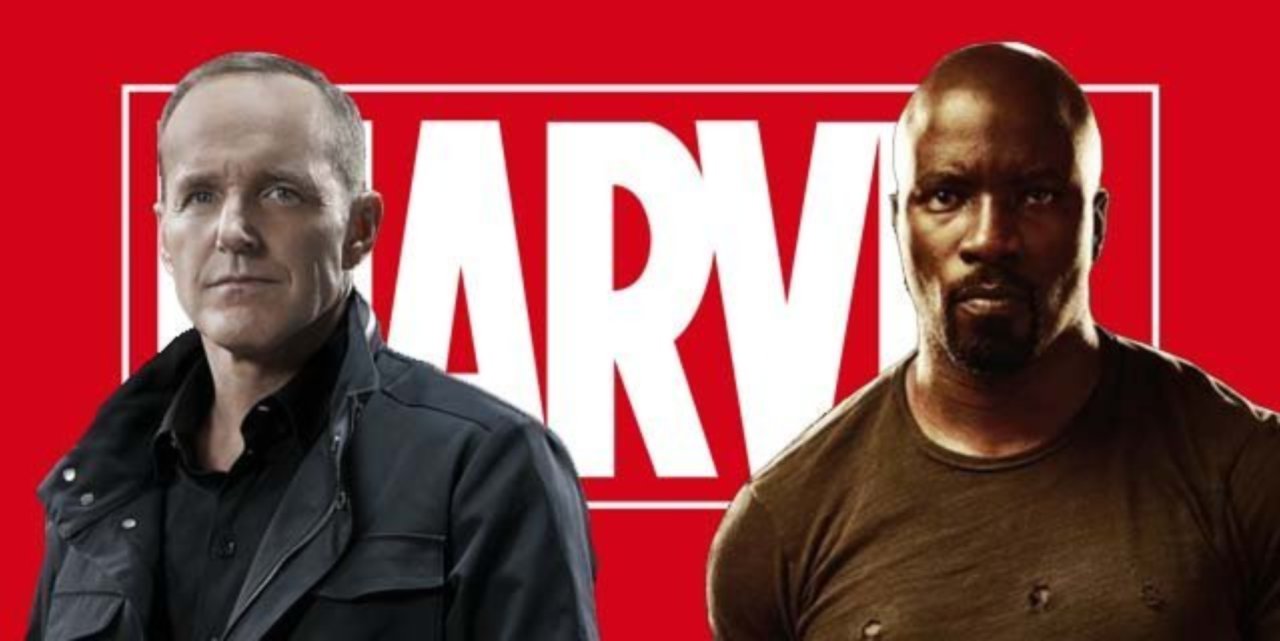 But the difference between those series and the ones that are coming out on Disney+ is the distinguished leadership. Because Jeph Loeb is the man in charge of everything TV, the movies never acknowledged them. For the films to recognize everything, it is important for Kevin Feige to look over them. For Disney+, it is going to be Kevin Feige who will be in charge and we can be glad about that because then the upcoming shows are going to be directly connected with the MCU, and everything that happens in the movies.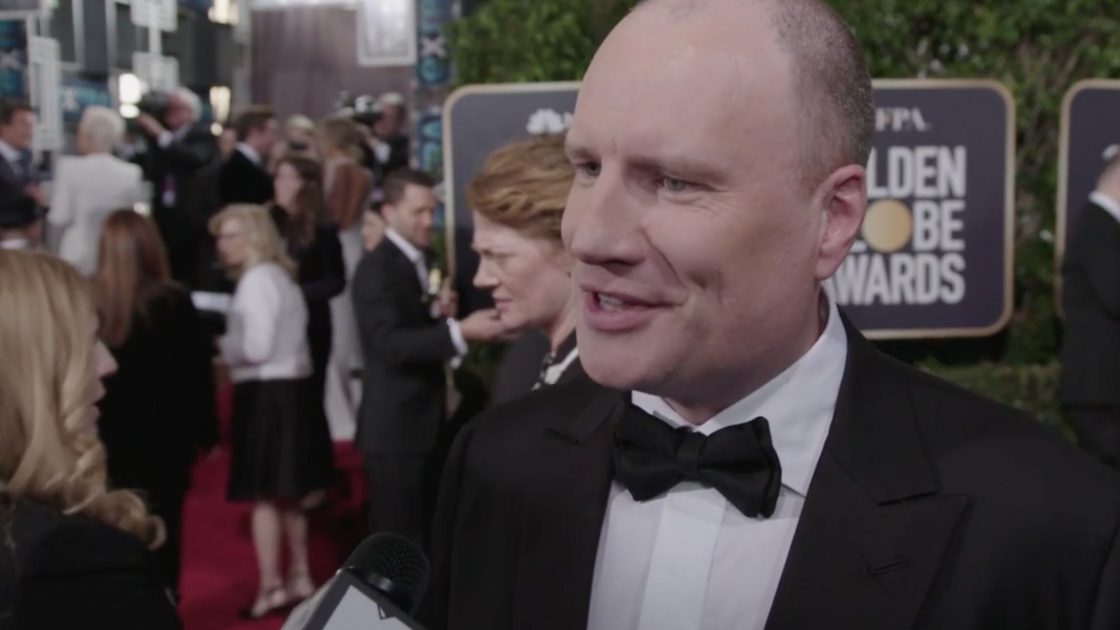 Kevin Feige is pretty excited about Disney+ as he said:
"Disney+ is, yes. Which is another exciting avenue and another exciting thing about being at this place at this time and goes back to the amount of characters we have and the amount of stories we could tell."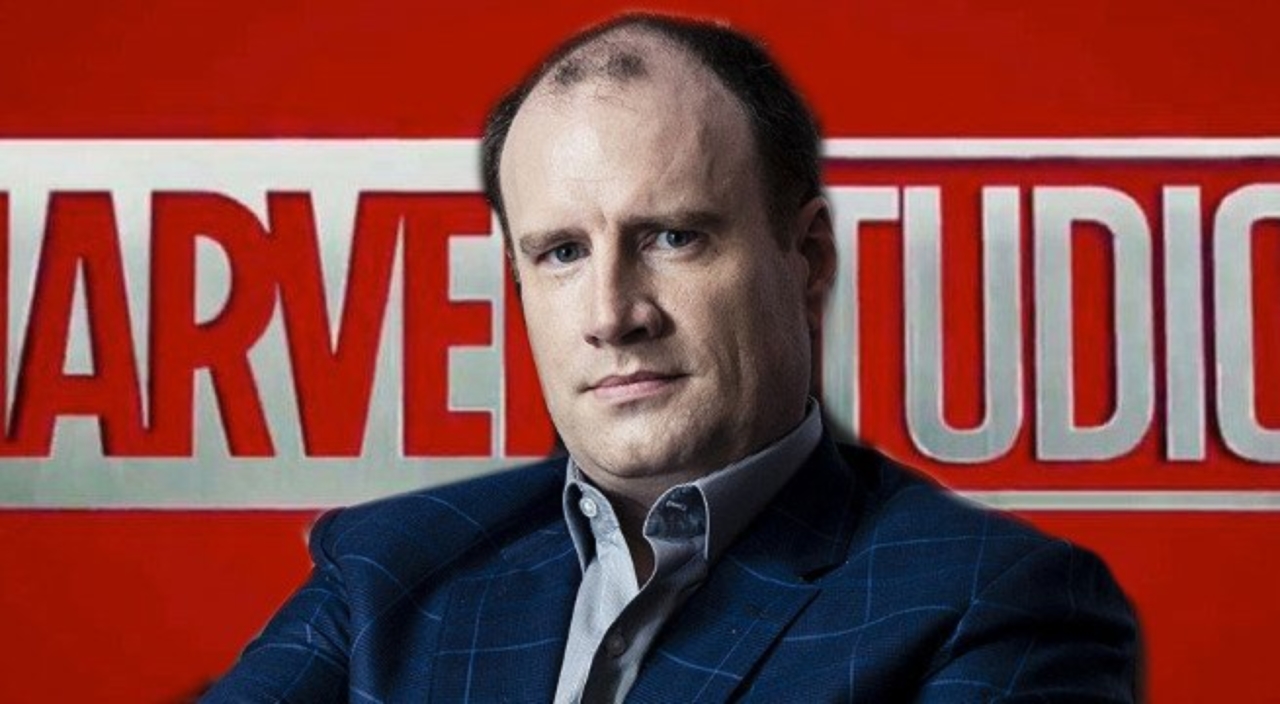 Here's what Kevin Feige told Comicbook.com:
"They will be entirely interwoven with both the current MCU, the past MCU, and the future of the MCU."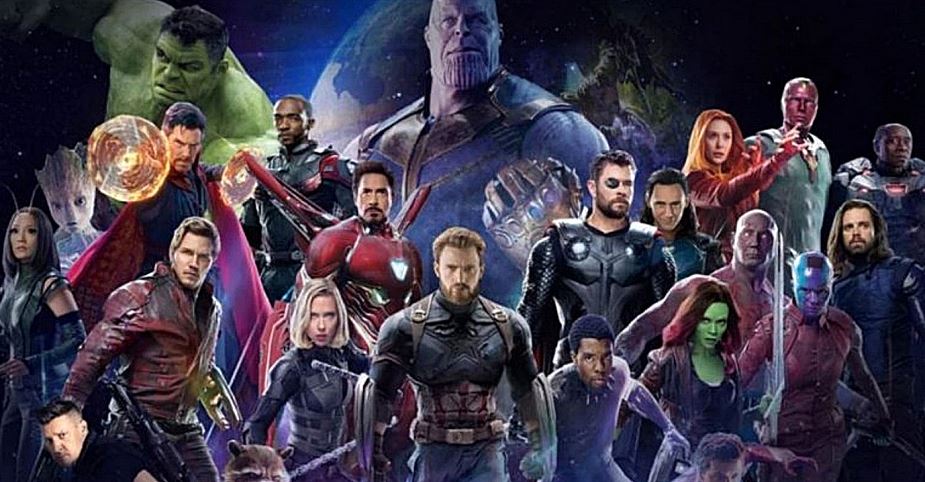 Well, these characters are directly coming in from the movies so there is no point for them to suddenly not be connected to the films. Their experiences in the shows will not mean that they cannot return for another possible crossover event in the movies.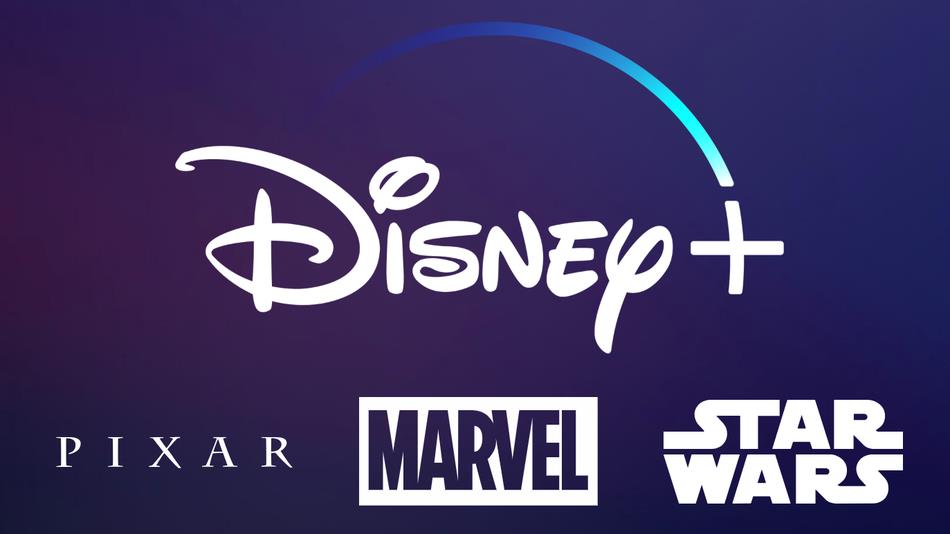 Disney+ has very big plans for the future as they have more than 30 projects in development. As Deadline reports, Disney actually has more than 18 movies and 16 televisions shows based on Star Wars, MCU and Pixar in the works for Disney+. Here's what the report reads: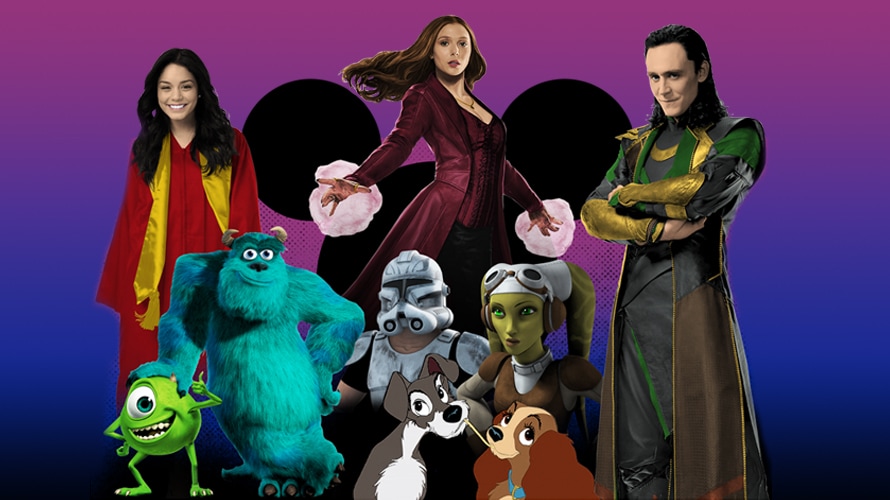 "There may be as many as 18 films and 16 TV series in some form of development for [Disney+]. Plus we expect some licensed content to be purchased or repurchased from other outlets as Disney looks to fill in programming gaps prior to the service's launch later this year."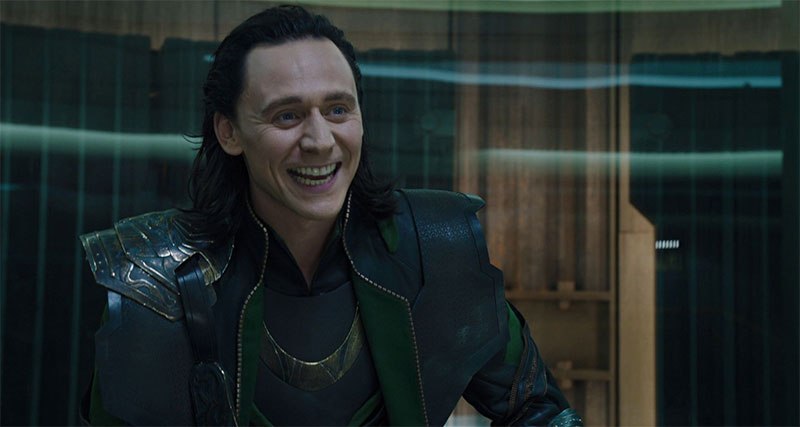 Here's what Bob Iger had to say about the upcoming streaming service:
"I think the strategy will be long term pretty heavily weighted toward internally sourced. There will be occasions where we will be glad to license from third parties. Because the Fox deal hasn't closed yet — so we can't take advantage of some of their capabilities — and because we need to launch the [Disney+] service with some volume and it takes time to ramp up, we're buying certain products form the outside opportunistically."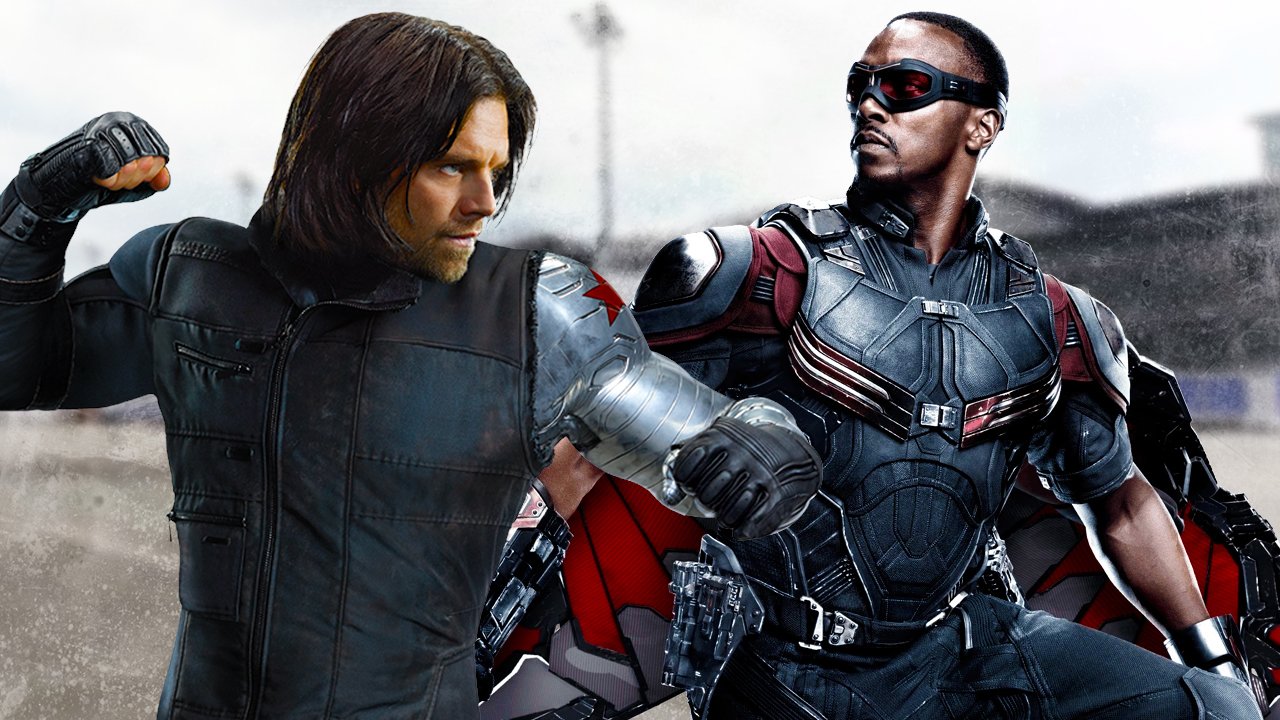 There's a lot of talk about the amazing Marvel properties that are coming up as We have had confirmations that Disney+ will bring us a Loki series, Lady Sif series, Vision and the Scarlet Witch & Falcon and the Winter Soldier, till 2020 itself. The completion of the Disney Fox deal would only add many of the X-Men related shows as well.
Hopefully, Marvel will do justice to all these shows and offer us some quality products.
I just have the biggest passion for everything cinematic! I want to share this passion with everyone through my writing about Hollywood Movies and TV. Other than that, I am a big sports fanatic and enthusiast. I'd like to write about my favorite sports as well some day.