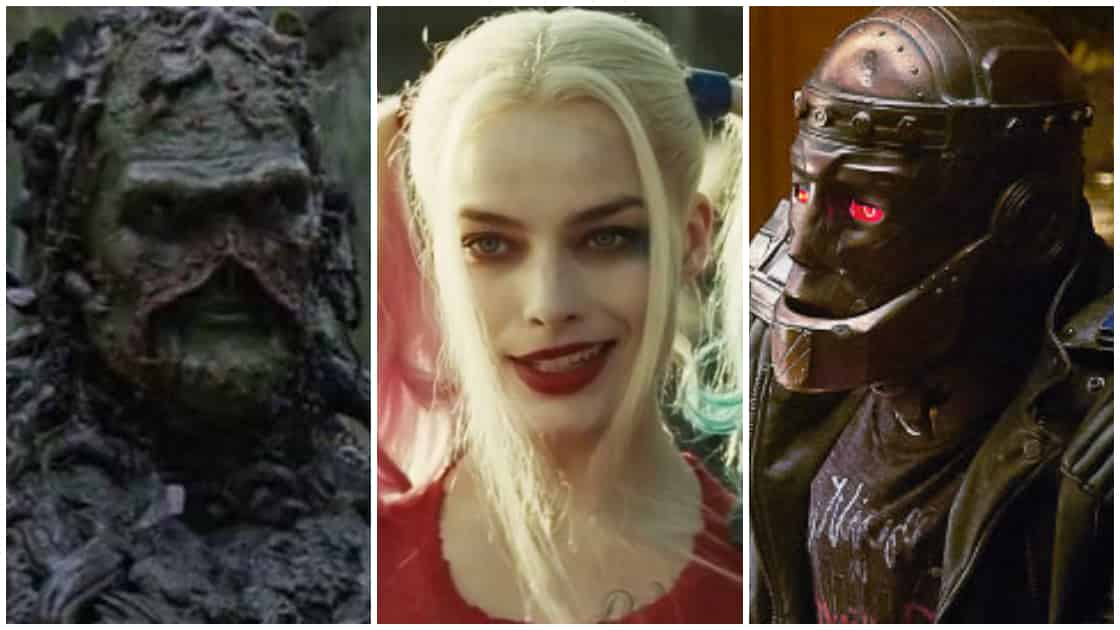 We are going to talk about the original TV shows coming in 2019 to DC Universe as we all know that the DC Universe really wants to take the game of TV shows to a next level and with the incoming of some crazy and interesting shows, it seems like we are going to have a lot of great shows next year and if everything falls in the right place then we can expect really good things from the side of the DC Universe. So, the list of the shows making their way into the calendar of next year is down below:
6. Young Justice: Outsiders:
An oddity among the Detective Comics Universe's original shows, we saw the continuance of the Cartoon Network Series which was named as Young Justice. It ran for almost 46 episodes between 2010-2013 before it got canceled. Young Justice, an animated series achieved a lot of success in its runtime and is ready to make a come back in a way not antithetical to the Disney Plus' renewal of Star Wars: The Clone Wars.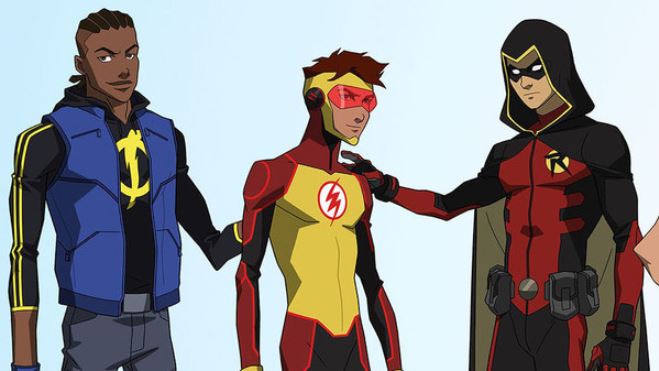 Young Justice is a bunch of young superheroes called The Team. This team serves as counterparts to the Justice League (adults). The 3rd Season will focus on the battle of Metahuman Trafficking and The Team, which will be followed up from some of the events of 2nd Season.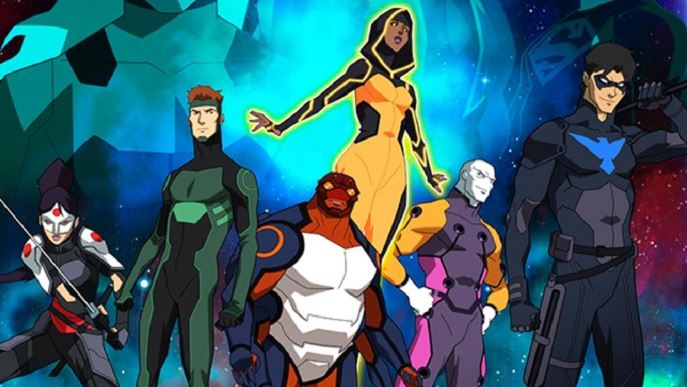 The Team will include Aqualad (Khary Payton), Oracle (Alyson Stoner), Blue Beetle (Eric Lopez), Kid Flash (Jason Marsden), and Wonder Girl (Mae Whitman). This year, however, the show will also feature the superhero team The Outsiders, made up of Nightwing (Jesse McCartney), Superboy, Superman (both Nolan North), Tigress (Stephanie Lemelin), Halo (Zehra Fazal), and Geo-Force (Troy Baker). The Young Justice: Outsiders is making its debut on 4th January 2019.
5. Harley Quinn: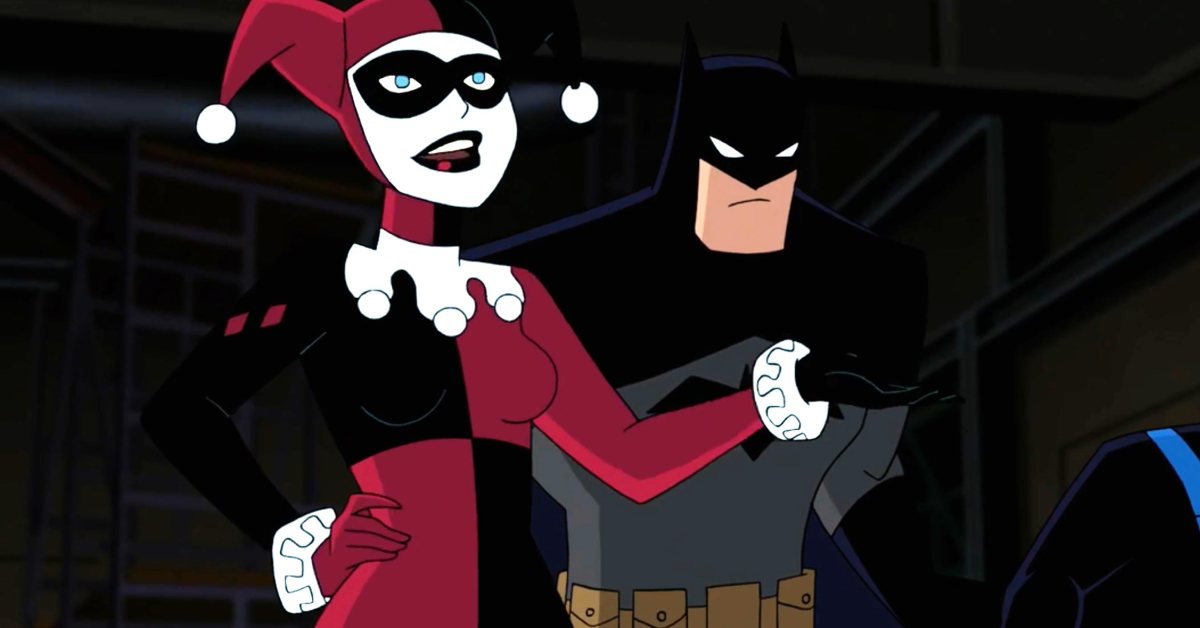 DC is really planning something big for Harley Quinn on the film side, which also includes 2020's Birds Of Prey (And The Fantabulous Emancipation Of One Harley Quinn), but surely that will not hinder them to launch an all-new animated series for this character too. Harley Quinn, which is set to be an adult animation, is said to follow the character after she breaks up with the Joker. She will be helped by Poison Ivy and others in her solo adventure, as she tries to become a Legion of Doom member.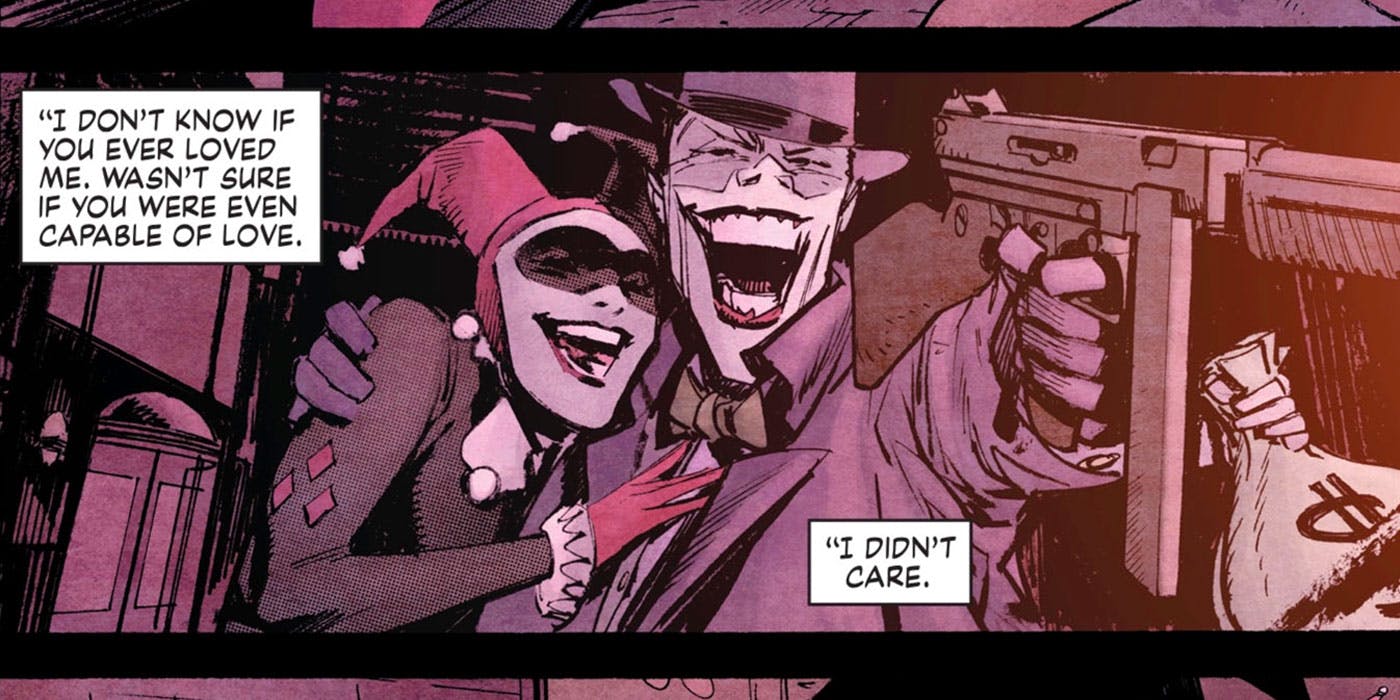 The voice of Harley is given by The Big Bang Theory's Kaley Cuoco, and the Joker's voice is lent by Alan Tudyk. Lake Bell has given his vocals for Poison Ivy, and on Batman, there is Diedrich Bader's voice. The full voice cast consists of J.B. Smoove, Jason Alexander, Giancarlo Esposito, Jim Rash, and Tony Hale in unknown roles while Justin Halpern, Patrick Schumacker, and Dean Lorey are the writers of the animated series which is going to make its debut in mid-October 2019.
4. Doom Patrol: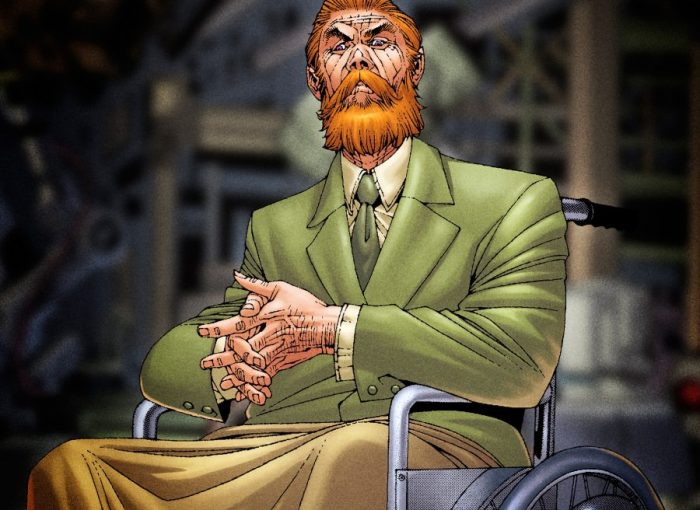 Doom Patrol is already introduced well in the Detective Comics Universe, the fourth episode of Titan, which was named after the Team and that reveals three of its main players. Doom Patrol series is lead by the Backdoor pilot, which will also center on the nominal band of super-powered weirdo, whose gifts are the real cause of their misery and disaffection. Here, Cyborg (played by Joivan Wade) has given a mission to them according to which they can't refuse and it is set to change their lives completely.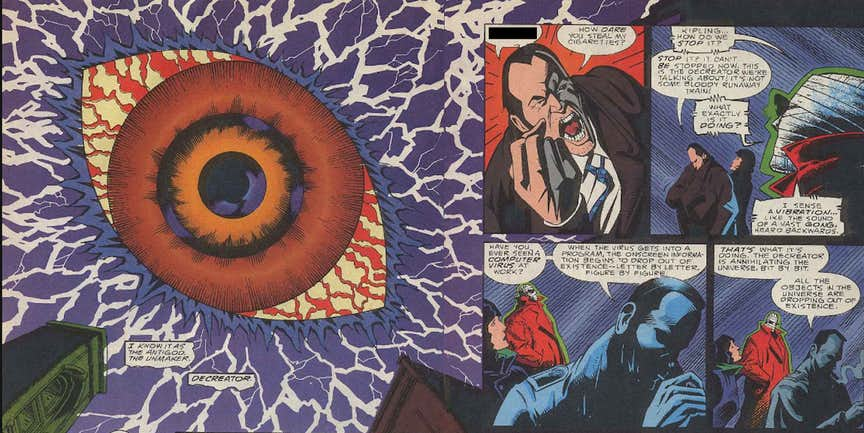 This series has April Bowlby, Brendan Fraser, and Matt Bomer, who are reprising their roles from the Titans, as Elasti-Woman, Robotman, and Negative Man respectively. Mr. Nobody and Crazy Jane will round out the whole team. Moreover, Niles Caulder or The Chief, which is the role of the leader of the Doom Patrol, will be played by Timothy Dalton. The series, Doom Patrol is set to release in February 2019.
3. Stargirl: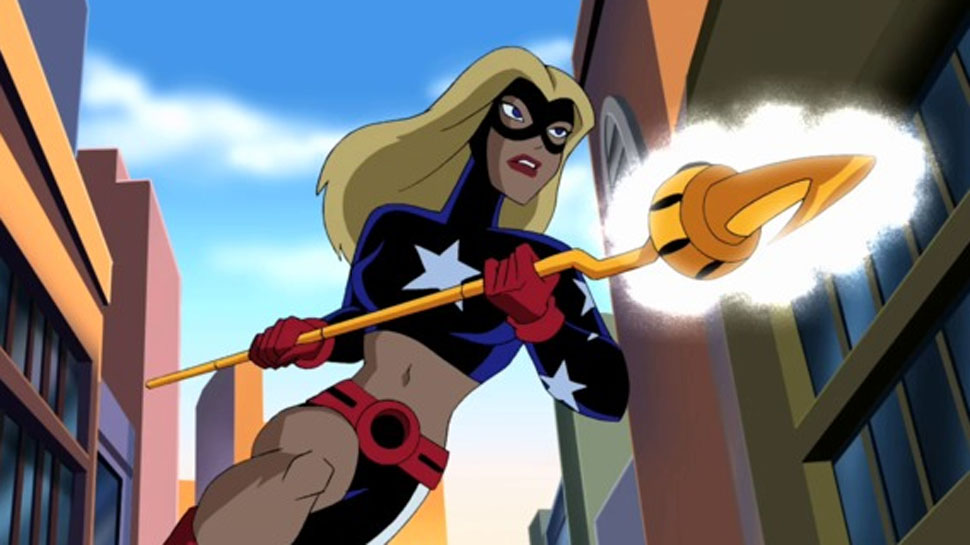 Well, the famous character which we all know was created by Lee Moder and Geoff Johns, Stargirl is the show which will tell the story of Courtney Whitmore. So, the character of Whitmore is the one which moves from L.A. to the Midwest, as it was the place where she discovers something.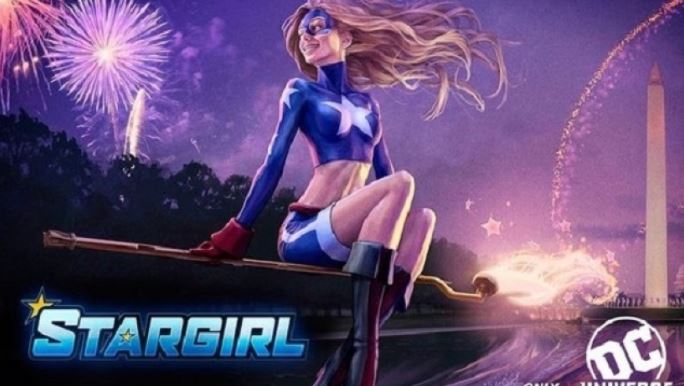 That something was a superhero gear at her stepfather's possessions and initially, she adopted his identity but after getting her hands on Starman's cosmic staff it was her who went on to become Stargirl. Stargirl is scheduled to be released in August 2019.
2. Swamp Thing: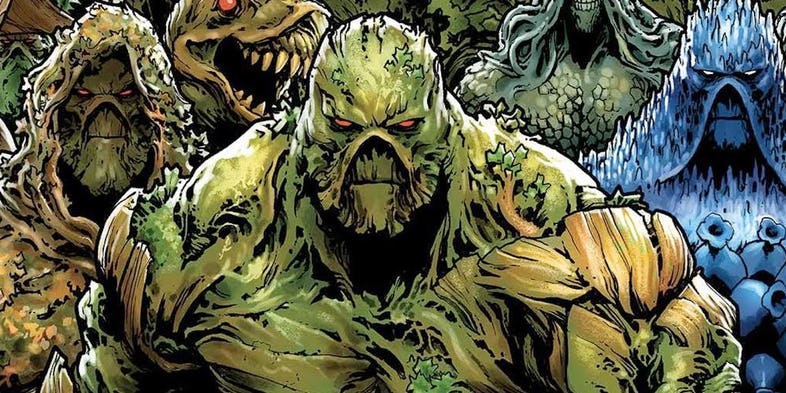 There was a time when Swamp Thing was almost on the edge of becoming part of Justice League Dark by Guillermo del Toro. But, things weren't in great places. But, it seems like we are going to have a Swamp Thing series in front of us very soon next year in May 2019.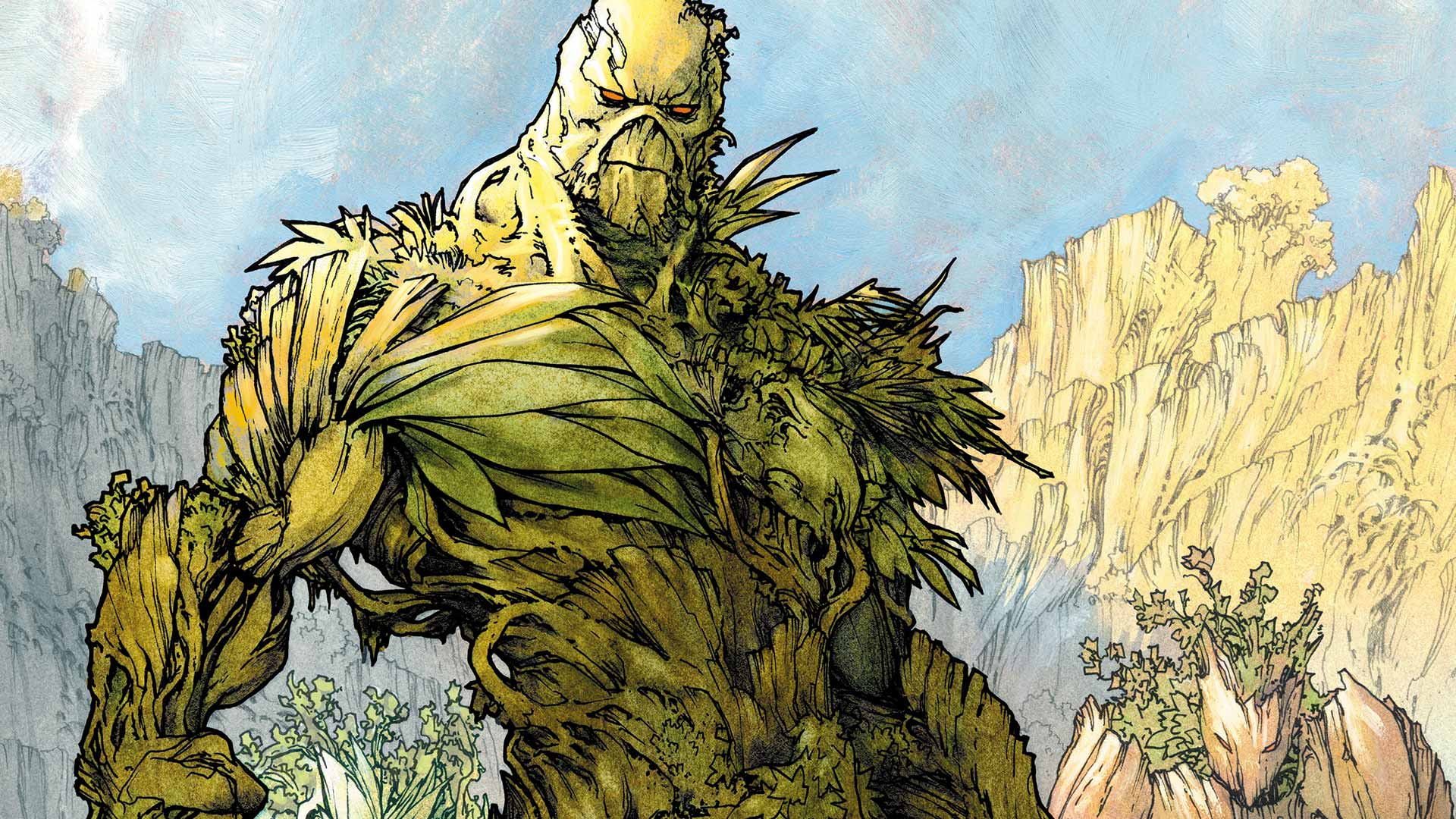 Well, the story of this character is really huge and the stars we are going to have in the show is Andy Bean for the character of Holland, Derek Mears in the character of Swamp Thing, Maria Sten, Jeryl Prescott, Virginia Madsen, Will Patton, Henderson Wade, and many others.
1. Metropolis: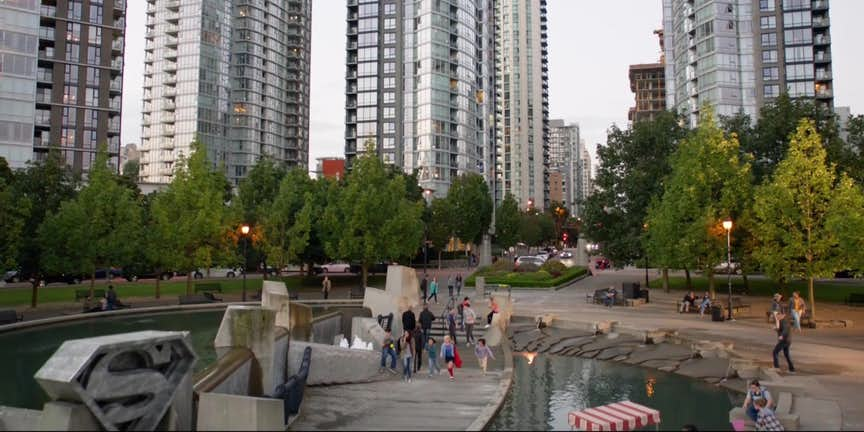 Well, there are chances that we will see some familiar faces in the name of Lex Luthor and Lois Lane because it seems like the DC Universe is bringing the taste of Gotham in this show as they seem to focus on the city before the incoming of its most popular inhabitant.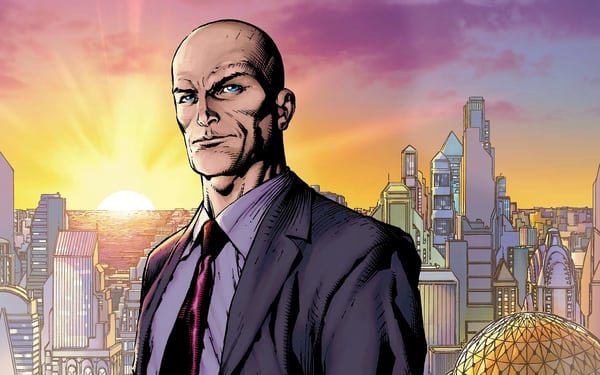 Also, the producers of the show are Danny Cannon and John Stephens, which we all know has been part of Gotham also. Well, there are reports that the show is going to have 13-episodes but right now no official news is out here and the only thing we know is that.
So, for which show you're excited the most? Do tell us in the comments section down below.