Movies
Infinity War: This Footage Will Make You Believe That Captain Marvel Was Right Away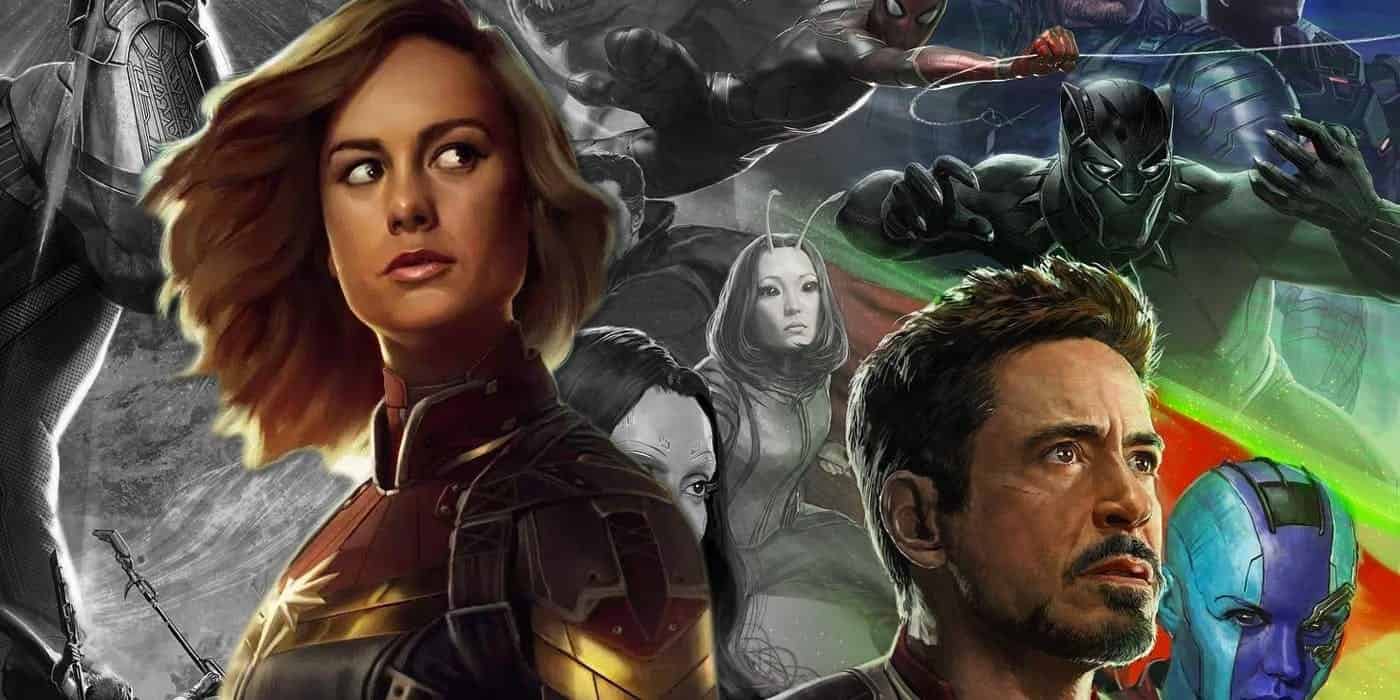 The trailer of Brie Larson's Captain Marvel is getting all the plaudits and the claps present in this world as the trailer was viewed 109 million times in its first 24 hours, becoming the 11th most viewed trailer in that time period. The internet is filled with fan-made trailers, videos, posters and many other things of Avengers 4 and Captain Marvel but there's a famous user on YouTube who has gone for a different approach as he edits the footage of Avengers: Infinity War and the trailer of Captain Marvel to create a video which shows us what could've happened in the Avengers: Infinity War if Captain Marvel would've been there.
https://youtu.be/htiXDr95K88
The footage is created by Aldo Jones and we think every MCU fan should watch this because this is a really brilliant piece of work with a moment of absolute fun also in it. The creators surely deserve a pat on the back for this video. Also, it's a great video to feel the excitement of Captain Marvel again. The main scene in the video was also that scene of Thor not going for the head and on this Joe Russo has explained,
[adinserter block="1″]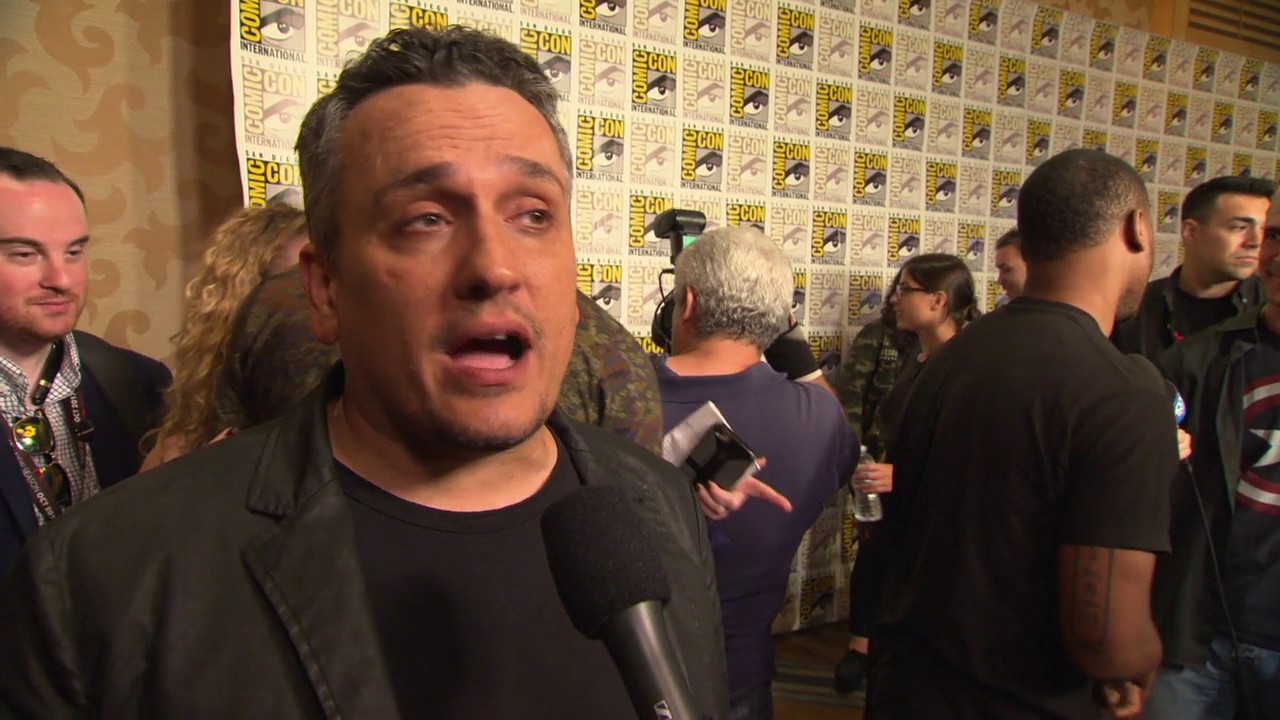 "I would argue that the fan base could be equally upset with Thor, who chose to throw that ax into Thanos chest and not his head, because he wanted to tell Thanos that he got his revenge. Had he gone for the kill shot, that snap would not have happened. These are choices that characters who are feeling immense pain and hopefully the audience can learn to empathize with those characters because they can grow through stories. Stories can teach us things that we should try to see every choice from the perspective of the character that made the choice."
[adinserter block="2″]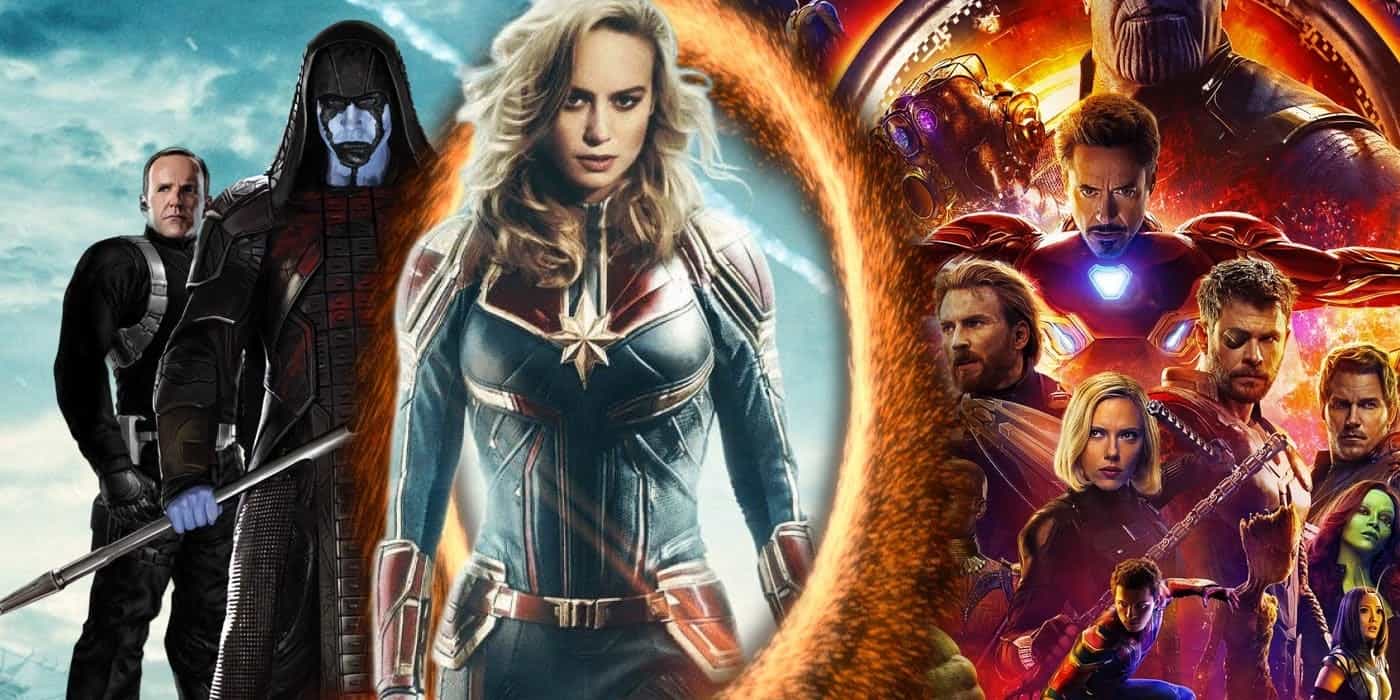 Also, the question was on the lips of every human being that why Captain Marvel didn't appear in the Avengers: Infinity War but we all know that she's going to play a huge role in Avengers 4 and Joe Russo also talked about her character and said,
[adinserter block="3″]
"For us, with super powerful characters, it's always about the flaw in the character. How is the character human? How is the character accessible? I have a hard time with comic book characters, I did as a child that was too powerful because I never feared of them, I never felt like I could relate to them. I think that's why traditionally Batman is the most popular DC comic character, he's human. So, it's important for us when we're working with uber-powerful characters, to understand their vulnerability on a psychological level."
[adinserter block="4″]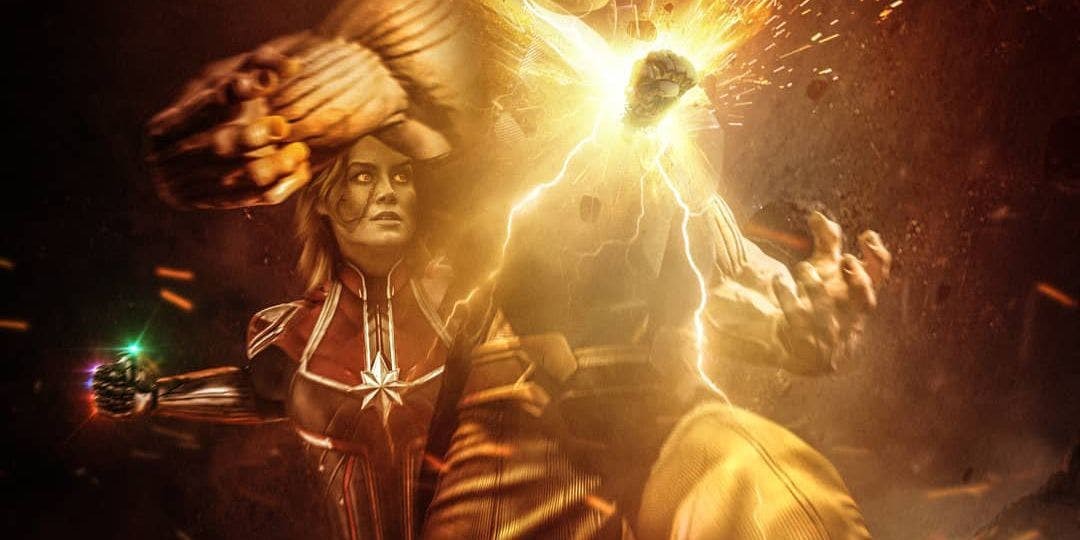 Both the movies, Captain Marvel and Avengers 4 are going to play a major role in the future of MCU and their hard work of last 10 years can get the biggest reward ever and can also break some all-time records at the box-office. But, there's nothing better for a director than to have his main lead in full confidence as Brie Larson has explained the reason why she chose to do the role during an interview with EW. She said,
[adinserter block="5″]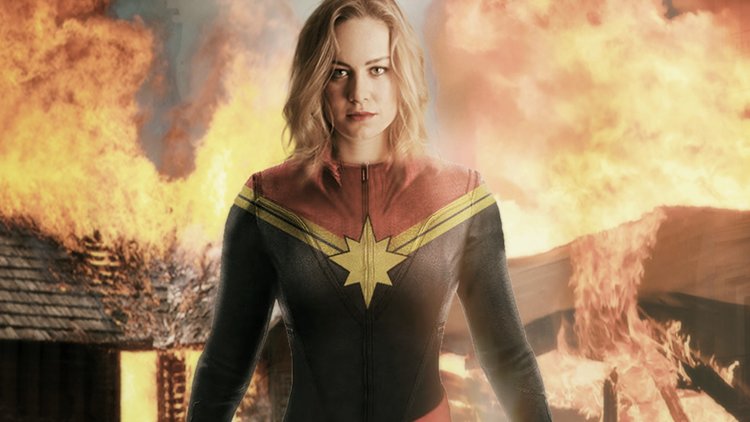 "You have this Kree part of her that's unemotional, that is amazing fighter and competitive. Then there's this human part of her that is flawed but is also the thing that she ends up leading by. It's the thing that gets her in trouble, but it's also the thing that makes her great. Just seeing a character who says how she feels and says what's on her mind and doesn't let people stand in her way is incredibly empowering."
With Kevin Feige also stating,
[adinserter block="6″]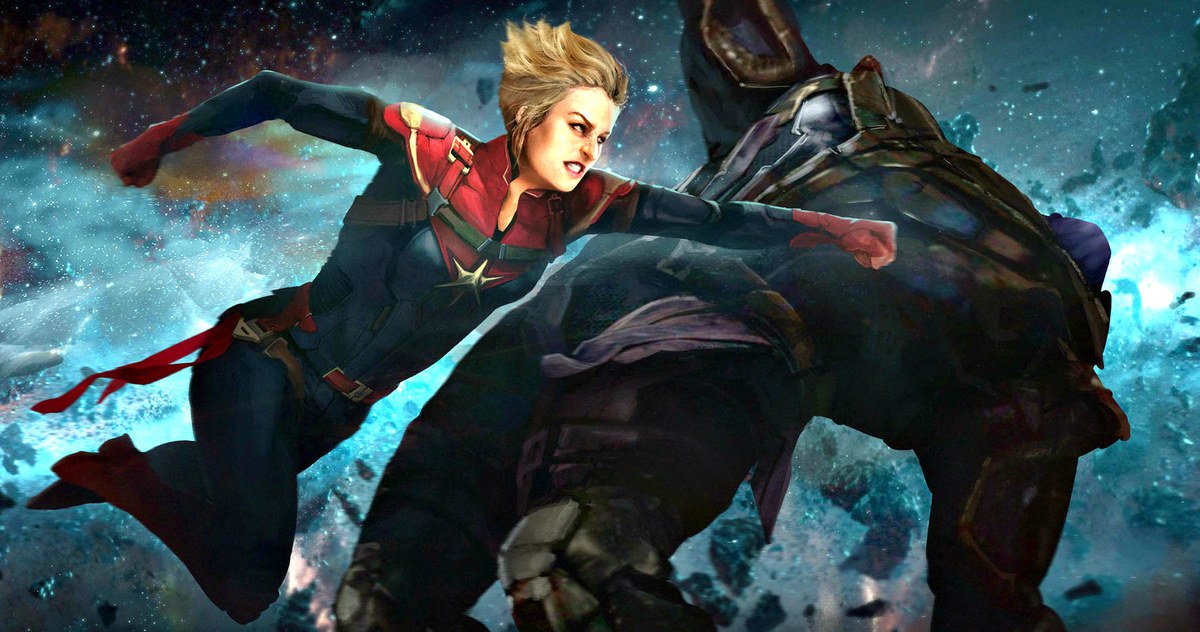 "She is more powerful than any character we've introduced thus far, so that alone tells you that there's a reason Nick hit that button at the end of Infinity War. When he realized that they were up against something far bigger than they had ever been up against before and having her on your side is hopefully going to change the balance of power in a way that they desperately need."
[adinserter block="7″]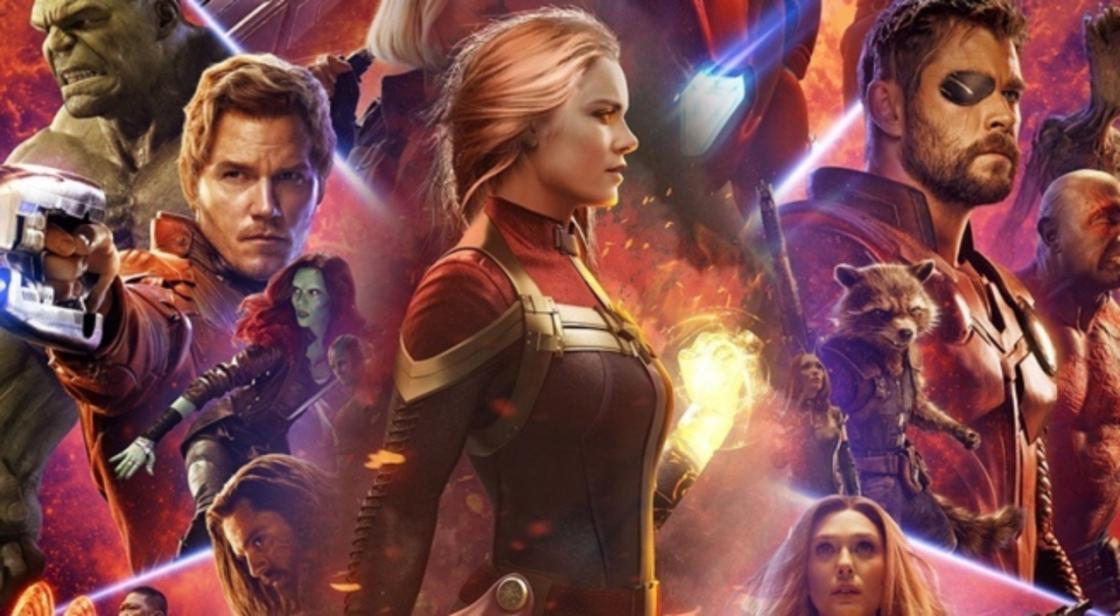 So, a lot is on the line for MCU with two big movies coming up and all the respect, glory and appreciation they've achieved in all these years is on the point of a knife as the ending or conclusion of Infinity War is going to rewrite a whole new legacy of Marvel Studios. Captain Marvel is scheduled to release on March 8, 2019, and Avengers 4 on May 3, 2019.