QB Fight Club
Beerus vs Thanos – Can Dragonball's God of Destruction Destroy The Mad Titan?
Nothing comes close to a fight of epic proportions than when you pit one God against another. When you think about Thanos, you are reminded of a person who has a massive cult following and has the guts and skills to back up his reputation. He made the Earth's mightiest heroes dance on his finger-tips like it was a cake walk. He is also one of them, physically and mentally, strongest beings in the Universe. Moreover, he now has the Infinity Gauntlet, which essentially makes him a God. There is no other contender to Thanos' power in this universe. So how about we turn to another one? Beerus is called the God of Destruction in the Dragonball universe. He sneezes and a Galaxy might be annihilated as collateral damage. What happens when both these titans fight?? Presenting – Beerus vs Thanos – Can Dragonball's God of Destruction destroy the Mad Titan!!!
Thanos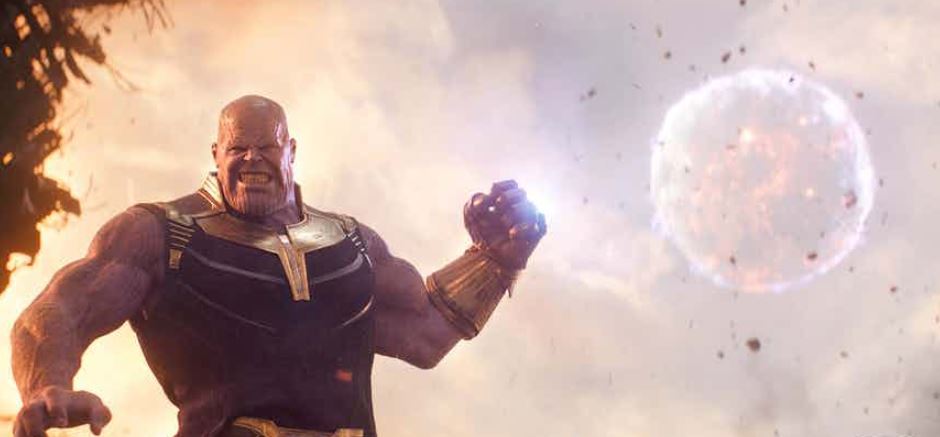 When Thanos was born, his mother was so scared of his monstrous destiny that she decided to kill her. Evidently, she was unsuccessful. Thanos is half Eternal and half deviant. He owes his monstrous amounts of strength to the Deviants and his superior energy manipulation powers and abilities to his Eternal heritage.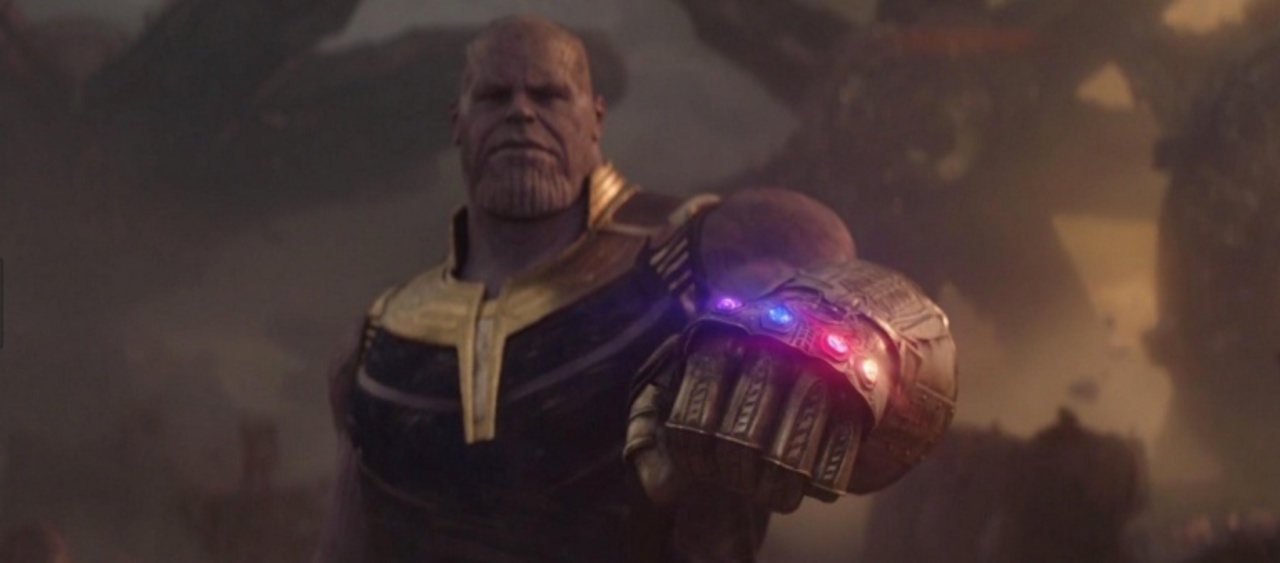 Thanos is a master strategist, tactician, and manipulator. Thanos also possesses a level of intellect that far surpasses that of any fond in sentient life forms in the Marvel universe. After acquiring the six Infinity Stones, Thanos is now literally a God, doing anything he wishes to do. How could someone fight against a guy who can just wish you out of existence?!?!
Beerus
Beerus is the God of Destruction of Universe 7 in the Dragonball mythos. He is said to be so powerful that he can even kill low tier Gods and even completely disintegrate any mortal's soul, which was previously thought to be impossible. Beerus also holds back most of his powers since he knows if he does not hold back, the ripples that will be formed at the end of his fist attacks will create a rip in the space-time fabric.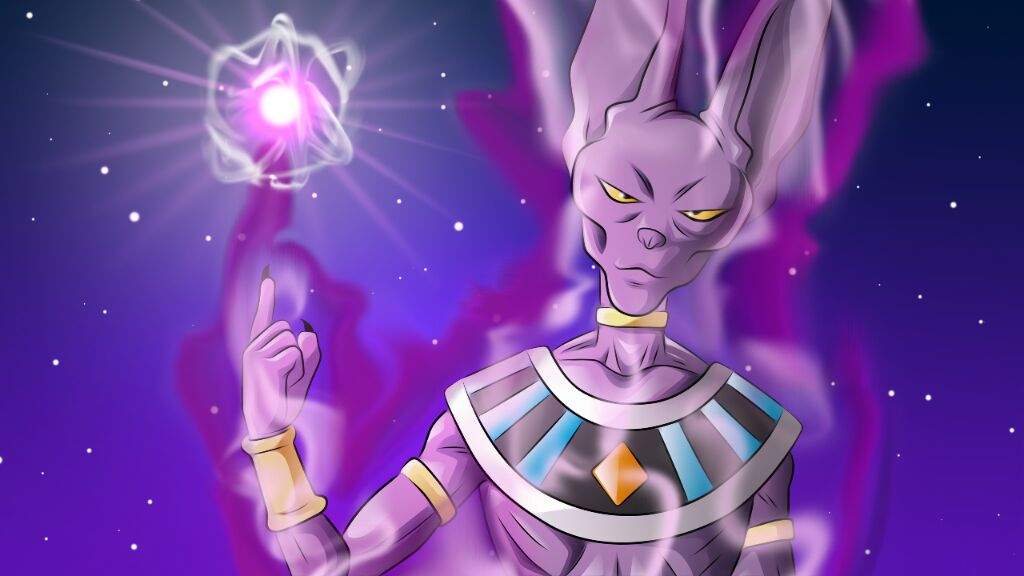 Beerus is also able to use Hakai, a technique that allows Beerus to instantly destroy the universe when he sees fit. Beerus is not your typical Dragonball villain. Beerus is one of the few opponents of Goku who are really quick to think on their feet as they fight. For Beerus, that will be a sure advantage as he also possesses the power of a crude Ultra-Instinct power.
Final Fight – Beerus vs Thanos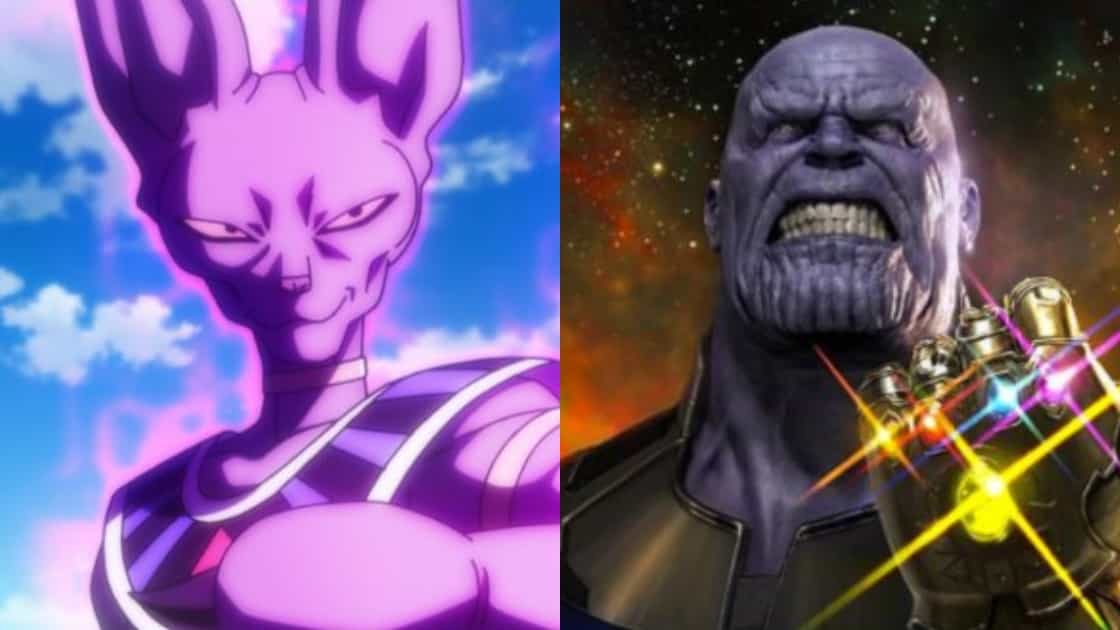 The fight scene could take place as the Mad Titan's journey to the animated universe of Dragonball to conquer other worlds, shows him coming face to face with Beerus, the God of Chaos and Destruction of this universe. The fight is then pretty straight-forward. Beerus looks at Thanos and sees red. Thanos decides to clam up and fight this cat-eared weirdo.
So?!?! Who wins this fight?? Any guesses?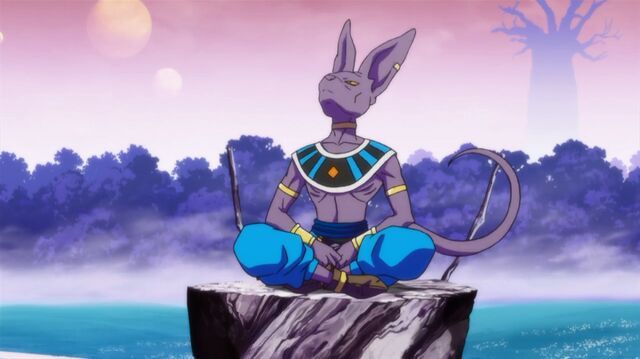 It is Beerus. The thing is – we too want Thanos to win this one but we just do not see Thanos taking out Beerus in any scenario. Beerus is not the God of Destruction of his universe as he is powerful. He is the God of Destruction because he has a level of power that even Goku in his Super Saiyan God form had trouble keeping up within a fight.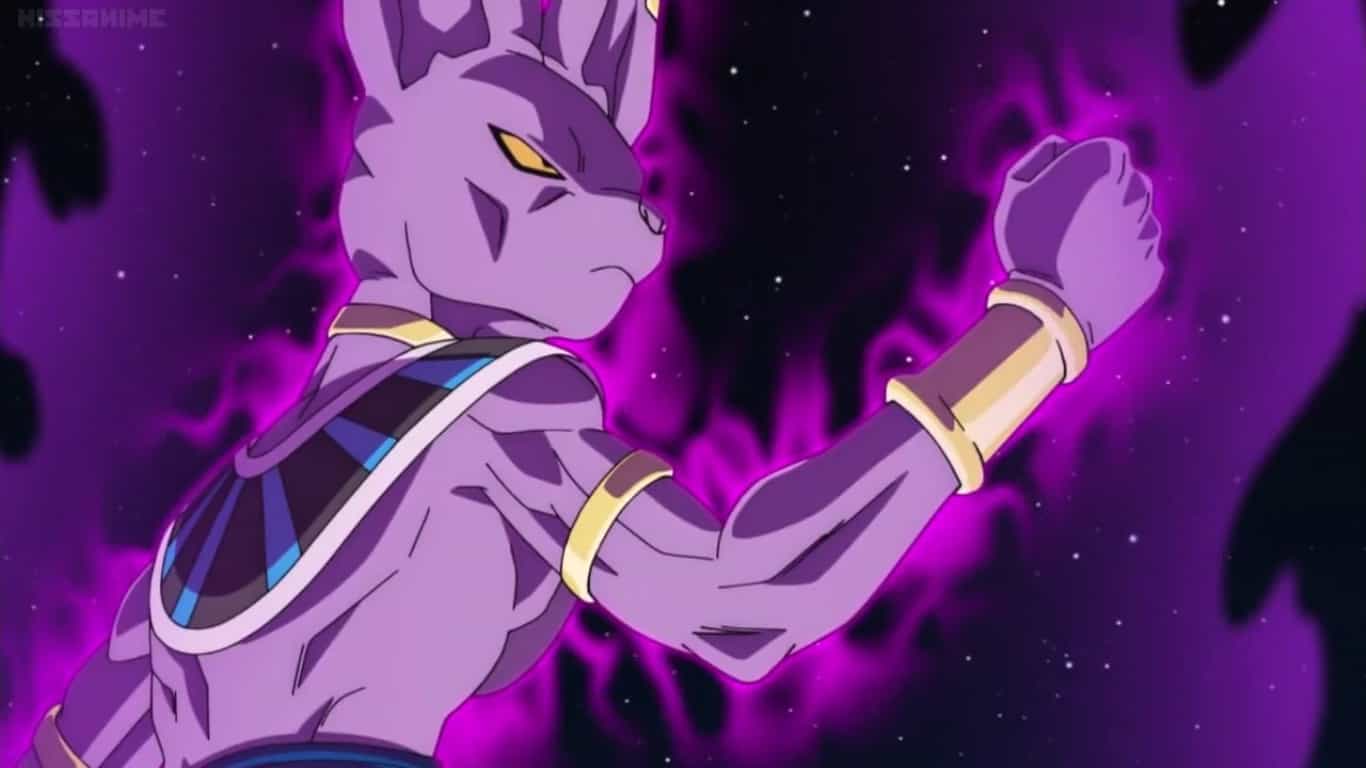 Beerus is literally faster than you could think. So even if Thanos has the Infinity Stones, he will take time to will it into existence, time that is precious for Beerus to get close to Thanos and chop his head right off his body. Beerus is too fast for Thanos' thoughts. Sorry guys but Beerus wins this one easily.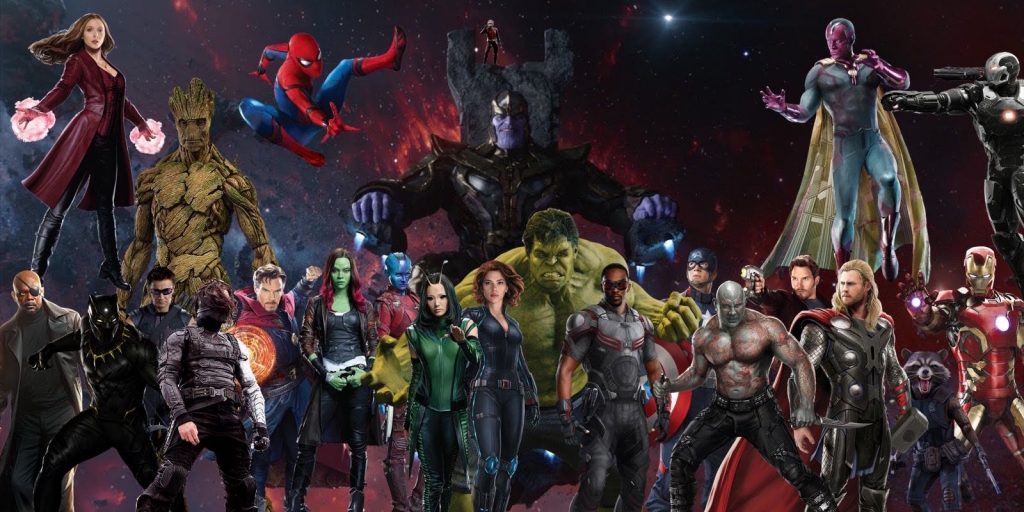 Thanos last appeared in Avengers Infinity War. The official film synopsis for the movie reads:
Iron Man, Thor, the Hulk and the rest of the Avengers unite to battle their most powerful enemy yet — the evil Thanos. On a mission to collect all six Infinity Stones, Thanos plans to use the artefacts to inflict his twisted will on reality. The fate of the planet and existence itself has never been more uncertain as everything the Avengers have fought for has led up to this moment.