Books
Top 5 Must Read Fiction Books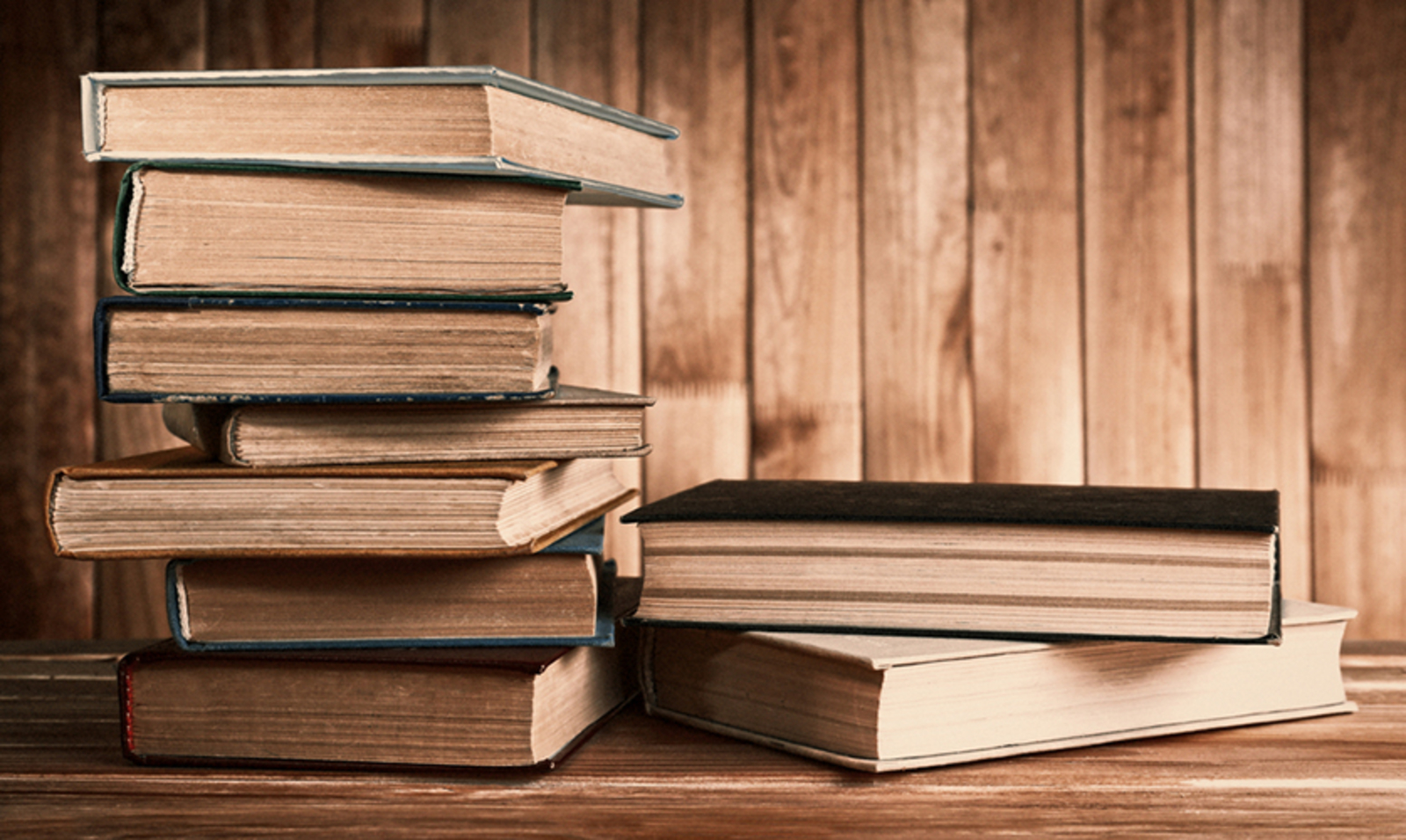 Here we guide you with the top 5 Fiction Books. These books are the best sellers of their time, so you should go through them at least once in your lifetime.
The Dust that Falls from Dreams, Louis de Bernieres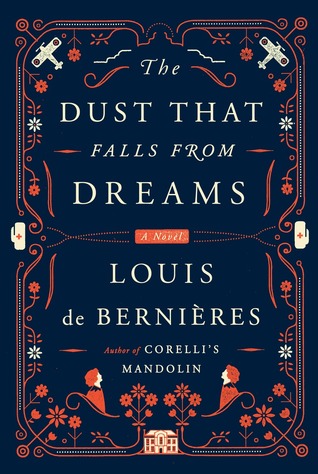 One hundred and one summers after the guns of August sounded, Louis de Bernieres gave us this poignant novel along with the fates of three families through World War I. By doing this , he added a best entry to this year's stories about bomber pilots with charmed lives (see: A God in Ruins), as well as providing the view from the trenches, the hospitals and the English countryside. But even better than this 'de Bernieres' prismatic coverage of the war is his depiction of ensuring peace. "What are we supposed to do with so much life unexpectedly left over?" one character asks. The answer is to live, drawing from grief and resignation the hard-won freedom to start anew.
The Mark and the Void, Paul Murray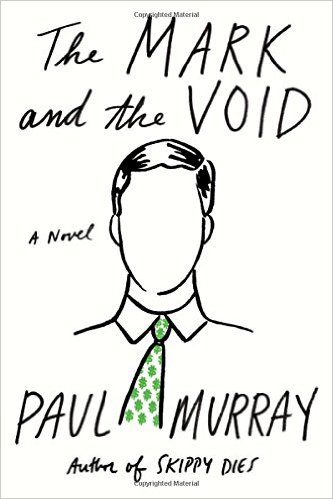 The Global Financial Crisis has not inspired comedy at a high, but Paul Murray (who made this list in 2010 for his Irish-boarding-school charmer Skippy Dies) finds nihilistic humor in a group of bankers capitalizing on the post-crash chaos. A burned-out novelist, who is named Paul, who wants to immortalize a banker, that contemporary blank-souled everyman which he wrote in his next book, Murray's deadpan dialogue thrives in finance's theater of the absurd, but his humanist touch lifts The Mark and the Void into something unexpectedly moving
Undermajordomo Minor, Patrick Dewitt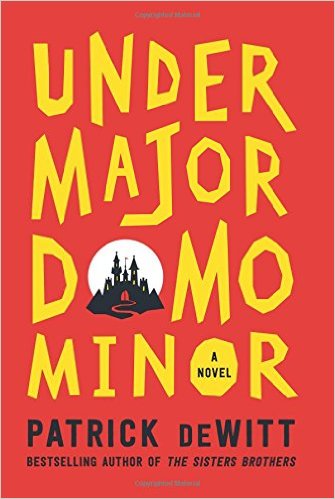 Undermajordomo Minor, this title dares you to speak it loudly, is a set in a Kafkaesque, Alpine but otherwise, geographically, it is a vague part in central Europe; in its quirky, melancholy charm it's not leagues away from The Grand Budapest Hotel. (In fact, Dewitt may have written the greatest Wes Anderson movie which is still never made.) He is a callow and unprepossessing person but still strangely appealing Lucien Minor, known as Lucy, who quits his small town, where he is very unpopular, to take the position of undermajordomo at the vast, rambling, crumbling Castle von Aux. There, amid a pageant of human pettiness and oddity, he slowly discovers within himself a resourcefulness and a curious charm that  has transformed him into an oddly irresistible hero.
Seveneves, Neal Stephenson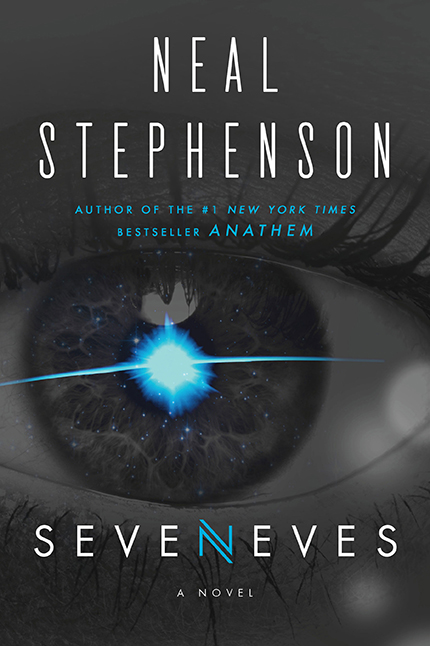 "The moon blew up without warning and without any no apparent reason." Thus begins Seveneves, with a title, which is an elegant palindrome, a hybrid novel-cum-thought experiment which he conducted on a massive scale in both space and time, its Part III carries the memorable dateline "Five Thousand Years Later." After exploding, the ruined moon goes on to pound the Earth with fragments of itself, rendering the surface uninhabitable and forcing a tiny handful of humanity to scramble into orbit, where they  hold it tightly to life and gradually refashion themselves in strange, fascinating and different ways. Along with Kim Stanley Robinson'sAurora and Paolo Bacigalupi's The Water Knife, Seveneves demonstrates that thinking about science fiction is really harder, more ambitiously and more rigorously than ever about the precarious future of our species.
The Meursault Investigation, Kamel Daoud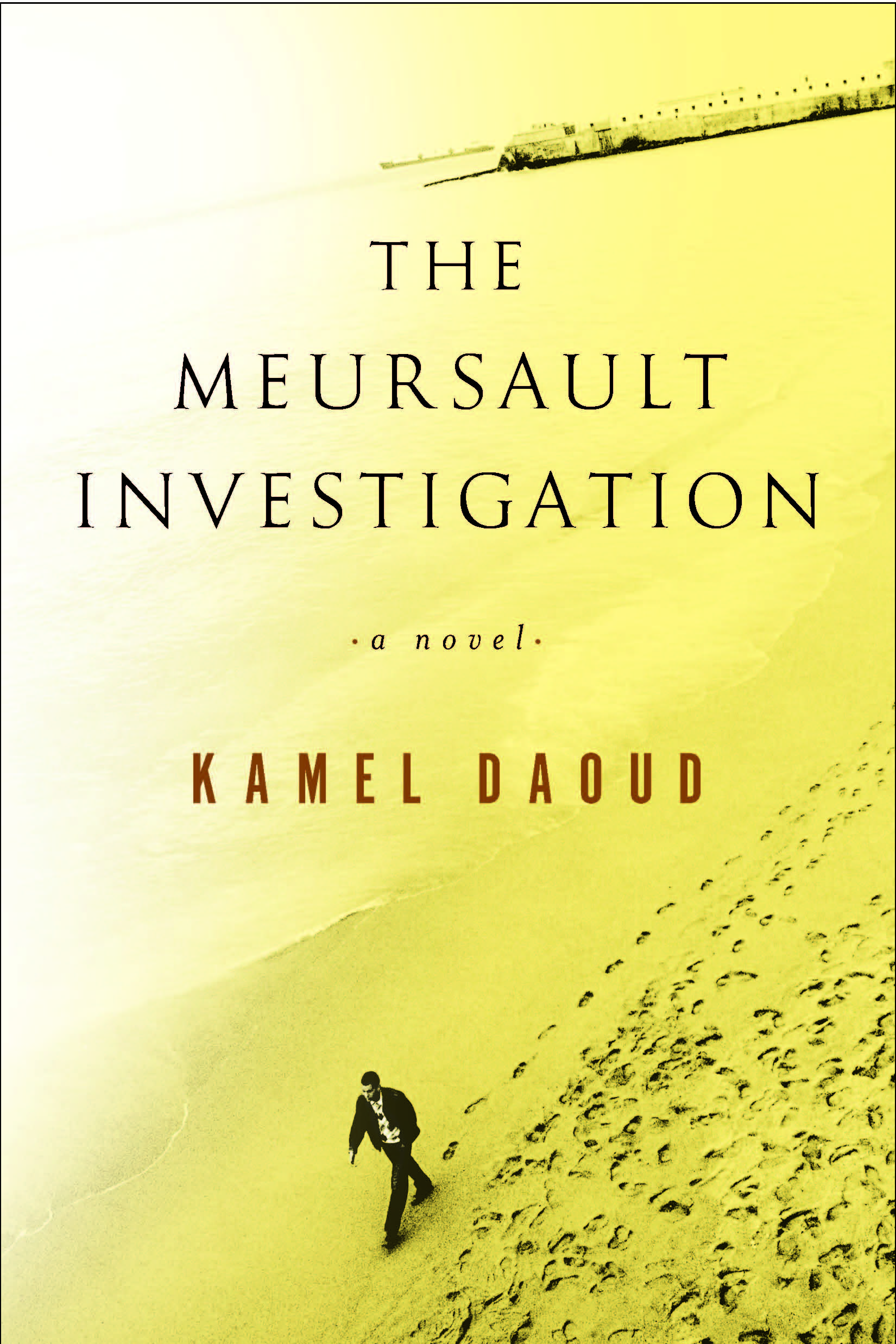 Albert Camus's 1942 novel The Stranger, in which a French-Algerian man without any regret shoots an Arab and he is then sentenced to death, is a staple of existential literature, which is a portrait of an indifferent man in an indifferent universe. Kamel Daoud's novel picks up half a century later with the story of the still-grieving brother of that unnamed, gunned-down Arab man, for whom indifference is a luxury which he can't afford. In the recent decades, they are ripe with responses to classic texts, as authors flood the canon with underrepresented voices and counter through words of the historic injustices of colonialism. That may sound academic, but Daoud's novel is not: it succeeds through its emotion, its lyricism and, tragically, its timeliness.