Cricket
5 Reasons Why Anil Kumble Is The Right Pick For Indian Head Coach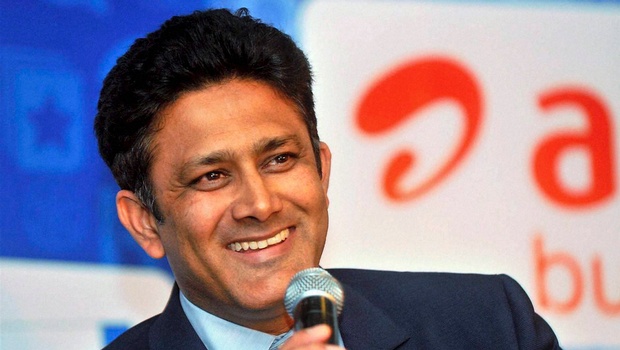 Finally, India has their new head coach and it's none another than the famous legendary Indian spinner Anil Kumble. This coming year would be very crucial for the Indian team to adjust to the new coach as well as for Kumble, who would be judged ahead for his performance and team's success in this period. A coach's responsibility and hard work with the players determine the success of the team in winning matches. Here are 5 probable reasons why Kumble is the right pick for the Indian coach:
A Young Coach
Anil Kumble retired in Oct 2008 and has played with some current players in the IPL. He knows the strengths and weaknesses of each player. He has a modern mentality as a coach which is needed in the team and the fact that he also has played a part of his Test match career along with ODI captain MS Dhoni. This will surely help him to connect with the team.
Fighting Spirit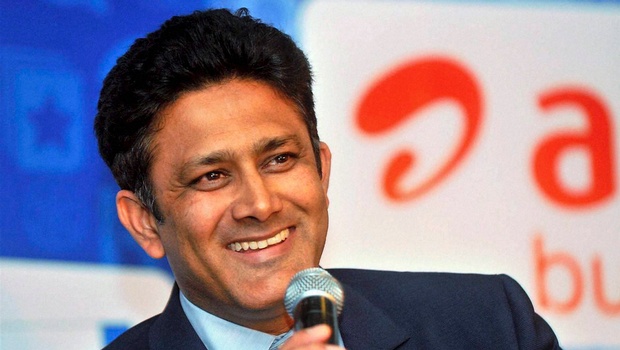 Kumble's fighting spirit always kept him in the limelight and there are several instances where he took his profession very seriously with full commitment and with a sense of great maturity. 'Enthusiasm' would be that one word to describe him as a player. No one has forgotten the 2002 incident where Jumbo came to bowl with a broken jaw and bandages against the lights of Brian Lara and finally took his wicket after bowling consecutive 14 overs.
Experienced Campaigner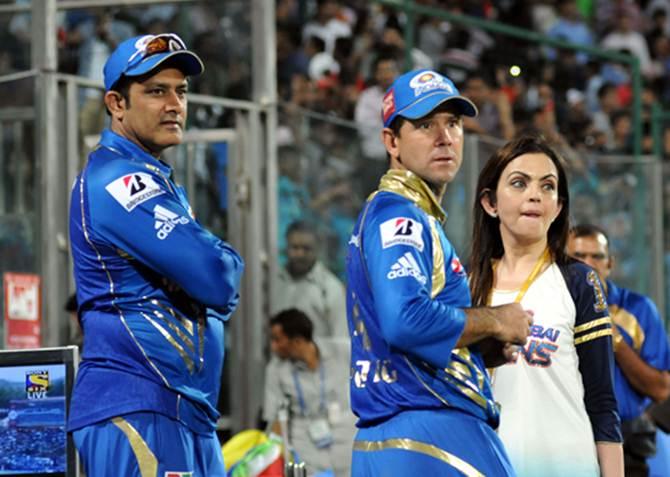 Anil Kumble had been a chief mentor for the Mumbai Indians team for a long time. He would always instill a hope for victory in the team and inspire the players to fight till the end. His experience as a mentor would come handy for the Indian team which would be a huge plus for the team.
Legend of the Game
Jumbo is regarded as a legend in the game of cricket and his name is equally regarded with other famous personalities of Indian cricket along with Sachin, Dravid, Laxman, and Ganguly. He has served his nation for many years and earned a huge respect in the country. He has been awarded with Arjuna award, Padma Shri award, Wisden cricketer and named in the ICC Cricket Hall of Fame. So, it's not just a name but a huge respect that comes along with Anil Kumble.
Messiah for Young Indian Spinners
With Kumble's assistance, a great help would be offered to the spinners who are in the initial stage of their careers and need to be nurtured with experience. Kumble will prove to be a messiah for the young Indian spinners like Axar Patel and Chahal. Players like Jadeja and Ashwin would also benefit from him to improve more and prepare for the overseas conditions.
Also Read: 5 Most Beautiful Wives of Cricketers That Everybody Dream Of