Celebs
5 Most Beautiful Wives of Cricketers That Everybody Dream Of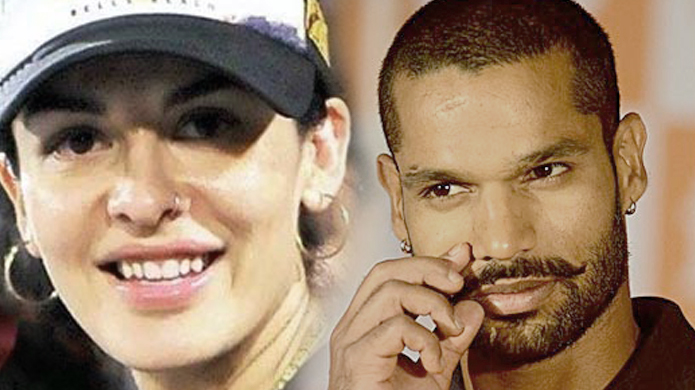 Cricketers are known for their hot and impressive personalities on-field and off-field. And since they work hard so much, they deserve beautiful wives in their lives. What catches the attention of paparazzi the most is the insight of personal lives and especially when cricketers are hanging out with their wives. At every event in their life, they never miss giving a reason why they are cute and amazing. Check out five popular cricketers and their ravishing wives.
Sania Mirza
Married to Pakistani all-rounder cricketer and the former captain of the team, Shoaib Malik, Sania Mirza is a famous tennis player who is the most successful female tennis player from India. Moreover, she is one of the highest-paid athletes in the world. She is undoubtedly a heartthrob and one of the beautiful athletes in the world.
Jessica Taylor
Wife of famous cricketer Kevin Pieterson, Jessica Taylor is a famous multi-media personality, who is also known to be a fashion model, TV personality, and a dancer. They are a happily married couple and have a seven-year child called Dyler.