Bollywood celebs are generally known more for their controversies than for their work. Isn't it weird that every time a movie comes u the star cast of that movie is somehow dragged into a controversy? Is that a coincidence or they do it deliberately to gain attention. Well, that is a debatable topic.
But our Bollywood celebs have said a lot that has got them into controversies.
1) Karan Johar's statement on Priyanka Chopra.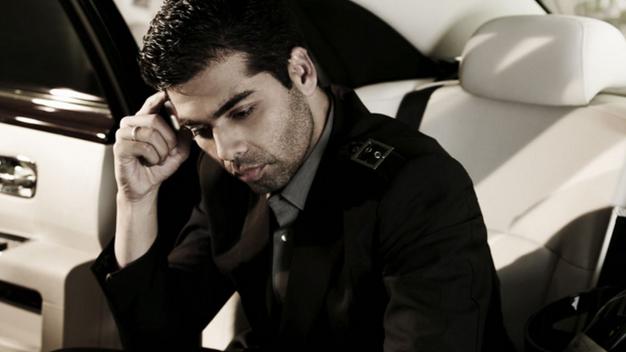 This is what Karan Johar had to say in response to a report that mentioned Priyanka's unnamed friends defending her in her affair with Shahrukh Khan.
"Using their hired PR machinery and hiding behind so called 'friends' to get news into tabloids is nothing but spineless and lame".
2) Priyanka Chopra's reply to Kareena's direct comment on her performance in Fashion.
This one came when Kareena was promoting her movie, Heroine. And in an event, she said, that her movie, Heroine would do better than Fashion.
"Well, I guess, if you don't have one (National Award) then, it's just sour grapes, you know. What do I say?"
3) Naseeruddin Shah's comment on Farhan Akhtar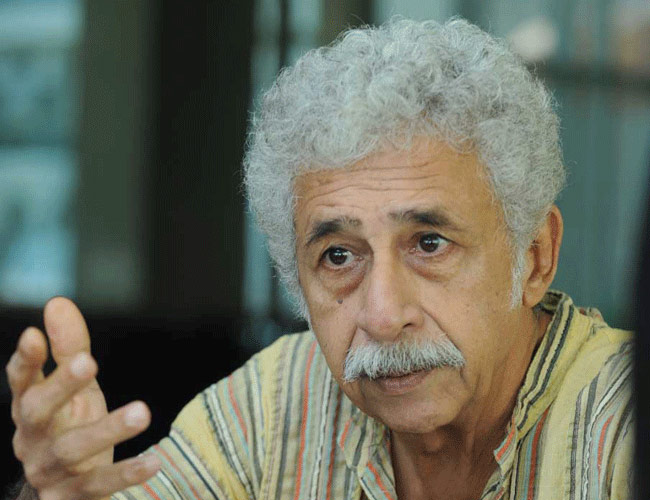 Naseeruddin Shah is one of the finest actors that this industry has seen. When he was asked to comment on Farhan Akhtar, he didn't have kind words to talk about him.
"Farhan Akhtar films are the Ones I clearly don't care for".
4) This is what Anoushka Sharma had to say on her competition with Deepika Padukone
Infuriated by assumed calls from Deepika's friends insultingAnushka for Yeh Jawaani Hai Deewani falling in Deepika's lap, this is what she said as her reply:
"I am Kashyap's and Hirani's choice. She is Ayan's and whosoever's.  nI never pull anybody down. That makes me nice, right?"
5) Deepika Padukone on Ranbir Kapoor on a popular chat show.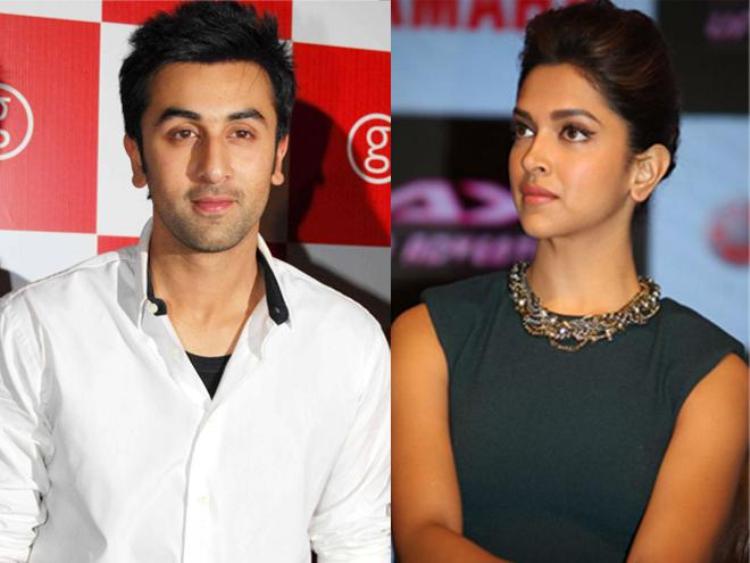 This is what Deepika Padukone had to say in response to Karan Johar's question of what she would want to gift ex-flame Ranbir Kapoor:
"I would like to gift a pack of condoms to Ranbir because he uses them too much".