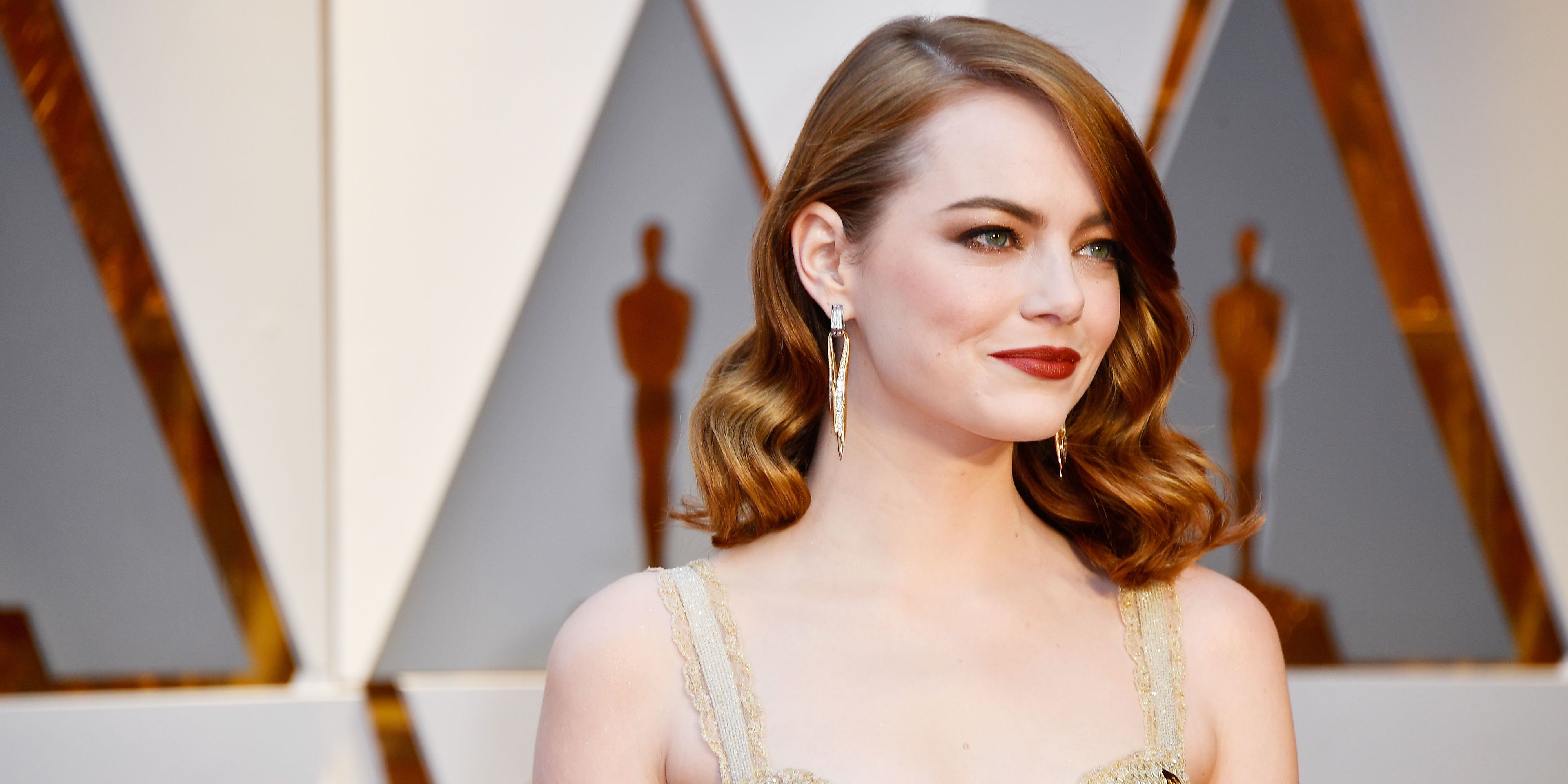 Emma Stone raised an issue regarding her pay as compared to her male counterparts.
Recently, the famous actress Robin Wright drew attention to an important issue which has plagued the industry for a long time i.e the issue of equal pay for men and women working at the same level. She claims that her character is equally significant as Frank who is a dirty but savvy politician climbing the ladder through treachery, deceit and corruption and her wife is very much part of his schemes (in fact she was often the architect). Michelle Rodriguez joined the women "pay-equity" debate and threatened to quit the action franchise Fast & Furious.
There is a list of A-List Hollywood actresses who have come out and raised this issue in public including Meryl Streep, Scarlett Johansson, Natalie Portman and Jennifer Lawrence. JLaw brought up the issue of pay equity when she found out that her male co-stars Bradley Cooper, Christian Bale in American Hustle were paid much more than her.
The latest celebrity is Emma Stone who raised the issue of her pay as compared to her male counterparts in La La Land. Here's what Emma Stone said:
"The parallels in this movie are pretty fascinating. It was very interesting to see this narcissistic, self-focused, constantly stirring-the-pot kind of guy—against this incredible, qualified woman. Those parallels make sense to me—the equal-pay issue makes a lot of sense to me. At our best right right now we're making 80 cents to the dollar."
But she didn't just cry and whine like other actresses, she stepped up and made her male counterparts take a pay-cut to bring real-time gender equality sending a powerful statement to women out there facing this problem at the workplace. She added:
"In my career so far, I've needed my male co-stars to take a pay cut so that I may have parity with them. And that's something they do for me because they feel it's what's right and fair. That's something that's also not discussed, necessarily—that our getting equal pay is going to require people to selflessly say, 'That's what's fair.' If my male co-star, who has a higher quote than me but believes we are equal, takes a pay cut so that I can match him, that changes my quote in the future and changes my life."
Way to go gal!
Don't Miss: Salma Hayek Posts Topless Selfie, Proving Age Is Just A Number