Books
10 Novels that Instill Hope for Life in Us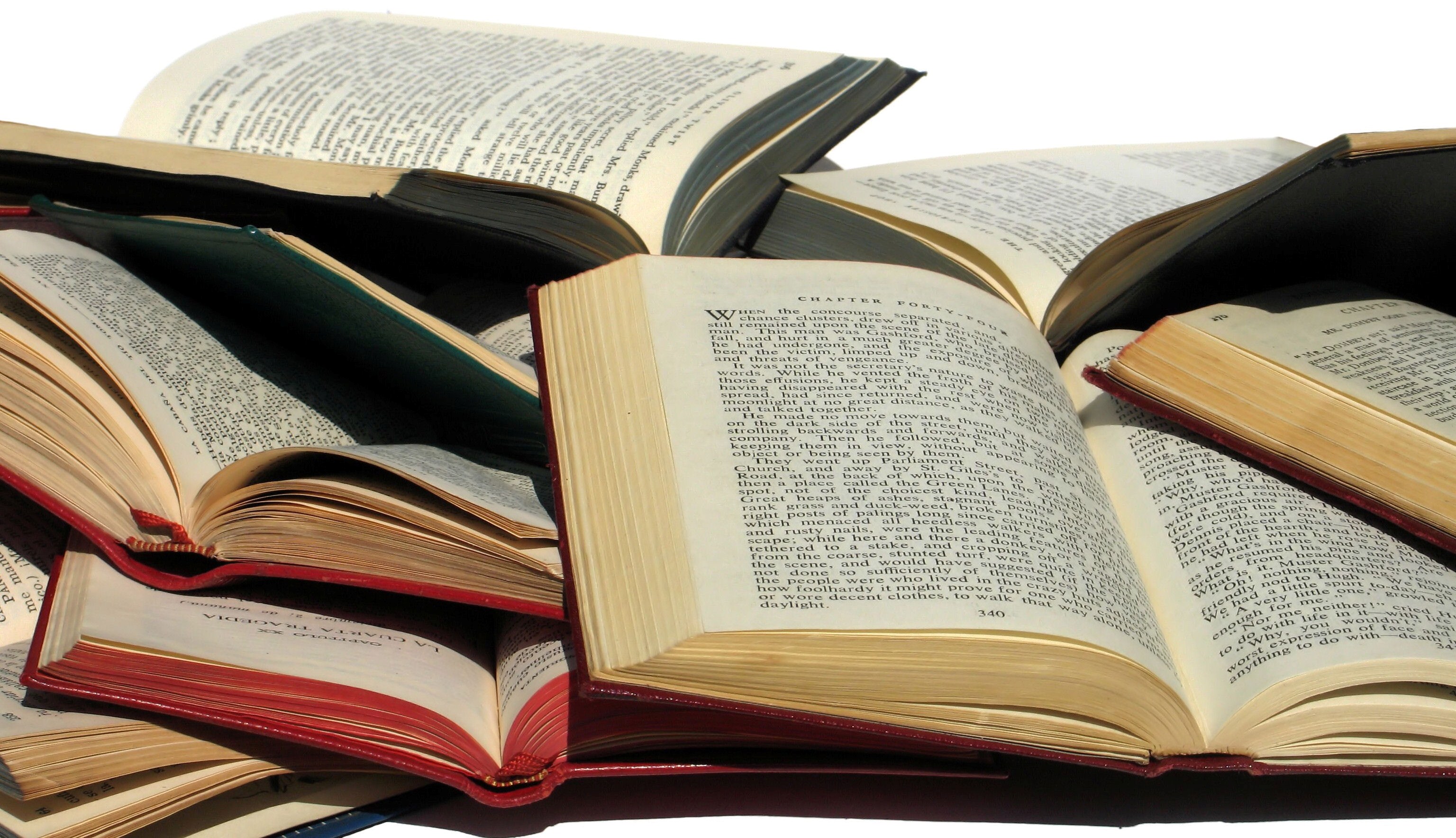 Novels are nothing but stories that help us step into the lives of people we don't know, exist or maybe the characters who actually do not exist. How beautiful can it be to a be a part of something that does not exist, yet feels like it does.
LOOKING FOR ALASKA

– JOHN GREEN.
ONLY LOVE

– ERICH SEGAL.
THE RESCUE

– NICHOLAS SPARKS.
LOVE STORY

-ERICH SEGAL.
THE FAULT IN OUR STARS

– JOHN GREEN.
THE PALACE OF ILLUSIONS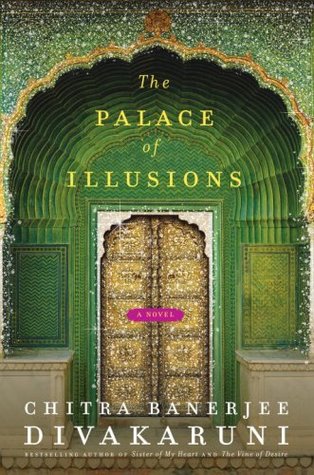 – CHITRA BANERJEE DIVAKARUNI.
THE GLASS CASTLE

– JANETTE WALLS.
MIDSUMMER NIGHT'S DREAM

–  WILLIAM SHAKESPEARE
BY THE RIVER PIEDRA, I SAT DOWN AND WEPT
– PAULO COELHO
THE DIARY OF A YOUNG GIRL

– ANNE FRANK.
Shubhrika is an emotional person and portrays that in her words. She is a coffee lover and hence an intrigued writer.
She loves to play with words and twist them as much as she can, that is her way of writing. But mostly, she loves creating suspense in her writing. She would never let the real story come out until the last part of her writings.
Writing is her life and her heartbeat.