Cricket
5 Reasons Why Team India is Perfectly Poised To Lift ICC T20 World Cup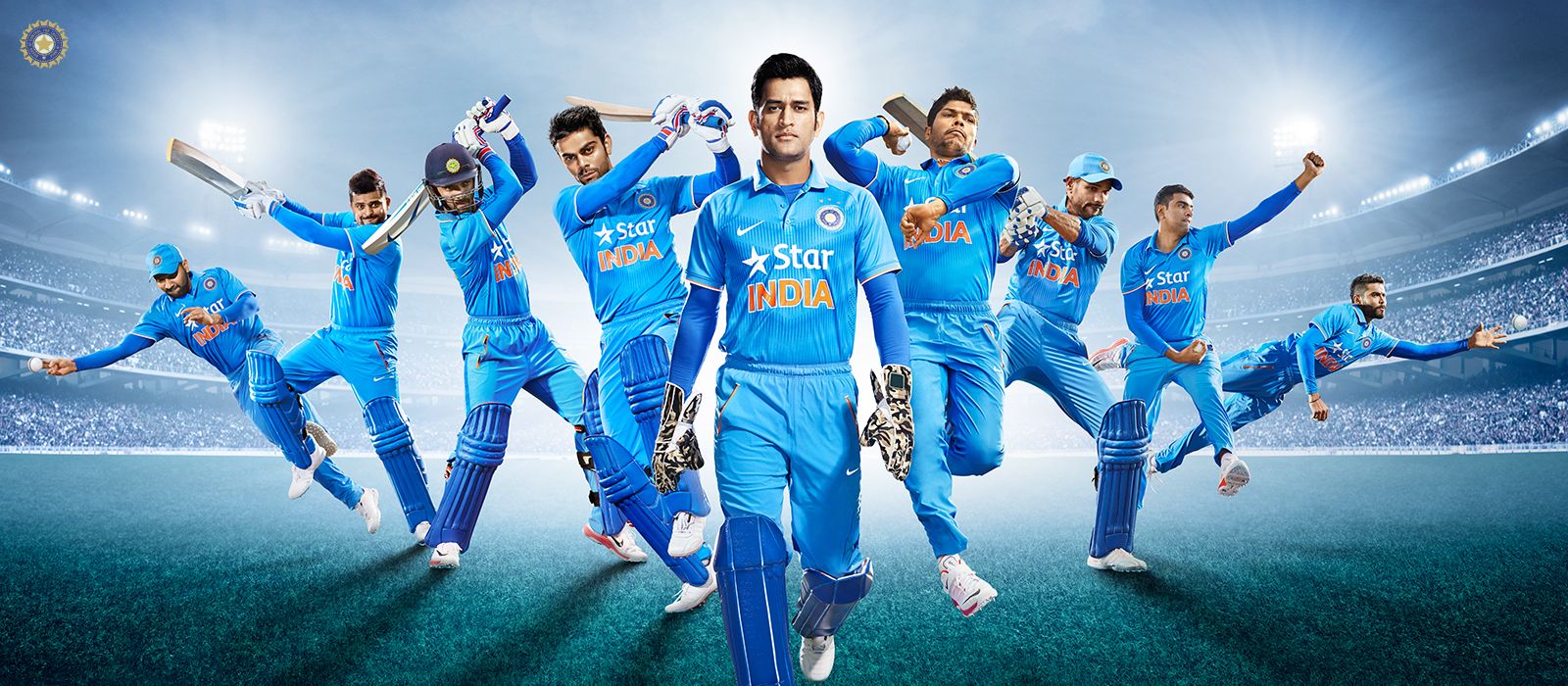 The Indian team which now has started to dominate cricket in both Tests and ODIs in the recent past, is now looking more enthusiastic and very dominant in the shorter format as well. After the recent performances against Australia and the Asia cup, it seems that MS will now set his eyes on World Cup at home. Let's now look at some of India's strengths:
Team Balance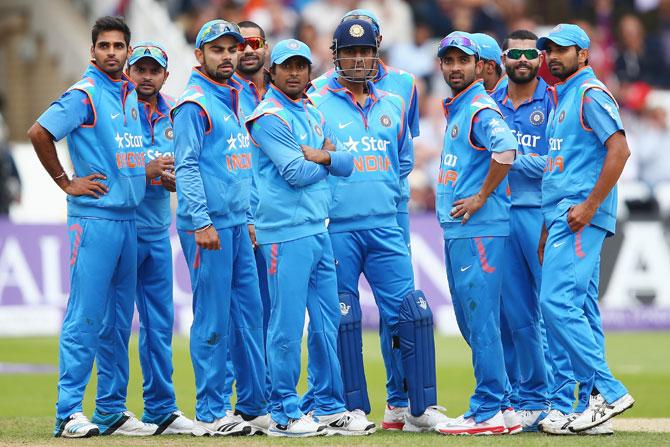 India has found a great balance in the playing eleven which earlier, seemed to be missing. The lights of young Hardik Pandya and Jaspreet Bumrah have given them more boost. India always wanted an extra seam bowler who can bat as well to avoid that extra load of responsibility on skipper during those slog overs. So, Hardik is a complete package according to Dhoni.
Love to Draw, indulge in number crunching, learn new English words, playing TT, Carrom, go for cycling etc. Also, he likes to collect old currency notes & different coins. He is very closed to nature, and find it interesting to capture some of the best weather pics. Very passionate about cricketing world, following records, stats & information related to famous cricketers. Respects knowledgeable people regardless of their age & like to listen & observe more in his life. Loves to write and share his thoughts, Likes to gain Spiritual knowledge and apply it in his life, believe in simple living & high thinking. Believe in karma and hardwork.