Cricket
The First Ever International Day Night Test to be Played with Pink Ball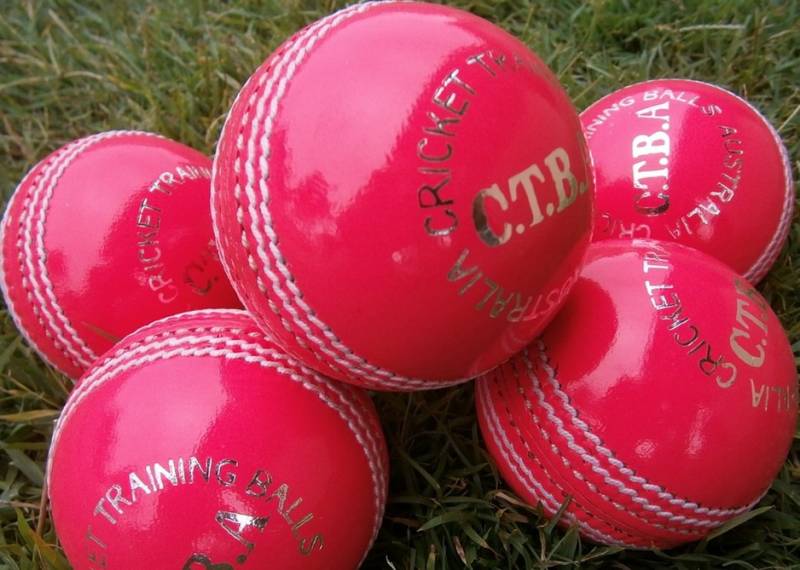 From quite some time developments were being made to make test cricket more engaging and more attractive to people. Efforts were being made and plannings were being done in order to attract crowds for test matches. Some suggested tests to be reduced to four days instead of five. Others suggested to play day night tests and so on. There was a time when there were plans of making playing ODI as a test but with limited. At last we will witness a day night test which will be played with a pink ball between two international teams. New Zealand and Australia the trans-tasman rivals face off each other in the first ever day night test on 27th of November.
People are excited about this and here is what famous cricketers and experts think about it.
The former Australian Captain Mark Taylor says that this day night test which is to be played with a pink ball will cause a revolution in test cricket. He is all thumbs up for it. Virat Kohli, the current Indian test captain, believes that it is a landmark test and it is big step towards changing something in test cricket. The Kiwi opener Martin Guptill who has been in brilliant form in ODI cricket and earlier this year he scored 237 runs in the world cup quarter final. He says that pink ball is good enough for him which means he is in favor of this development too.
The former Australian captain Steve Waugh had to say about day night tests that he wishes he could have played them. The current Aussie captain Steven Smith is also very positive about the development of this game. Indian star batsmen VVS Laxman and Rahul Dravid have also been repeatedly seen as promoting this idea of innovation in test cricket in past. Even the cricket expert Ayaz Memon tweeted a few days ago that he cannot afford to miss this huge development in the game which is the day night test with the pink ball.
It is a very huge event in the history of cricket and everyone is eagerly waiting to see it. We all want this plan to succeed in order to see a new dimension of test cricket. It will be played at the Adelaide oval. Make sure everyone of you watches it as it will be worth watching.