Football
Ronaldo. A Legend Or a Liability?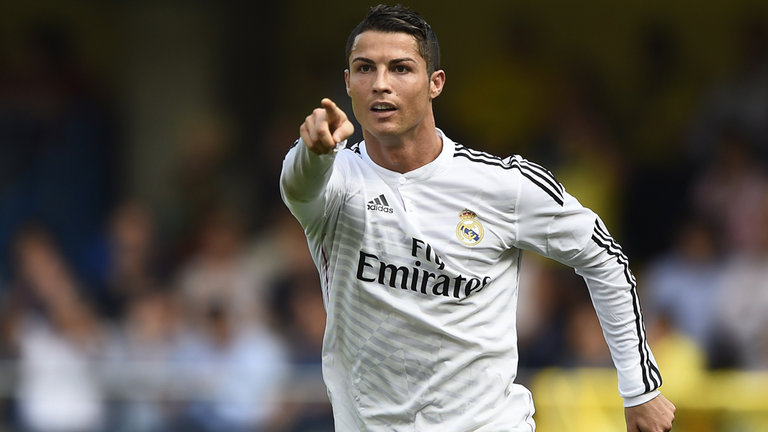 I know it sounds ridiculous to call one of the two best players of his generation a 'liability' but just give it a thought for a moment. Is Cristiano Ronaldo worth the baggage he carries? Yes his ability cannot be questioned (though he's been pretty shite with free kicks recently) and he is going win you more matches than anybody else.
But he can also be a disruptive influence in the dressing room. His ego is so volatile that the most important job now for a Madrid manager is to keep Ronaldo happy. It's almost as if, if Ronaldo isn't happy you get the sack. And he obviously isn't an easy man to please. He can be a bit of a Prima Donna on the football pitch if the ball isn't played to his feet. It's almost a tactical obligation for a manager to play a system that gets Ronaldo a lot of goals. Doesn't matter if the other players score or not.
As a manager, do you really want that at your club? It's one thing to make the most out of your best player, but entirely different to change everything at the club to suit 1 player. Important though he was at Manchester, I never got the feeling that he was or was trying to be above the club's manager. At Madrid, you get the impression that he is. It's all about him. Maybe the closeness of his rivalry with Messi, now that they're both playing in the same league, has made him want more assistance from his club to out-do his closest rival. That can never be healthy for a football club in the long run.
Compare him with Bale for example. Yes, Ronaldo is a better footballer in every conceivable way. But if you had to spend £100m to sign 1 of them, whom would you sign?
I probably would go for Bale simply because he will be better for the dressing room. He is strong, athletic and has the ability to turn the match on his own and apart from that is an honest worker and not the most egoistic players around. If you are a good manager, you can work with players like him and create successful sides not necessarily feeling the need to have a RONALDO in your squad.
No individual should be considered bigger than his team. Not even Ronaldo. Or at least he shouldn't be.