Football
10 Top Players of English Premier League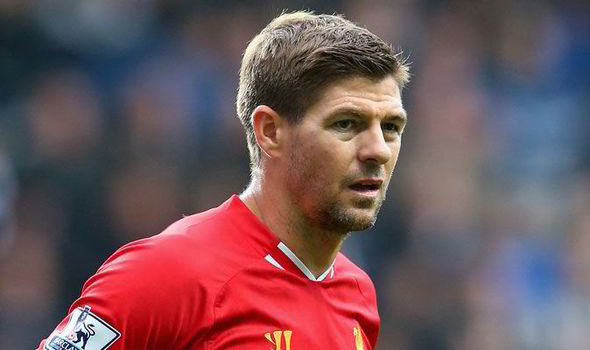 The English Premier League is one of the world's most renowned football leagues with all the great players and big clubs compete for the best football team in England. And with so many competitive challenges, we have identified the top 10 players of all time:
Roy Keane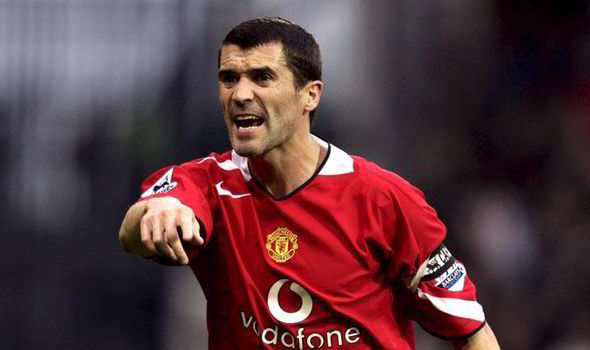 Keane was a dominating defensive midfielder, noted for his aggressive and highly competitive style of play, an attitude that helped him excel as captain of Manchester United from 1997 until his departure in 2005. Joining the club in 1993, Keane helped United achieve a sustained period of success during his twelve year tenure at the club. He played at international level for much of his career, representing the Republic of Ireland over a period of 14 years, most of which he spent as captain.
Claude Makelele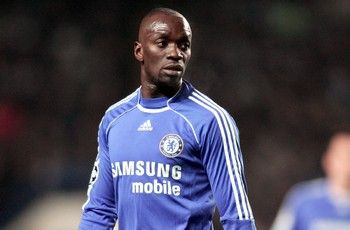 In 2003, Claude had signed for Chelsea for £16.8 million, where then manager proclaimed that he would be the "battery" of the team. He was a French international for 13 years, and part of the team which reached the final of the 2006 FIFA World Cup.
Steven Gerrard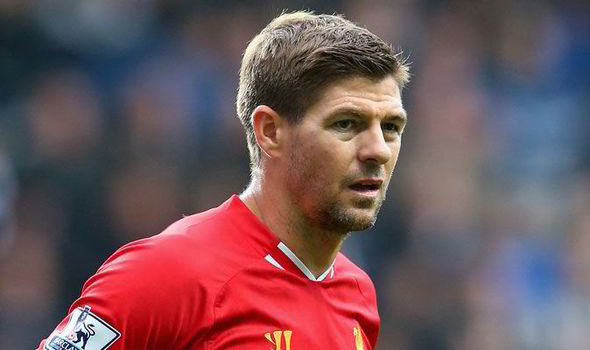 Known as "Stevie G", he spent the majority of his career playing for Premier League club Liverpool, with most of that time as their captain. He has played much of his career as a central midfielder, but has also been used as a second striker, holding midfielder, attacking midfielder, right back and right winger.  His honors include two FA Cups, three League Cups, one UEFA Champions League, one UEFA Cup, and two UEFA Super Cups.
Paul Scholes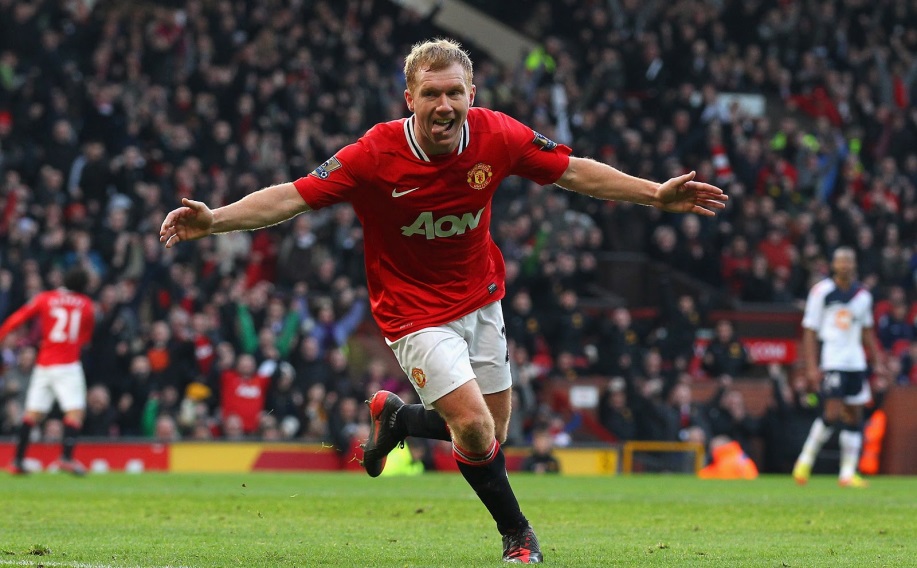 Scholes has played his entire professional career for Manchester United. He first trained with Manchester United at the age of 14 after being spotted by a scout visiting his school, signing for them as an apprentice on leaving school in 1991, and turning professional in 1993. He has won 11 Premier League, three FA Cup and two UEFA Champions League winners medals.
Dennis Bergkamp
Bergkamp was born in Amsterdam and played as an amateur in the lower leagues. He joined Arsenal in 1995, where he rejuvenated his career, helping the club to win three Premier League titles, four FA Cup trophies, and reach the 2006 UEFA Champions League Final, which marked his last appearance as a player. With the Netherlands national team, Bergkamp surpassed Faas Wilkes's record to become the country's top goal scorer of all time in 1998, a record later eclipsed by Patrick Kluivert, Robin van Persie and Klaas-Jan Huntelaar.
Ryan Giggs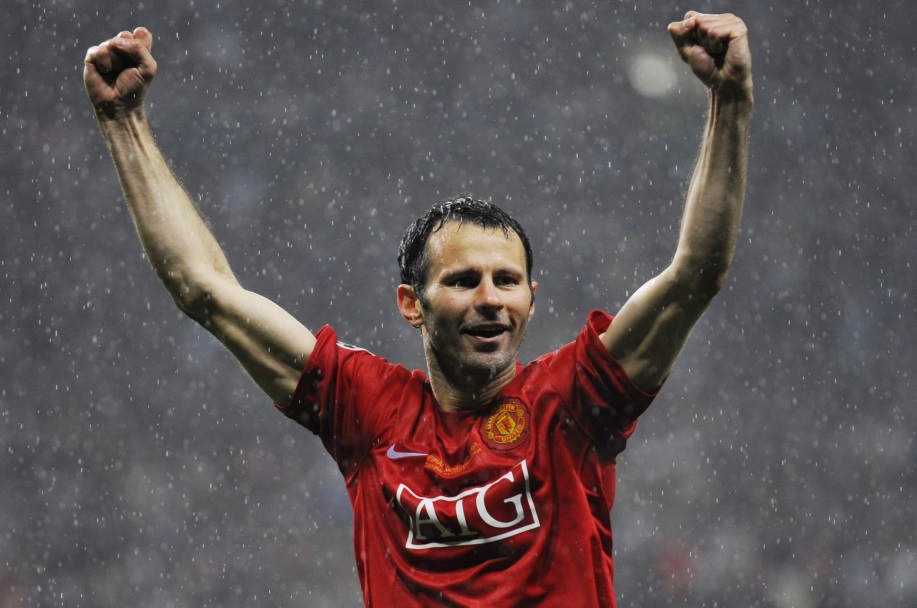 Ryan began his career with Manchester City, but joined Manchester United on his 14th birthday in 1987. He made his professional debut for the club in 1991 and spent the next 23 years in the Manchester United first team. During his time at United, he won 13 Premier League winner's medals, four FA Cup winner's medals, three League Cup winner's medals and two Champions League winner's medals. Giggs captained the team on numerous occasions, particularly in the 2007–08 season when regular captain Gary Neville was ruled out with various injuries.
Cristiano Ronaldo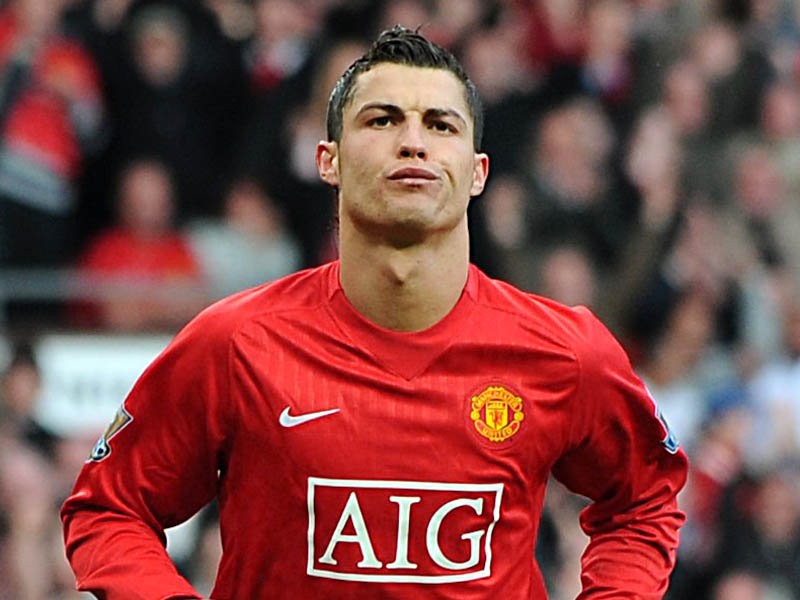 In 2003, Ronaldo has caught the attention of Manchester United manager Alex Ferguson, who signed him for £12.2 million (€15 million). In 2004, he won his first trophy, the FA Cup. In 2007, Ronaldo was the first player in England to win all four main PFA and FWA awards. In 2008, he won 3 of the 4 main PFA and FWA trophies and was named the FIFA World Player of the Year, FIFPro Player of the Year, World Soccer Player of the Year, and the Onze d'Or. In 2007 and 2008, Ronaldo was named FWA Footballer of the Year. He was the inaugural winner of the FIFA Puskás Award for Goal of the Year in 2009. He became the world's most expensive player when he moved from Manchester United to Real Madrid in 2009 in a transfer worth £80 million (€94 million/$132 million).
Theirry Henry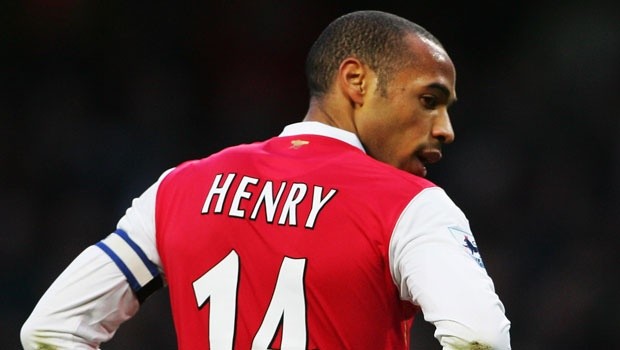 Henry had spent eight years at Arsenal where he is the club's all-time record goal scorer. At international level, he represented France and is his country's record goal scorer. It was at Arsenal that Henry made his name as a world-class player. Despite initially struggling in the Premier League, he emerged as Arsenal's top goal scorer for almost every season of his tenure there. Under long-time mentor and Coach Arsène Wenger, Henry became a prolific striker and Arsenal's all-time leading scorer with 228 goals in all competitions.
Alan Shearer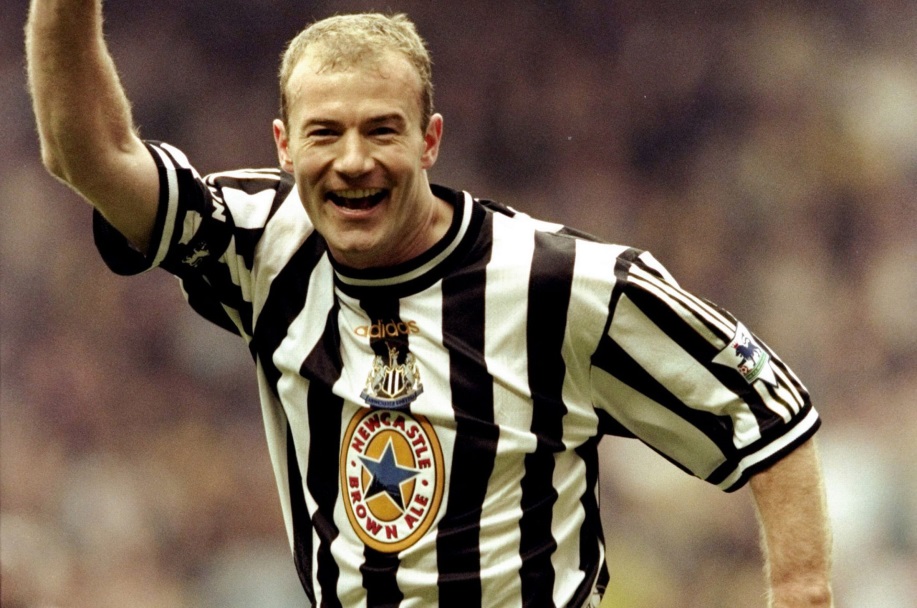 Alan had played as striker in the English league football for Southampton, Blackburn Rovers, Newcastle United and for the England national team. He was widely regarded as one of the world's best strikers, being both Newcastle's and the Premier League's record goal scorer.  He was named Football Writers' Association Player of the Year in 1994 and won the PFA Player of the Year award in 1995. The 1995–96 season saw Shearer make his first Champions League appearances and finish as the top scorer in the Premier League with 31 goals.
Eric Cantona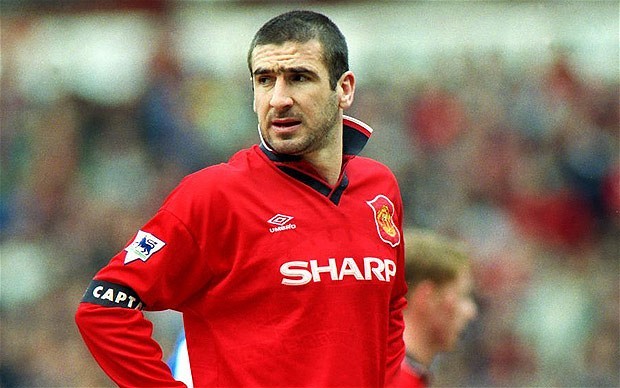 Cantona is often regarded as having played a key role in the revival of Manchester United as a footballing force in the 1990s and he enjoys iconic status at the club. He wore the number 7 shirt at Manchester United with his trademark upturned collar. He is affectionately nicknamed by Manchester United fans as "King Eric", and was voted as Manchester United's greatest ever player by Inside United magazine.  Set against his achievements in football was a poor disciplinary record for much of his career, including a 1995 conviction for a 'kung-fu' assault on a fan. His disciplinary record, however, was much improved after he returned from the eight-month suspension right up to his retirement as a player two years later.