Football
Why Serie A might Turn Out to be the League to Watch this Season?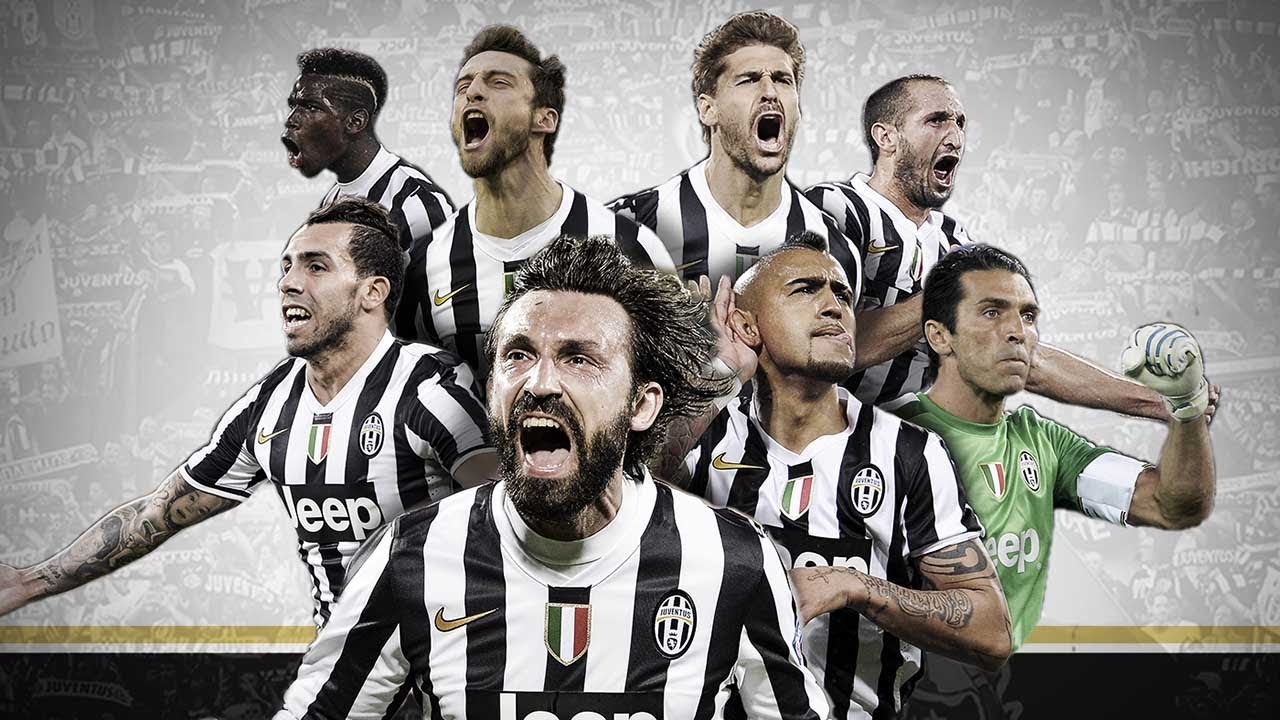 All empires fall, eventually. The Romans, the Ottomans, the Mughals, all had their heyday, and then eventually bit the dust. But can an empire rise again, like the clichéd phoenix from the ashes? Followers of Italian football must certainly be hoping so.
What was a veritable juggernaut, one of the most prosperous leagues in the world, and that continually attracted the top talent from the world of football has, for the last decade or so, been a sort of a wasteland. Now filled with dreary football and cash-strapped clubs that were dominated by one all-conquering, black-and-white force that were failing to leave an impact on the European stage.
Interest in the league has dropped to whole new levels and the failures of the Nazionale at successive World Cups suggested a deeper malaise. Calcio is rotting
But it looks like all that may change. And soon.
To suggest that this new-found cause for optimism is entirely down to Juventus' virtuoso run to the UEFA Champions League final may be oversimplifying things, but there is no doubt that this has played a huge part. The seminal moment in their campaign, was perhaps Alvaro Morata's goal vs his former club Real Madrid at the Bernabeu – when Juve were expected to roll over and die, they snapped back and eliminated the holders. That they couldn't get the job done in Berlin was another matter though, as Barcelona was simply too strong – there's no shame in losing to them. But the belief that their run gave the entire country was palpable.
And we must not forget that the Bianconeri weren't the only team to have done well in Europe last year. The Europa League saw Napoli and Fiorentina both make the semifinals; and Torino became the first ever Italian team to defeat Athletic Bilbao at the San Mames.
That strong end to the campaign by the Italian sides seems to have galvanized the entire league, as has been evidenced by the flurry of transfers conducted by Italian sides this summer. Close to €460 million has been lavished on the transfer market, €329m of which has been invested by Juventus, the Milan clubs and Roma. That's up nearly three times on what the same quartet paid out a year ago, and it's what the league spent as a whole in 2011. The economic struggles of Italy as a country have been well-documented, and their effect on Serie A has been apparent for all to see over the last few years.
Yet, this year Italian clubs have gone out and made some impressive buys. It isn't just the number of players bought, but also the quality of them that should make you stand up and take notice. The past few years have seen the Italian League become a place for either young, budding, Latin American hopefuls, or old timers who have fallen out of favour in their old clubs. But this year has seen clubs bring in players like Mario Mandžukić (Juventus), Geoffrey Kondogbia (Internazionale) and Carlos Bacca (Milan).
The purchase of Bacca stands out, as he has cemented his reputation as one of the Spanish league's most lethal finishers, and his decision to join an ailing European giant in Milan, who haven't even qualified for the Europa League this season, is slightly surprising. Nevertheless, his signing represents a major, major coup for the Rossoneri.
Speaking of Milan, this season's Champions League final will be held at the iconic San Siro. Yet neither Milan, nor Internazionale, will have any chance to take part in it, as both clubs have failed to qualify for European competition this season. For a city that has won as many as 10 European Cups, a record jointly held with Madrid, this will have stung. And it seems that both clubs have resolved to rectify this situation. Both the Lombardian giants have been on a steady decline since 2011, with poor boardroom decisions, bad transfers as well as financial instability having plagued them. But this year they finally seem to have put all those problems behind them, and look set to reclaim their place at Italian football's top table.
Inter especially look strong on paper, with a strong goalkeeper in Samir Handanović They have an experienced backline, featuring the likes of Nemanja Vidić, former Atlético de Madrid centre back Miranda and Yuto Nagatomo among others. Guys like Copa América 2015 Young Player winner Jeison Murillo, and a midfield consisting the aforementioned Kondogbia and Capocannoniere winner Mauro Icardi playing up front. The loss of Mateo Kovačić to Real Madrid would have hurt though, and pre-season results have not been good for Roberto Mancini's men. But once they start clicking, they look hard to stop.
Elsewhere, Napoli have managed to hold on to their prized asset, striker Gonzalo Higuaín. Their main coup this summer may be getting a manager to replace Rafael Benítez, as they have recruited Empoli's Maurizio Sarri. Roma finished 2nd for the third year in a row last season, and Rudi Garcia will be chomping at the bit to get a taste of Serie A glory. His signings of Edin Džeko from Manchester City, and Mohammed Salah from Chelsea, who spent last season on loan at Fiorentina, will go a long way to deciding his team's fate.
Fiorentina meanwhile, parted ways with Vincenzo Montella, and have replaced him with former Juventus defender and FC Basel coach Paulo Sousa. The return of Giuseppe Rossi to full fitness is promising. The challenge, will be to keep him fit for the season. Lazio manager Stefano Pioli however, has chosen to stick with most of his squad from last season. This is surprising, considering Miroslav Klose is no spring chicken at 37 years of age.
All this analysis of the pretenders to Juventus' throne just proves one thing – the Serie A title race will be one to look out for. Juventus are chasing a record of 5 consecutive Scudetti – a Quinquennio d'Oro – which hasn't been achieved since the 1930s. Managing to hold on to Paul Pogba for now at least, has helped them in their pursuit of a fifth straight crown, while new signings like Paulo Dybala, Sami Khedira, Mandžukić, and Alex Sandro will hopefully fill the void left by the sales of Andrea Pirlo, Arturo Vidal and Carlos Tevez. Whether replacing the "the brains of the team, its right arm and pair of lungs" will hold them in good stead, only time will tell.
Juve's huge windfall from their run in the Champions League has made them financially strong again, and their stadium has ensured that the coffers are always full. While they are the strongest team in the league, the gap seems to be bridging.
Other plotlines in this season will be whether the ageless Luca Toni can keep up his goalscoring exploits and retain the Capocannoniere title. Also, whether Torino can spring a surprise on the big boys, and how newly-promoted Carpi, Italy's fairytale club, will fare.
It is this unpredictability, coupled with the expectations generated by the previous season, combined with the hope that Calcio will once again see the success from the days of yore, that has made this season exciting and one to look out for. While the Premiership and La Liga will undoubtedly hog all the headlines and the Bundesliga will remain the hipster's choice, Italian football seems to be generating a bit of intrigue about itself again. Will the season bear out the hope of this writer, and of countless Italian football fanatics around the globe?
We can only wait and watch. Finché c'è vita, c'è speranza.