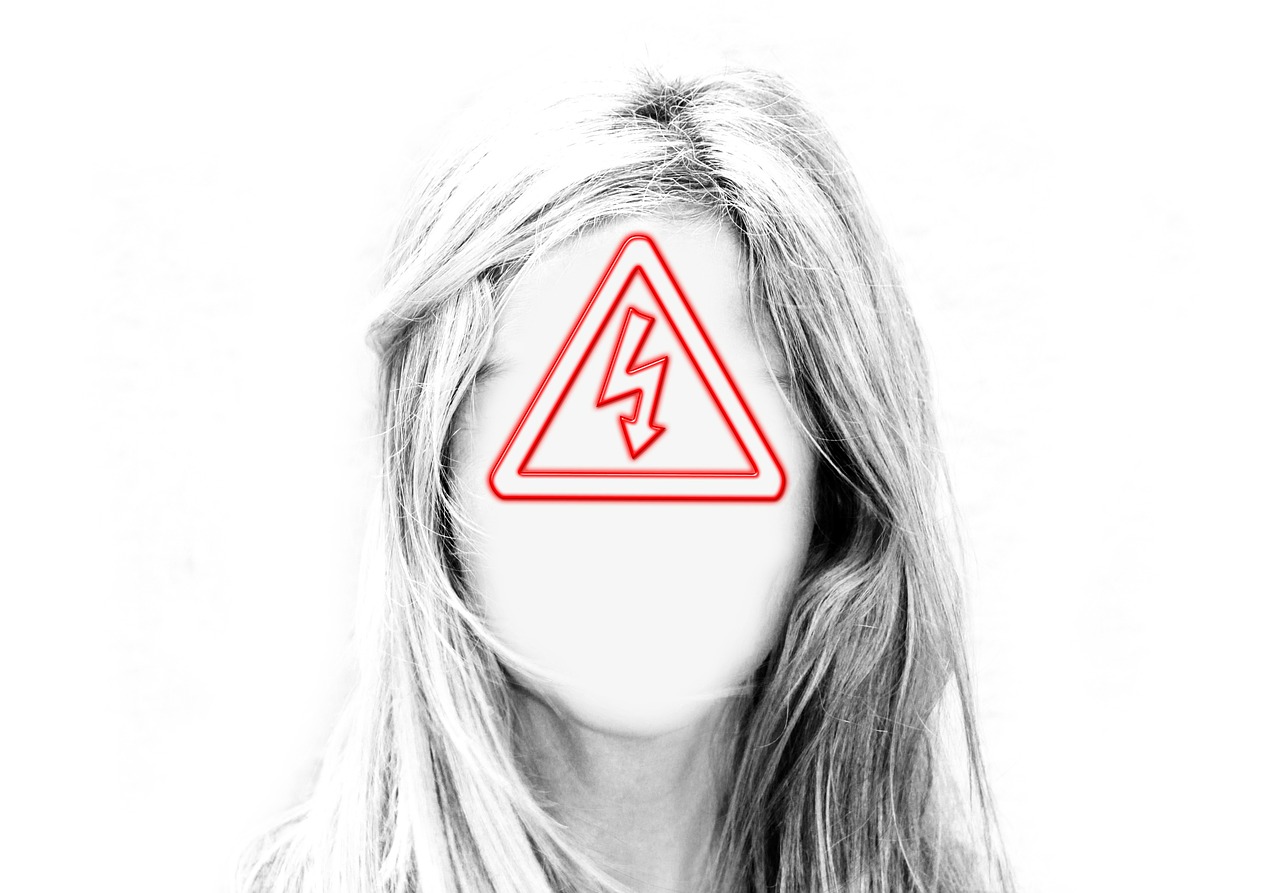 [tps_title]Bend the Neck bug[/tps_title]
According to orthopaedic surgeons, bending the neck while messaging can leave a detrimental impact on the spine that can turn a teenager into a hunchback, which is unarguably a recipe for disaster. Therefore, due caution should be taken into account of the neck position while texting.
Technology is injecting a silent  poison in our lives that is yet to be learned by many educated people, as they turn a blind eye to it everyday. Remember, technology can be a foe as well as  a friend.
A student of commerce by choice ,she is an ardent admirer of Nature and loves contemplating on the mysterious stories it binds everything with . She would be worse off and as miserable as sin sans reading . Non- fiction fascinates her . For her ,Writing is a persuasion of her long cherished passion . Strong Believer of the maxim that a pen is mightier than a sword .Wishes to be globetrotter one day .