Football
7 Best Free Football Agents Available Now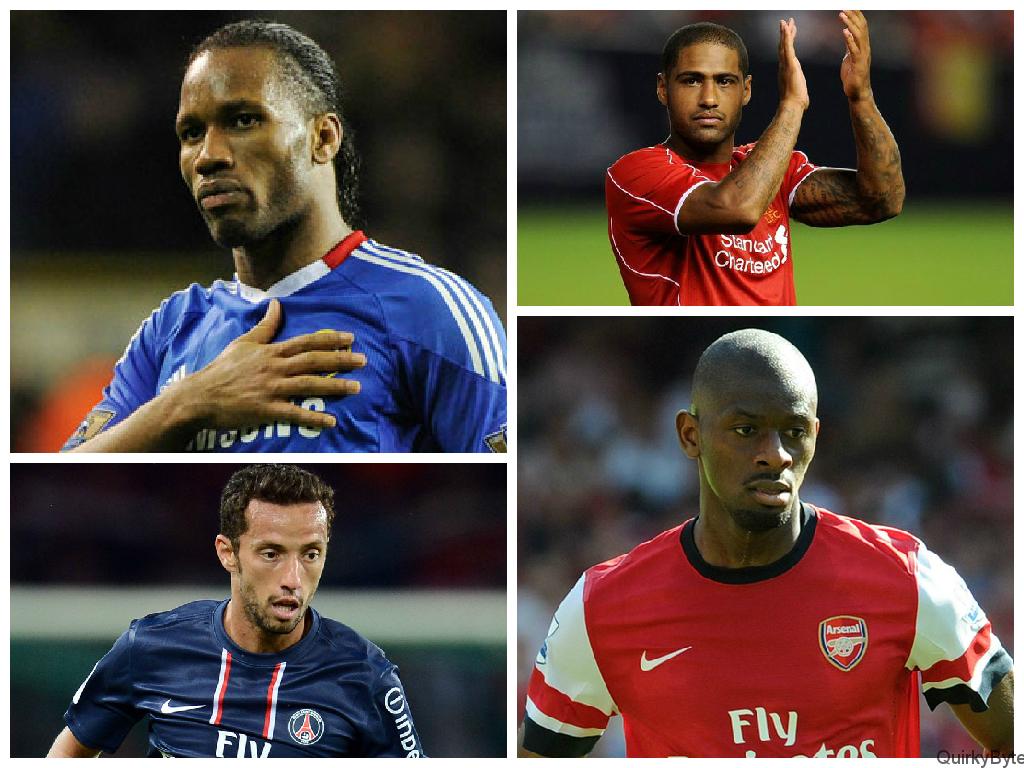 In a world where transfer fees have become so inflated, it's never a bad idea to look for bargains or even free signings who don't cost a dime. Fortunately for clubs around the world, there are many players without a contract. We take a look at seven of the best ones available right now at the time of writing.
Nene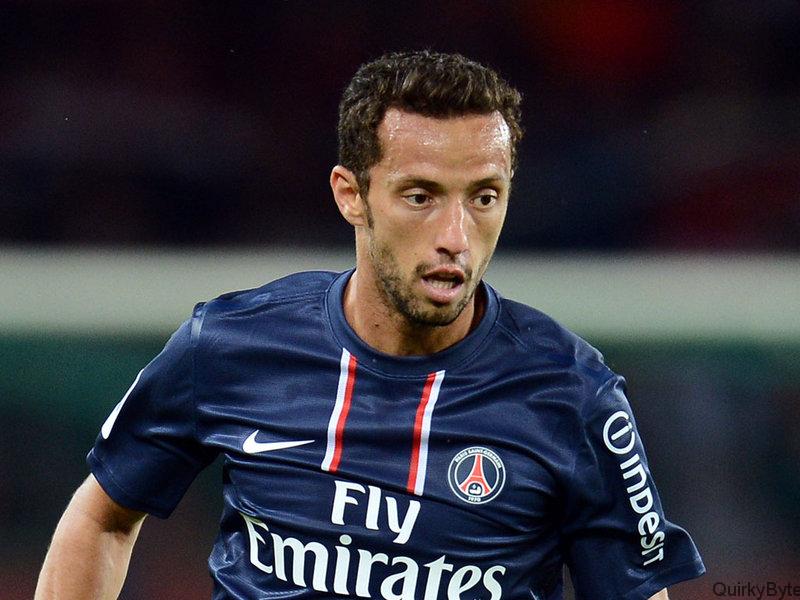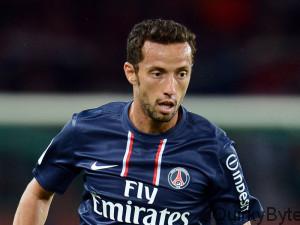 While he made eight league appearances for West Ham and didn't make much of an impact, Nene is still a pretty useful player to have. The 33-year-old Brazilian was undoubtedly PSG's star player in 2011/2012 and would be a cheap solution for a side looking for some creativity between the lines.
Didier Drogba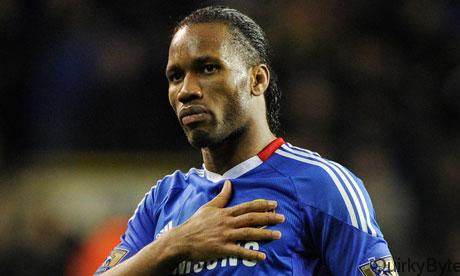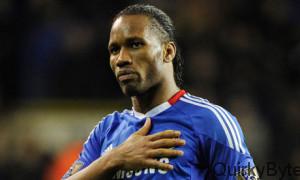 The 37-year-old returned to Stamford Bridge for one more season where he won another Premier League title. He's now a free agent and has no plans of retiring yet. With seven goals to his name last season, Drogba could still do a job for another team in a lower league as the Premier League seems a level too high for the ageing legend.
Glen Johnson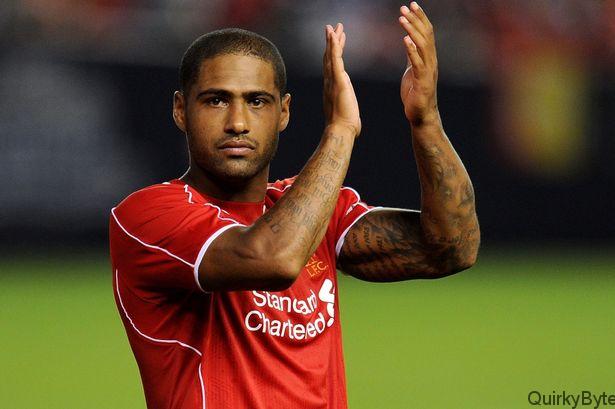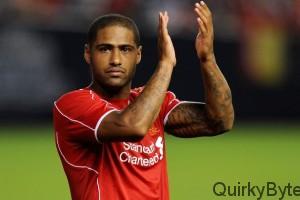 Seen as a promising defender, Johnson didn't exactly live up to the hype when he joined Liverpool in 2009. With some very erratic and inconsistent performances throughout his time at Anfield, the 30-year-old finally ended his affiliation when he was released. With that said, he could still be a decent signing for a mid table or a newly promoted club.

Abou Diaby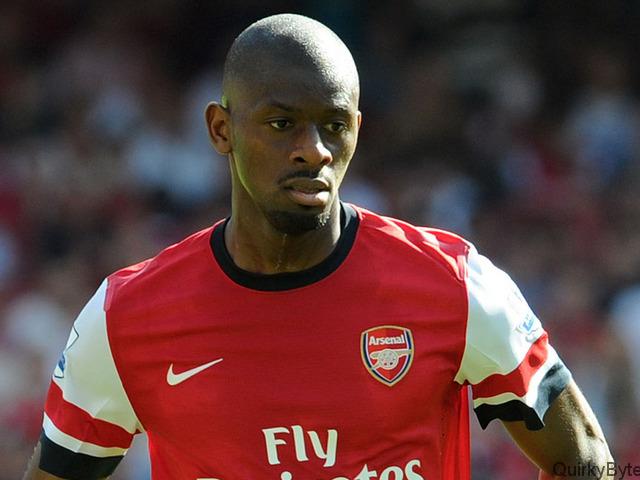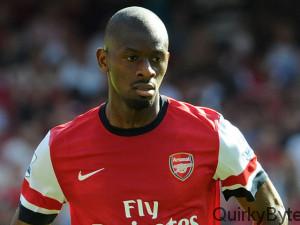 He might have been injury prone for majority of his career, but when fit and firing, Diaby is one of the most gifted players in world football. He'll be looking for a fresh start and would certainly be worth it for a club willing to take a risk on him as a pay-as-you-play deal certainly wouldn't be out of question for even some top clubs today.

Ron Vlaar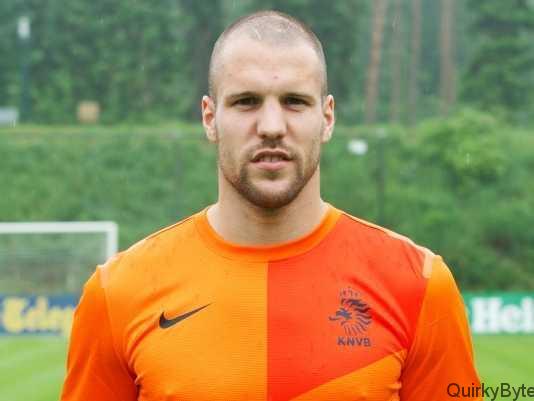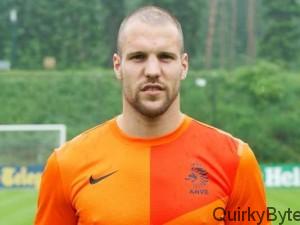 The Dutch international is a decent defender when played in the right system but for Villa, he was never as good as he was for Holland, especially during the World Cup. Now, a free agent, Vlaar could still play for some of the more well known clubs in the top five European leagues as he's still only 30-years-old. In the right system, he could flourish.

John Guidetti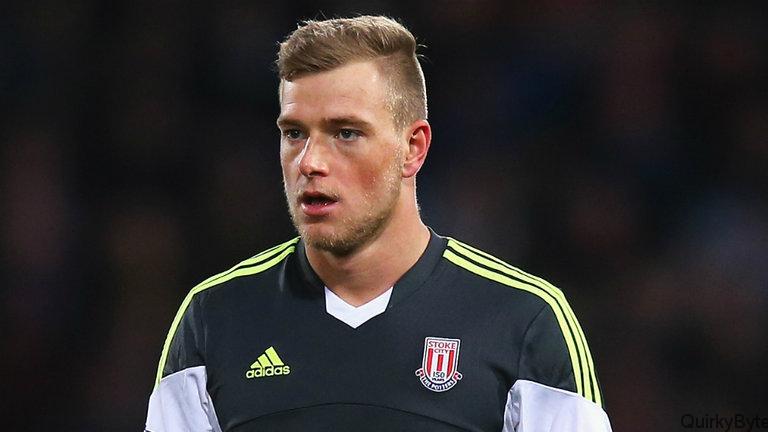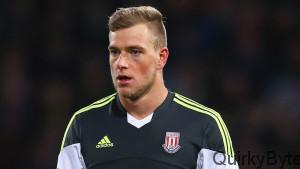 Seen as one of Sweden's brightest prospects, Guidetti scored scored 15 goals and made 12 assists in 35 games in all competitions for Celtic last season. Having been released by Manchester City this summer, he could prove to be a real bargain for a side looking for a goalscorer as the Swedish international is destined for bigger things.

Esteban Cambiasso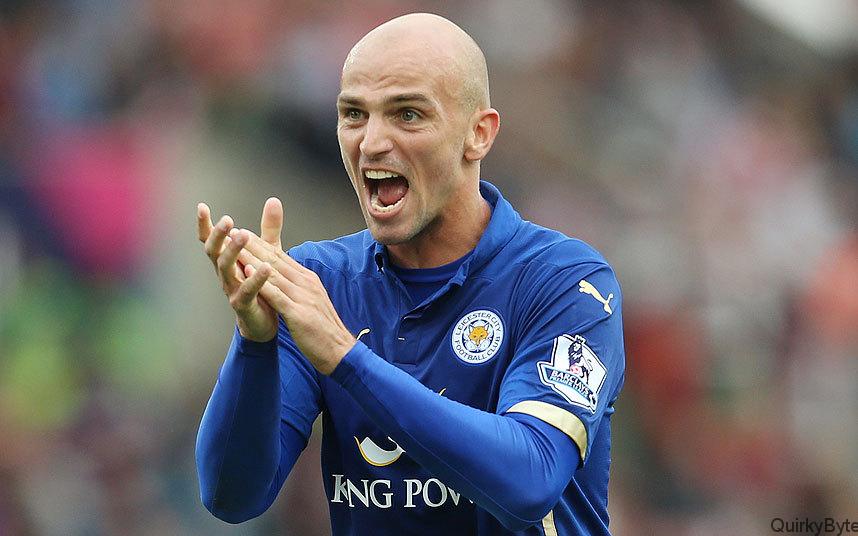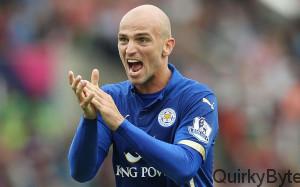 The Argentine was undoubtedly the best free signing of last season as he helped Leicester City remain in the Premier League, showing that age is only a number. However, his contract is now up and while the Foxes are trying to renew it, the 34-year-old could be eyeing a move elsewhere. Having reportedly rejecting West Ham, the former Inter midfielder is rumoured to be in favor of a move to the MLS.