Cricket
5 Mystery Bowlers Who Have Troubled India in the Past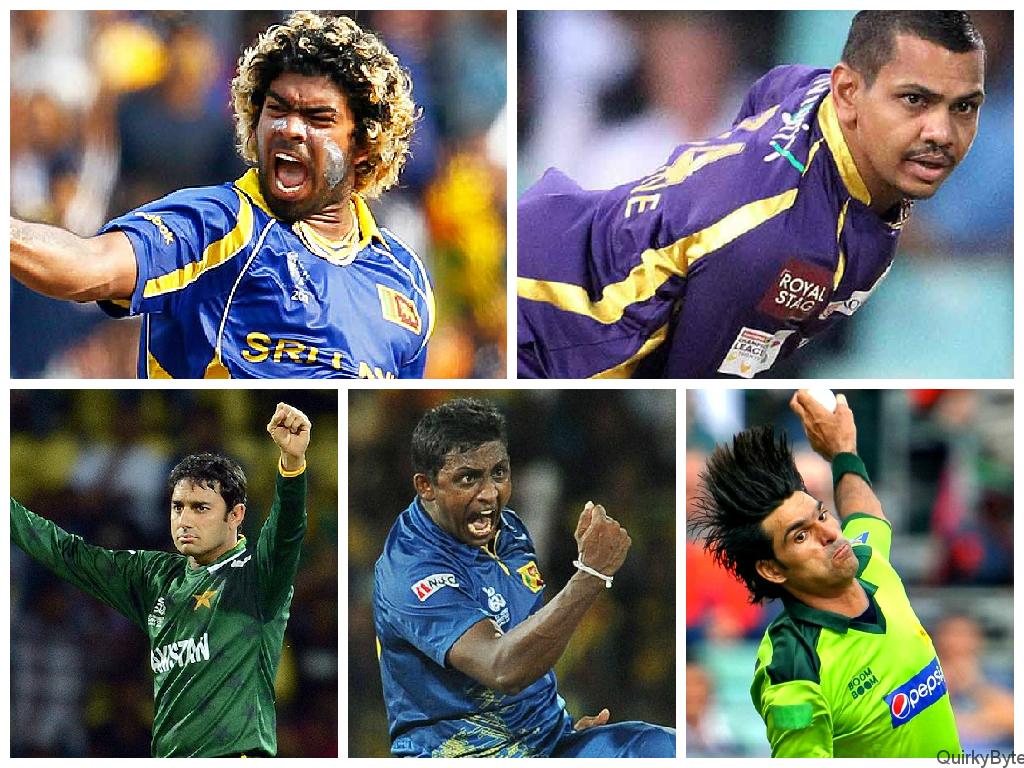 India's recent loss to Bangladesh is inexplicable. They fell against the might of Bangla tigers. There was a period when Bangladesh didn't win a single match for 4 years. Now, they have won the last 10 matches played in Bangladesh. Before humiliating India, Bangladesh crushed Pakistan in the One Day series. The chief architect of this win against India was Mustafizur Rehman, the new mystery bowler for Bangladesh. India has struggled against mystery bowlers in the past too. We take a look at 5 mystery bowlers who have troubled India in the past:
Ajantha Mendis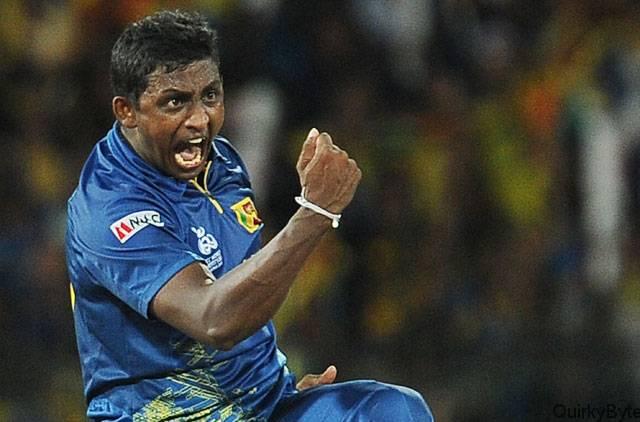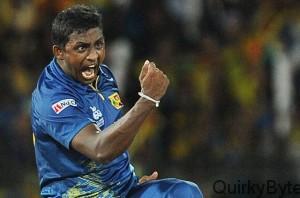 Remember the Asia Cup final in 2008 when Sri Lanka first unleashed this mystery bowler. India were bundled out for a 173 in reply to Sri Lanka's 273. Mendis returned with the figures of 6/13. The Indian batting line-up was found wanting against a new delivery that Mendis introduced, the "Carrom-Ball". It took a lot of time for the batsmen to read Mendis' bowling.
Sunil Narine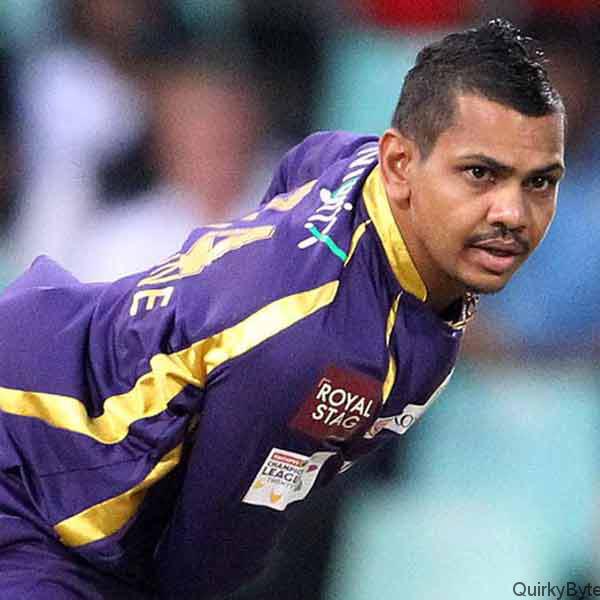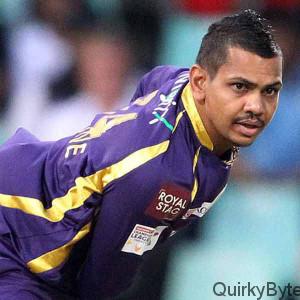 Perhaps the best mystery bowler of his age before he was banned from bowling certain deliveries. Sunil Narine has frequently troubled the Indian Batsmen both in ODI's and IPL. He has the lowest economy rate in the IPL. There is not even a single batsmen in World Cricket who can say confidently that he has picked Narine's variation in deliveries.
Mohammad Irfan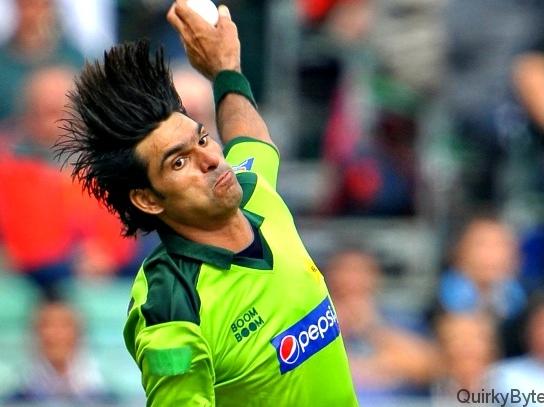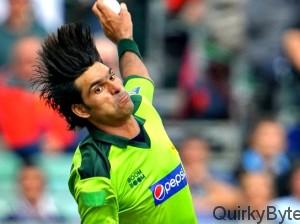 The 7-foot giant from Pakistan troubled many batsmen in world cricket before bowing out to injuries. He started off with a series against India. Given his height and pace, Irfan extracted uncomfortable bounce from the pitch. The short delivery has been the short-coming of Indians in the past and Irfan just exploited that weakness. If a bowler bangs it in short, you can hang back, but Irfan could generate the same bounce from a good length delivery. Thus batsmen are in a dilemma whether two push at the delivery or play it from the backfoot.
Saeed Ajmal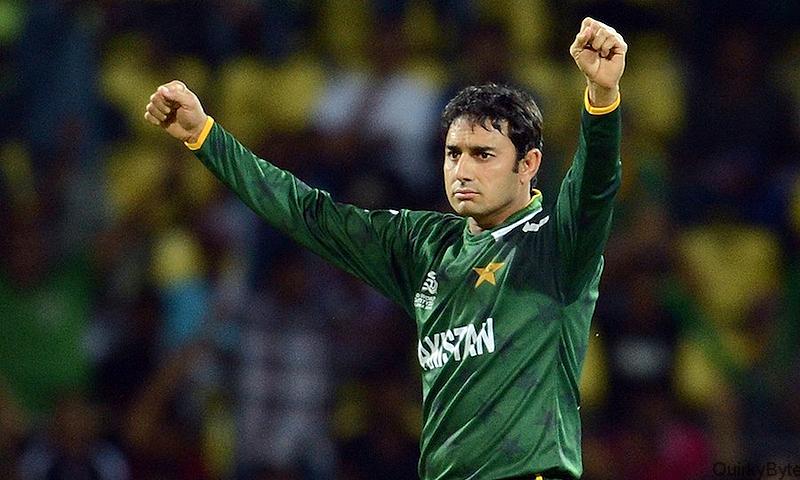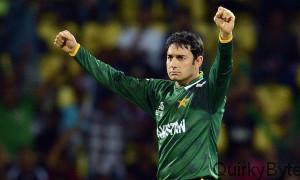 Many of you may disagree with Ajmal's inclusion as a mystery bowler. The reason why Saeed Ajmal makes it to this list is because after Muttiah Muralitharan, if anyone has been able to bowl the "doosra" perfectly, it is Saeed Ajmal. Ajmal has time and again troubled Indian batsmen, especially Yuvraj Singh using his variation in bowling. It was a terrible loss to Pakistan ahead of 2015 World Cup when Ajmal was banned for illegal action.
Lasith Malinga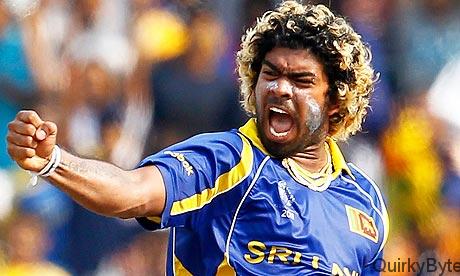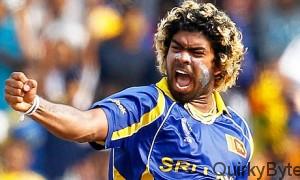 The Lasith Malinga we are talking about is the one before the match in which Virat Kohli took him apart. Lasith Malinga was the first most unusual pacer in the world. He bowled with a sling-arm action. This type of bowling hadn't been seen before. To go with this, Malinga was dead accurate and had clever slower ones' in his arsenal. Malinga troubled Indian openers, especially Sehwag and Sachin. The former was found wanting multiple times against Malinga. Lasith Malinga could produce some cracking yorkers and he became the foremost authority in death bowling in World Cricket. Well, this was all before the match in which Virat Kohli "murdered" Malinga's bowling and helped India chase 320 in 36 overs.